And Ford is making some painful cuts as well…
---
Auto giant General Motors has shocked many by announcing a two-week stoppage of production for almost all its plants in North America, starting on Labor Day. This will put even more strain on a new car market which has been sparse in many areas, placing additional pressure on used car prices just as they looked to be leveling out. Also, if GM is experiencing such semiconductor chip shortages, there's little doubt other automakers aren't faring so well.
Learn why high used car prices aren't going away soon here.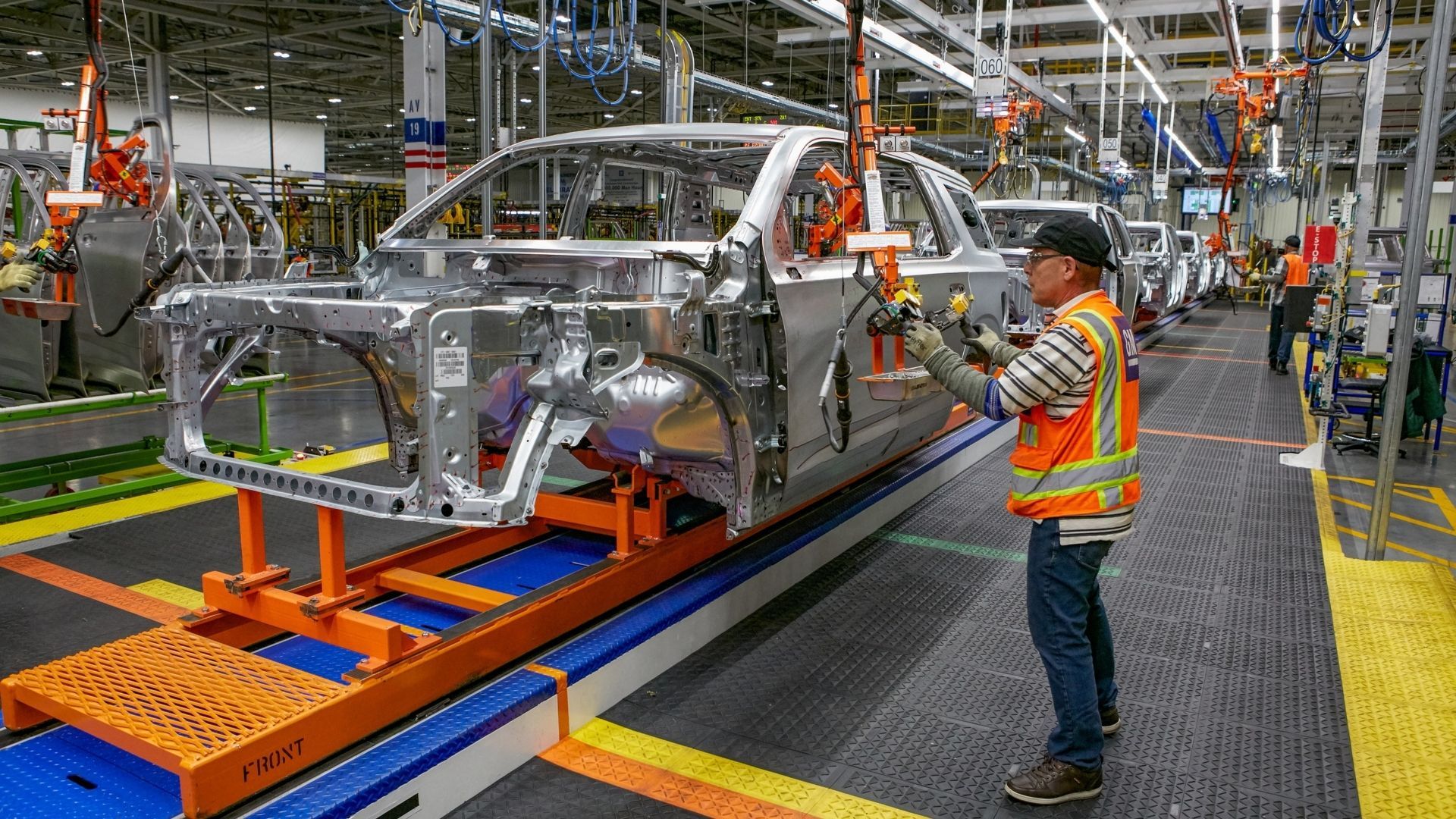 According to GM, one of the few facilities which won't be idled for the next two weeks is Bowling Green Assembly in Kentucky. The C8 Corvette's popularity is a force to be reckoned with, so GM doesn't dare mess with that cash cow.
Also sidestepping a cessation of production is Arlington Assembly in Texas, a factory which makes full-size SUVs. Flint Assembly, home to heavy-duty pickups, is also safe for now. A portion of Lansing Grand River Assembly, which makes the Camaro as well as the Cadillac CT4 and CT5, will keep running too.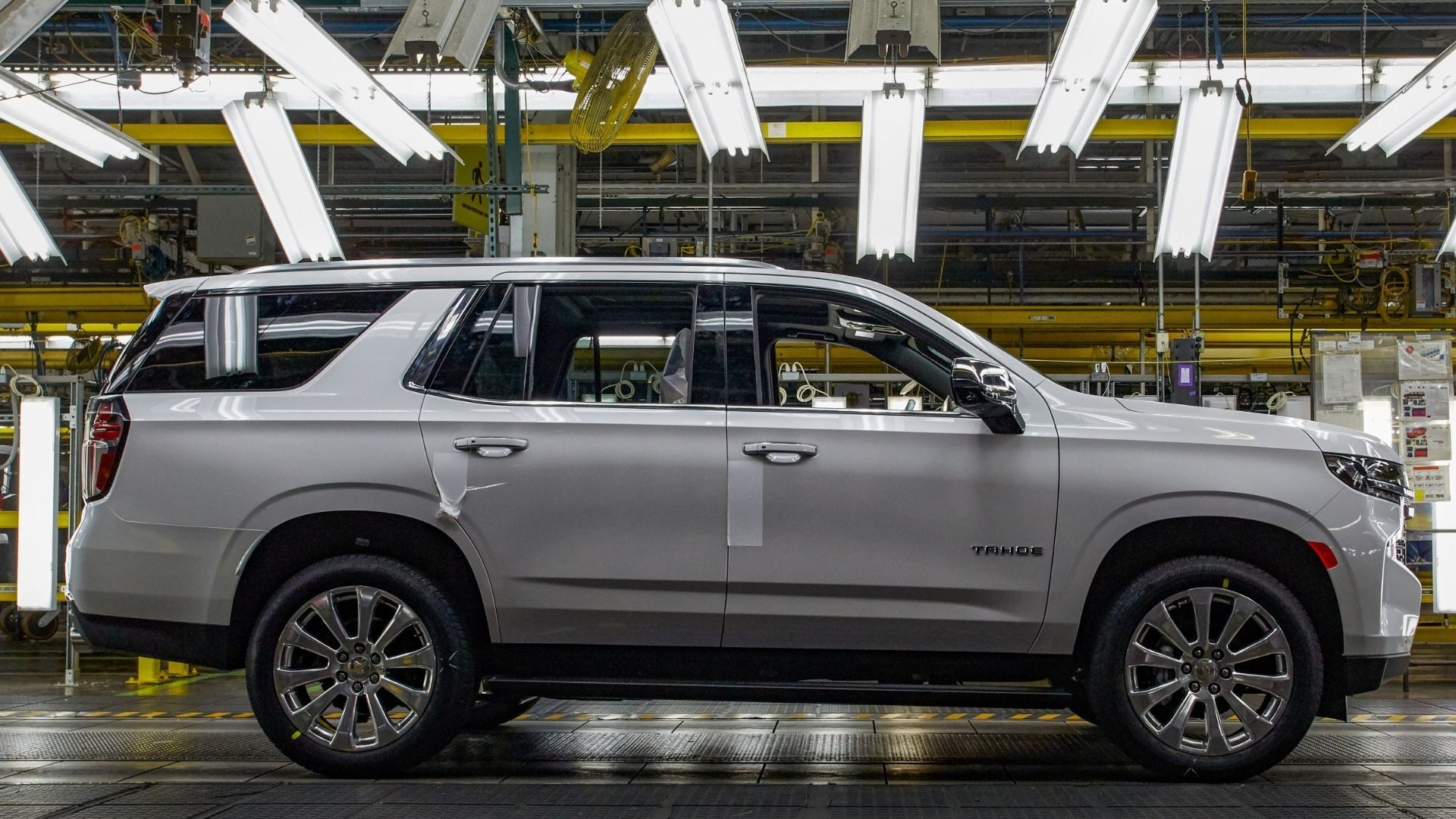 All other GM production plants in North America will be idled for two weeks. It's important to note that Orion Assembly has already been shutdown and will stay that way for some time, thanks to the massive Chevy Bolt recall.
If that's not enough bad news, Ford has announced it will stop production of pickups at the Kansas City Assembly Plant for the next two weeks as well. In addition, the Blue Oval will be cutting shifts at other truck plants in Dearborn and Louisville. This yet again forces Ford to cut into its highly-profitable vehicle lines, at a time when pickup truck sales are red hot, showing just how badly the automaker is hurting amidst the chip shortage.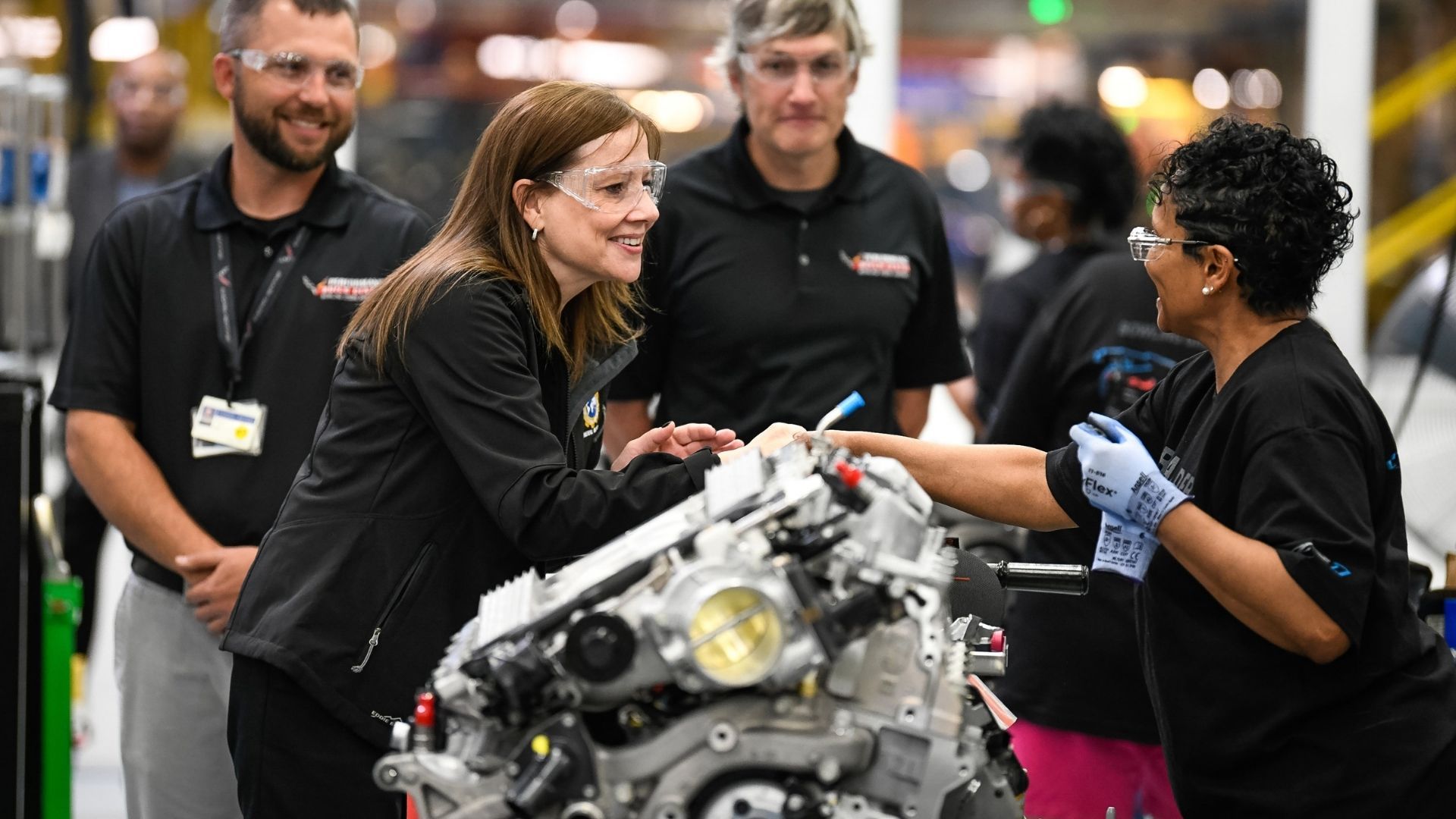 We already covered how Toyota has finally felt the squeeze in North America. It as the last holdout in this market, having carefully managed its chip supply for months on end, a fact which wowed many and angered others. Back when we reported on Toyota slashing production on this continent because of the shortage, we also predicted this was a bad sign for other automakers. Unfortunately, we weren't wrong.
Sources: Detroit Free Press, MarketWatch