Now let the attacks from GM and Mopar fans begin…
---
British company Quidco Discover decided to ask the question everyone else was either too afraid to ask or didn't care to: which are the most popular cars on Instagram? These aren't exactly the kinds of things which keep us up at night, but it's interesting to see the results of such an interesting effort. Of course, we're most interested in the top muscle cars on the social media platform, especially considering the Ford Mustang comes in at the top spot with a commanding lead.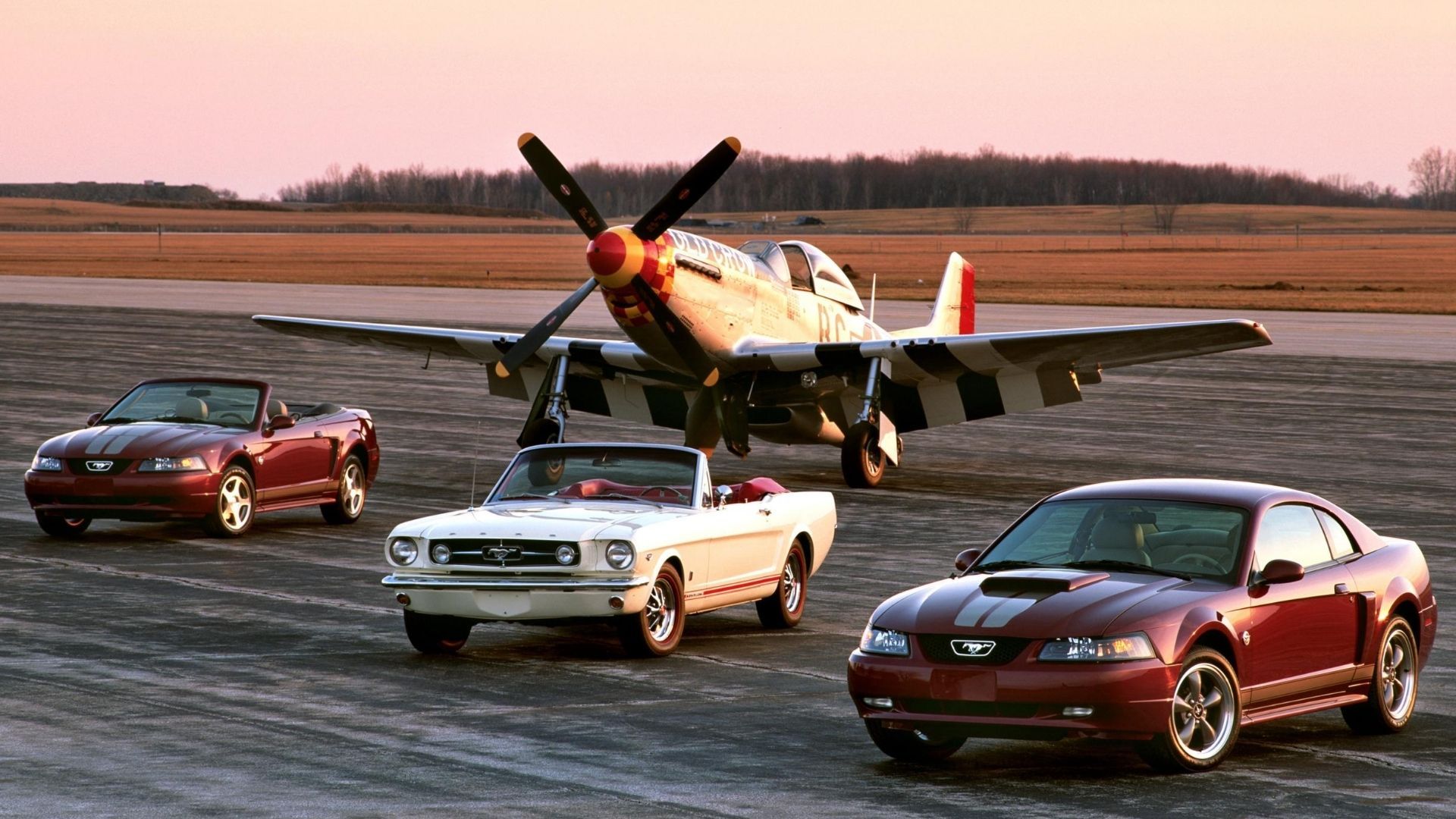 According to the info gathered by Quidco Discovery, the Ford Mustangracked up 3,040,000 Instagram hashtags. That amount was enough for it to land in the fourth spot for cars overall, behind the Honda Civic by 330,000 hashtags.
Grabbing that top spot was the Audi RS6 at 5,161,000 hashtags. The number two spot was claimed by the Land Rover Range Rover with 3,448,300 hashtags. Sadly, no other muscle car even cracked the top 50.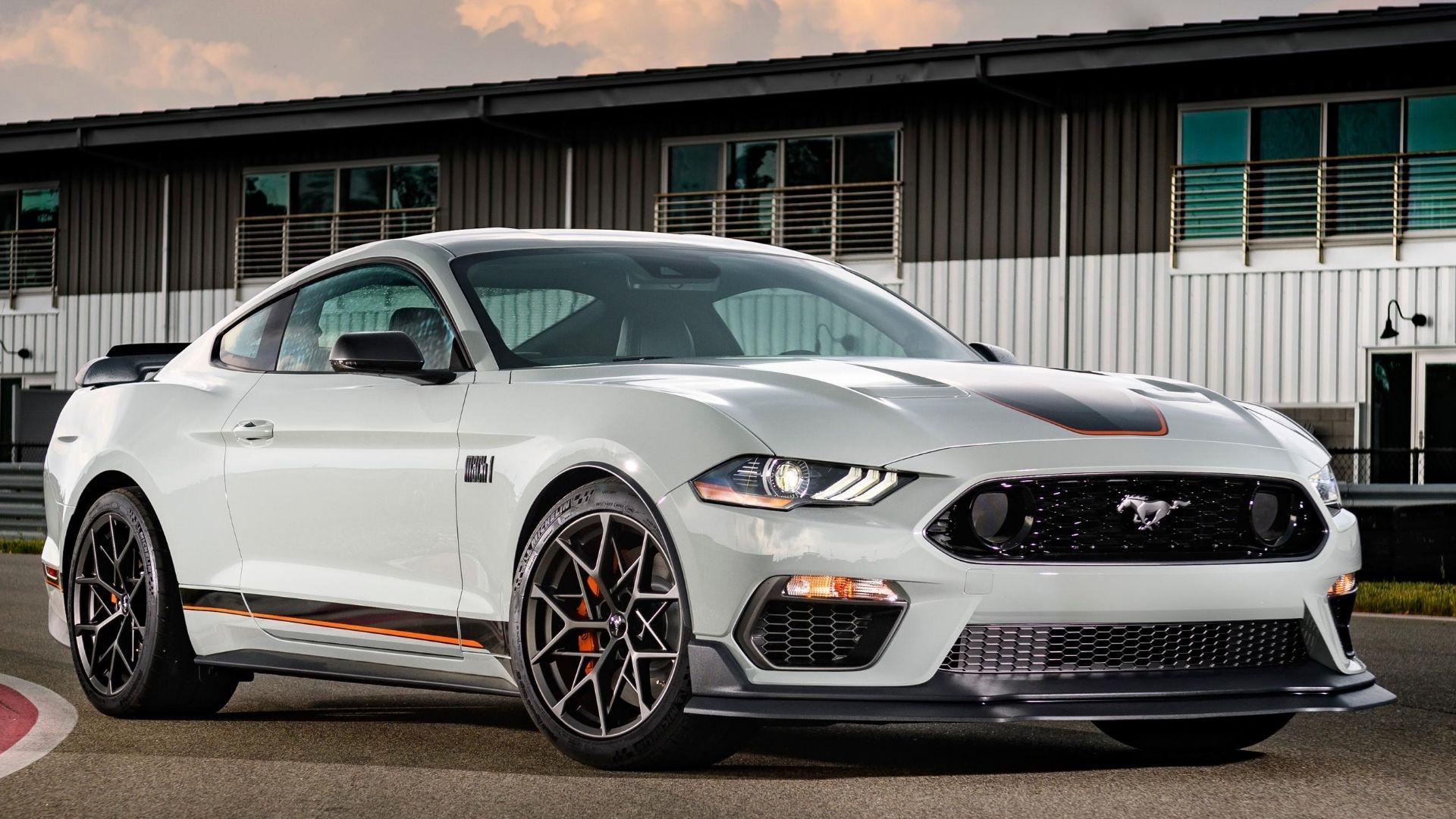 Remember that Instagram is used by people all around the world, so that's a factor in how this played out. Surely if there were some way to survey just users in the United States the results would be different. Would the Mustang still claim the number one spot? We don't know, but it'd definitely be up there.
Admittedly, there's a flaw with the methodology of how the popularity of different cars on Instagram was measured by Quidco Discover. The company just looked at how often different vehicle-related hashtags were used. Some people might post a photo of a car and not use a hashtag. Others might use different variations of hashtags like #ChallengerSRT versus #DodgeChallenger. Quidco Discover did look at three hashtags per car, but that's admittedly not an exhaustive search, so keep that in mind as you think of excuses why a Mustang finally beat your car.
Source: Quidco Discover