Will all this nostalgia sway shoppers?
---
It's no secret the auto industry loves itself some good ol' nostalgia. That's been the case for some time, like when Ford designed the SN95 Mustang with what was back then a shocking number of throwback design cues. While the Blue Oval apparently isn't going to go with a bunch of retro looks (except with the new Bronco) a top official in Europe is saying bringing back some classic nameplates is being considered.
Find out why the return of the Ford Thunderbird seems increasingly likely here.
The executive in question is Murat Gueler, Ford's European design chief, who was doing an interview recently with Autocar. He cited the reason for leveraging classic car names is to differentiate the brand from the growing onslaught of Korean and Chinese automakers. Here in the United States we've been largely sheltered from the deluge of these emergent brands like Great Wall and Ssangyong, but in other markets like Australia and Europe they are a growing concern for established players such as Ford.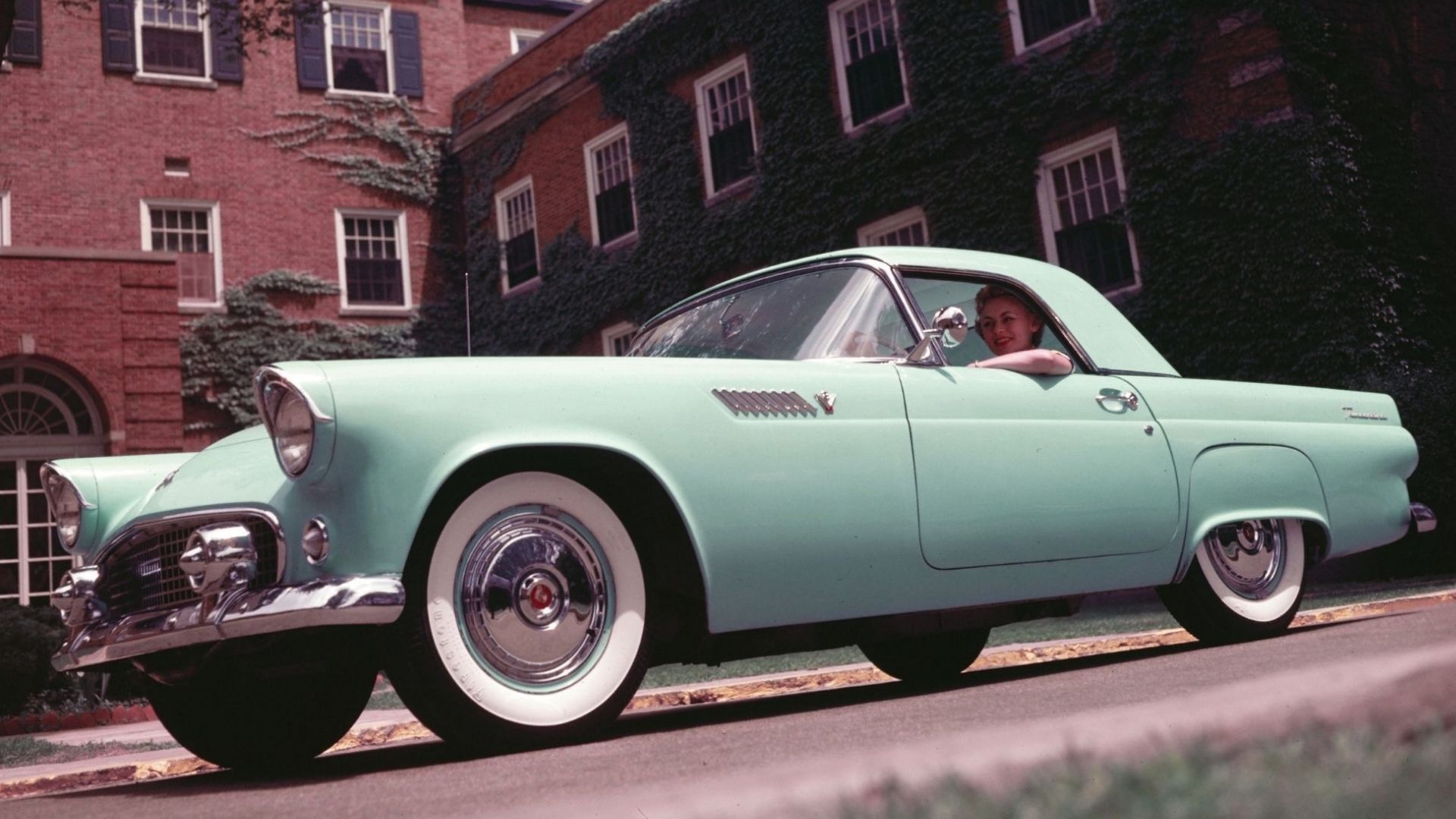 Emotional appeal is a huge way automakers try to sway car shoppers to choose their products. If that's news to you, you've probably been living in a cave and have never seen a car commercial or online ad in your life. Nostalgia has proven an effective technique, at least to a point.
We've seen this exploited with the Ford Mustang Mach-E, a naming move which has stirred plenty of controversy. There's also the Bronco Sport, which has little in common with the new Bronco. It's not clear if Ford will use these types of strategies or will go even more radical with this plan.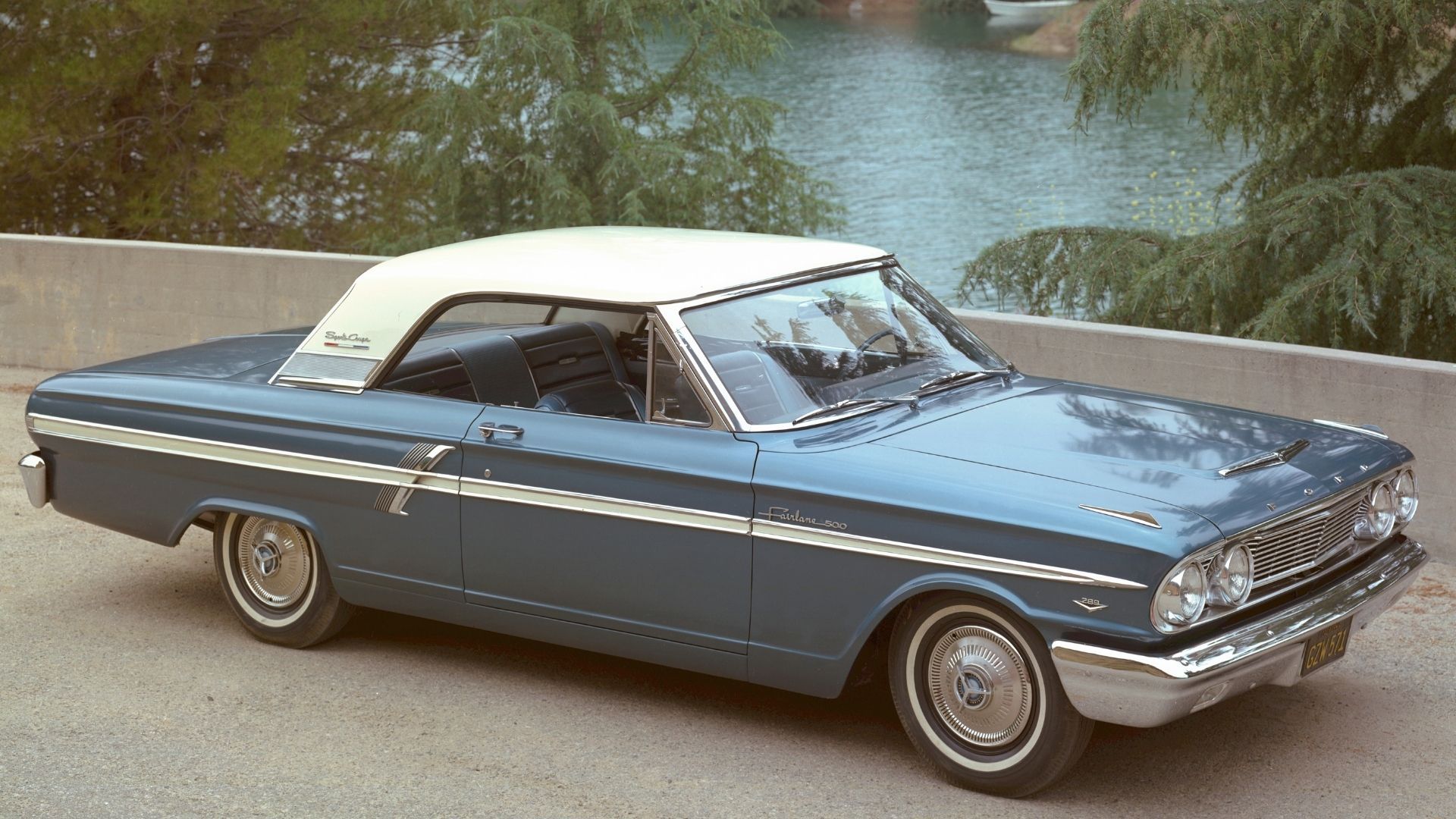 What we do know is Ford filed the "Thunderbird" name with the United States Patent and Trademark Office back in January, a move which fueled all kinds of speculation. What other nameplates might make a return in the North American market? Maybe the Torino and Grand Torino? Ranchero? Fairlane? Some have fantasized about the Probe coming back, but that's something we'd rather not see. What names would you like to see revived?
Source: Autocar