This exceptional classic is coming from the collection of a prominent member of the North American Vintage Bentley Club.
---
After the 1919 Olympia Motor Exhibition premier of the 3 liter car named Stand 126 by W O Bentley, the gates were open for development of the brand. When the 4-1/2 liter took the stage, it used the same chassis, transmission, and brakes of the 3 liter, combined with the new engine. Examples like this 1929 Bentley 4-1/2 Liter are a must have for any classic car collection, and it deserves to go a worthy owner.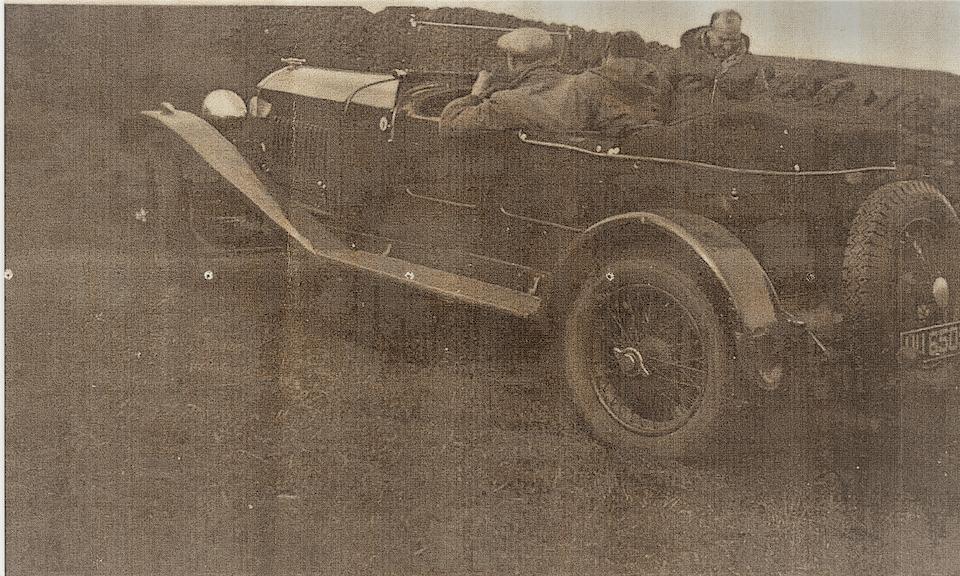 The new 4-1/2 liter was basically 2/3 of the six cylinder 6-1/2 liter in use by Bentley, and retains the same 100x140mm bore/stroke. With a new car now in the lineup, Bentley Motors was ready to race prove their new car. Driven by Frank Clement and Leslie Callingham, the 4-1/2 Liter had a fastest lap time of 73.41 mph at the Grand Prix d'Endurance at the Circuit de la Sarthe, before the 'White House Crash' caused it to be eliminated.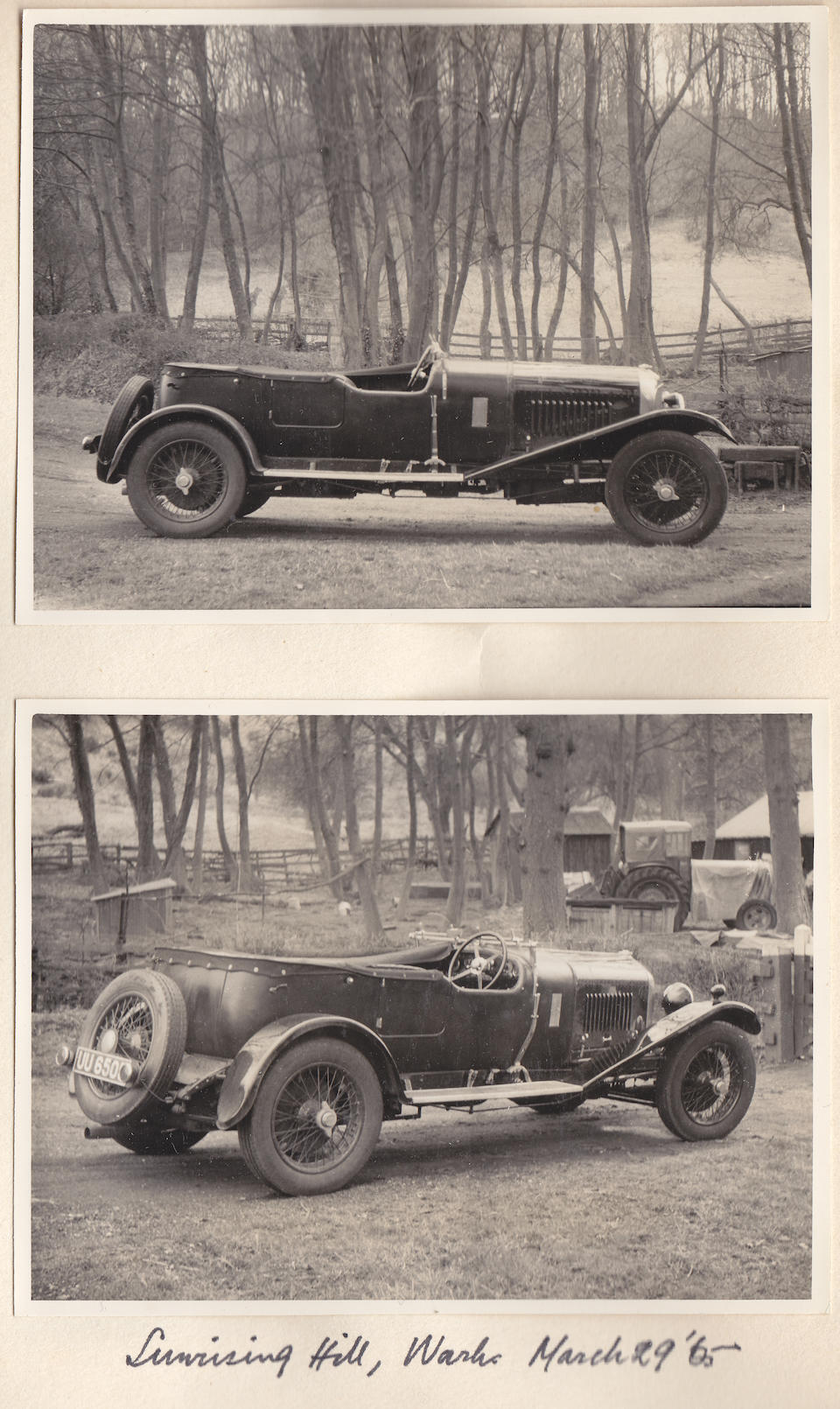 This is the car you expect when you think of that era in Bentley culture. It was originally owned by a J. G. Bearman of London's Davies St. in the borough of Westminster and it was fitted with a Weymann Fabric Saloon body, built by high quality coachbuilders H.J. Mulliner new. There are no images of it in this form, and it only stayed with the original owner for 15 months.
It floated around, being stolen once, for decades and as it exists today, it's a fully numbers matching car with verified Vanden Plas coachwork. A Bonhams specialist inspected it recently as well. See it here.