But could this turn into government overreach?
---
The Hillsborough County Sheriff's Office is crediting "Eye on Crime" cameras for helping to recover 226 stolen vehicles valued at over $3.4 million over the last 2 years. That's incredible, especially at a time when car theft as well as other crimes are absolutely surging in many parts of the country. It's easy then to see why anyone would be excited about this technology, but there's also the possibility of it being abused later.
Police aren't the only ones using cameras. Learn how car thieves are using them to target you here.
These Eye on Crime cameras are touted as a "virtual backup" for police. While they can't chase or arrest a suspect, they can provide information before law enforcement arrives on scene or help with tracking down a fleeing suspect. Mounted on utility poles, they're like an eye in the sky all over the county.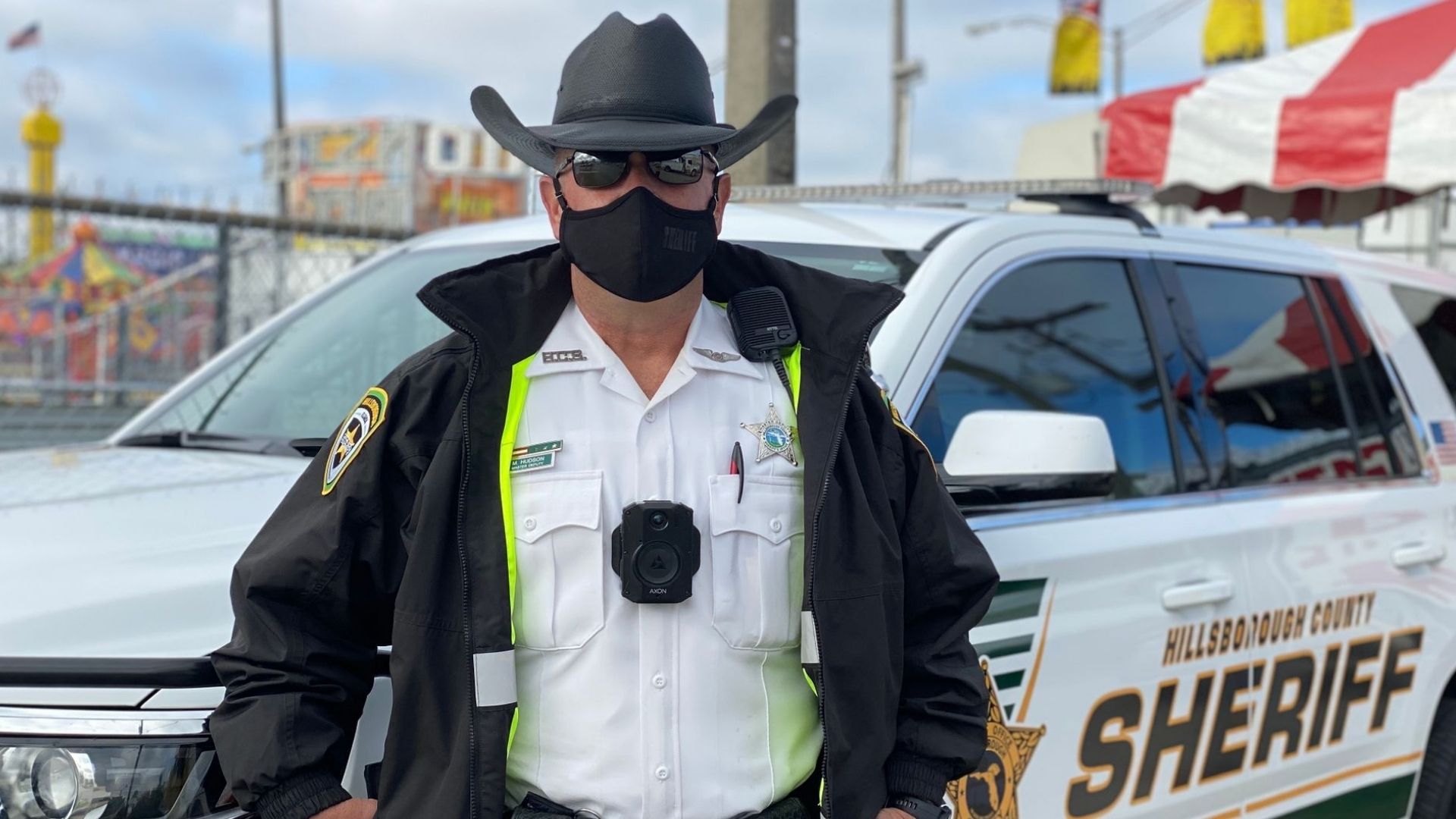 England is no stranger to Big Brother surveillance cameras being posted all over in populated areas, particularly in London. It's debatable how much of a long-term impact the cameras have had on crime. However, Hillsborough County has been using its Eye on Crime cameras since 2010, so this is no new experiment. And the numbers of crimes solved by the video footage is a testament to their effectiveness. So perhaps the difference is in how the technology is used and not the technology itself.
This is certainly true with other anti-theft technology in cars. For example, many new vehicles are sold with a GPS tracker installed in the factory, but owners don't realize this and might never activate the service, even after their car is stolen. At the same time, some thieves are now carrying signal suppressors to keep the trackers from broadcasting. There is no perfect solution to car theft, but these cameras seem to be helping.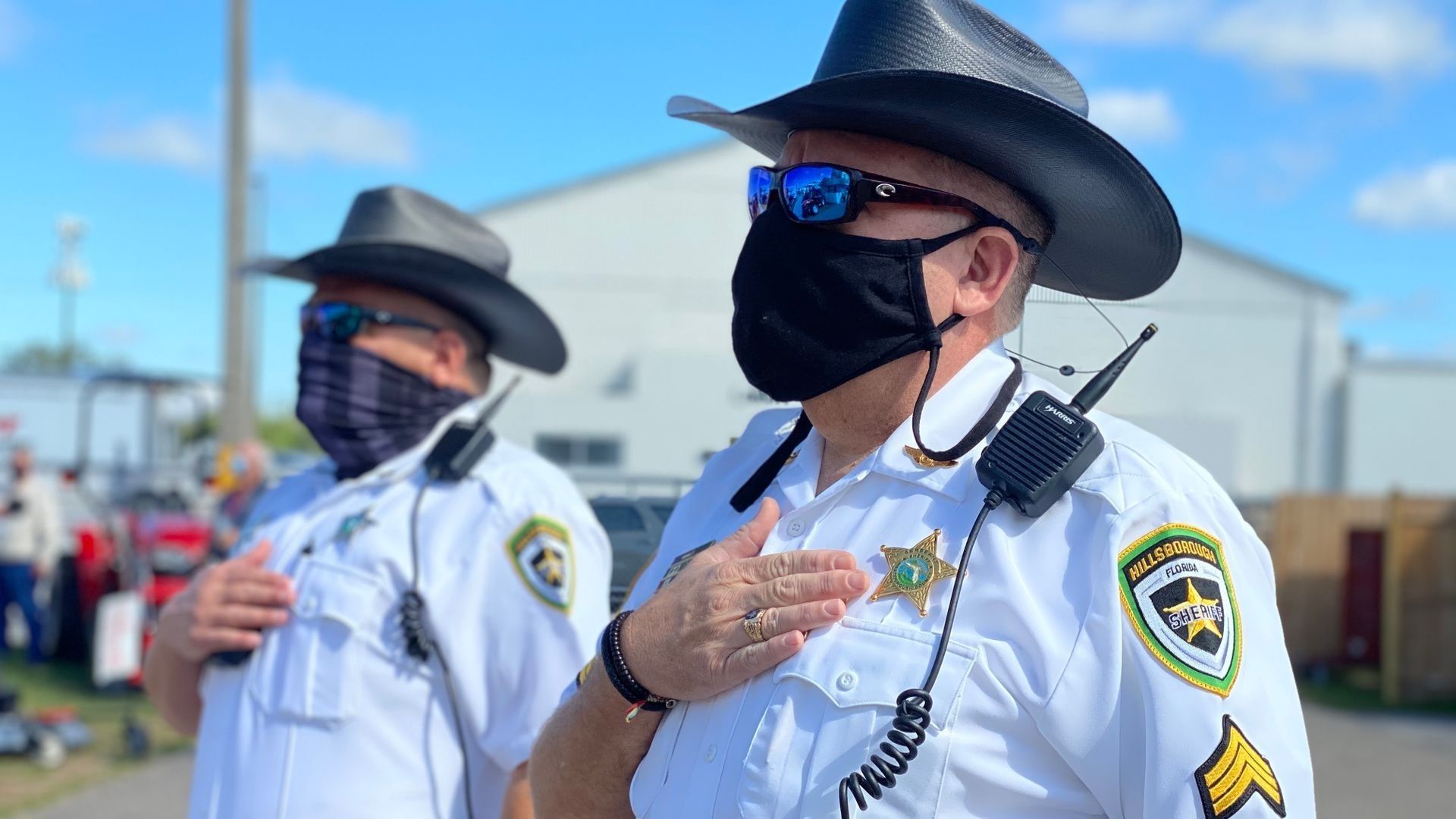 Considering these days pretty much everyone has a camera set up outside their house, not to mention possibly in their garage and elsewhere, Eye on Crime cameras aren't so unusual. They let criminals know that trying to steal cars in Hillsborough County is a little more difficult since one never knows when the police are watching.
Source: Patch