Just one month after it was unveiled.
---
Less than a month after its Monterey Car Week reveal, the U.K.'s Briggs Automotive Company (BAC) has put an end to eager anticipation by delivering the first 2024 BAC Mono to a U.S. customer. But this isn't just any Mono; it's a custom-crafted symphony of speed and aesthetics that redefines the term "head-turner."
Watch some more exotics take on races here.
Delivered through BAC's brand-new retail space in Newport Beach, California, this singular Mono sports a high-octane design that marries form with function. Much of its sleek bodywork is drenched in a lustrous Metallic Liquid Silver, but it's the bursts of Aegean Sea turquoise—gracing the rear wing, wheel details, wing mirrors, and side graphics—that truly steal the show. The design story doesn't end there; the engine bay showcases a race-inspired black and white checkered flag motif, while hints of exposed carbon fiber pepper the car's exterior.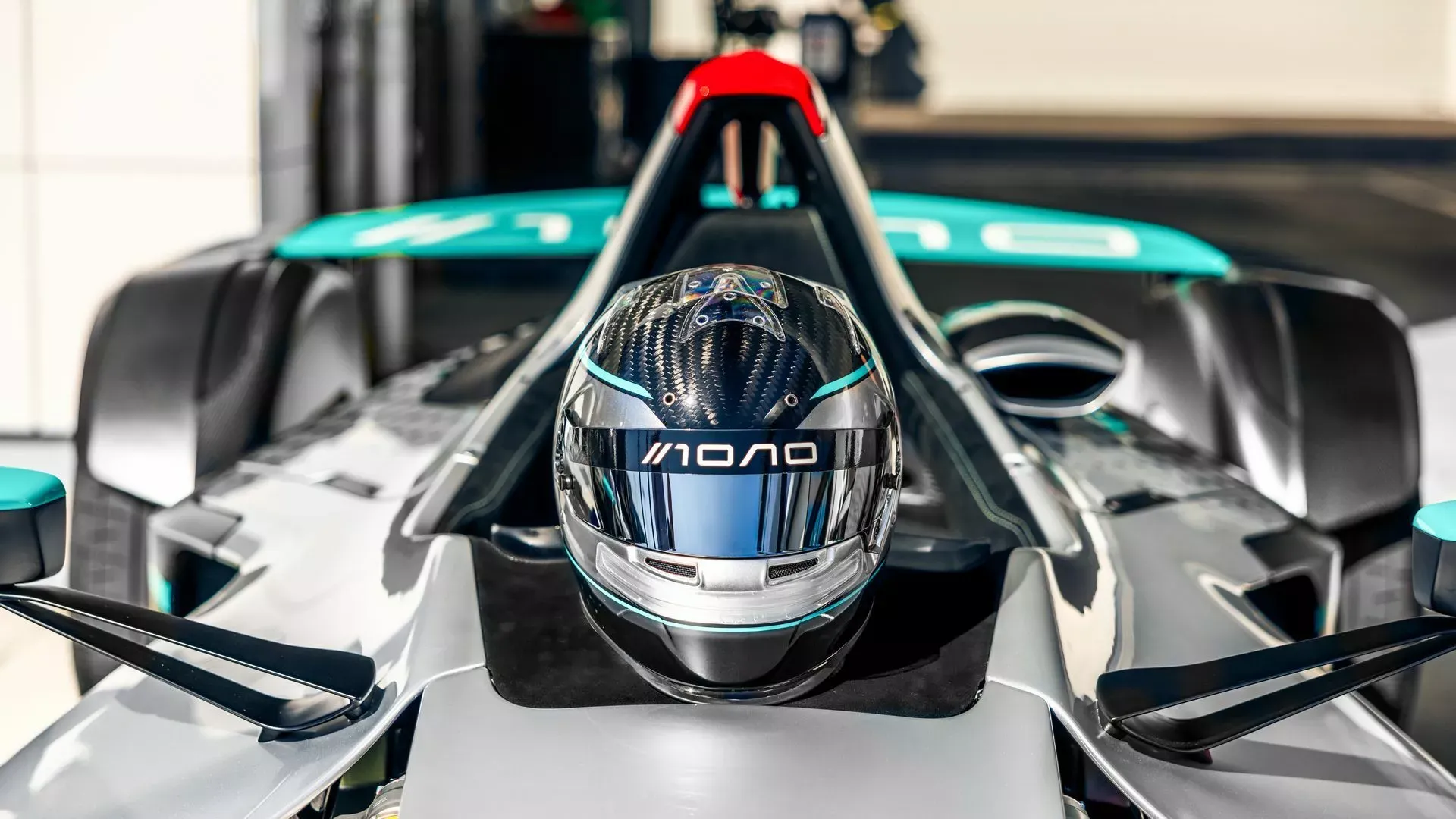 The owner's personal touch extends to the interior, where Aegean Sea accents serve as delightful eye candy. From a 12 o'clock marker on the carbon fiber steering wheel to an embroidered headrest, this Mono is the epitome of bespoke luxury. The car even comes with a custom helmet, mirroring the striking exterior design, as the cherry on top.
Yet, the Mono's unique visual allure is not its only claim to fame. The beast is fueled by a 2.5-liter naturally-aspirated four-cylinder engine that commands an impressive 311 horsepower and 231 lb-ft of torque. Given the Mono's featherlight weight of just 1,257 lbs, the supercar flaunts an extraordinary power-to-weight ratio of 546 hp-per-tonne. This allows the Mono to rocket from 0 to 60 mph in an eye-watering 2.7 seconds.
BAC co-founder Ian Briggs elucidates the brand's philosophy, "Our promise to each customer is the opportunity to commission a one-of-a-kind supercar—a personalized masterpiece that harmonizes art with machine." This first U.S. delivery of the 2024 Mono stands as a testament to that commitment, obliterating any preconceived boundaries between customization and technical brilliance.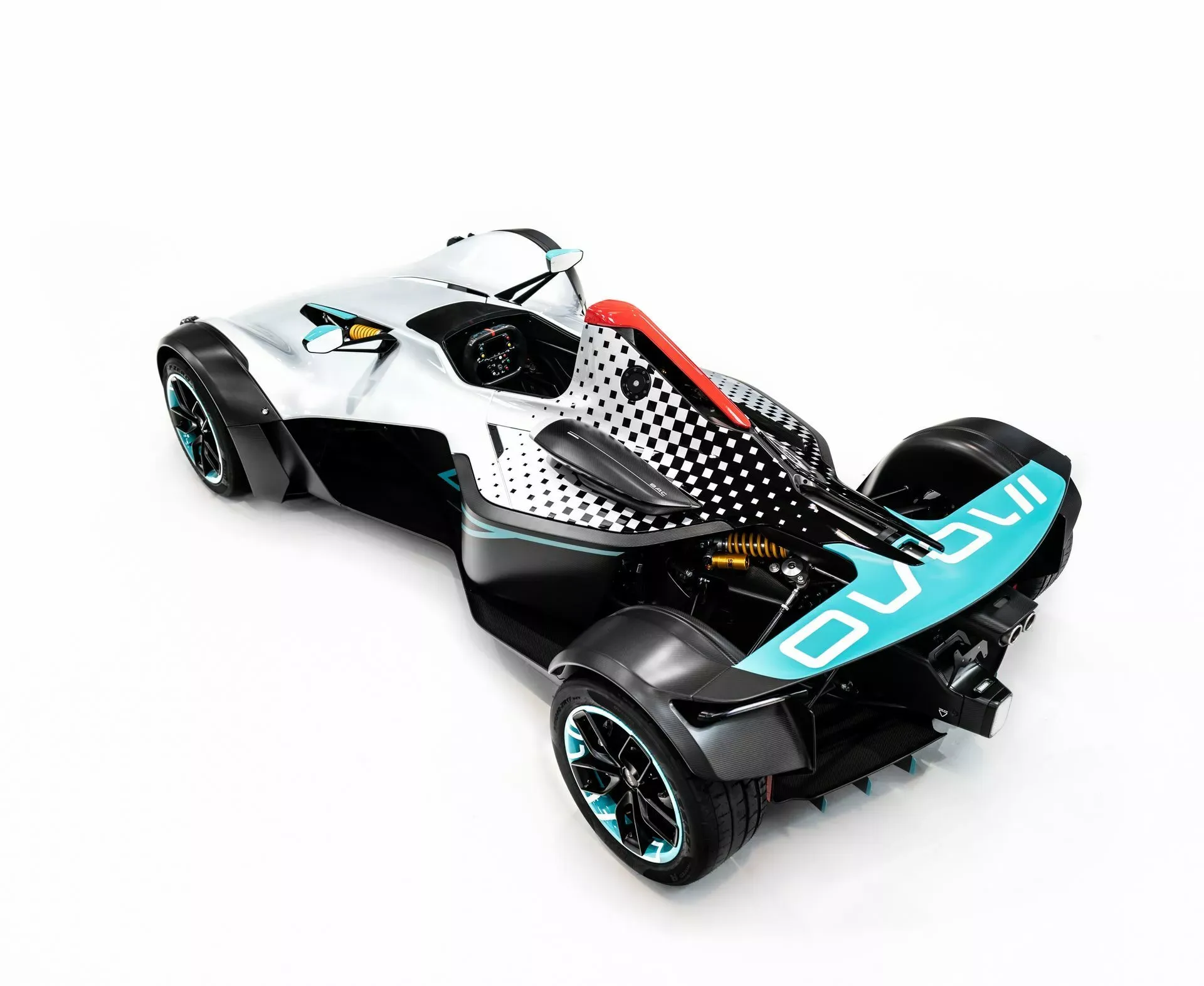 In sum, this BAC Mono isn't just a car; it's a tailor-made statement on wheels, blending the artistic with the mechanical to create an unprecedented driving experience. It's a vivid illustration that, in the realm of supercars, the only limitations are the ones we place on our own imagination.