You could park this important piece of muscle car history with pride in your garage.
---
Of all the legendary American muscle cars, the 1969 Hurst/Olds 442 is a true standout. Born out of an unbelievable collaboration between Hurst Performance and Oldsmobile, these Cutlass 442 models were truly special. Only 906 were made and as you might already know that makes each one a valuable collector's item. Adding to their desirability is the fact they're all a little different, thanks to the cars featuring not only the Hurst conversion package but also optionally any parts from the Cutlass 442 owners ordered. Now is your chance to enter to win the first 1969 Hurst/Olds 442 ever made, which would really be something to show off literally anywhere. As a Motorious reader, you qualify for bonus tickets for this giveaway.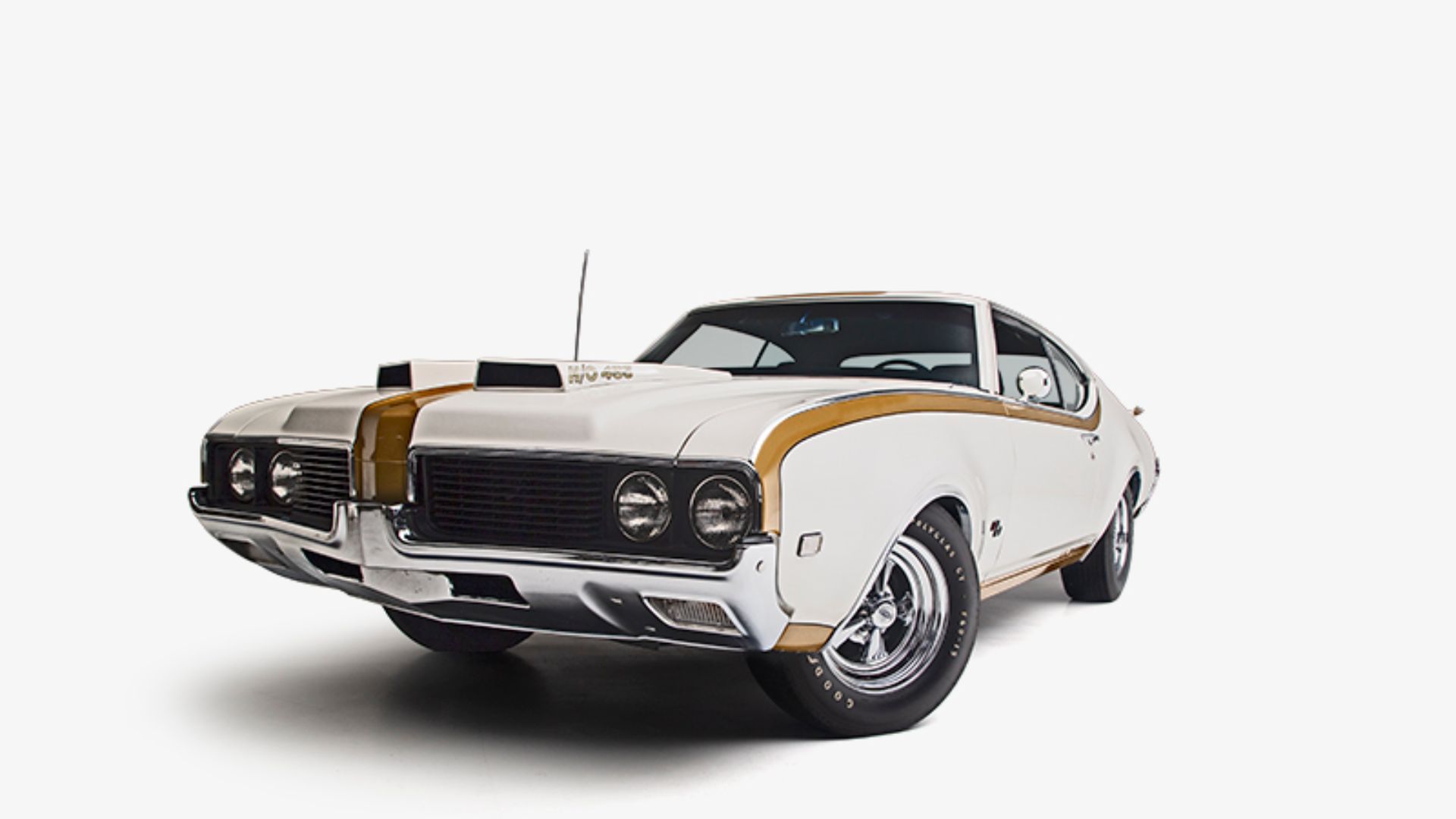 As you can see from the pictures, this '69 Hurst/Olds looks stunning. It was the subject of a no-expenses-spared frame-off restoration. Literally, every part of this car has been gone over in detail, including being treated to a fresh application of Cameo White and Hurst Gold with hand-painted black pinstripes for authenticity. The concours-level restoration is complete with a black grille, dual racing mirrors, factory badging, and of course the fiberglass hood with functional scoops.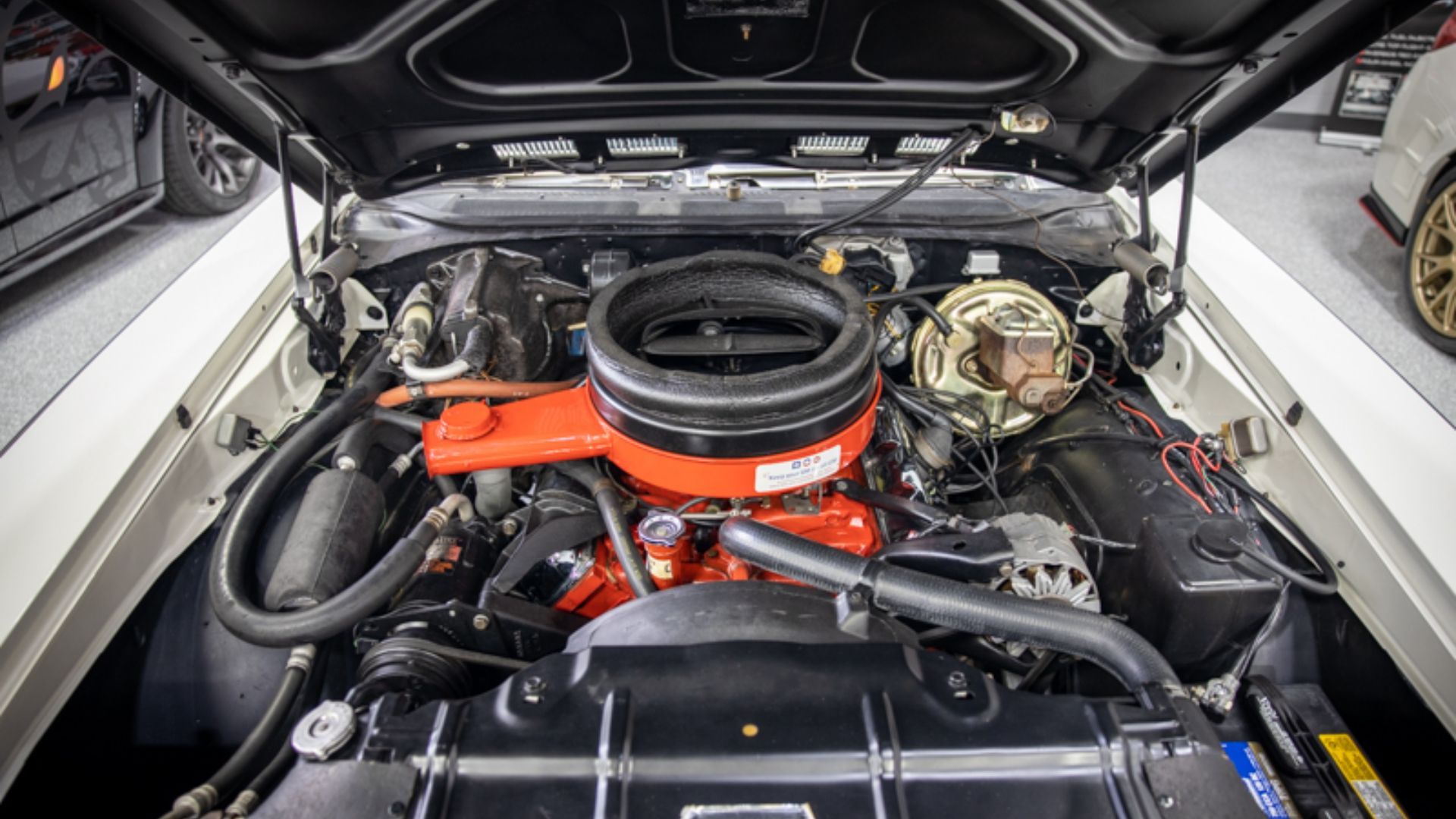 Speaking of the ram air hood, those scoops feed a numbers-matching W-46 high-output 455ci V8 with 380-horsepower and 500 lb.-ft. of torque on tap. The engine bay is absolutely worthy of showing off at even the most competitive events. The winner will also enjoy a Turbo 400 automatic transmission with a Hurst shifter. A Positraction 3.23 rear helps put that power to the road for plenty of tire-smoking fun.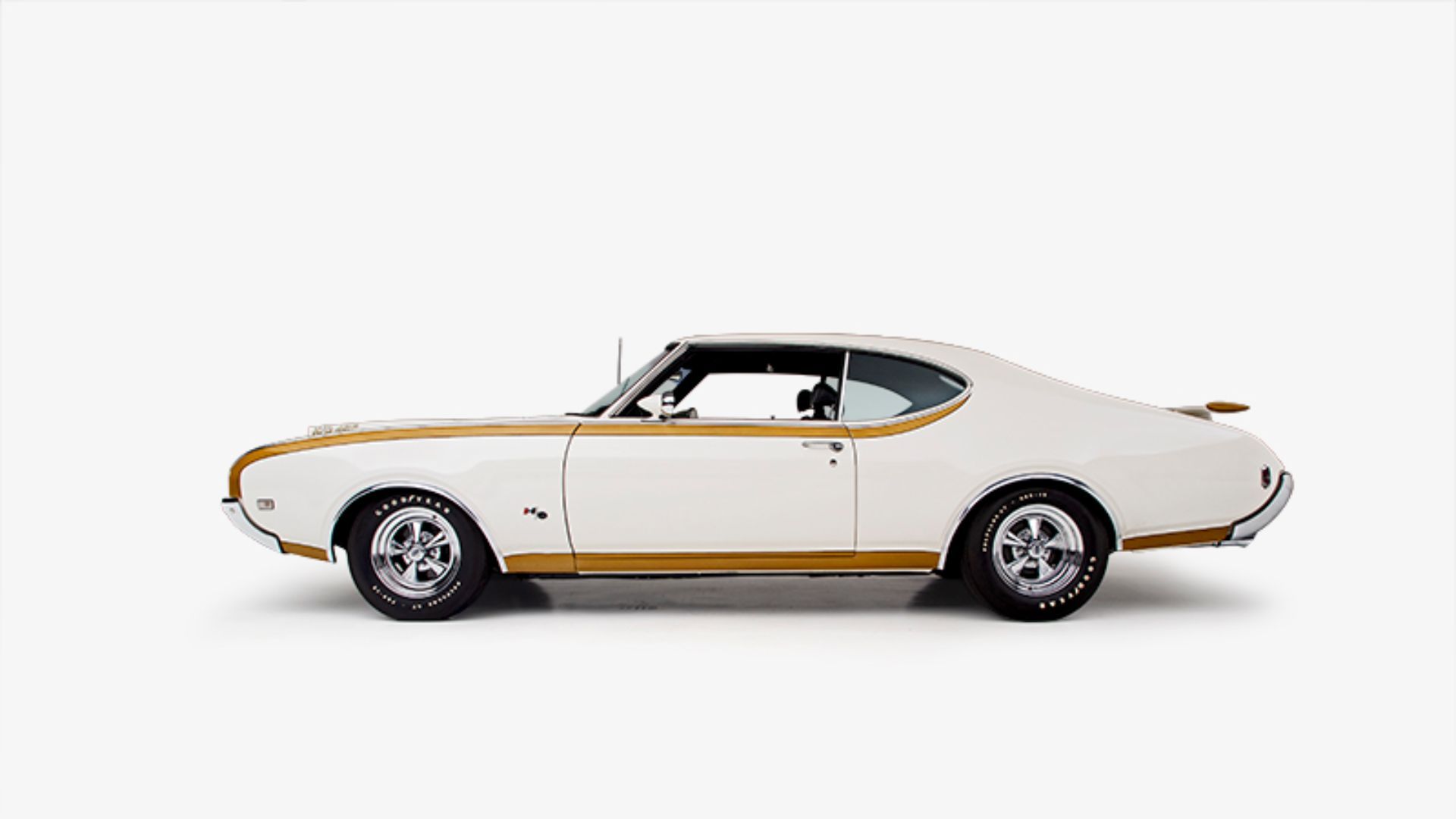 The fun doesn't end there. You get the rumbling symphony of a true dual exhaust, which is especially excellent in a tunnel. An engine cooler upgrade helps you to really push this 442without fearing overheating. Power brakes and power steering also make controlling this powerful muscle car far easier.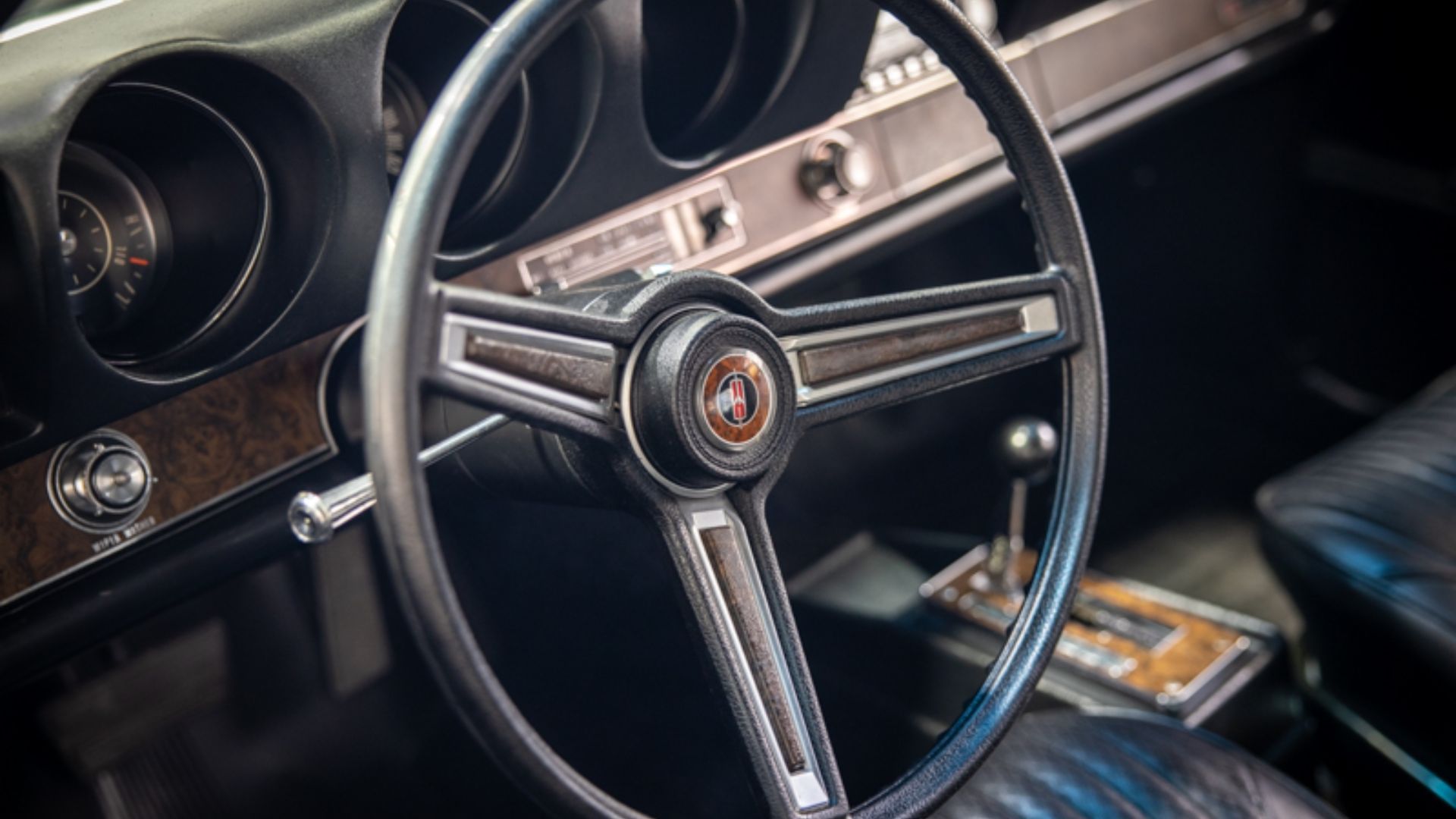 If you win this 1969 Hurst/Olds 442, you'll be getting more than the car. Dream Giveaway will pay $25,000 towards the taxes so you can just enjoy this amazing machine. Don't forget, as a Motorious reader you can use code Motorious10 to get bonus tickets for the drawing, simply by clicking here. Proceeds from this giveaway benefit veterans' and children's charities.