Both available off-roaders has its advantages.
---
GAA Classic Cars has two classic American off-roaders headed to auction for its 2020 November event. While for some this decision will be made solely on brand loyalty, for others it will be based more on features and the condition of these SUVs. Both the 1978 Chevrolet K5 Blazer and 1990 Ford Bronco look to be in great shape, so you might have a harder time deciding.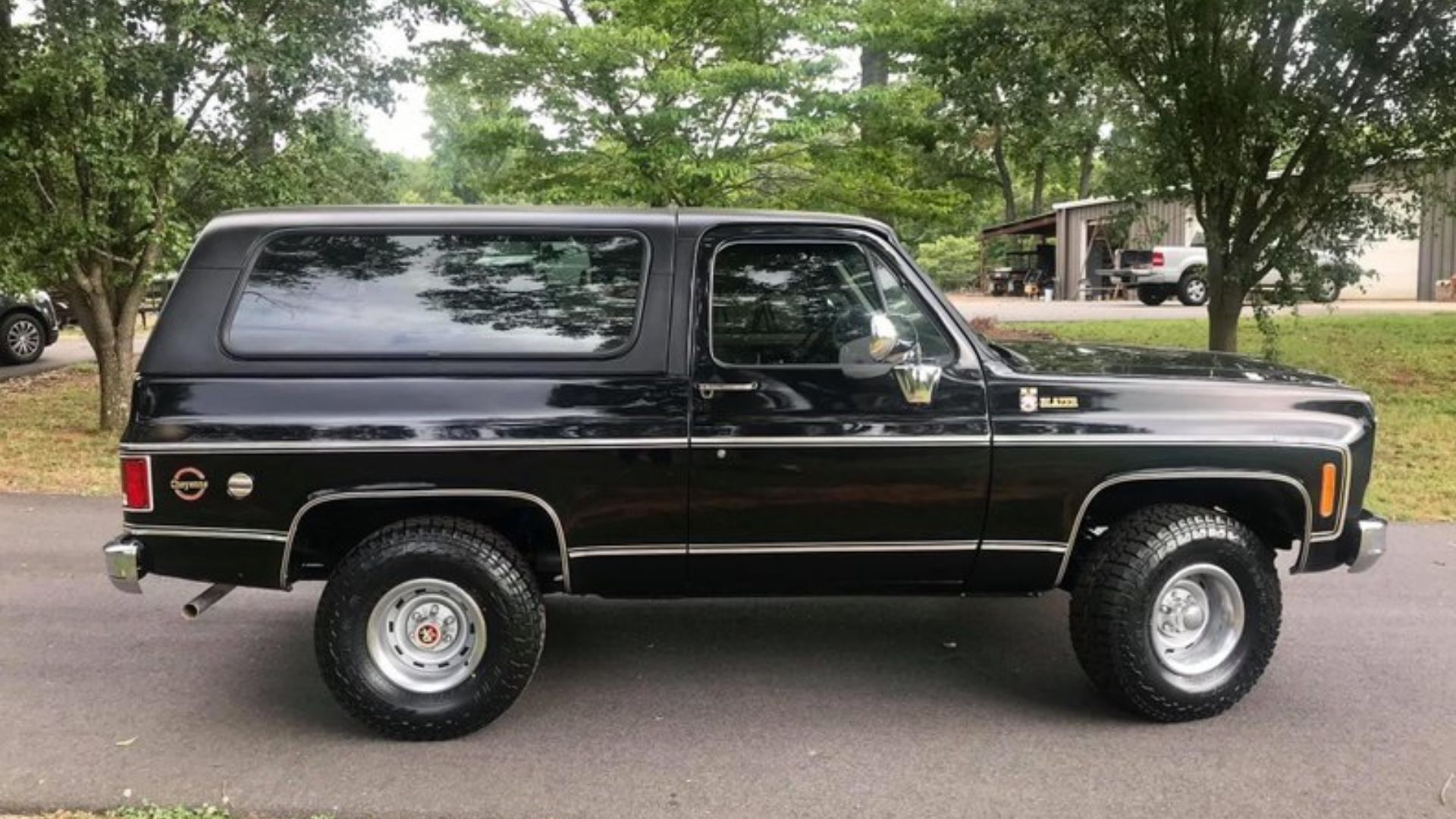 Highly desirable, K5 Blazers make waves everywhere they go these days. That's especially true of one like this which has been the subject of a new paint and interior, which really dresses up the truck. Classic Air AC has been installed so you're not sweating it out in the summertime. Upgraded tires give it a more imposing stance and help with ground clearance as well as traction on trail surfaces.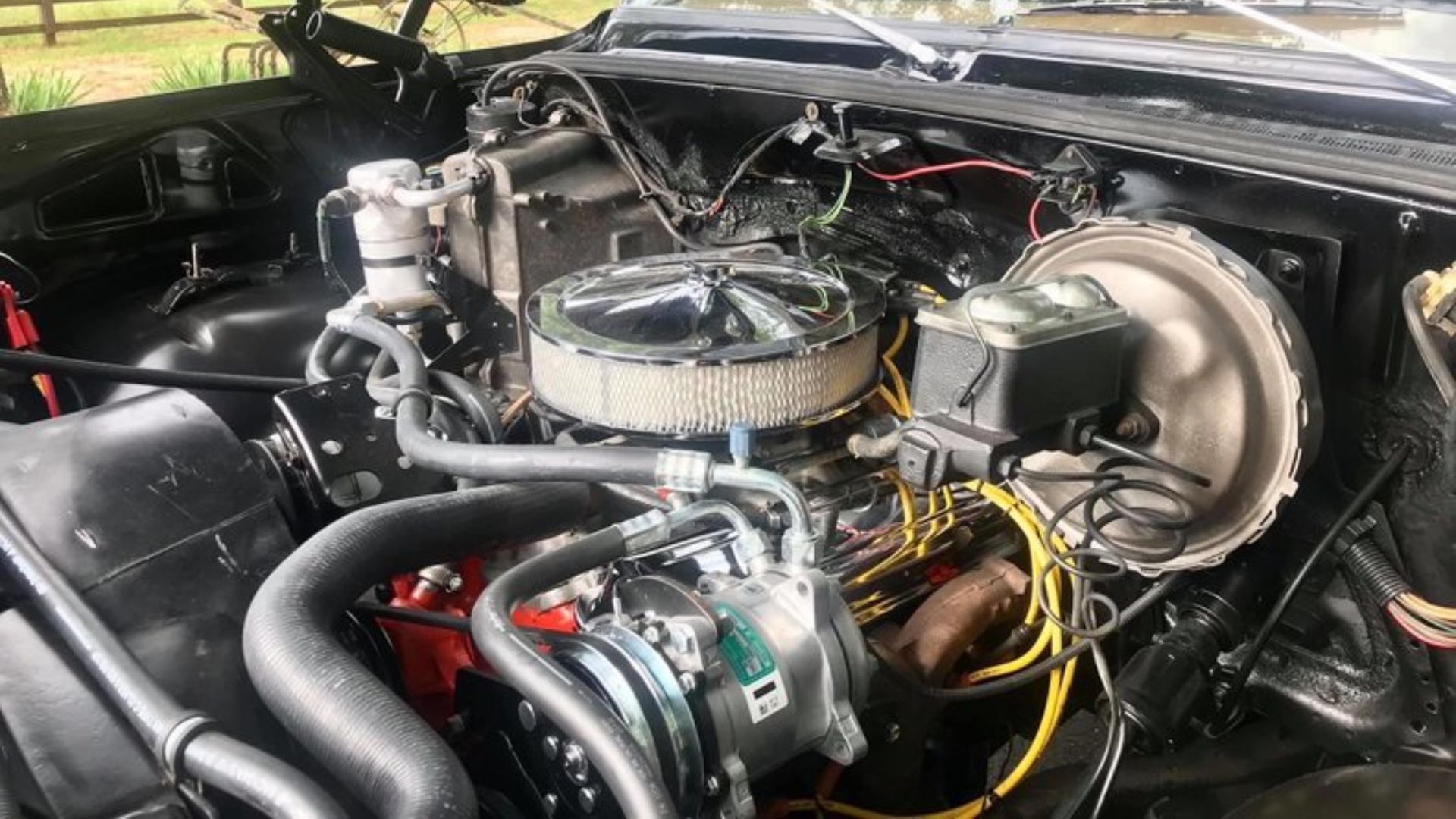 On the mechanical side of things, a tough 350ci V8 provides that low-end torque you need to pull through mud, slush, sand, etc. There's also an easy-to-use 350 automatic transmission. Both the engine and transmission have been rebuilt, so it would seem they'll provide trouble-free operation for a time.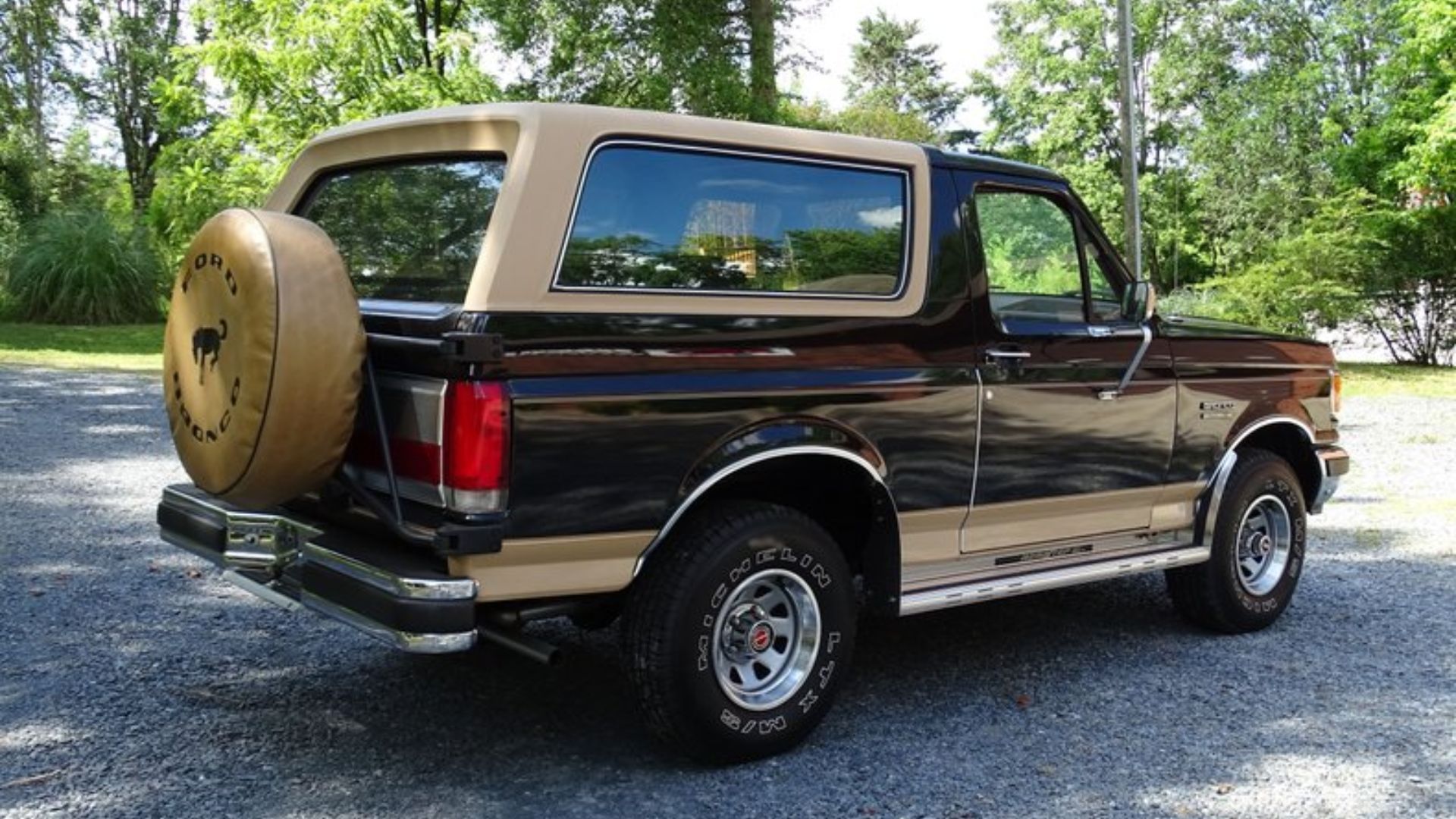 Right up front there's a big thing going for the Ford Bronco since it's being auctioned at no reserve. That means the potential of your getting an amazing deal on the off-roader is a little higher. For some the fact it's an Eddie Bauer model is a nice plus since it comes with the extra styling details like the stylized trees and rising sun insert on the front seatback cushions.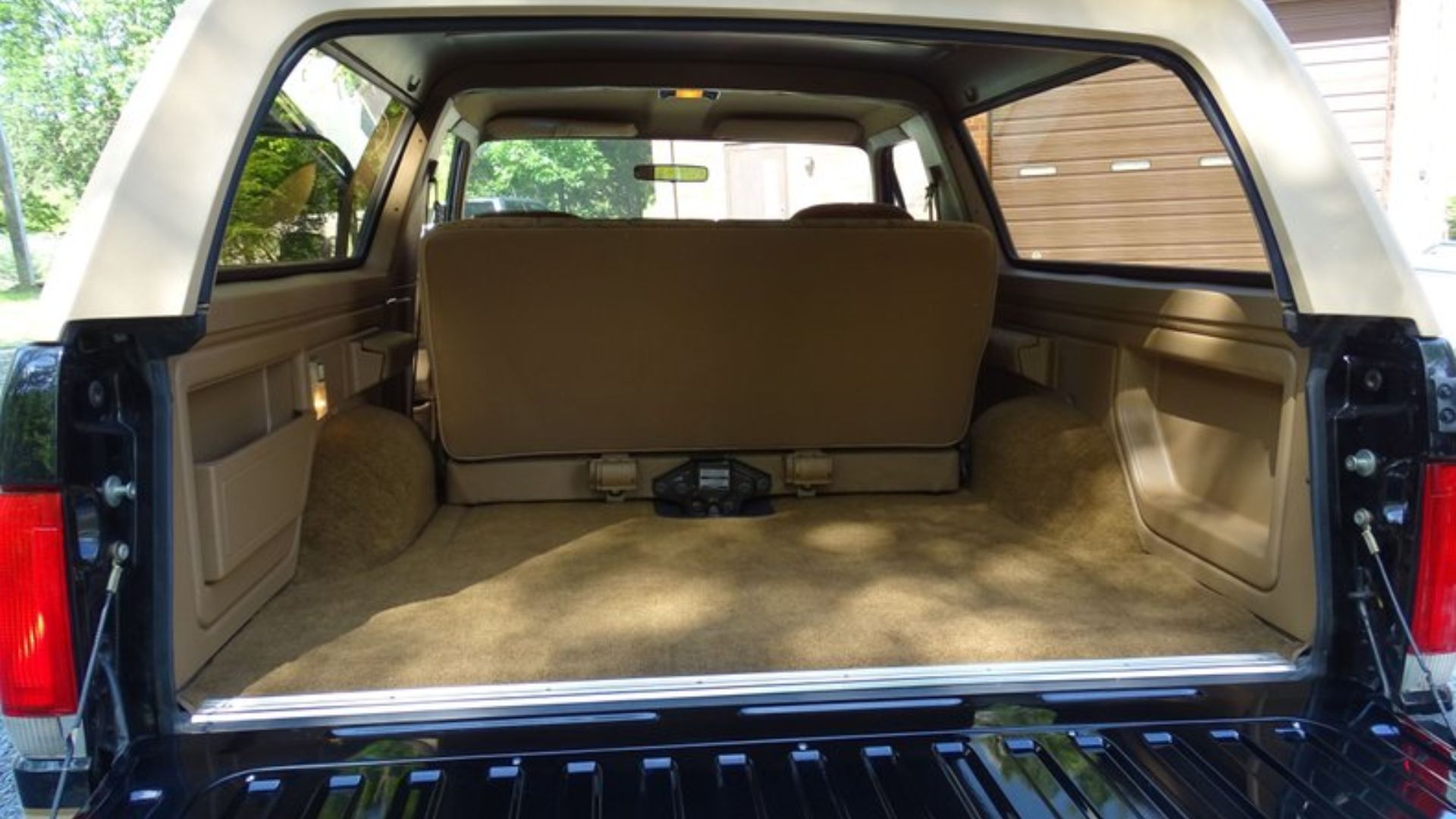 What really makes this Bronco desirable is its impeccable overall condition. It's had just one owner since new and there are a mere 34,548 miles are on the odometer.
Which of these classic American off-roaders would you bid on?
Whether you're interested in the Chevy K5 Blazer or Ford Bronco, you'll need to read up on the bidder information before the auction and make your plans. Also, don't forget that GAA Classic Cars can help you sell that car taking up garage or driveway space, making room for your next purchase.