From a '57 Buick to a 2001 Prowler, this collection has something for just about anyone.
---
If you're getting bored catching up on car-lover movies or whatever else people are doing while social distancing during the Covid-19 pandemic, there's good news gear heads: RM | Online Only's Palm Beach Auction kicks off tomorrow! As always, this online-only auction will have plenty of cool classic and collector cars up for grabs, but the Belle Meade Collection are some of the best. Bidding for the RM | Online Only Palm Beach Auction opens on March 20 with staggered lot closures running March 25-27, so be sure you're registered to bid.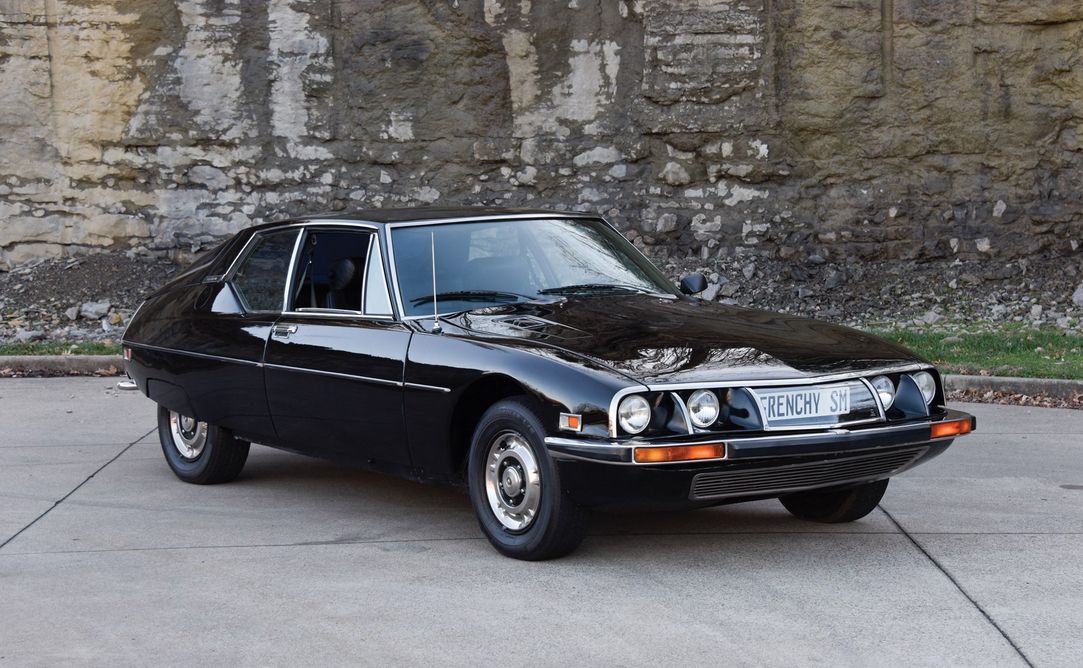 There are 30 classic cars (including one truck) included in this collection, and most will be sold without a reserve. Some of the standouts of this collection include a 1965 Chevrolet Corvette Grand Sport Tribute and a 1957 Buick Super Convertible, which are both expected to sell for up to $110,000. If you're looking for something more affordable, there are cars like a 1967 Chevrolet Camaro Yenko Tribute, 1957 Ford Thunderbird, 1983 DeLorean DMC-12 and 1973 Citroën SM expected to sell in the $50,000 to $80,000 range.
Almost half are affordably priced classics with estimates at or below the $30,000 range, and those include a 1981 Toyota SR5 4x4, 1967 Oldsmobile Toronado, 1987 Porsche 944 and a 1975 Buick LeSabre Convertible. There are even some rare cars in the Belle Meade Collection such as the 1977 Mercedes-Benz 450 SEL 6.9, 1976 Pontiac Trans Am Y82 Limited Edition and the 1-of-106 2001 Chrysler Prowler.
Click HERE to see all 30 cars that are part of the Belle Meade Collection.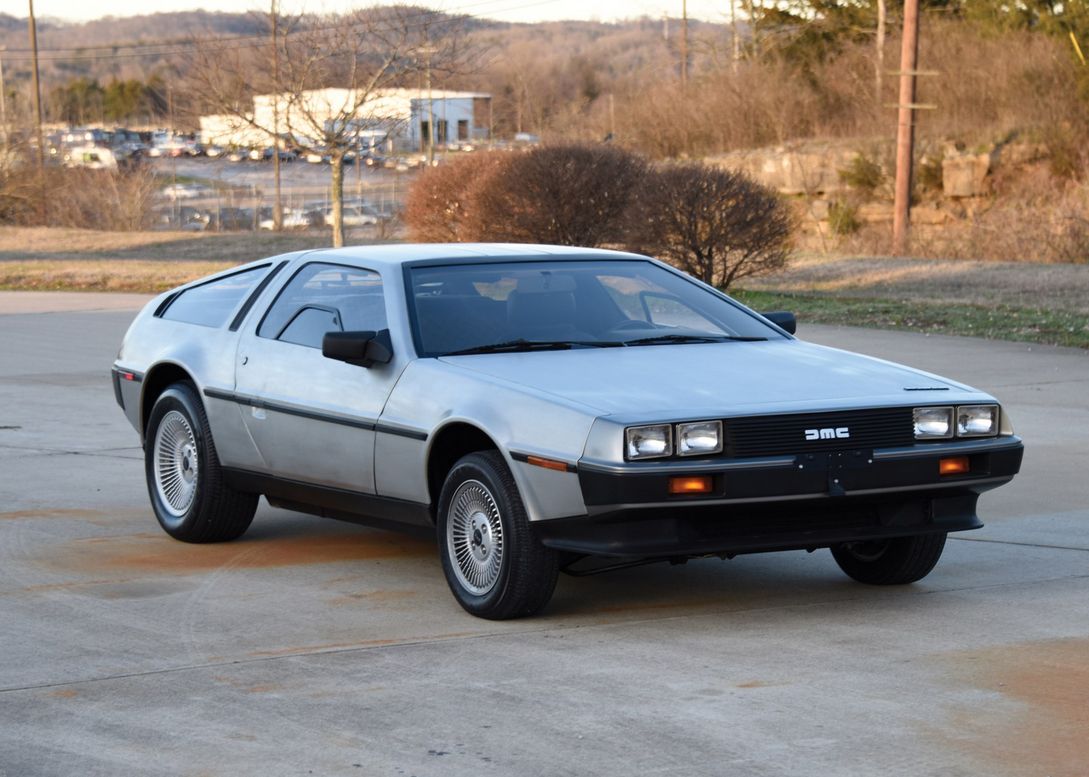 Related Articles...