Check out this classic from Stuttgart.
---
Barn finds, cars stashed away from the world like hidden treasure have become red hot in collector circles. This is why so many will proudly declare their car for sale is one with the hope it will generate considerable attention and lead to a quick sale for a good price. We're thinking that was probably the strategy used by the owner of this 1982 Porsche 928 listed on eBaywith the auction ending on Sunday. It's too early to tell if that strategy is working since at the writing of this article the current bid sits at $3,050 and reserve hasn't been met.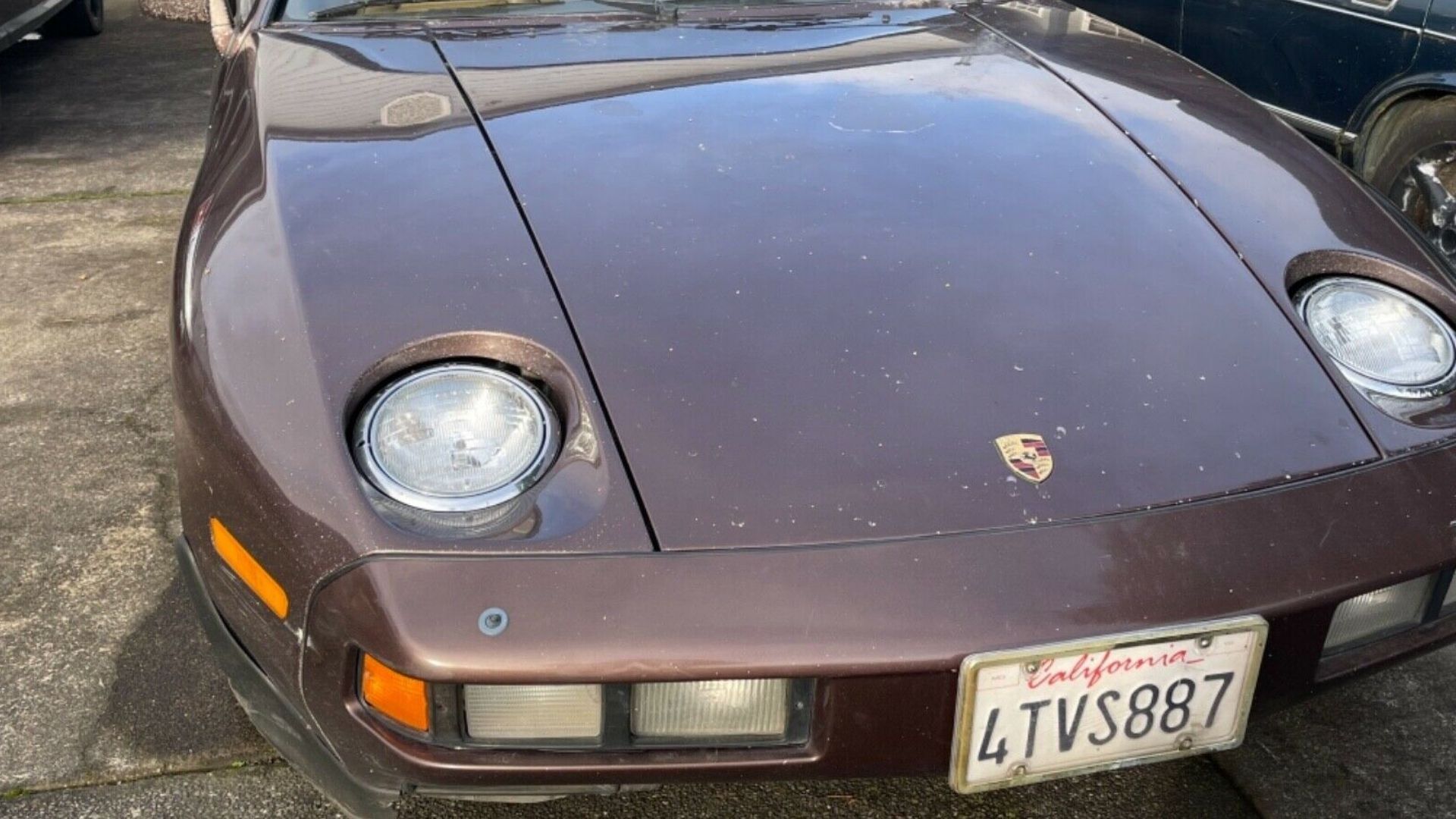 There are some positives and negatives about this Porsche 928, one of them being that it isn't a 911. Yeah, that's going to anger 928 fans but a 911 of this vintage is worth way more, that's just the harsh truth. Another really negative quality of this car is the mileage: 208,883! While Porsches are known to be tough and fairly reliable, that's a lot of miles.
According to the owner, this barn find had been stashed away back in 2001. The good news is it's a California car and there apparently is no rust plus the paint is original, so that's a big plus. There are also zero accidents and the frame is advertised as straight. Also, it has the 5-speed manual transmission, another positive. What's more, this Porsche comes with all the original tools, manuals, jack, and spare tire. That might sound like a silly thing to get excited about for those who don't know, but if you have experience with vintage cars like this you know just what a big deal that is.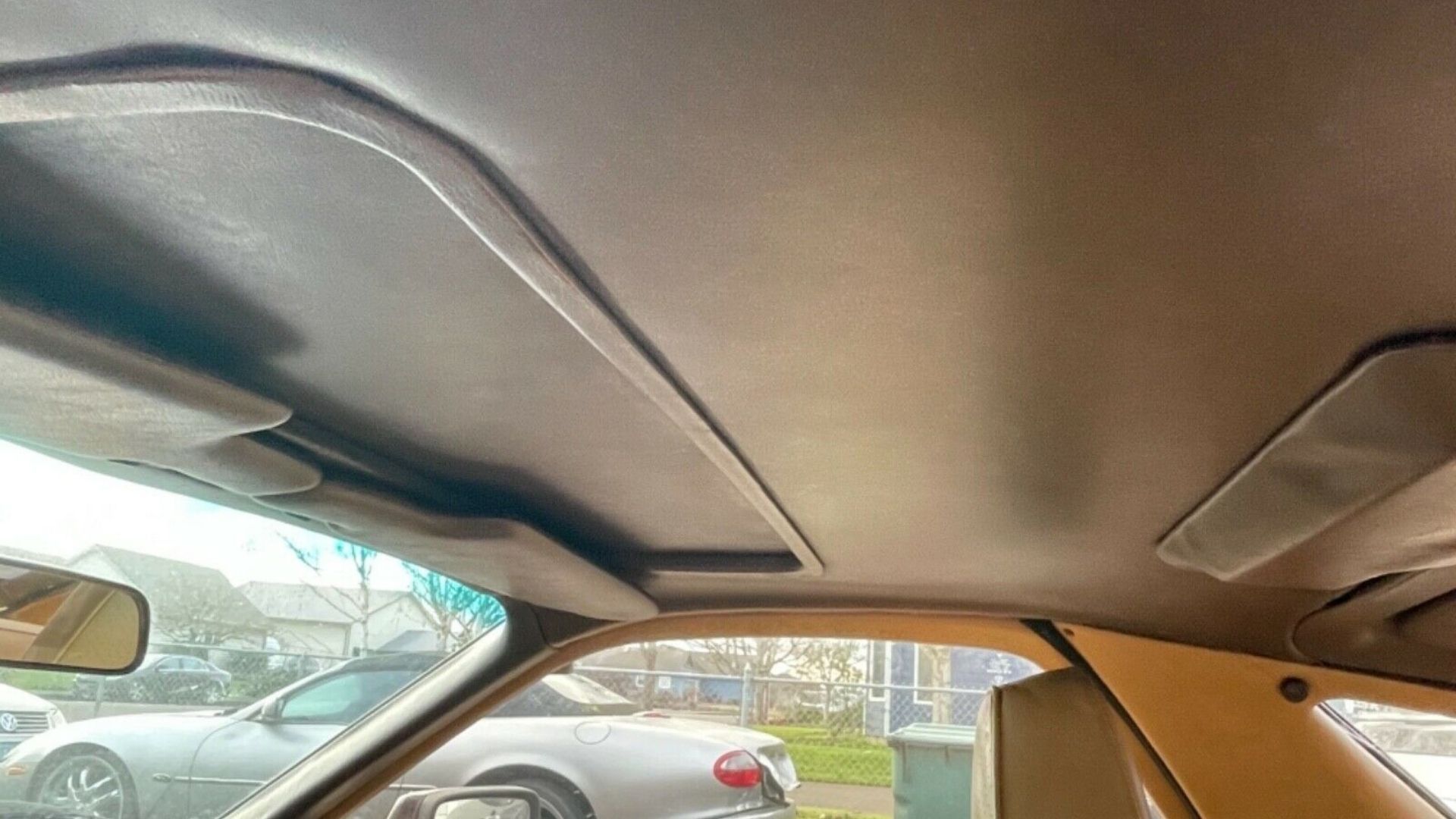 Now, here's the big catch: this 1982 Porsche 928 isn't running. The seller says it turns over with "great compression" and reassures everyone it ran before it was stored, which is the oldest line in the industry. A new Bosch battery is being thrown in for good measure, but the seller warns the old fuel needs to be drained and a new fuel filter is needed.
Would you take a chance on this Porsche? How much would you pay for it? If you want to check out the eBay listing, here it is.