Wait until you see the questionable fixes from the past on this car…
---
There used to be a time when the Ferrari 328 GTS was considered a "poor man's" Ferrari and was looked down upon by at least a section of enthusiasts. While those attitudes might still be around, a growing number of people revere the cars for what they are and as a result have been dutifully revitalizing the 80s sports cars. That's exactly what Matt Farah decided to do with his, which wasn't in such bad condition it needed a restoration, but instead needed strictly some mechanical work.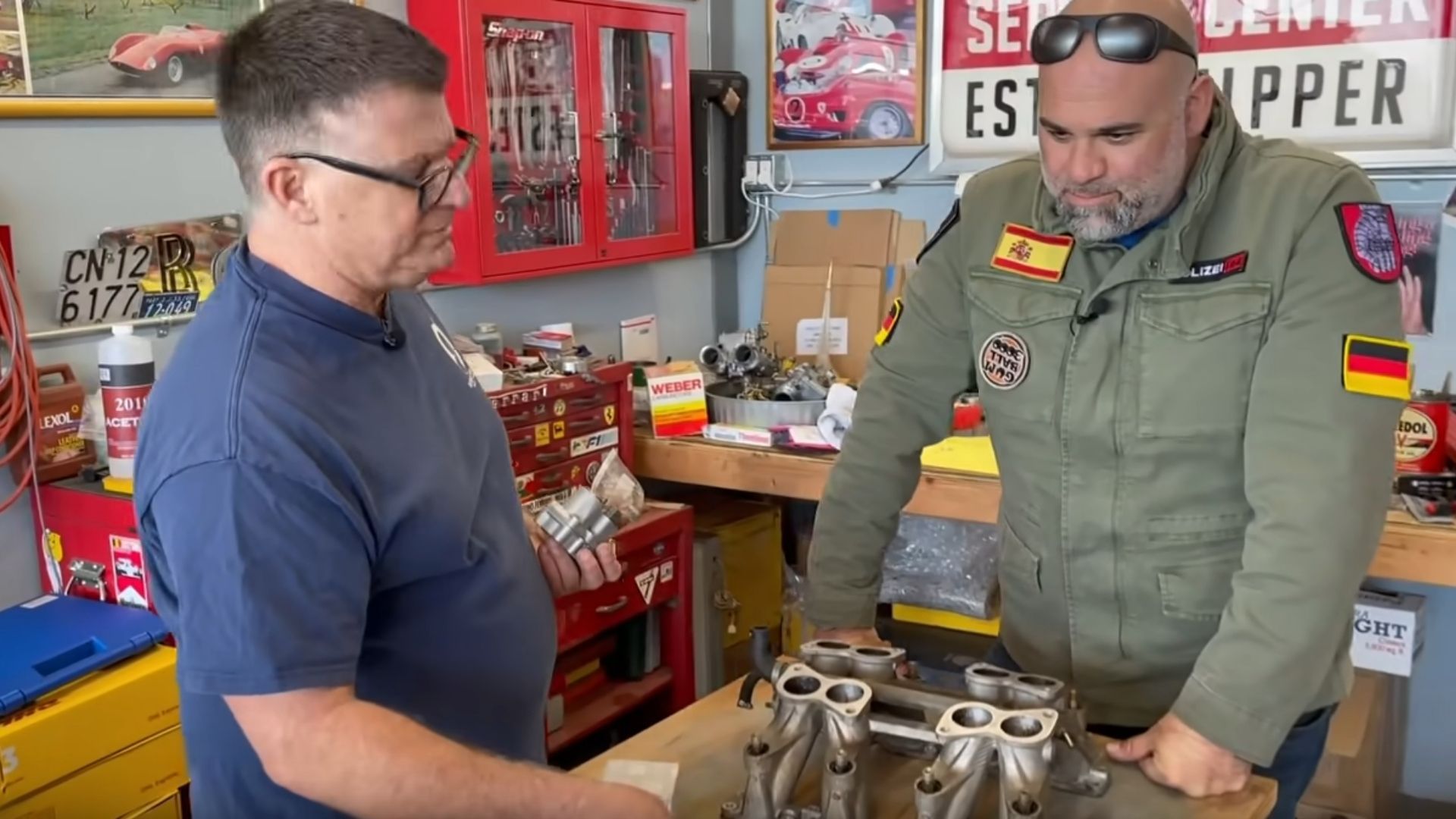 As Farah himself notes, his 1986 Ferrari 328 GTS looks fantastic with glossy black paint (after his paint correction guy went over it), straight panels with consistent gaps, relatively unworn yet original interior, and zero accidents on record. In other words, cosmetically the car is pretty cherry. However, as you can see in the video included with this article, the mechanicals were something else entirely.
To properly work on such a car, you either need to know them well or take it to someone who does. In Farah's case he singles out Donnie Callaway, a guy he calls a "Ferrari uber-nerd." Situated in the desert of California where the elite fear to spend much time, Callaway's shop seems an unlikely place for someone so well-versed in Maranello engineering to reside, but as you can see in the video the man knows his stuff.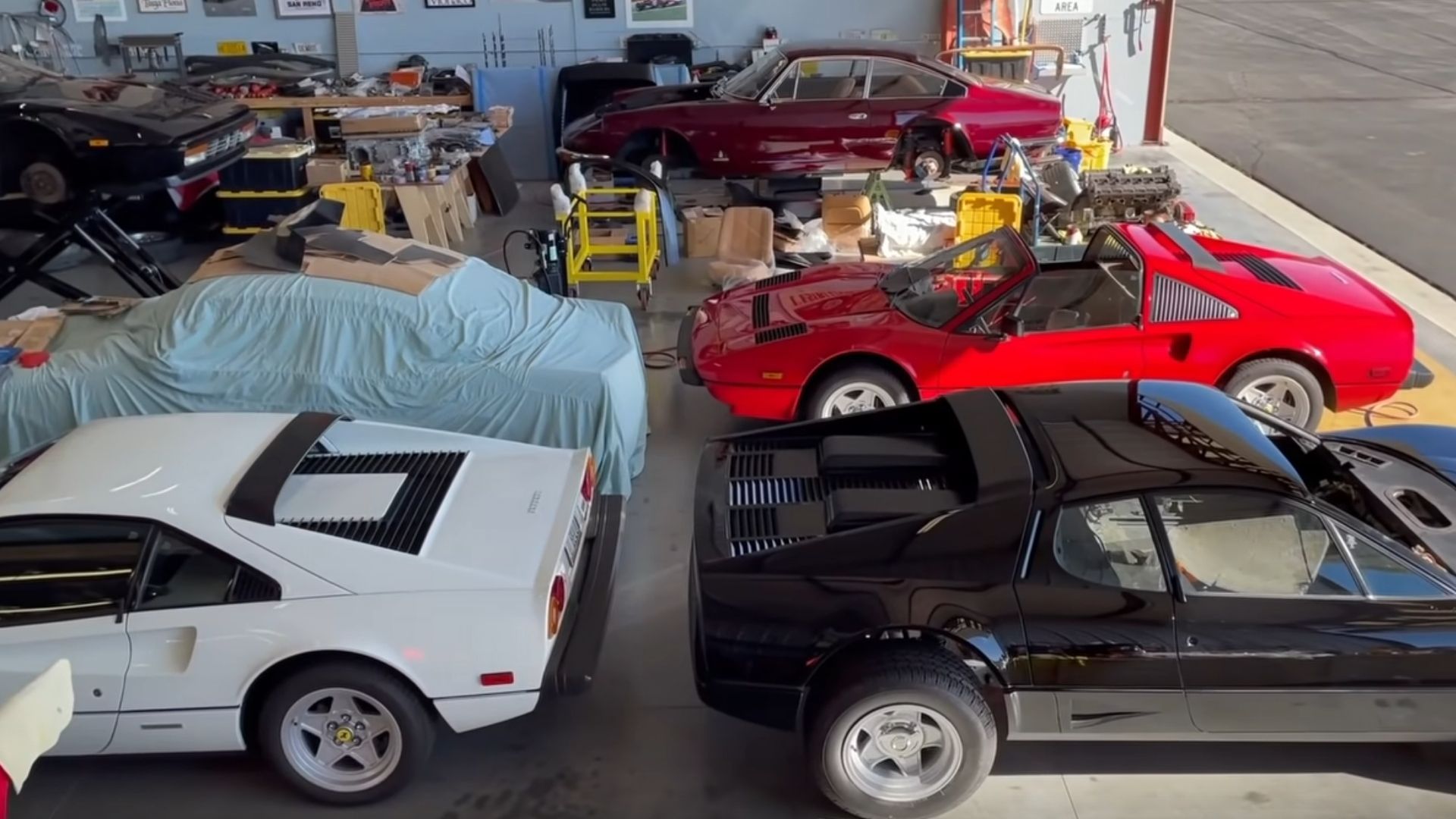 Callaway has taken his time tearing into Farah's Ferrari 328 GTS and he's uncovered a trove of problems. In fact, right from the get-go the man knew this 80s sports car had some real problems from weak brakes to slow starts. Even better, as they tore into the car they found multiple creative hacks were used to "fix" the problems, but obviously they weren't so effective.
Really, this is likely the case of someone who can buy a car before they can afford it. Before you snag that dream ride, you need to ensure you not only can swing the purchase price but also properly maintain and fix it. Thankfully this 1986 Ferrari 328 GTS is in competent hands now.
Check out the video for the full rundown of what's wrong with the car – it's pretty funny stuff.