This 'Yota is still trucking with over 240,000 miles!
---
You don't have to be a truck lover to appreciate classic pickups, but examples like this 1980 Toyota Hilux might only be true eye candy for the most serious truck enthusiasts. Surviving in unrestored and modified condition, this 'Yota is up for grabs on eBay, and this truck is ready for anything whether it's off-roading, being a daily driver or undergoing a full restoration.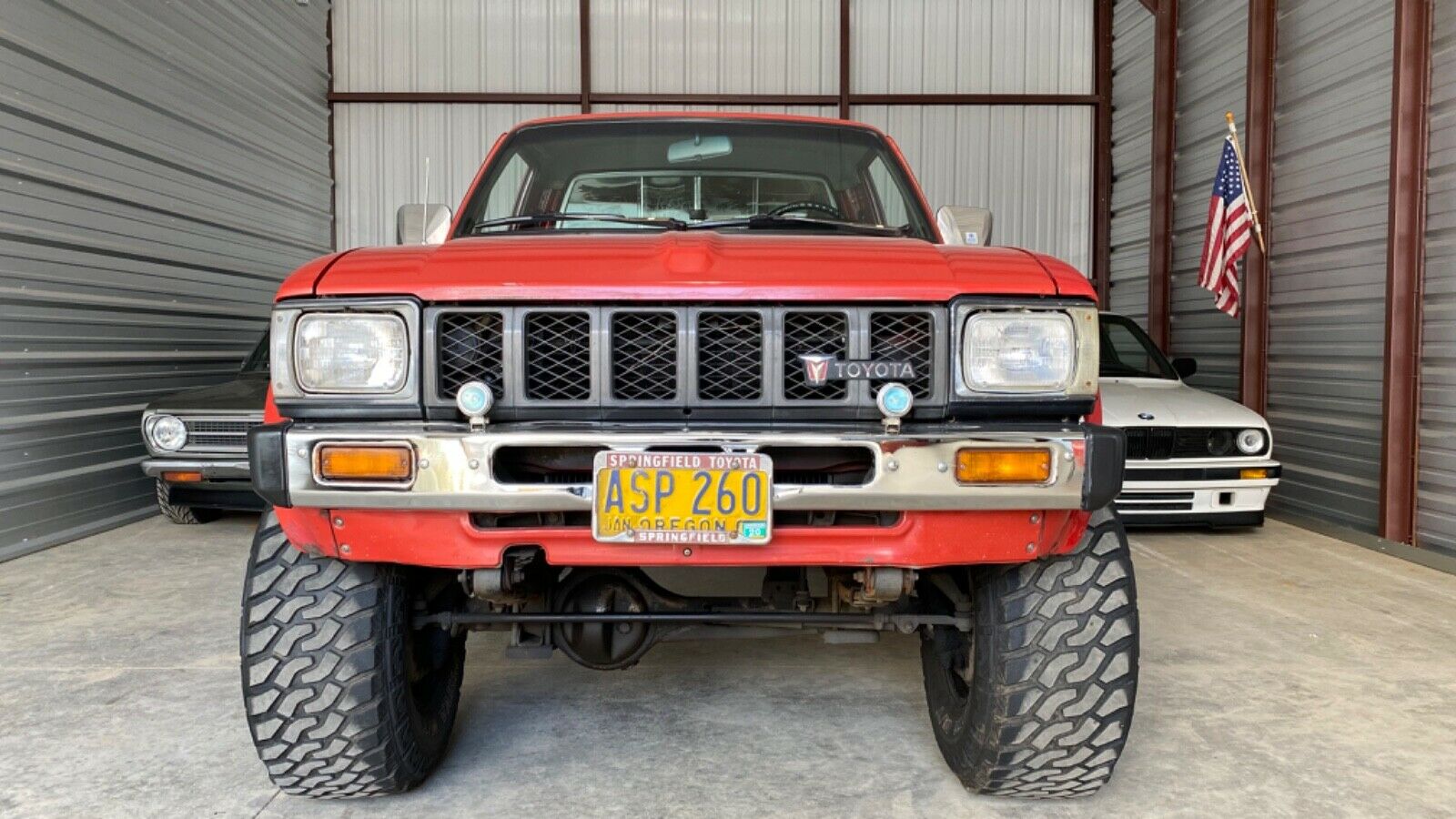 Toyota trucks are known for their indestructibility, and this 1980 pickup is a prime example as the seller states it starts and runs strong with over 240,000 miles on it. The seller did not specify which engine is under the hood of this Toyota, but all of these trucks were powered by four-cylinder engines, and this one has a five-speed manual gearbox. The dual fuel tanks and raised-roof fiberglass camper top practically guarantees that this Toyota is ready for any adventure.
This Toyota looks really good for its age and miles with an original paint job that's only showing slight wear and tear, and judging by the images of the interior, it is hard to spot any major flaws. The best part about this truck is its looks with a killer off-road stance achieved with monster 33x12.50-inch tires riding on black steelies, which are framed perfectly with the factory fender flares. This truck has obviously cared for very well since it was originally purchased, and it was also modified responsibly.
If you want a shot at this awesome Toyota, you better act fast as this eBay auction wraps up tonight!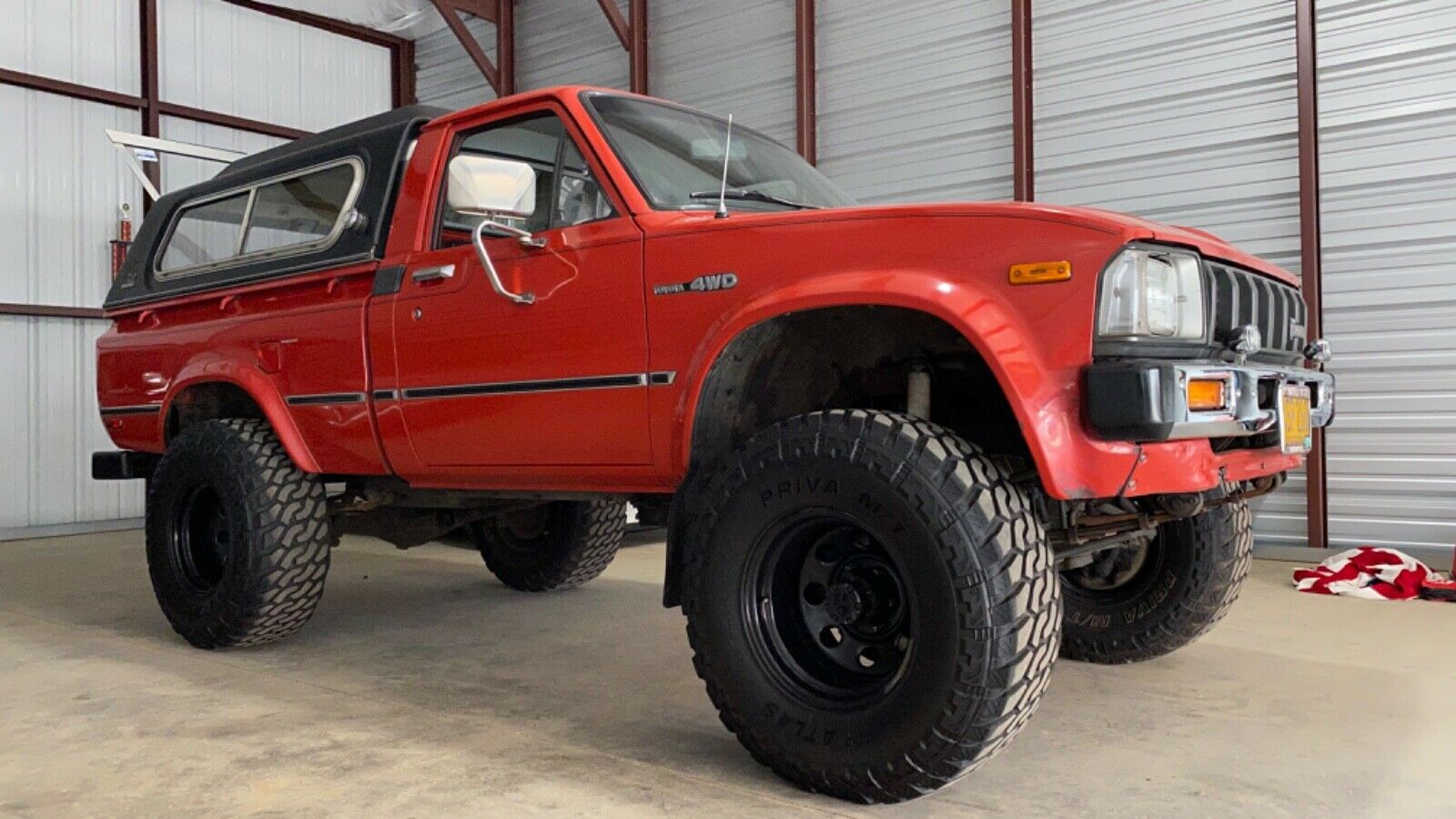 Related Articles...