If you think that BMW's M division builds the hottest Bimmers, you're in for a treat. This Alpina B10 BiTurbo will blow your mind.
---
Back in the early 1990s, Alpina was where you went to get the fastest, nastiest BMWs around. While they still exist today, their current creations tend to be more subdued.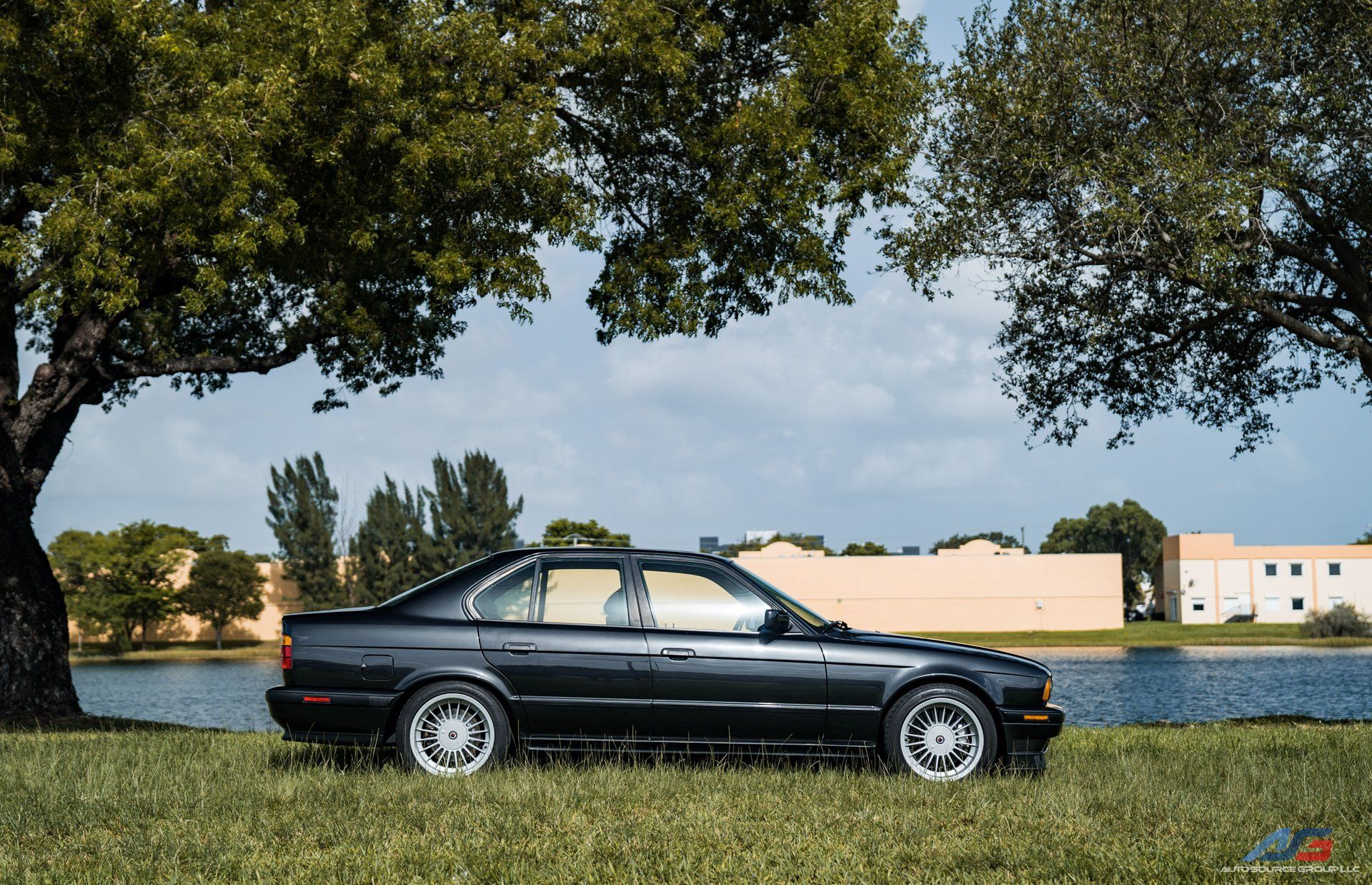 That wasn't the case back when this 1992 Alpina B10 BiTurbo was built, however. The straight six engine was fitted with twin turbochargers, which raised horsepower from around 200 to over 350.
This also resulted in a zero to 60 time that was comparable with exotics of the same era and a top speed of 180 miles per hour. All of this was wrapped up in a four-door package that was even more luxurious than the standard 5 Series.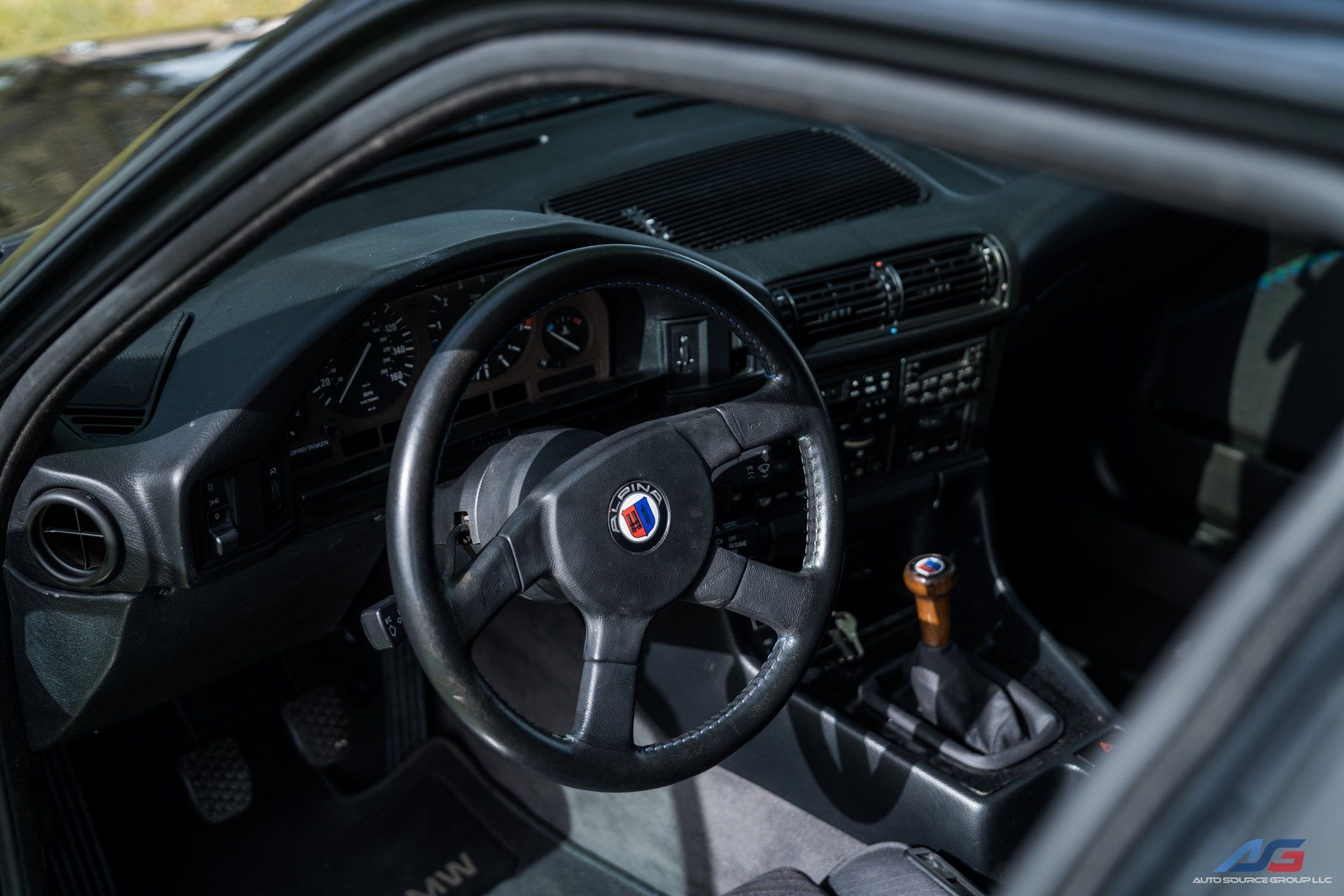 Just 507 B10 BiTurbos were produced by Alpina during the E34 5 Series' run. Not many found their way to the United States.
This one can be found at Auto Source Group LLC in Doral, Florida. The asking price of just under $70,000 is likely more than you'd expect to pay for an E34 5 Series, but then again, this isn't just any 5 Series.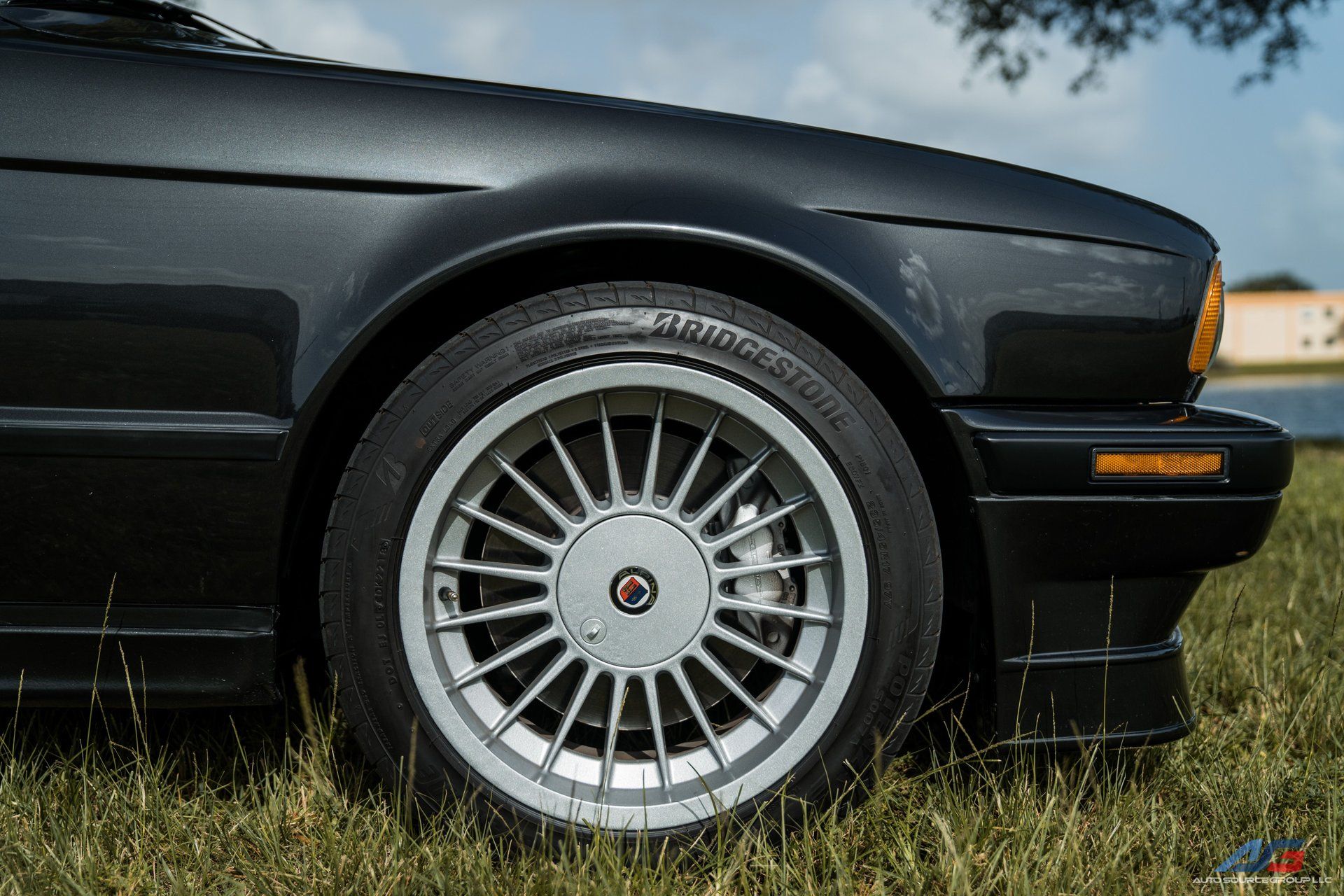 As BMWs go, the E34 is one of our favorite designs. It's a handsome shape that looks like an E30 3 Series that filled out a little bit. The Alpina wheels and front spoiler add just enough extra flash to visually distinguish the B10 BiTurbo from other E34s.
Alpina's unique blend of bespoke luxury and brutal performance was a winning combination in the 1990s. To this day, these cars have a unique presence unmatched by even the best that BMW's M Division can muster.