As you'd expect, this is an aggressive build.
---
We've seen a growing number of builds using the Hellephant, Mopar's 426ci Hemi V8 crate engine, and each one is by nature insane. With an engine like that it's impossible to not be, whether it's thrown in a 2018 Dodge Demon or a 1970 Dodge Charger. However, North Carolina-based Detroit Speed, the self-proclaimed "leader in pro-touring performance suspension products" has decided to combine the monstrous Hellephant power with big aero in a 1970 Dodge Charger Daytona tribute build.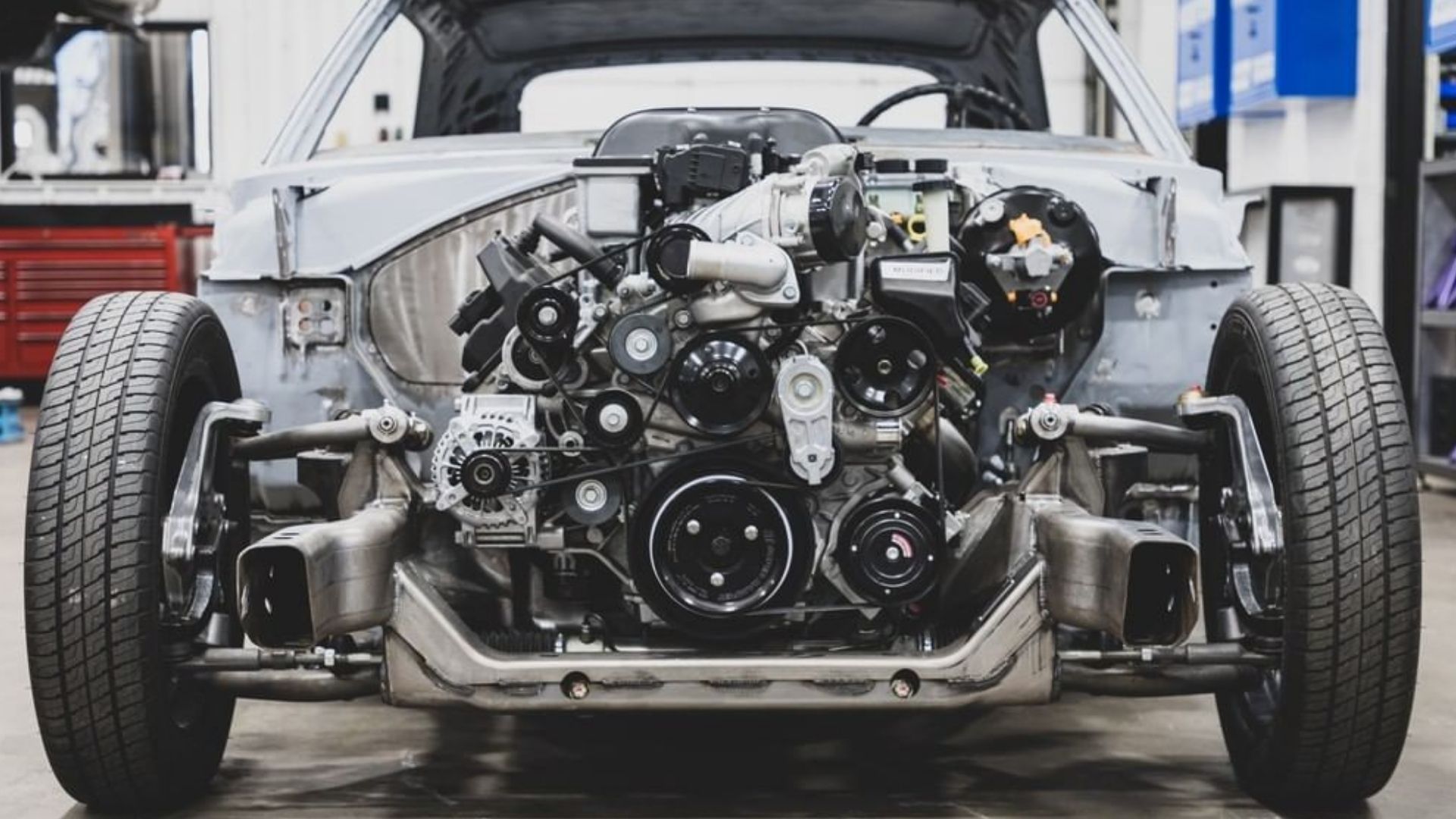 The car is very much a work in progress, so you won't see that tall rear wing, nose cone, or anything else indicating this is a Daytona in the photos. In fact, Detroit Speed said it spent months doing fabrication work on the chassis with the lofty goal of attaining a ride height "like no other." While a low-to-the-ground Charger Daytona will definitely look cool and menacing, that lower center of gravity also translates into even better handling.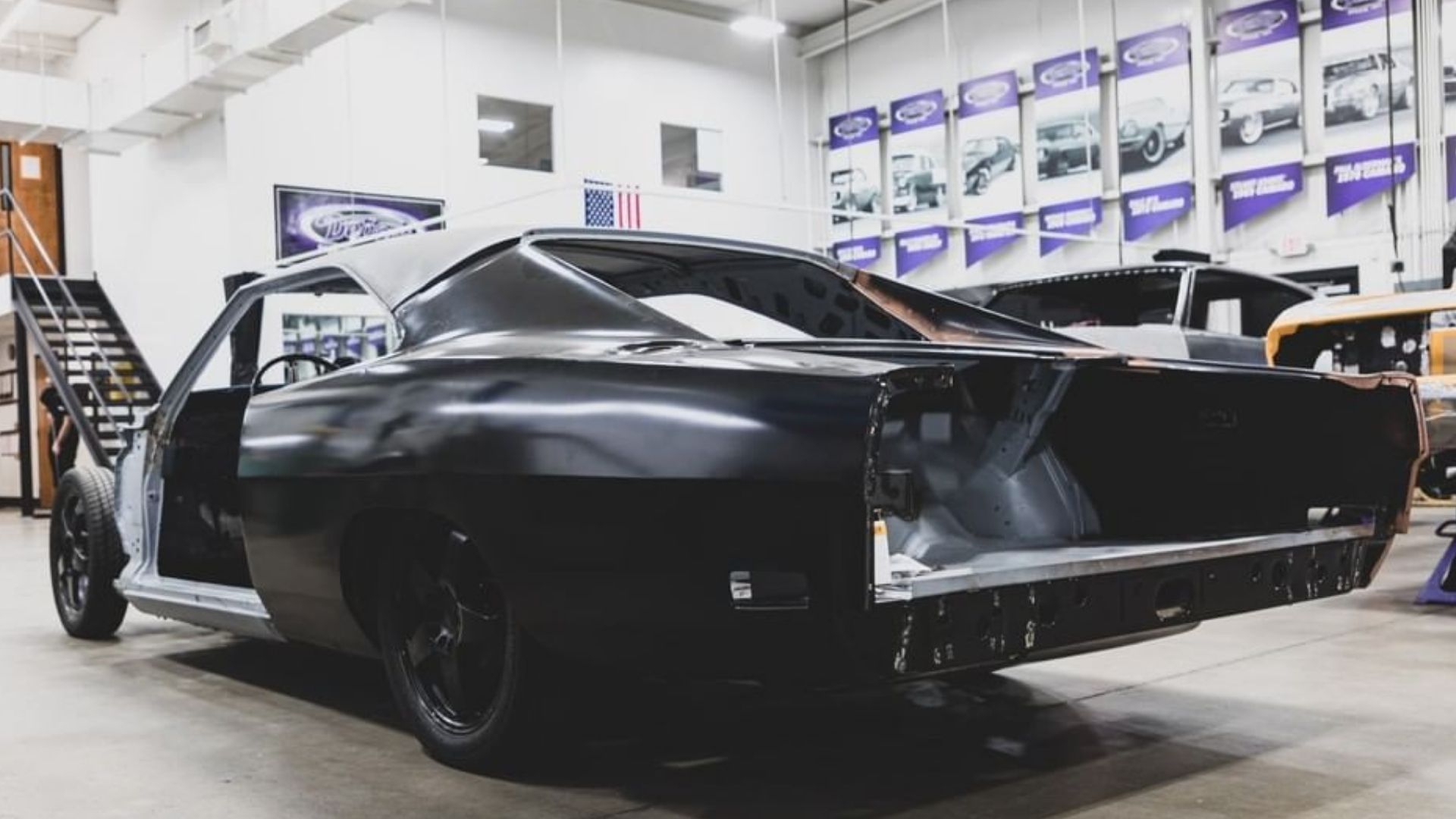 In the latest batch of photos from Detroit Speed, posted about a week before the writing of this article, the Daytona tribute has the Hellephant installed, but all the front body panels, trunk lid, and doors are missing. The interior is still completely stripped down except for the steering wheel. You can see how low the car sits.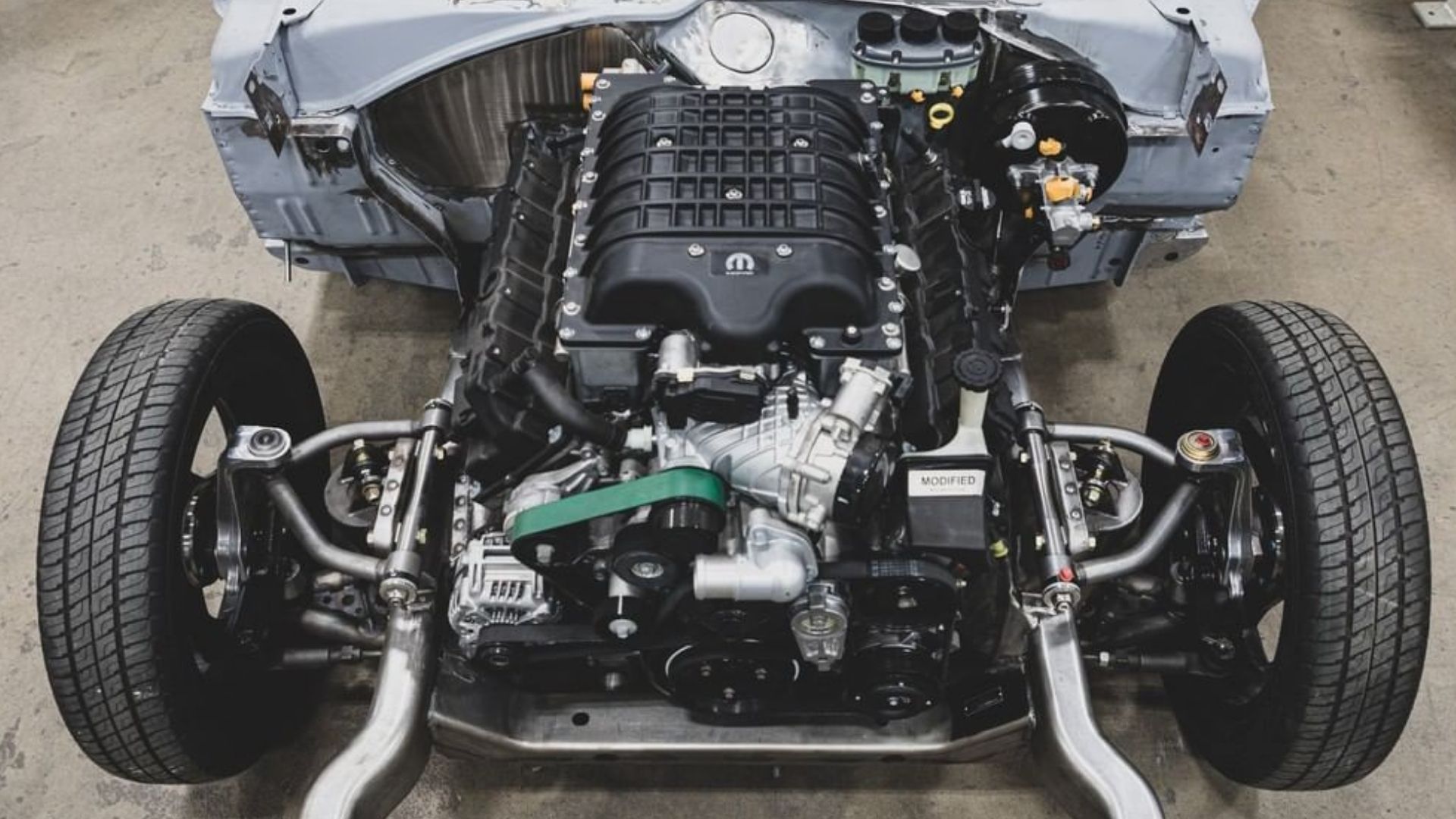 As a true legend of NASCAR, the Dodge Charger Daytona's status has elevated over the years. This build will no doubt help raise awareness of the history further and maybe even help cultivate a new crop of fans.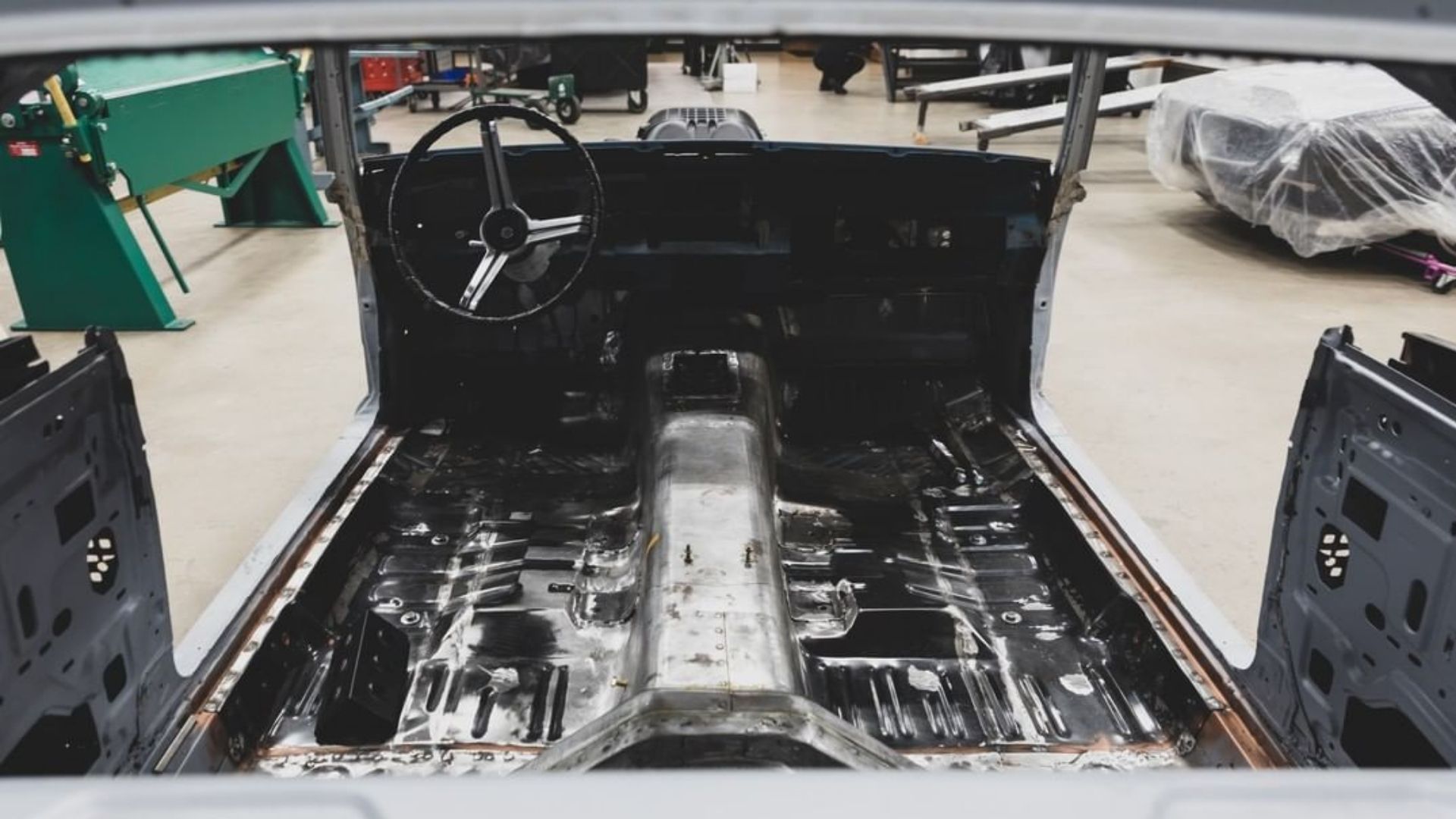 This 1970 Dodge Charger Daytona tribute car is being built by Detroit Speed for Instagram user aka_boodee, who announced the project on the social media platform last April. Obviously, Detroit Speed is taking its time and doing this one right, so we're excited to see the end result.