You won't believe how few miles this 1989 Testarossa has!
---
In 1984 Ferrari improved upon its Berlinetta Boxer by replacing the model with the Testarossa. Though the new design caused some controversy as it stepped away from the curvaceousness of its predecessor, the unique raked side intakes quickly became an iconic statement of Ferrari style.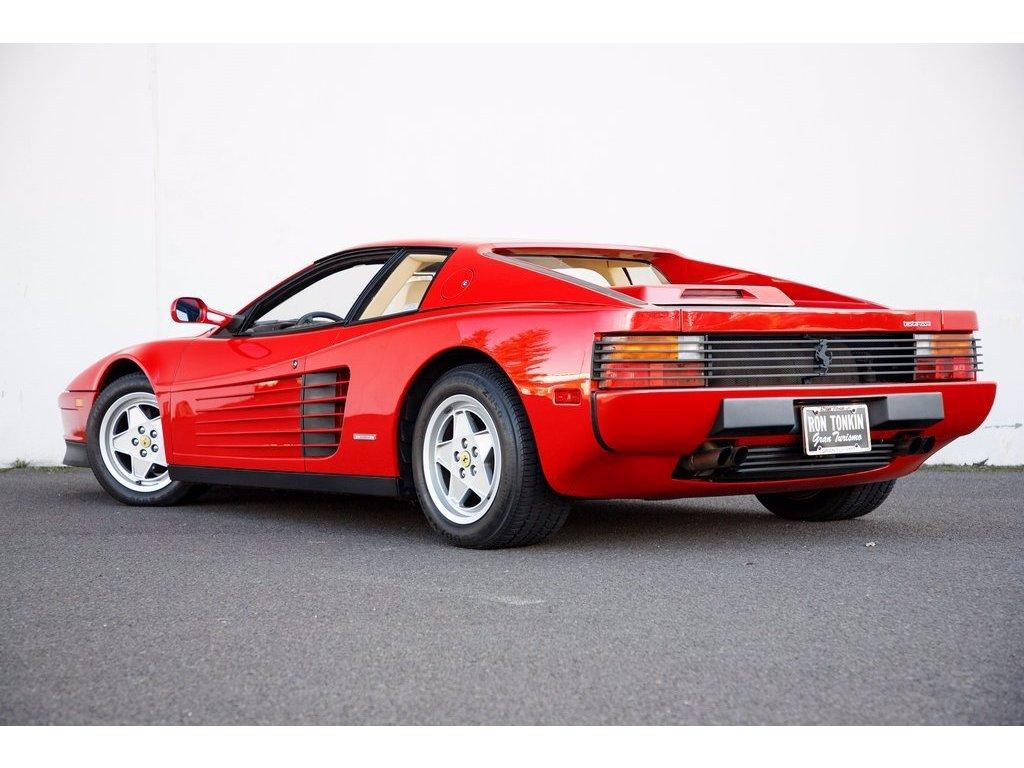 While performance in large part stayed the same despite having more power than the Berlinetta Boxer, the Testarossa offered Ferrari buyers a more comfortable interior and more luggage space. What could be better in the 1980's than a comfortable, spacious Ferrari with a mid-mounted flat-12 powerplant and a cutting-edge new style. It is really not surprising that this incredible exotic masterpiece became one of the most mass-produced Ferrari's to date and decades later the Testarossa remains a highly sought after icon.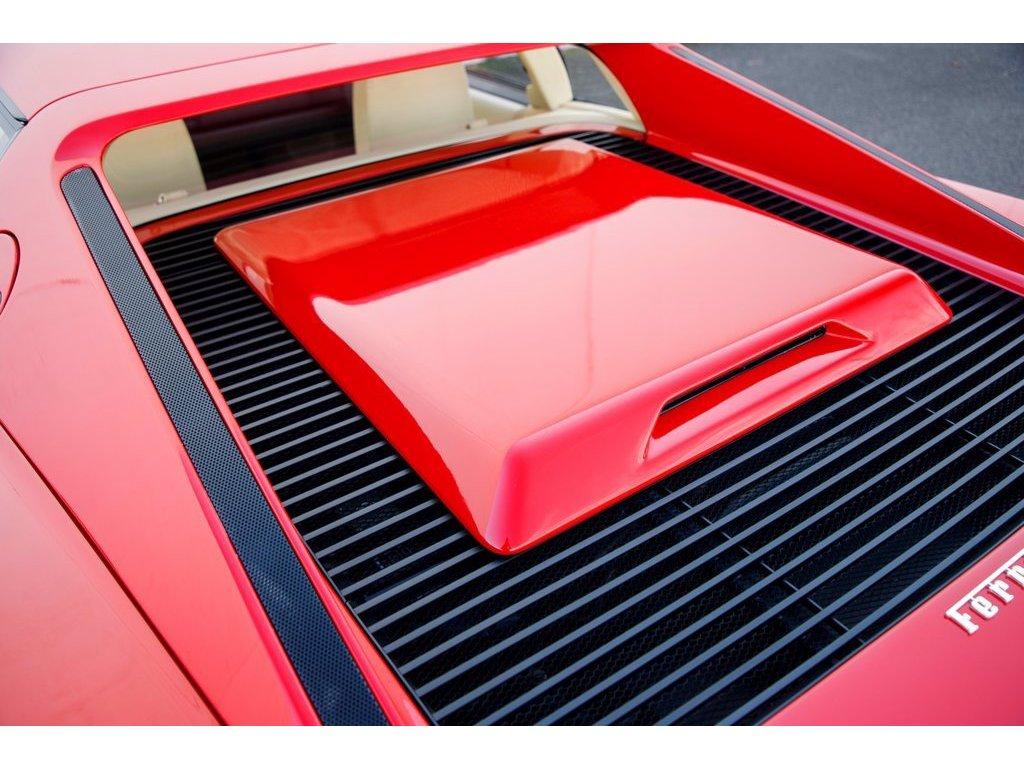 A Ferrari dealer near Portland Oregon, Ron Tonkin Gran Turismo of Wilsonville, OR is offering a prime example of the Testarossa for sale. The Rosso Corsa over Crema 1989 Ferrari Testarossa features the original 390-horsepower flat-12 engine mounted to a 5-speed manual transmission and a limited slip differential. Everything about this car is exactly how it was when it left the factory, including the tires.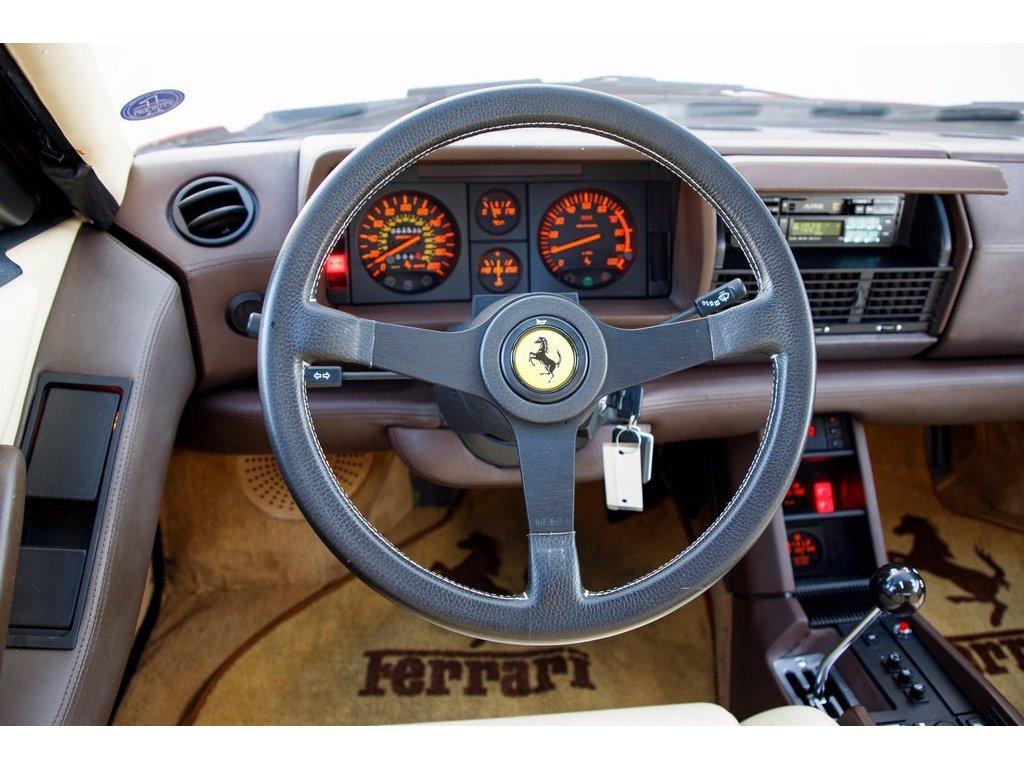 While it may seem odd to some that this powerful of a car is riding on 32-year old tires, it does make sense considering that there is less than 3,000 miles on the clock, 2,578 to be exact. In the name of preservation, the sale does also include an extra set of tires just in case the new owner actually intends to drive this machine that is clearly meant to be driven.
The 1989 Ferrari Testarossa is listed for just under $200,000 and also comes with books, tools, and a clean CARFAX history report.