The car theft tsunami hasn't gone away…
---
The recent theft of a Dodge Charger Hellcat from a dealership in Detroit ended predictably. The Mopar was being stored on a lot on King Road, when it along with three other vehicles were swiped in early February. Then, in the latter part of February, police found the Hellcat on the side of a road, most of its parts stripped. For anyone living in or spending time around Detroit, that's sadly a familiar sight.
The Motorious Podcast brings the interesting and odd stories of the auto industry to life. Check out the latest episode here.
After doing some investigative work, police raided a chop shop on February 28. They found a myriad of parts from the Hellcat they say are worth about $75,000. That right there is why so many stolen cars get stripped of valuable components and then dumped. With parts in tight supply all over the place lately, people will pay a premium for shocks, engines, water pumps, etc.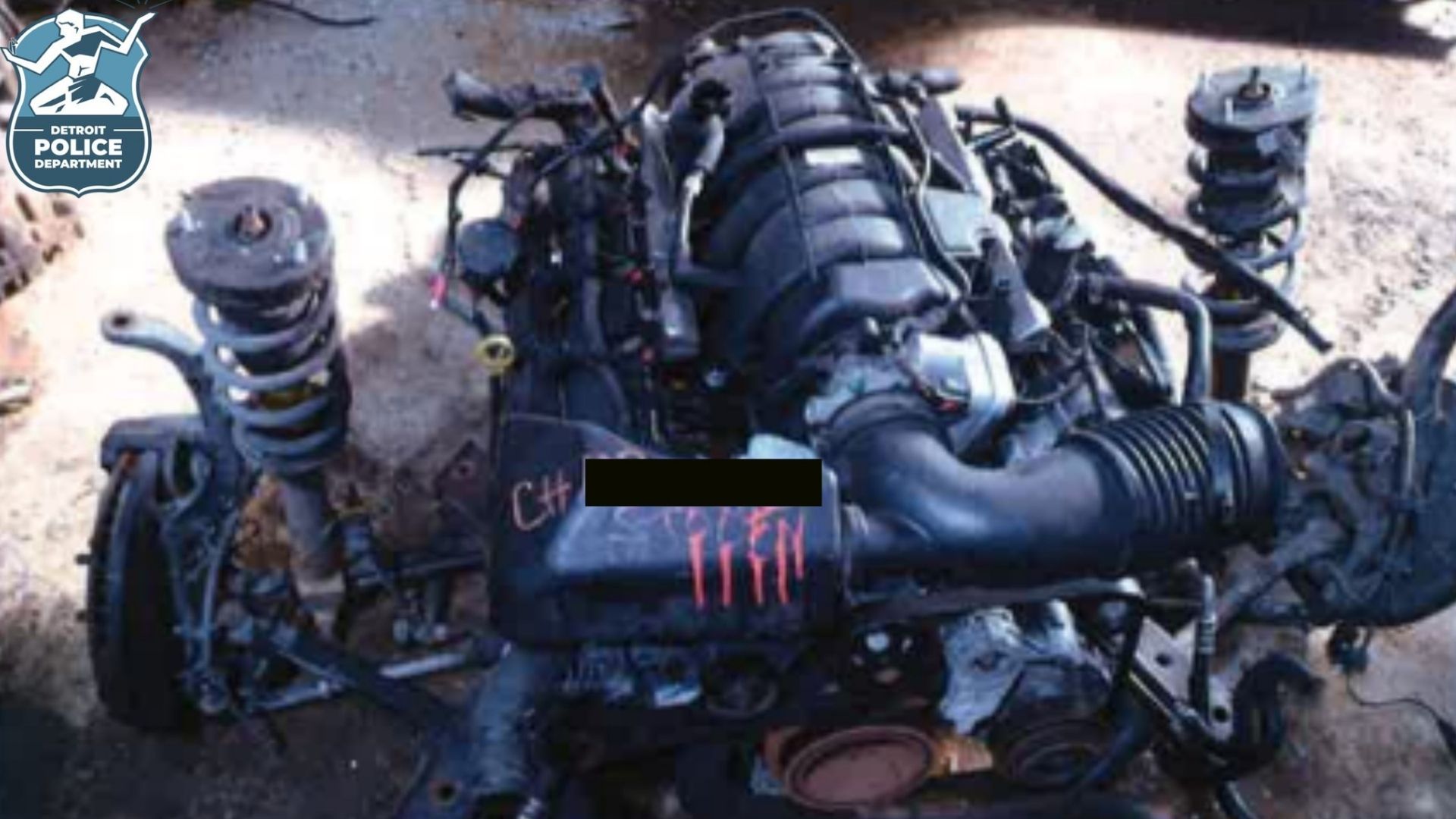 Really, we should all be vigilant about buying car parts for too little. Usually, you can tell someone is selling stolen property because they will take far less than market value for the stuff. Sure, you might be getting a deal, but it's costing someone else.
In this case, the Hellcat belonged to a dealership, so some might believe it's a victimless crime. It likely was insured, but as dealers keep making these sorts of claims their insurance rates climb. That cost gets passed on to consumers one way or another, so it's not a victimless crime at all.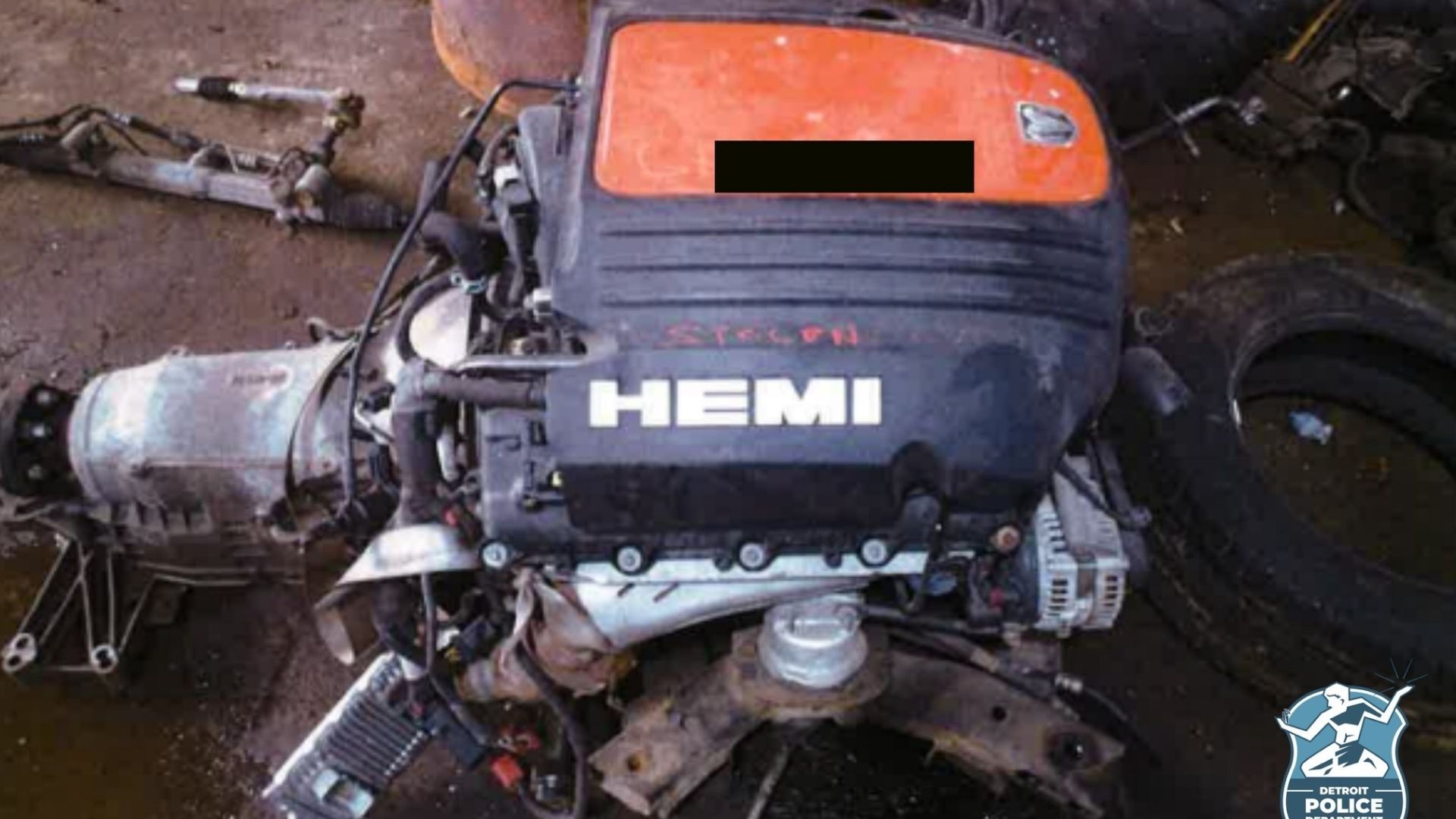 Sadly, some of what drives these chop shops and the black-market sale of car parts is illegal street racing and street takeovers. While some of the vehicles used in the gatherings are stolen, others are owned by participants. When they crash or otherwise damage their ride while treating it like a petulant child does a plastic toy, they often go to their buddy who can give them a deal on hot parts.
This all boils down to a reminder you need to keep your cars secure. Even though some claimed the pandemic was solely driving the rash of car thefts, now that it's over we're not seeing fewer vehicles swiped.