One of Ferrari's most unloved models deserves a second look, especially when it looks this good.
---
We hold onto two controversial beliefs about Ferraris here at Motorious. One is that most Ferraris look their best in colors that aren't red. The other is that the Mondial is a handsome car.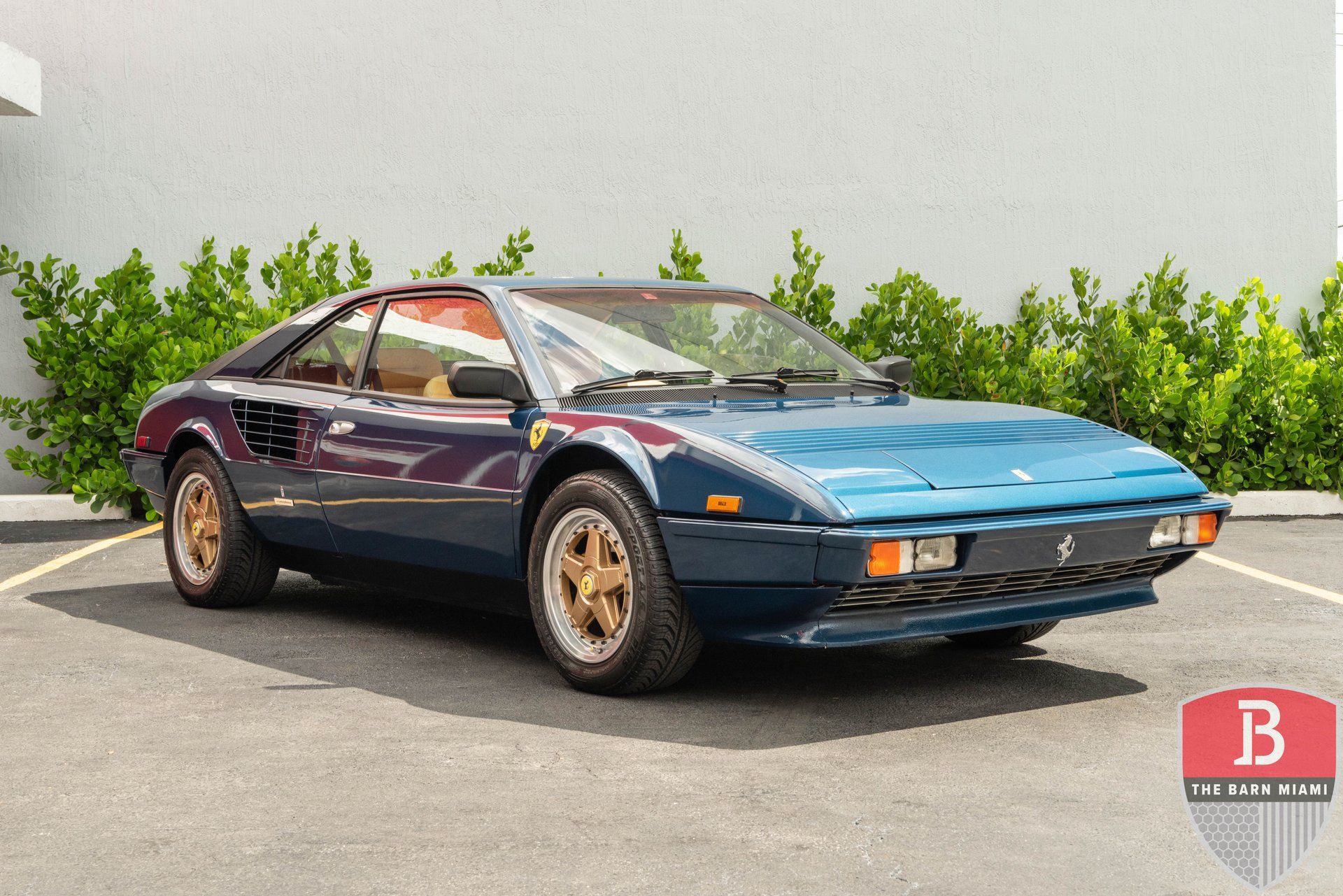 That first one is sacrilege in some circles, while that second one may result in an angry mob outside of Motorious HQ tomorrow morning. Please, lay down your pitchforks and hear us out.
The Mondial doesn't get a fair shake from most enthusiasts. Some folks say it's ugly and that is has bad proportions, but it looks just fine to us. We're not saying that it's the prettiest Ferrari ever made – far from it. It's not nearly as bad as everyone says, though. In our opinion, it looks better in person than it does in photos.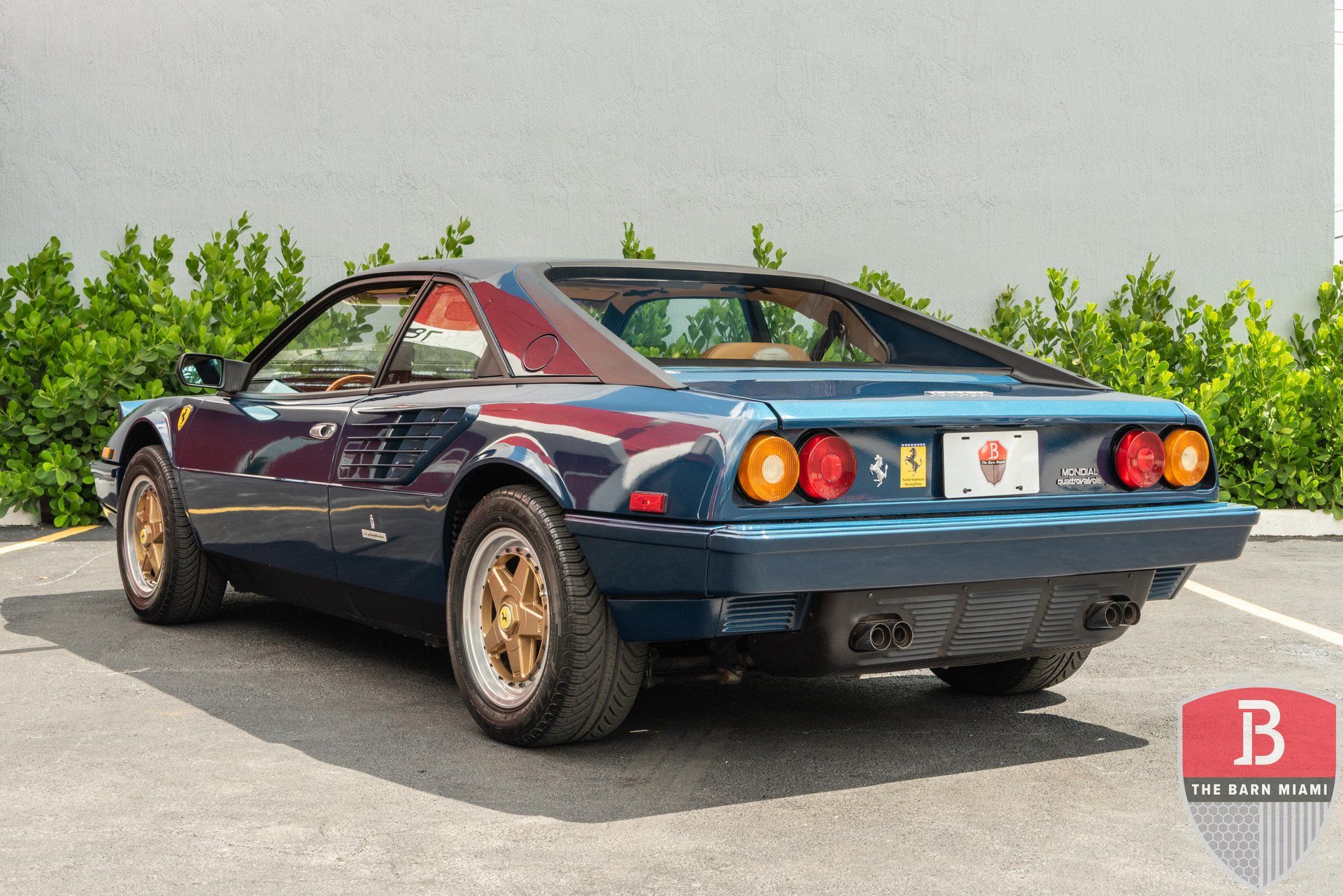 Don't just take our word for it, though. Check out these photos of this beautiful blue over tan 1985 Ferrari Mondial. The gold, Gotti-style five spoke wheels look terrific, and are a great era-appropriate upgrade.
Mondial prices are creeping up, but they remain one of the most affordable Ferrari models you can buy. They can be relatively affordable to own, too. Some consider them to be the last Ferrari you can service in your own driveway.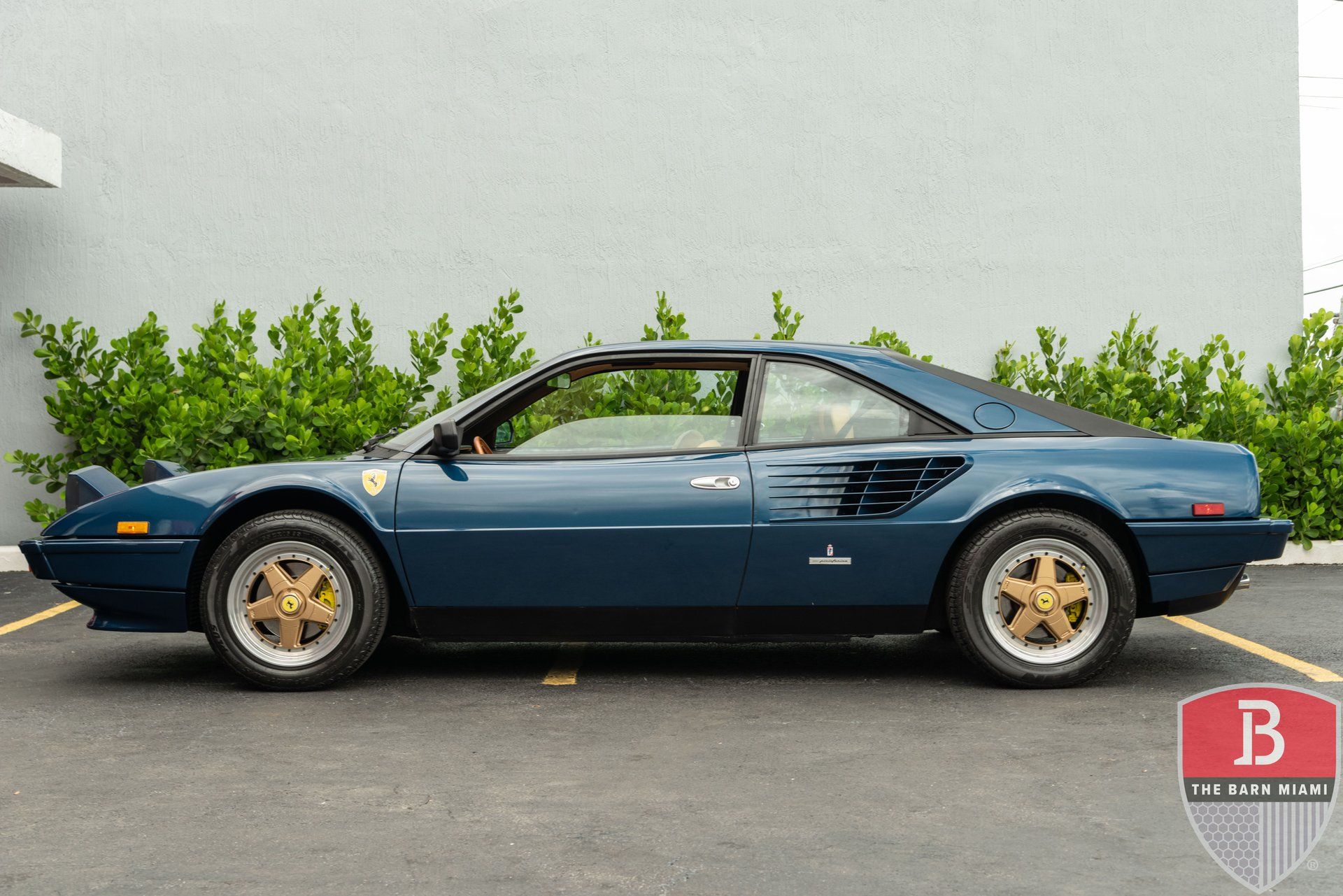 That may not be the case with this car, as it's had the more powerful Quattrovalvole engine swapped in. The performance trade-off might be worth it for some.
Regardless, we'd certainly be happy to call this pretty Mondial ours.  We found it right here on Motorious at The Barn Miami for just $36,900.