You'll either love or loathe his taste…
---
Philadelphia Eagles star cornerback Darius Slay caused quite the stir when he rolled up before his team faced off against the San Francisco 49ers. The man arrived in style behind the wheel of a 1973 Chevy Caprice donk, the big gold wheels and grille standing out against the big, white convertible.
Watch the Motorious Podcast here.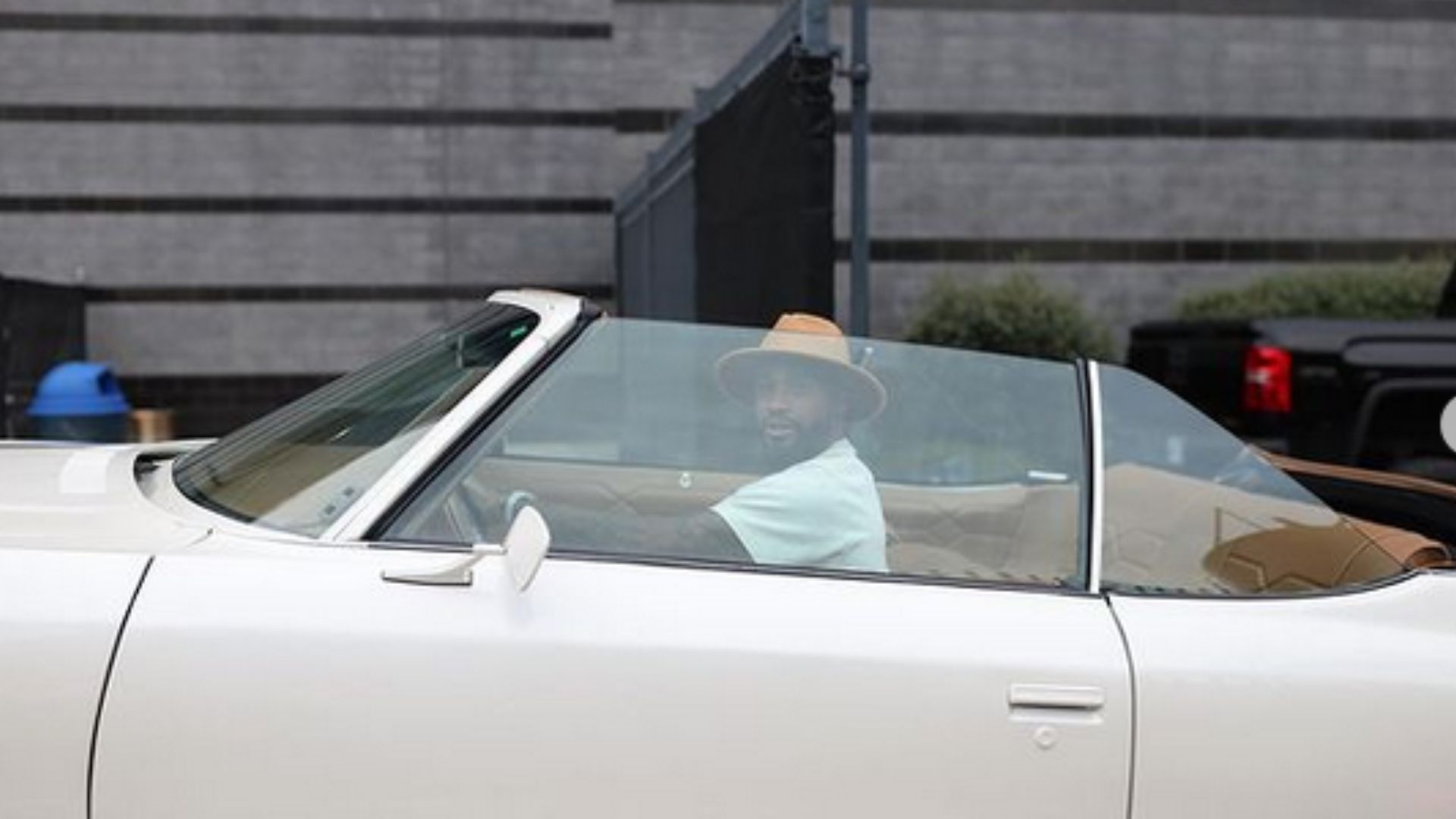 There's been a growing trend of professional athletes showing up for games behind the wheel of more classic vehicles instead of the usual modern supercars. We have to respect anyone who understands the value of what once was commonplace, even if not everyone will appreciate the oversized wheels fitted on Slay's Caprice.
One of the more polarizing automotive sub-cultures, donks are something people are absolutely fascinated by or completely hate. They're about as divisive as lowriders were back in the day, although those are still loathed by a decent chunk of the population.
Unlike many other donk owners, Slay didn't opt for a crazy paint job or vehicle wrap. It's not uncommon to see cartoon characters, psychedelic color combinations, or other designs meant to dazzle the eyes. Those are also often paired with similarly standout interiors, such as leopard print seats, completing a highly customized appearance.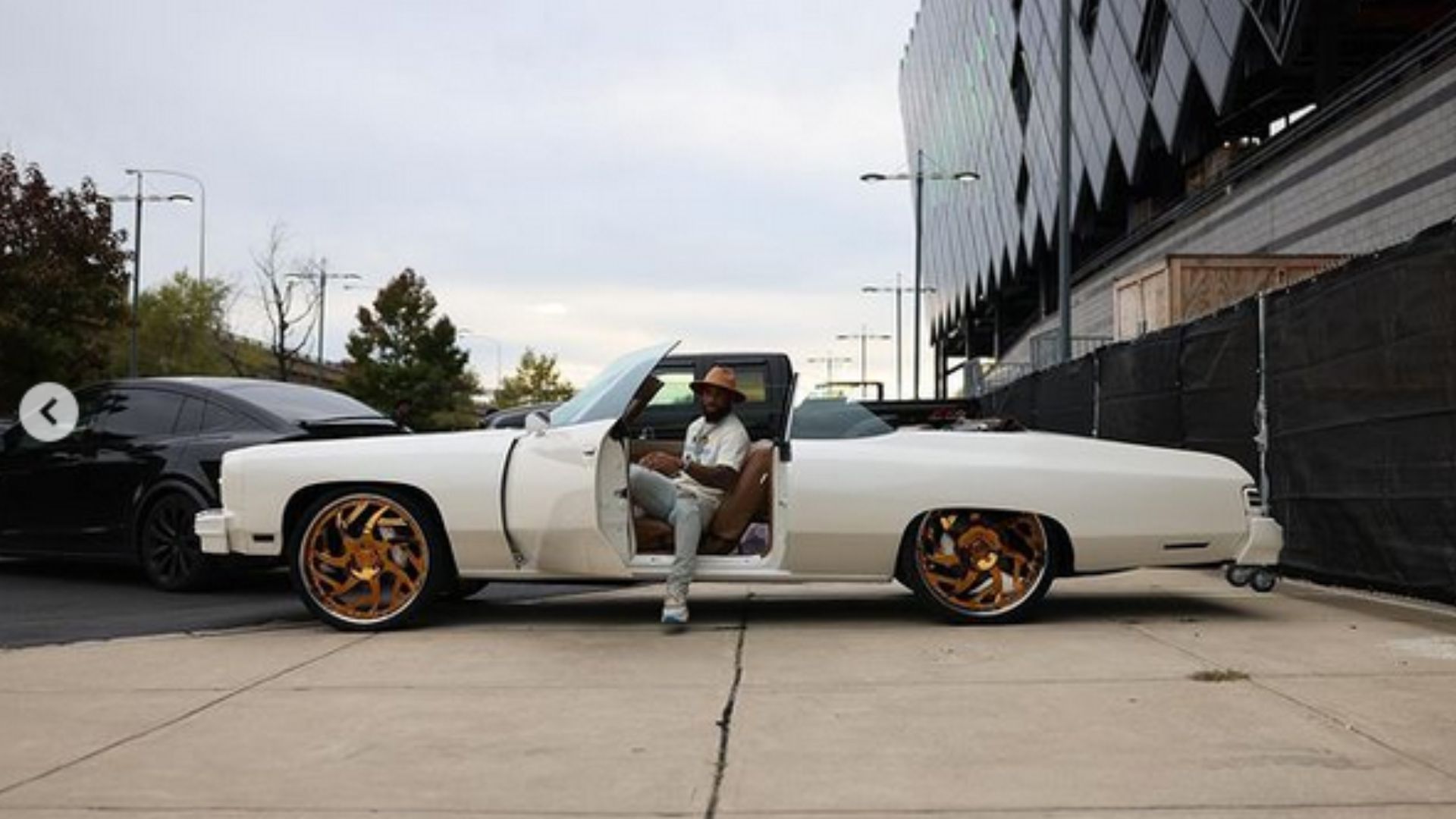 Unfortunately, with Super Bowl LVII being held in Arizona, we won't see Slay or other players show up in their personal rides. Lately, it's been great to see some of these young athletes roll up in cars which were made long before they were born, showing that youth with the financial means absolutely will jump at the opportunity to own one of the classics.
In case you missed it, another example of this phenomena happened back in December when Phoenix Suns player Devin Booker arrived prior to a game in a 1996 Chevy Impala SS. Some mocked the athlete for his unusual choice, but we thought it was great he recognizes the value of such a vehicle.
Images via Twitter, Instagram