Brass-era cars are still pulling in the big bucks…
---
There have been some bold predictions in the past that as the older generations age out of car collecting and pass to that big garage in the sky, cars from the pre-war era and before would become increasingly irrelevant and thus lose their value on the open market. That's proving to be utterly false, with a glaring example being a 1912 Simplex Torpedo Tourer auctioning for a whopping $4,845,000 at Bonhams' Scottsdale event last month.
See a rare classic French car discovered abandoned here.
To be clear, this is being called the most expensive brass-era car to be publicly auctioned, a claim we can't refute. While that means the Simplex is an outlier, it also captured the biggest high bid at Bonhams' auction, proving that interest in these relics of the past is stronger than ever.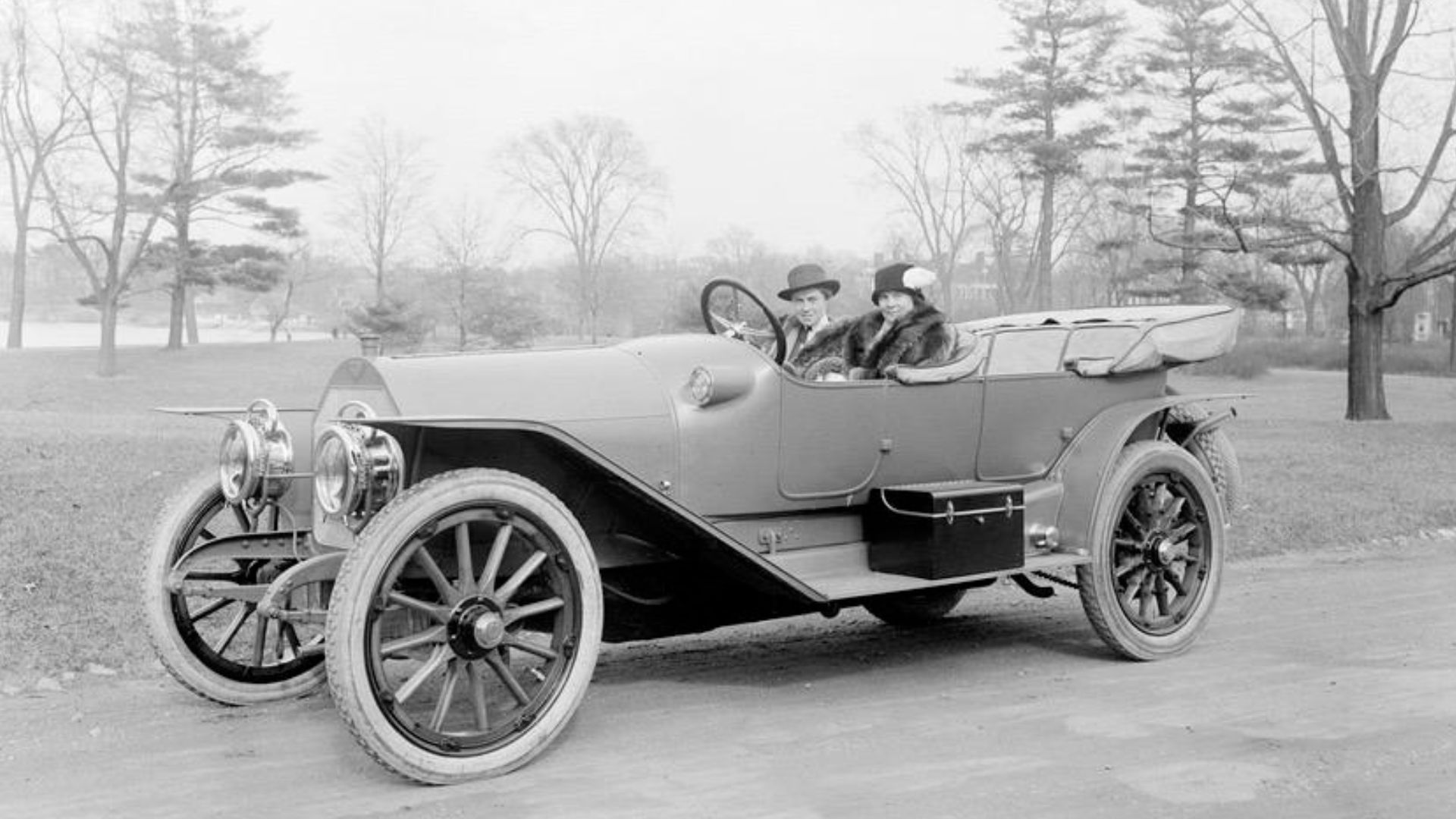 That final figure was double what was expected for the Simplex Torpedo Tourer. For decades now, Simplexes have been viewed as one of the crown jewels to many car collections. Compared to other brass-era models, these cars were sporty, powerful, and finely crafted.
For those who don't understand automotive history, the big four-cylinder engine producing 50-horsepower might sound ridiculous. It's important to keep into perspective how rare cars were in the United States in 1912 and how powerful competitors were at the time. This was, believe it or not, one of the earliest sports cars and was favored by well-heeled enthusiasts.
Adding further to the value of this 1912 Simplex Torpedo Tourer is a rich history that's well-documented. It's been maintained in excellent condition and has made appearances at many prestigious shows, including Pebble Beach. This is, quite literally, a vehicle which opens doors to elite social circles.
Perhaps in part what's driving interest in these classic cars is a desire for a connection to the past. After all, things in the modern era are changing rapidly, both in good and bad ways, leaving people feeling like something is being lost in the shuffle. By reaching back in history and acquiring one of these early cars, people are building a bridge to what life was like back when everything supposedly was so simple.
Images via Bonhams