The man has good taste…
---
Phoenix Suns player Devin Booker not only is known for putting up big points each game but also for possessing quite the impressive car collection. Unlike so many of his peers and other athletes, the man not only has in his collection modern supercars, but also a fair number of classic cars. Recently, he rolled up to the stadium for a game versus the Los Angeles Lakers in a 1996 Chevy Impala SS and absolutely floored everyone.
Check out Michael Jordan's incredible car collection here.
Some joked he was driving his mom's car, but for enthusiasts who remember how hot these sedans were back in the day, it's obvious the guy knows a fun ride. After all, that 5.7-liter LT1 V8 pumps out a pretty solid 260-horsepower. Sure, that doesn't sound like much, but consider the thing isn't loaded up with annoying electronics and safety features to plump up the curb weight.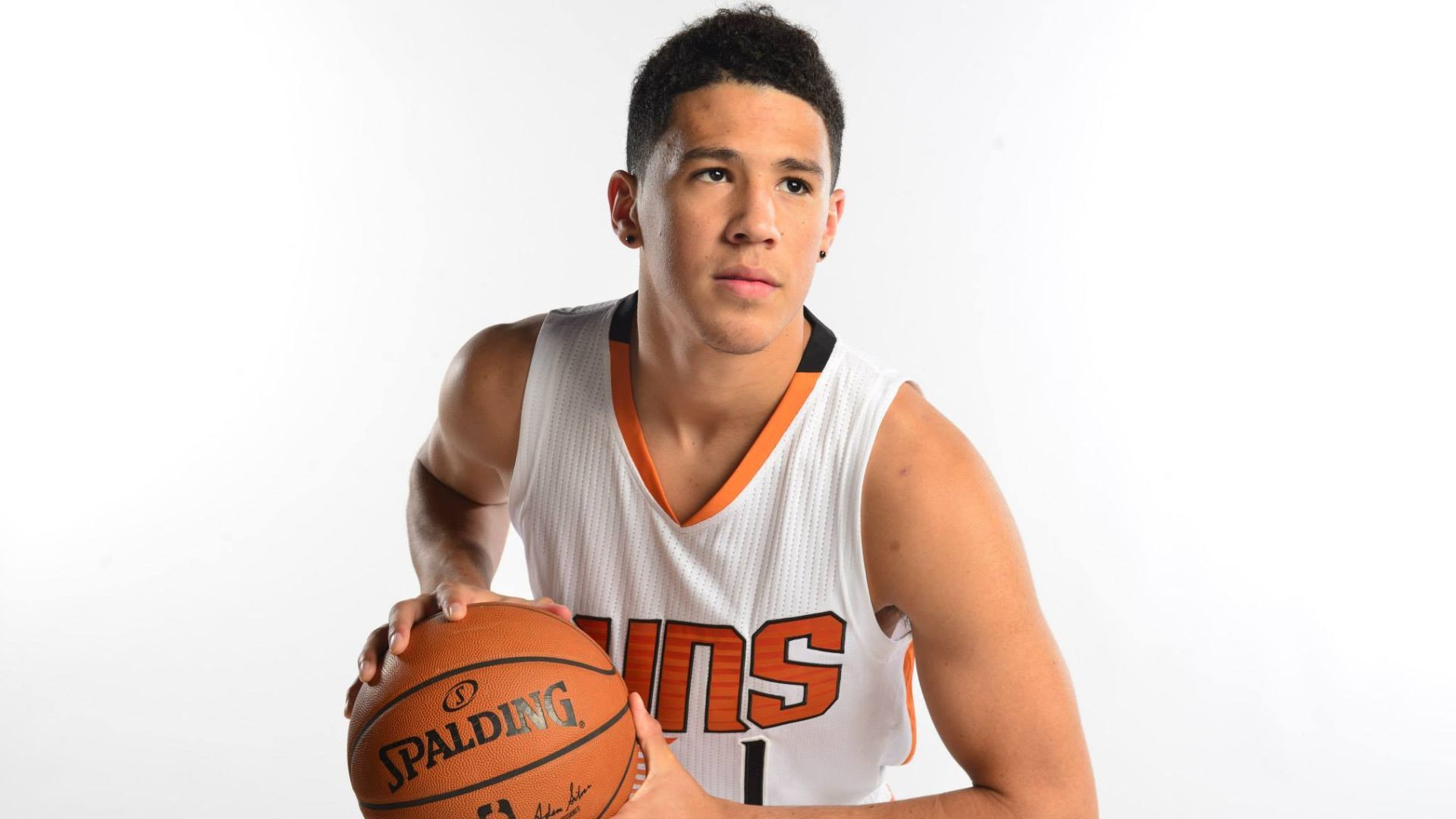 If you've driven one of the 90s Impala SS models you know they're surprisingly fun. Back when they were new many owners were able to shock BMW drivers and others with their legitimate sleeper sedan. So people can mock Booker and wonder why he's driving a "mom car" to an NBA game, but we know this is further evidence the man really just loves to drive interesting vehicles.
Of course, Booker has mounted up some low-profile tires and nice wheels which are similar to the stock appearance but are obviously larger and nicer. That seems to be the only cosmetic change the man has made to the ride. Because the video of him rolling up to the Los Angeles Lakers game uploaded to Twitter by the official NBA account doesn't have any sound, we have no idea if it might have some mechanical mods, but we wouldn't be surprised to find the Impala SS is pretty much bone stock. This just proves even if you have millions in the bank, you don't have to spend a fortune to drive a fun and interesting car.
Images via Twitter, Facebook