Do you think it was worth it?
---
For the faithful, the Chevrolet S-10 Blazer was a pioneer in off-road SUVs before they became ultra-popular. They're vehicles to be cherished and enjoyed on some rugged trails. Others view them as something to chop up to create this odd-looking Chevrolet Rodster. This seems to be quite the polarizing move.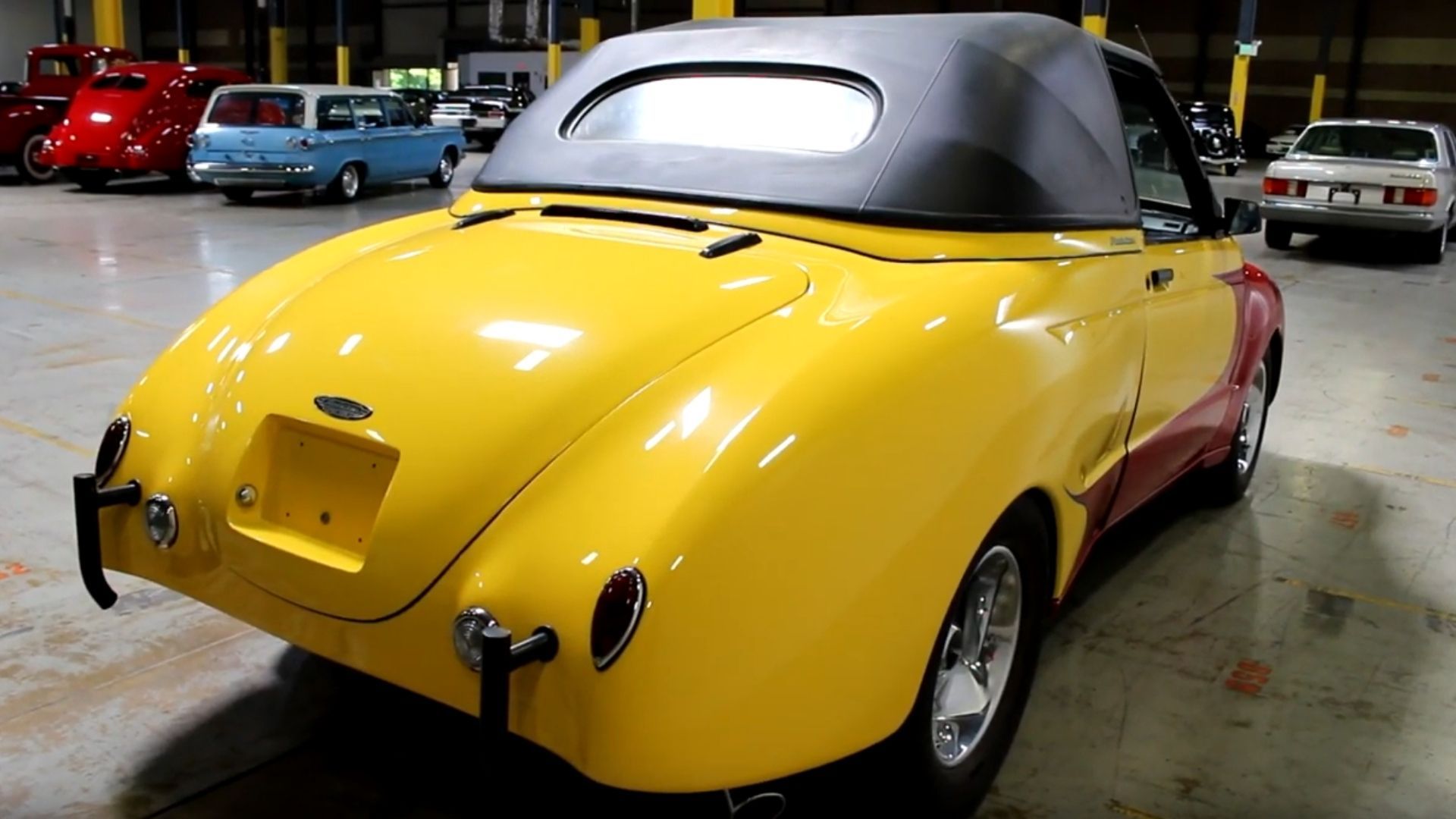 You might remember these vehicles from the 90s when they received a lot of media attention. Using an S-10 Blazer, the body is removed and replaced with a fiberglass body kit made by Rodster Street Rods. The company proudly displays praise from Popular Mechanics, Car and Driver, and Hot Rod on its site. Considering about $10,000 to $15,000 gets you a unique vehicle, the affordable pricing is a huge draw for many.
This particular example was made back in 2000 and it sure is flashy with two-tone red and yellow paint layout which subtly hints at flames. A thin blue pinstripe divides the two main colors. Polished three-spoke aluminum wheels add a little more pizazz to the presentation, plus the rear tires are a little larger so there's a nice forward rake.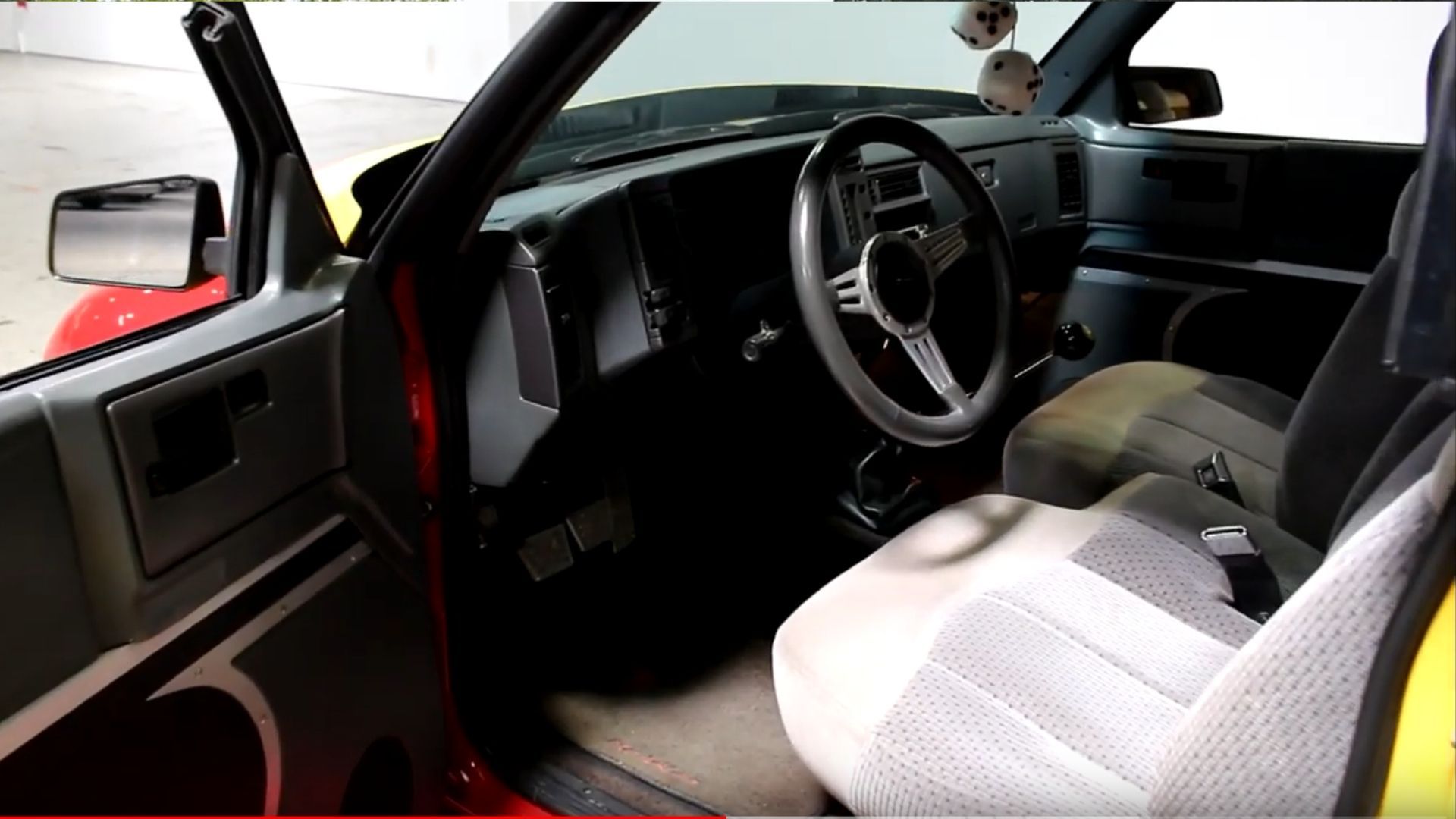 The black roof is removable, allowing the sun and wind to enter the two-seater's cabin. You'll immediately recognize the seats, dash, door panels, etc. since they're standard-fare 80s Chevy truck appointments. There's also a long shifter, three-spoke steering wheel, and Dakota Digital gauges. Plus, there's a rear trunk if you want to use this car for a weekend getaway.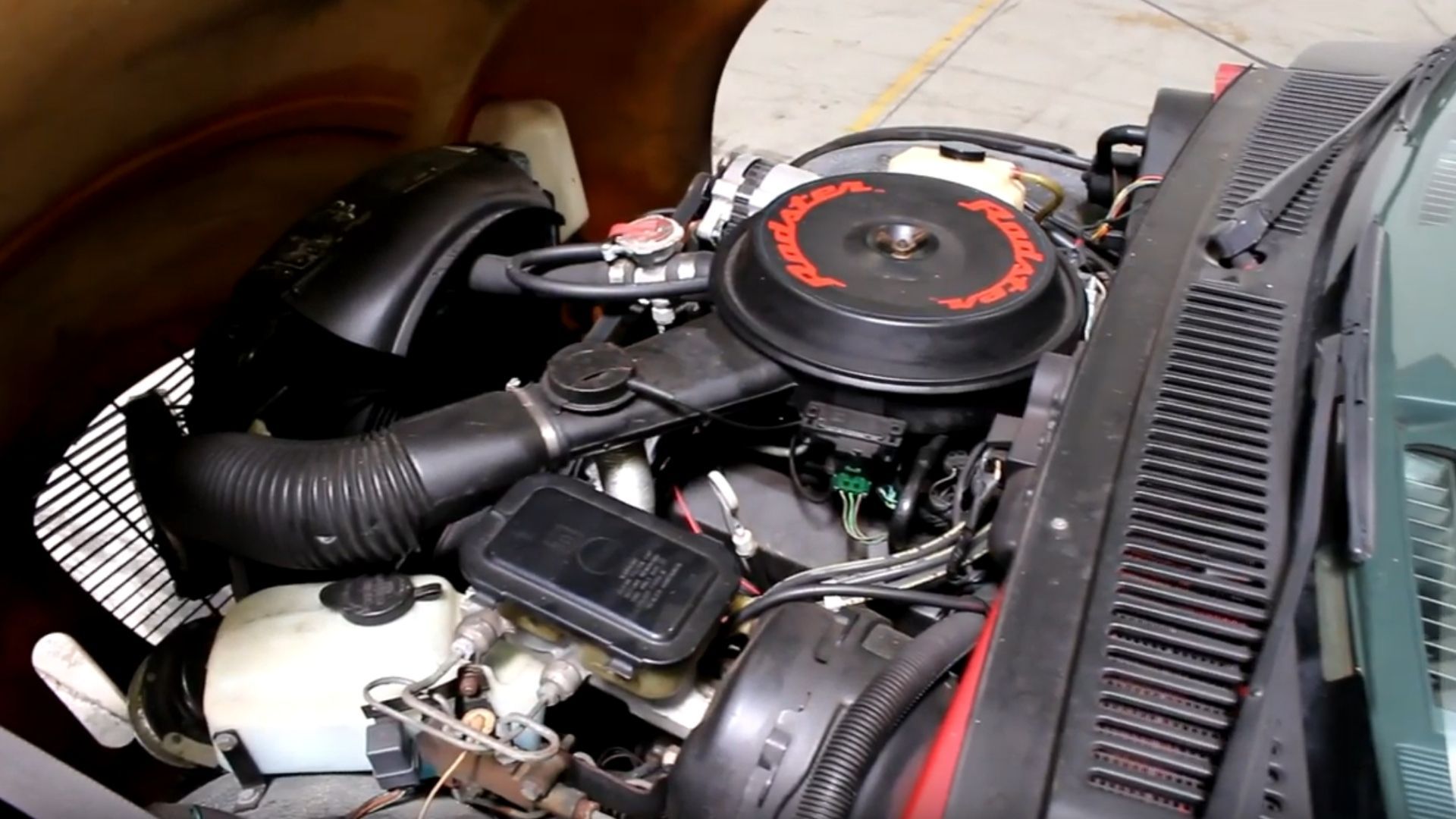 Power comes via a 2.8-liter V6. A five-speed manual and Flowmaster exhaust system are also included. Since the S-10 Blazer's smog equipment, registration, and wiring as well as the factory frame were kept intact it doesn't present some of the problems you might encounter with kit cars.
Apparently, Rodster Street Rods is still around. But with the dwindling supply of Chevy S-10 Blazers and more people considering the SUVs to be valuable, we have to wonder just how many people are jumping on board these days. If you don't want to chop up a truck, you could scoop this Rodster and avoid that unpleasant experience.
The big question is whether you think this Chevy Rodster is cool or not? Was it worth sacrificing an S-10 Blazer? Let us know in the comments.