Would you spend Charger Daytona money on a Hellcat-powered restomod?
---
It's getting to be that almost every classic vehicle we see on Craigslist these days has us saying "someone's been watching too much Barrett-Jackson," and initially that was the case when a Motorious reader sent us the link to this 1969 Dodge Charger that's up for sale on Craigslist with an asking price of $240,000. Sure, we saw key words such as Hellcat, restomod and coilovers, but what could make a custom '69 Charger R/T cost more than a Charger Daytona? We checked out the pictures and video to find out.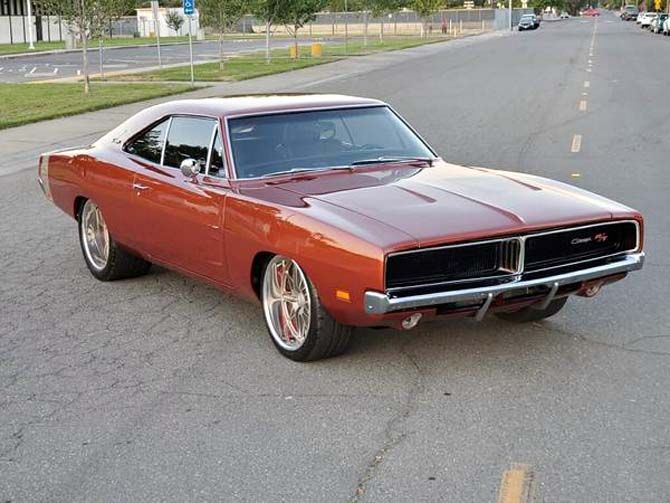 Everywhere you look, this car is show-car spotless starting with a gorgeous color, super-straight body and rear stripes with the Hellcat logo. The body and chrome all look to be about as stock as you'll find a '69 Charger, but that's about where the stock nature of this car ends. There are really cool LED headlights and sequential taillights, and the rear has been mini-tubbed to accommodate those ultra-wide 20x15-inch rear tires – five inches wider than the fronts! The interior is completely custom, and it uses the SRT-embroidered seats, steering wheel, digital gauge cluster and the infotainment system from a late model Charger or Challenger.
Under the hood, this Charger is rocking a supercharged Hellcat Hemi V8, but ever from there, the builder of this car went above and beyond to make it a high-quality restomod. The engine breathes through a three-inch exhaust and a narrowed Ford nine-inch rear end sends power to those massive rear tires. For optimal performance, this Charger sports Ridetech coilovers at all four corners as well as Wilwood four-wheel disc brakes.
While $240,000 seems like a hefty sum even for a Mopar restomod, the quality of this 1969 Dodge Charger is apparent in the pictures.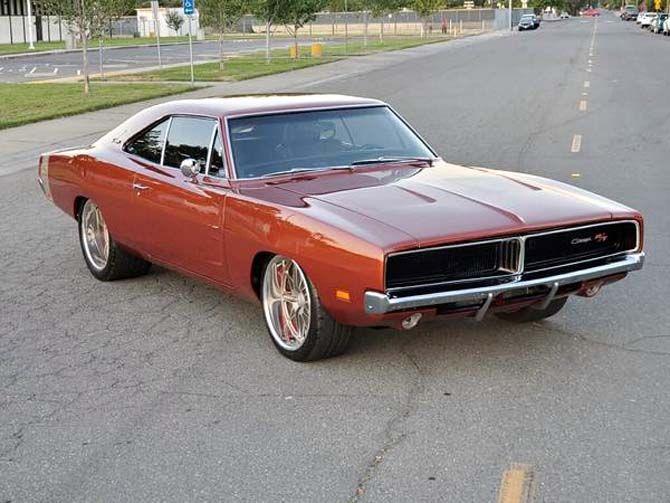 Source: Craigslist