They ran from the law and paid for it with their lives…
---
We love Mopar muscle cars (and other Mopars) but they have the unfortunate reputation of being driven by quite a few criminals. It might be that they're fast and sexy or who knows exactly what the attraction is, but it's unfortunate. That's why we weren't surprised to hear about a black Dodge Charger Scat Pack running from Monroe County Sheriff's Deputies in Georgia on February 6. It turned into a high-speed chase that ended with 4 people dead and 2 people in the hospital, so it's a wild story.
Check out a classic Rolls-Royce with a Hellcat engine swap here.
According to the Monroe County Sheriff's Office, a deputy spotted the Dodge Charger going 102 mph at about 12:15 am as it traveled northbound on I-75 at mile marker 189. Before a traffic stop could be done, the driver of the Mopar hit it, speeding up to 137 mph. He was probably trying to lose the deputy, but the thing is the sheriff's office in that county has some Hellcats and hot Camaros. We're not sure if the deputy was driving one of those muscle cars, but he apparently still tried to pull the Scat Pack over even at 137 mph.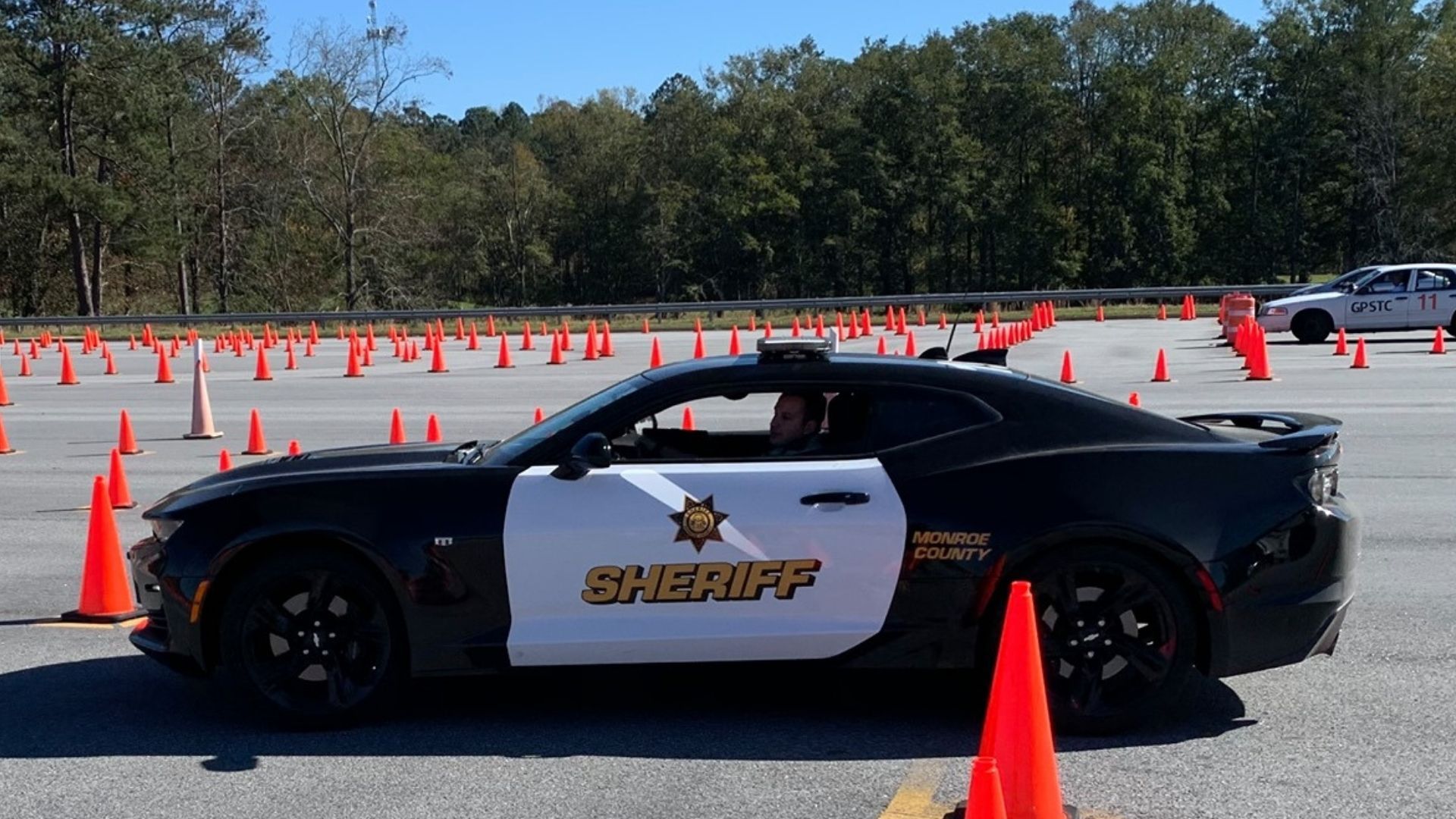 Not to be deterred, the driver of the black Charger pushed the car to 169 mph. That's when all deputies in pursuit lost sight of the vehicle entirely. The suspects probably thought they just got away with something, but they were about to pay big time.
About 5 minutes later, a bystander came across a man on the 198 exit ramp. Then that person saw the wrecked-out Charger in the wood line as it started to catch on fire. It sounds like the driver tried to leave the highway, but instead of sticking to the off-ramp the muscle car left the pavement entirely. Deputies from Monroe and Butts County showed up on the scene and tried removing the occupants while working to extinguish the fire.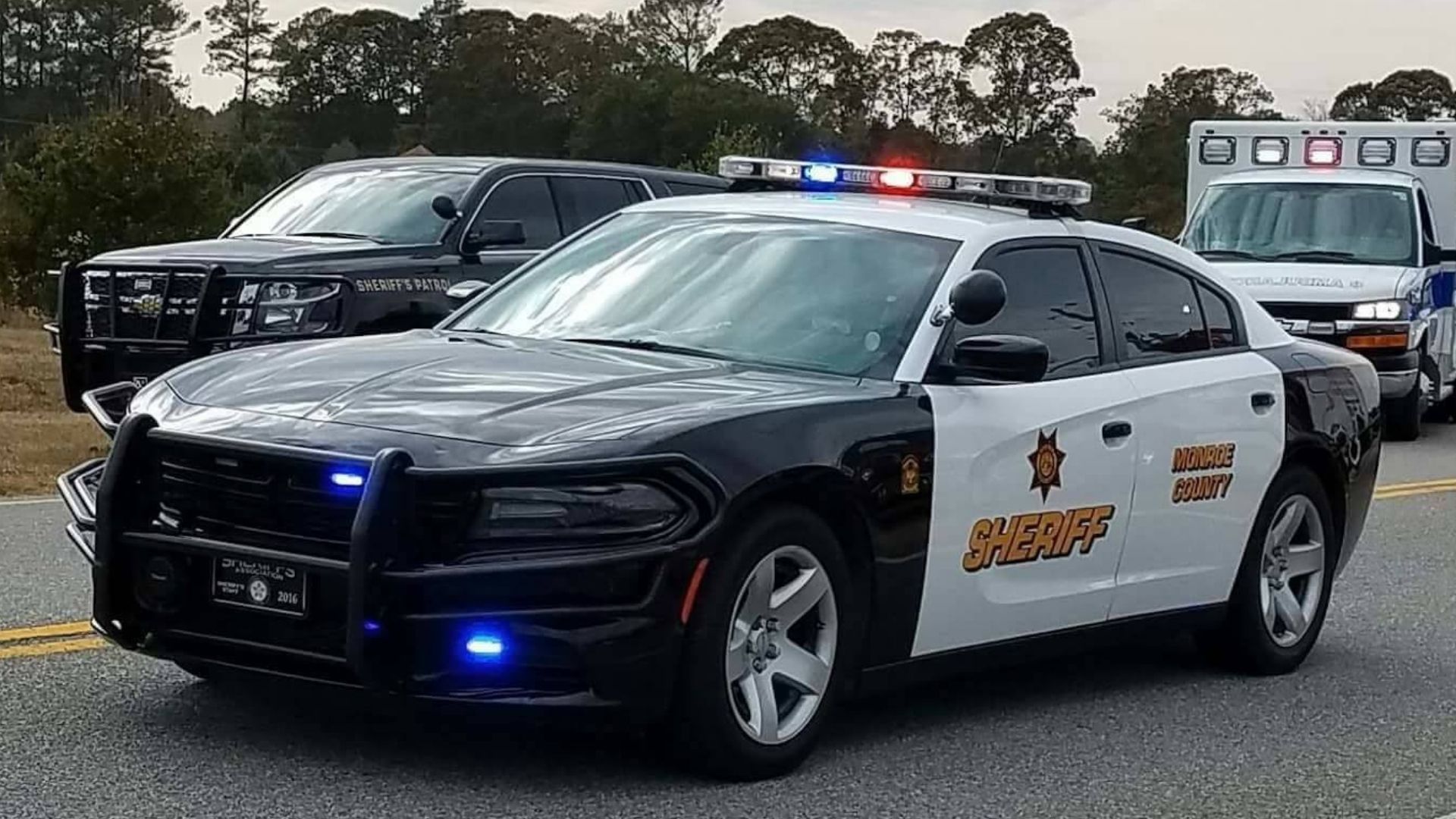 However, the fire spread so rapidly deputies could only get two people out of the car. Two men were transported to the hospital. Four others were declared dead at the scene. Nobody is saying if the driver was one of the survivors. The fact there were 6 guys in a car with 5 seatbelts tells you safety wasn't a top priority.
The official press release states there were 3 guns and 17 credit cards found at the scene. We're guessing there was more criminal activity than just speeding and running from the cops going on, but that information isn't being released yet.
Photos via Facebook/Source: Monroe County Sheriff's Office