The first gasoline-electric hybrid Corvette is coming soon…
---
We've known the gasoline-electric hybrid Corvette E-Ray has been in development for some time, but its worldwide reveal is finally almost here. On January 17, Chevrolet has confirmed it will take the wraps off the 2024 Corvette E-Ray, showing off to everyone the very first production 'Vette to feature all-wheel drive.
Watch an E-Ray prototype burn to the ground here.
Some are confused, thinking this will be an all-electric Corvette. Instead, it's supposed to marry the V8 engine with a couple of electric motors which will drive the front wheels. We'll know more details, hopefully, next week, although full specs might not be released until later.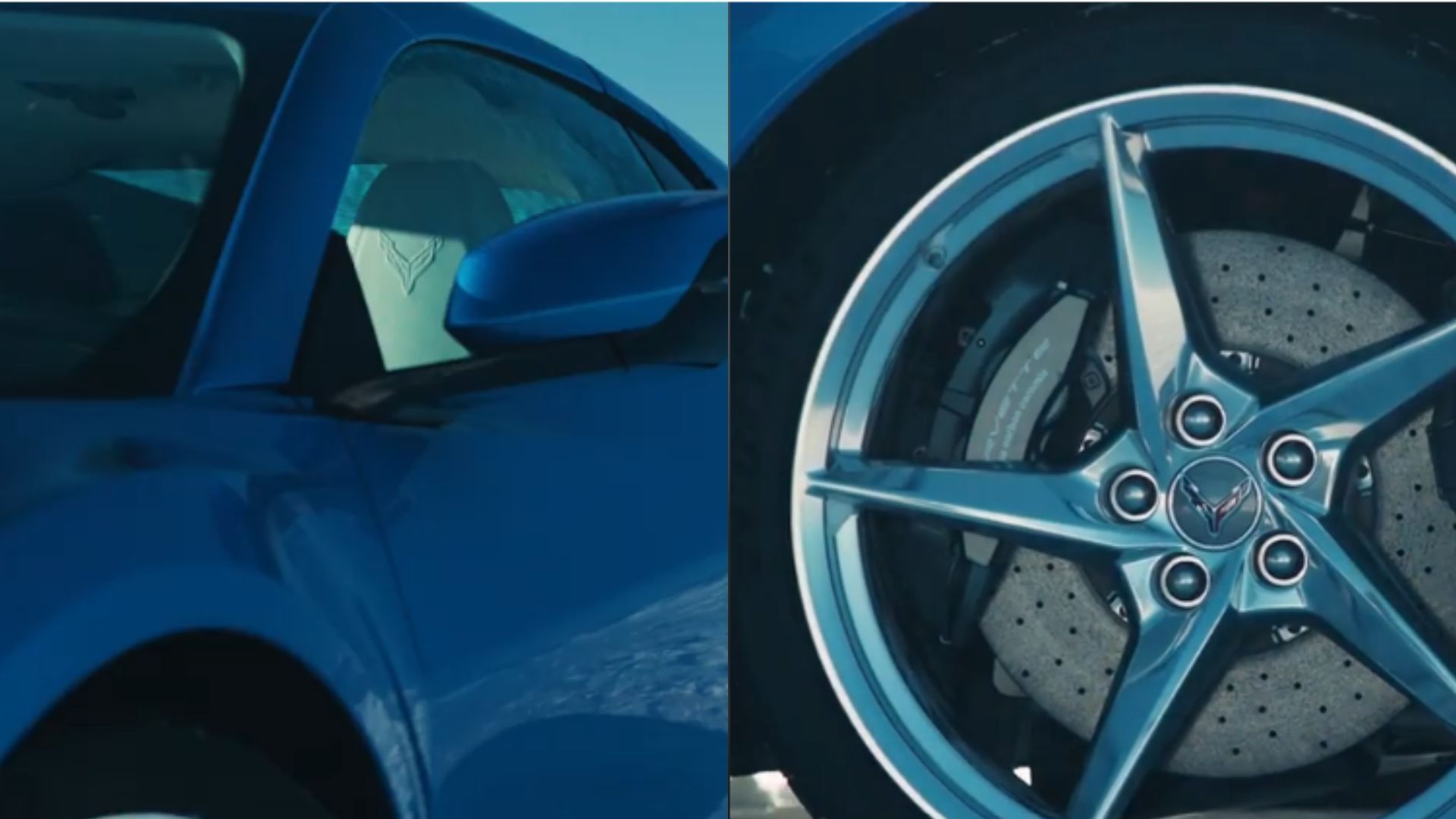 To call this a big leap forward for the C8 Corvette is likely accurate. While we don't have any official specs yet, and we might not until after the reveal, the word is the E-Ray will be quite powerful and quick. Chevy is using the "One Like None" tagline to promote it, a statement which seems to ring true.
Chevrolet whet everyone's appetites with a video showing the E-Ray rocketing down snow-covered pathways. While we're not huge on taking the hobby car out of the garage while the white stuff is still around, it admittedly looks like a good time.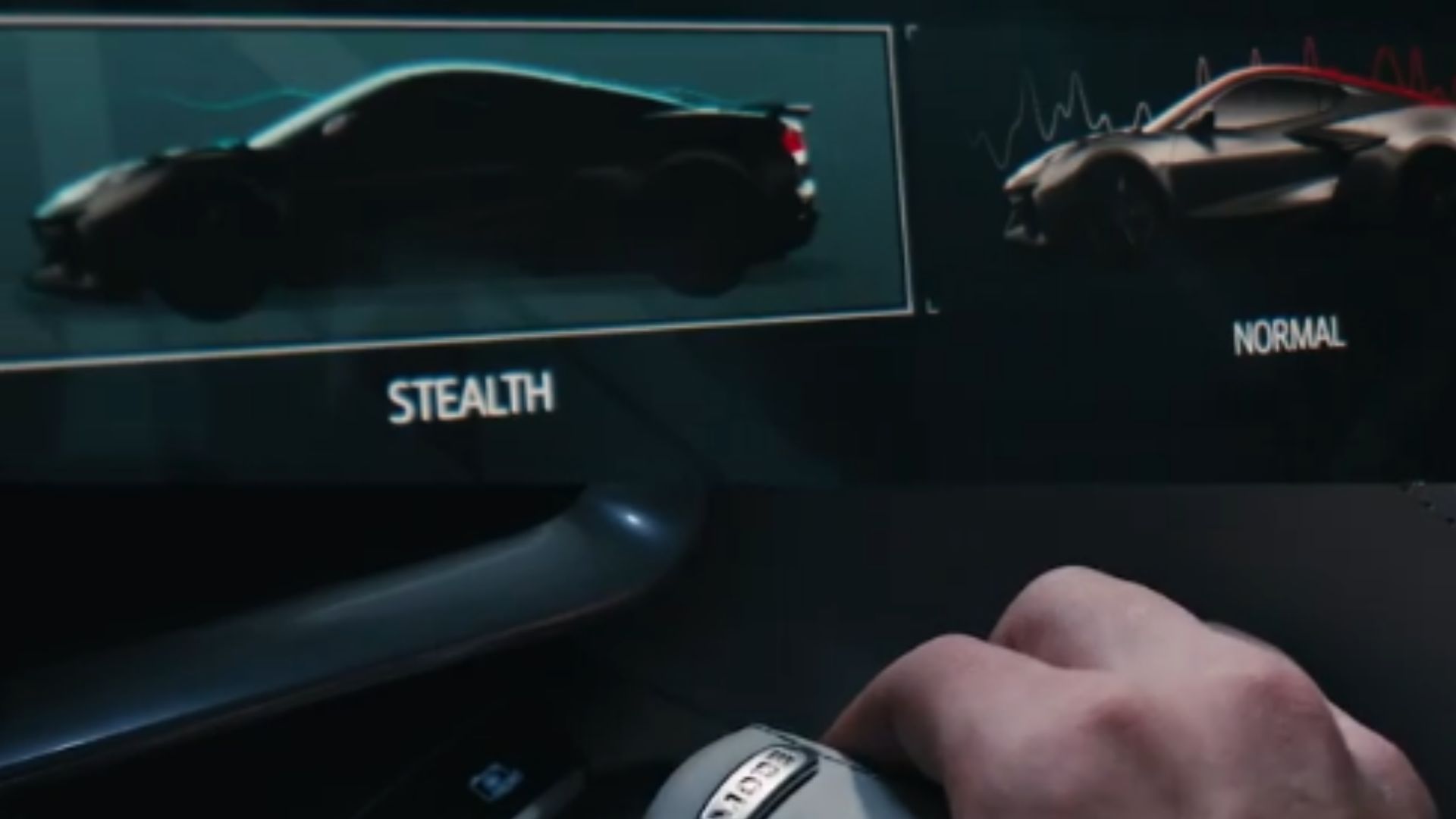 The video also briefly shows "Stealth Mode" which almost definitely refers to all-electric propulsion so you don't wake up the neighbors when coming and going at add hours. It would also be great for sneaking up on your coworker after you found he's been sleeping with your fiancé.
Expect the 2024 Chevrolet Corvette E-Ray to go on sale later this year. Demand for it should be strong, to say the least, so if you want to snatch one up you better start making a plan now.
Images via Facebook