Classics were made to be driven, not stored.
---
Like many enthusiasts, we agree that classic cars aren't some centerpiece to be parked in a person's living room, never to be moved again. Instead, they should be driven, of course with caution. As you drive a car different parts will wear out over time, so it's great to see companies like GTO Engineering out of the UK providing new components for classic Ferraris.
Originally, the company was doing restoration work when it realized there was enough demand for classic Ferrari parts that manufacturing them could be profitable. As they say, necessity is the mother of invention, thus GTO Parts was launched in 1996.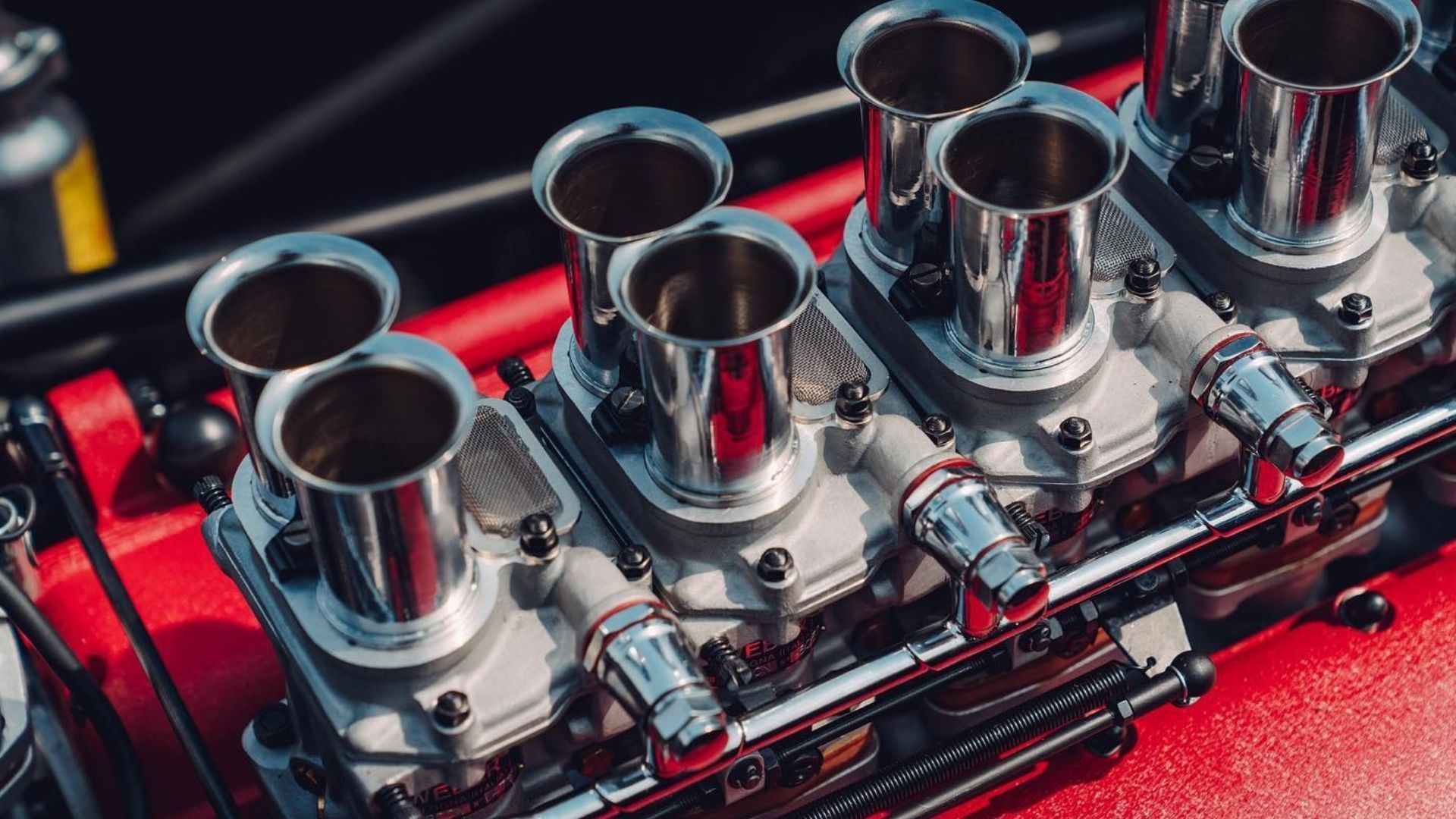 To ensure proper fitment and function, GTO Parts uses original Ferrari drawings of various parts. Thanks to the marvel of modern CAD software and CNC machining, quality control is easier to manage than in the past.
What started as a niche offering has grown over the years to cover most Ferrari models, from rare 60s cars to the venerable F40 and all the way to recently-manufactured examples like the 599 GTO pretty much the full range is covered. That means owners can drive their cars without fear that if a part breaks there won't be a replacement.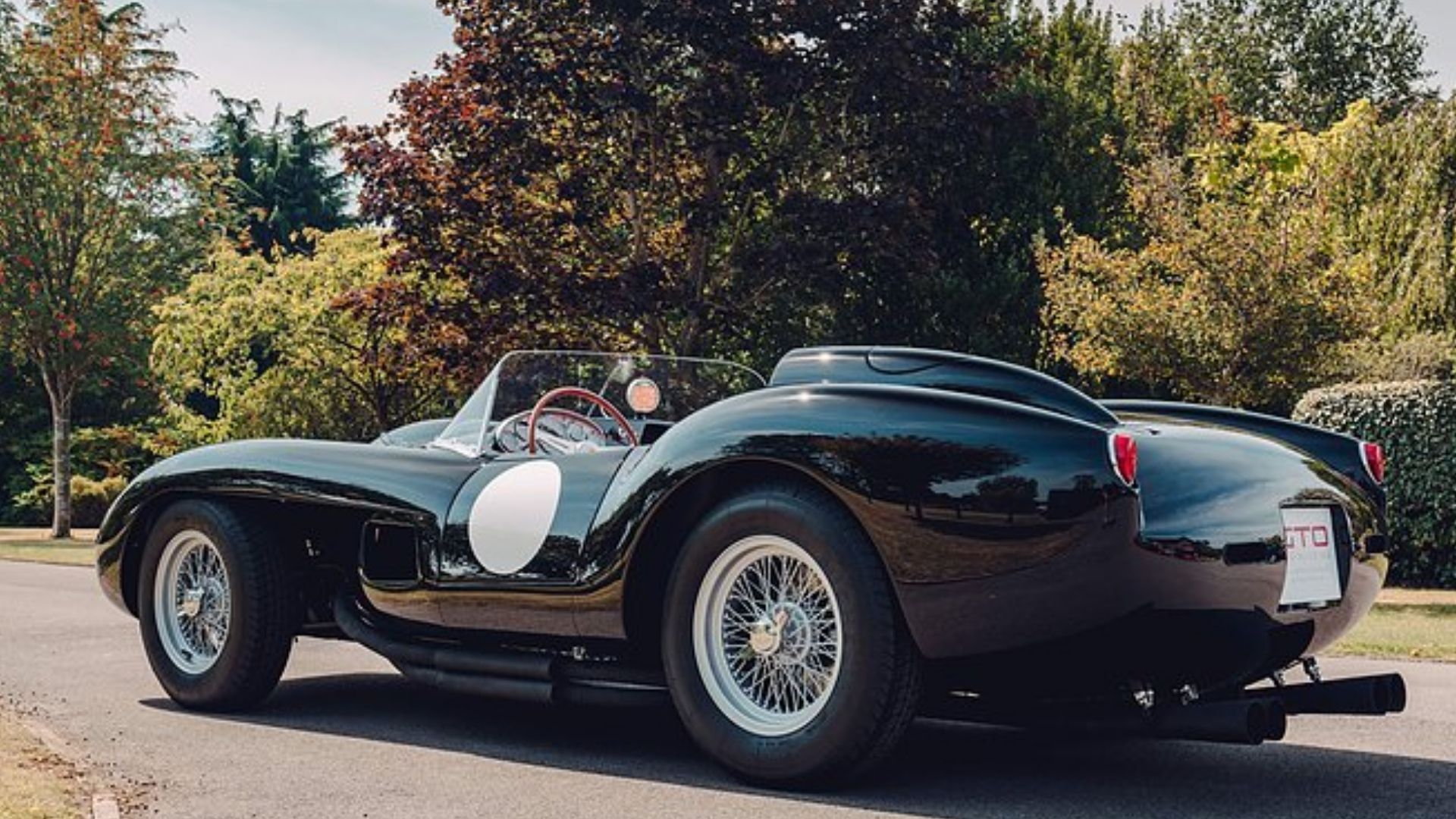 Over the years, the company's operations have grown. Today, it has two shops, one in the UK and one in Los Angeles, California.
As a natural growth from the business of manufacturing replacement parts for various Ferraris, GTO Engineering has also made replica Ferraris from the ground up. GTO Engineering offers a line of Revival models, specifically the 250 SWB and 250 TR The company also recently unveiled the Moderna, a modern sports car inspired by classic Ferrari designs, specifically the 250 GT SWB.