This classic is a piece of automotive history.
---
To most auto enthusiasts, owning a classic car has been a dream since they were children. The idea of having a piece of history is an intriguing one, to say the least. When a car like this 1933 LaSalle 345-C Convertible Coupe is a beautifully designed machine and has a significant historical background, it makes it even more desirable.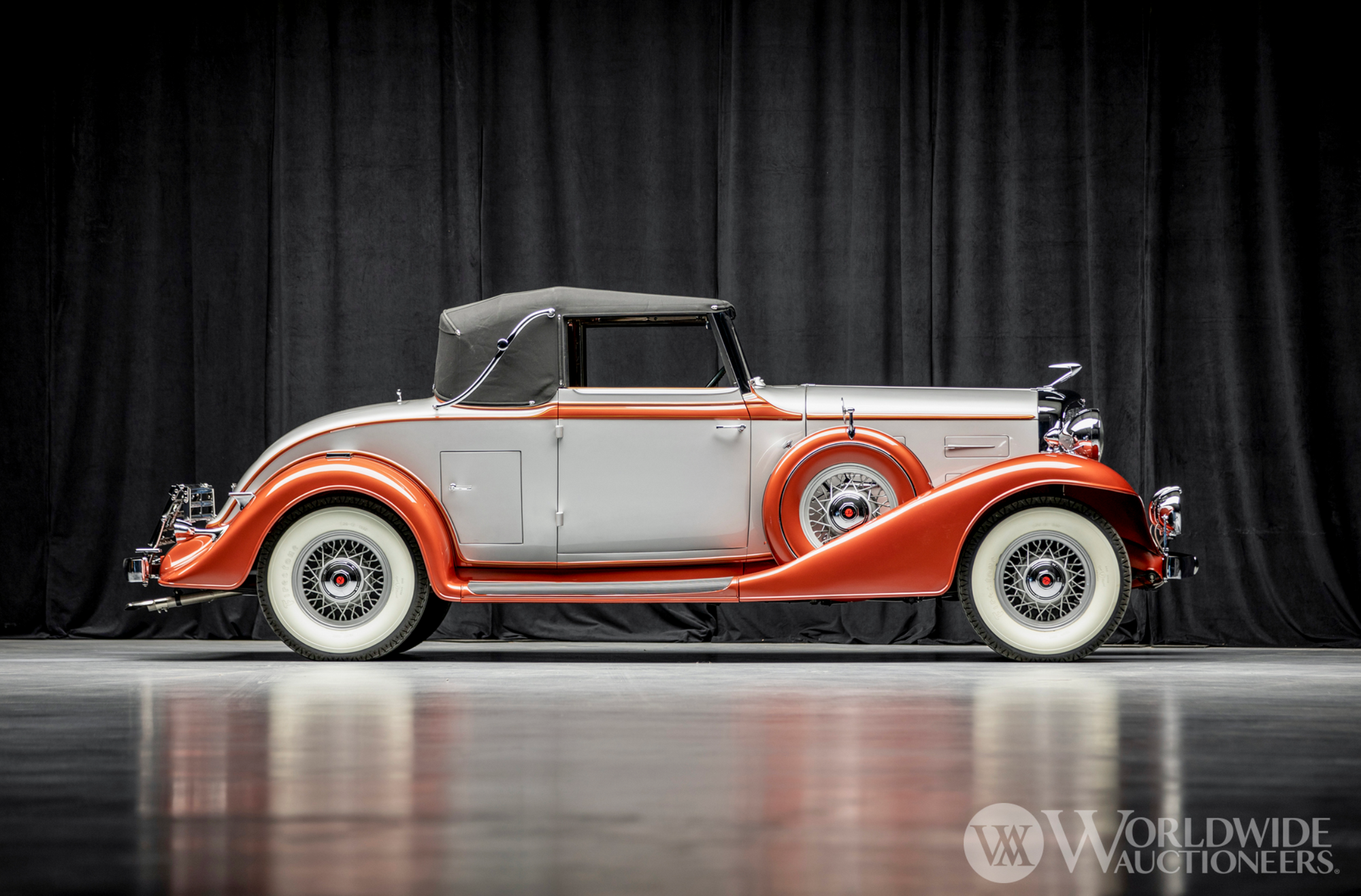 This does not skip out in the history department, in the 1920s GM had a big problem with pricing gaps between their brands. To combat this, then CEO, Alfred P. Sloan created 'companion marques' to allow for more shared prices between the labels. Harley Earl was tasked with creating a new car that would bridge the gaps between the brands, and was appointed the head of design for the new project.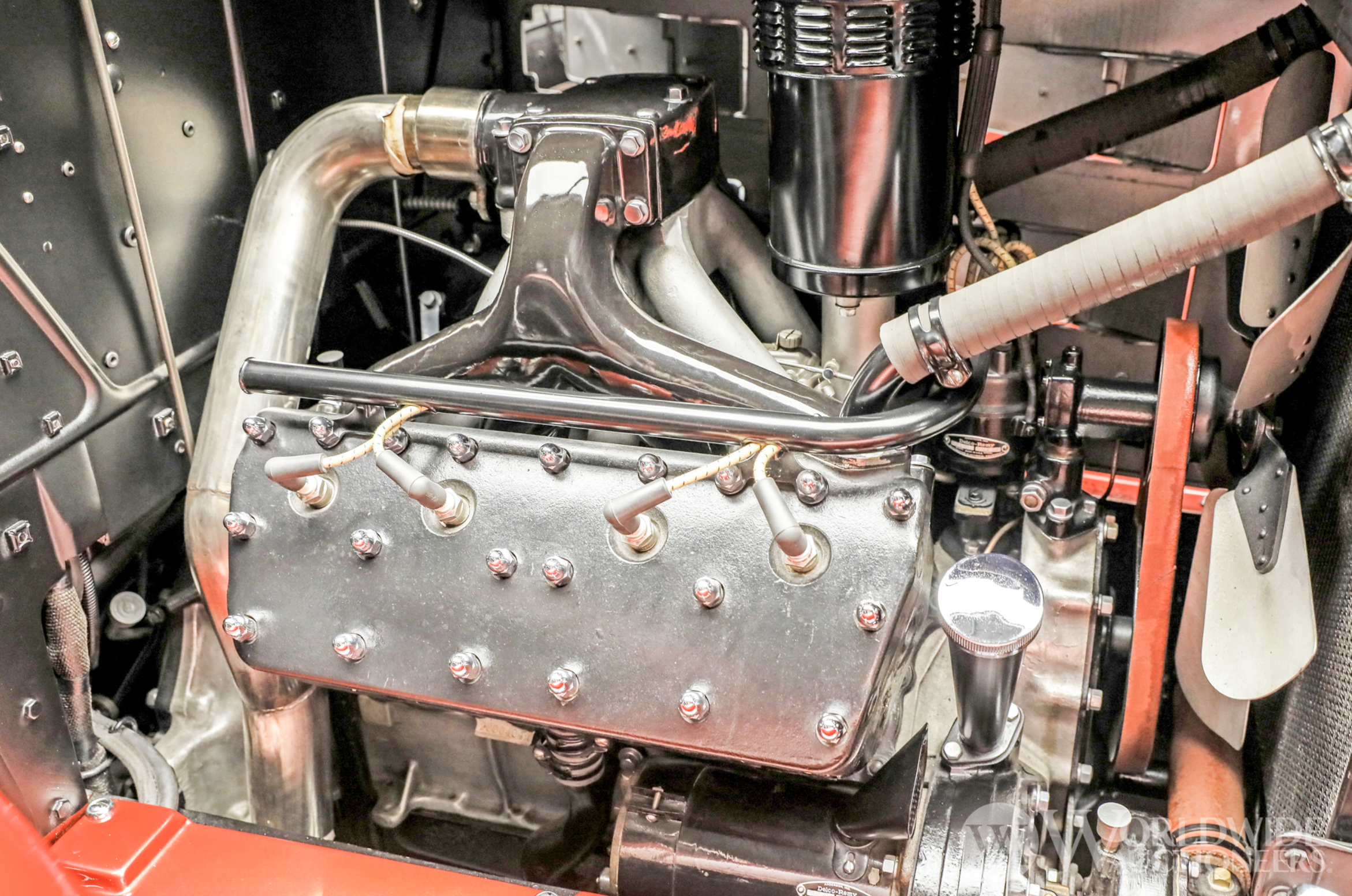 This idea birthed the LaSalle in 1927; the car was based on the Cadillacs of the time and left the customers with an impression of sophistication and class at a lesser cost. Unfortunately, due to the Great Depression, the LaSalle suffered some financial hardship but was able to tough it out until finally ending production in 1940. This Particular LaSalle is extremely rare as it is one out of only 146 convertibles that this car was sold in. If that wasn't enough, however, it is also one of only 5 cars inducted into the LaSalle Cadillac club directory.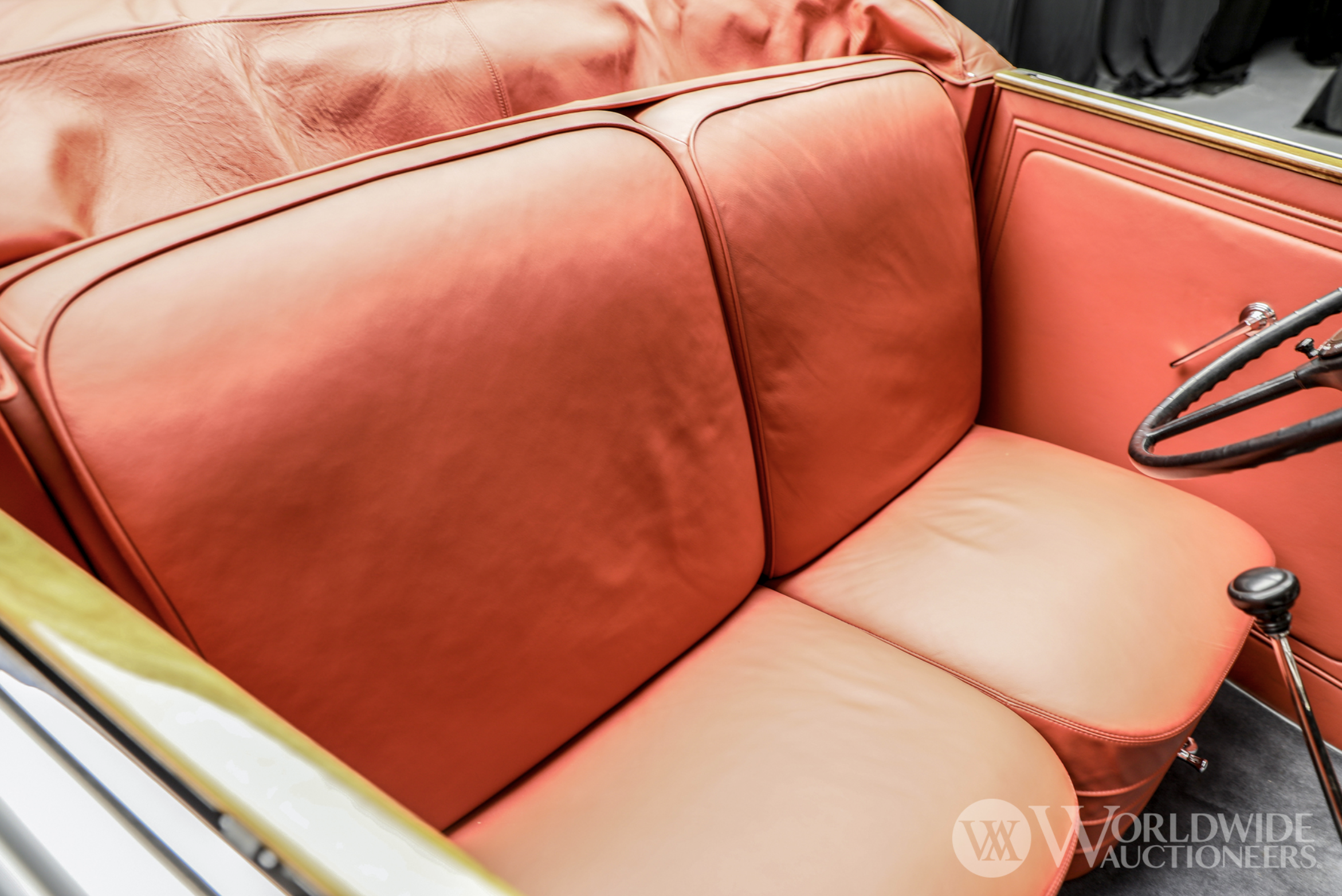 Perhaps the pièce de ré·sis·tance is the fact that the data plate on this car confirms that this is the eighth car produced in the 1933 production year, making this car one of the rarest cars one could hope to find. The car has gone through only two owners in its lifetime and currently sits in the hands of a collector who has restored it beyond its original glory and taken the car to a whole new level. All of the internals have either been repaired or replaced and it still sports the original 353 cubic-inch V8 that still runs great.
The paint has been restored to an extraordinary Autumn Blaze Mist Red paired with a beautiful gray-silver to create an astonishing clash of colors and wonderful contrast. The interior has also been re-evaluated and given a slew of different features such as new red leather seats, Faux wood-grain dash and panels, new instrument panels, and an ultra-rare period-correct radio in good condition. This is a special sort of classic car, one that has been kept in such good condition over the ages that even when compared to its former greatness this thing still takes the cake.
For more information, Contact Charlie Kuhn at charlie@worldwideauctioneers.com.