Get more entries now!
---
Even as ten Corvettes from the collection that has been passed around New York since 1989 have already been restored and raffled, there is plenty of time for Motorious readers to put their names in the hat for the 26 remaining cars. The Lost Corvettes Collection, or Peter Max Collection, includes an example of each model year from the very beginning to 1988. Surprisingly enough, this is not the first time these cars have been given away. In 1989, the cars were raffled as a whole to Long Island carpenter, Dennis Amadeo who in turn sold the collection to Peter Max.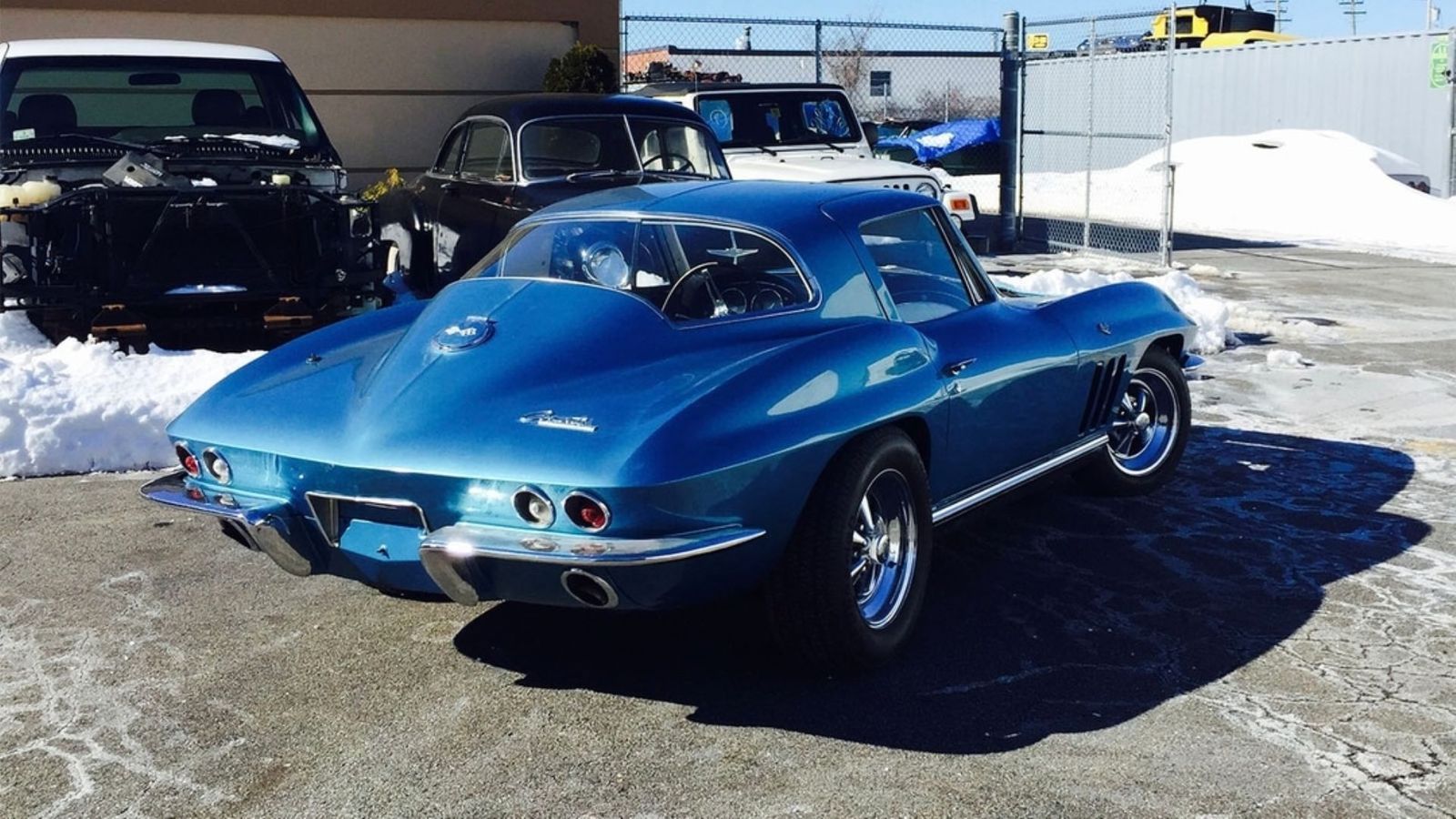 Entrants have missed the chance to win model years 1954, 1957, 1963, 1964, 1965, 1972, 1975, 1979, 1986, and 1988 but there are still many great year model Corvettes left, so don't wait and miss them. The first 10 winners were awarded their cars at random at a recent official ceremony held in Times Square. Among the lucky winners is Thomas Barnes of Brick, New Jersey, who was delighted to have won the 1975 Corvette.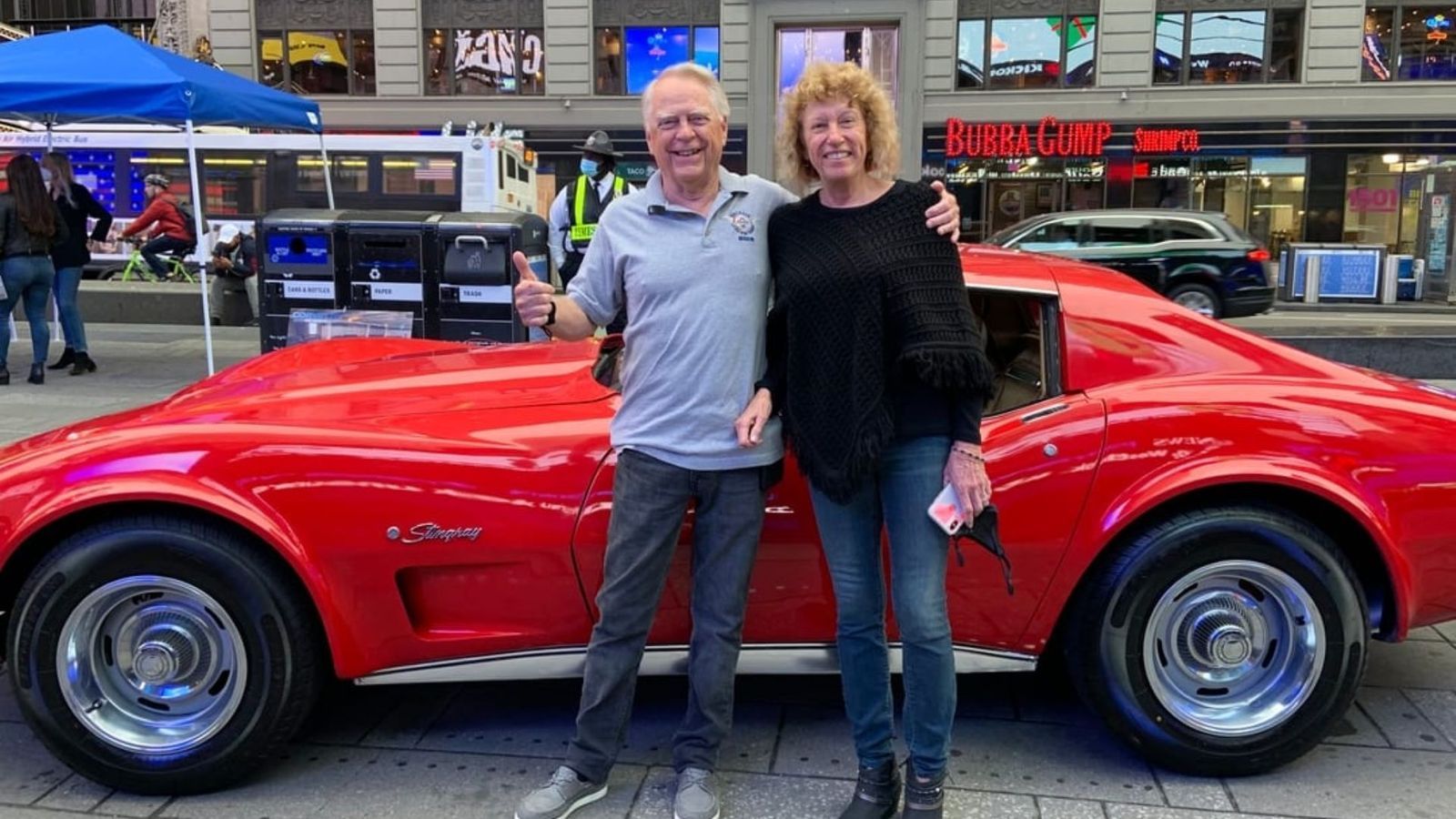 All contestants are only required to donate a minimum of $3.00 to win, but the more you donate, the higher your chances of winning are. As a way of saying thank you for being a Motorious reader, you can use this link to double your chances of winning one of these awesome Corvettes. All of the proceeds from this giveaway benefit veterans charity Stand For The Troops. The organization identifies and funds the treatment of TBI and PTSD in American Combat Veterans. So stand for those that have stood up for your freedoms. Help a veteran heal his or her invisible wounds and possibly win a Corvette.