This 22-year-old time capsule sits doubly protected inside a bubble within a garage.
---
When browsing car listings on eBay, we have learned to expect the unexpected. Whether it's a rare, wild, or a bunch of mismatched parts thrown together to make a mutt of a car, there's no shortage of gems to be found in a world wide web full of rocks. The internet did not disappoint once again as this basically brand new 1990 BMW E38 740i with just 158 miles on the clock was listed on German eBay. To add to the sweetness, the 22-year-old BMW sits within an air-recirculated bubble inside a garage.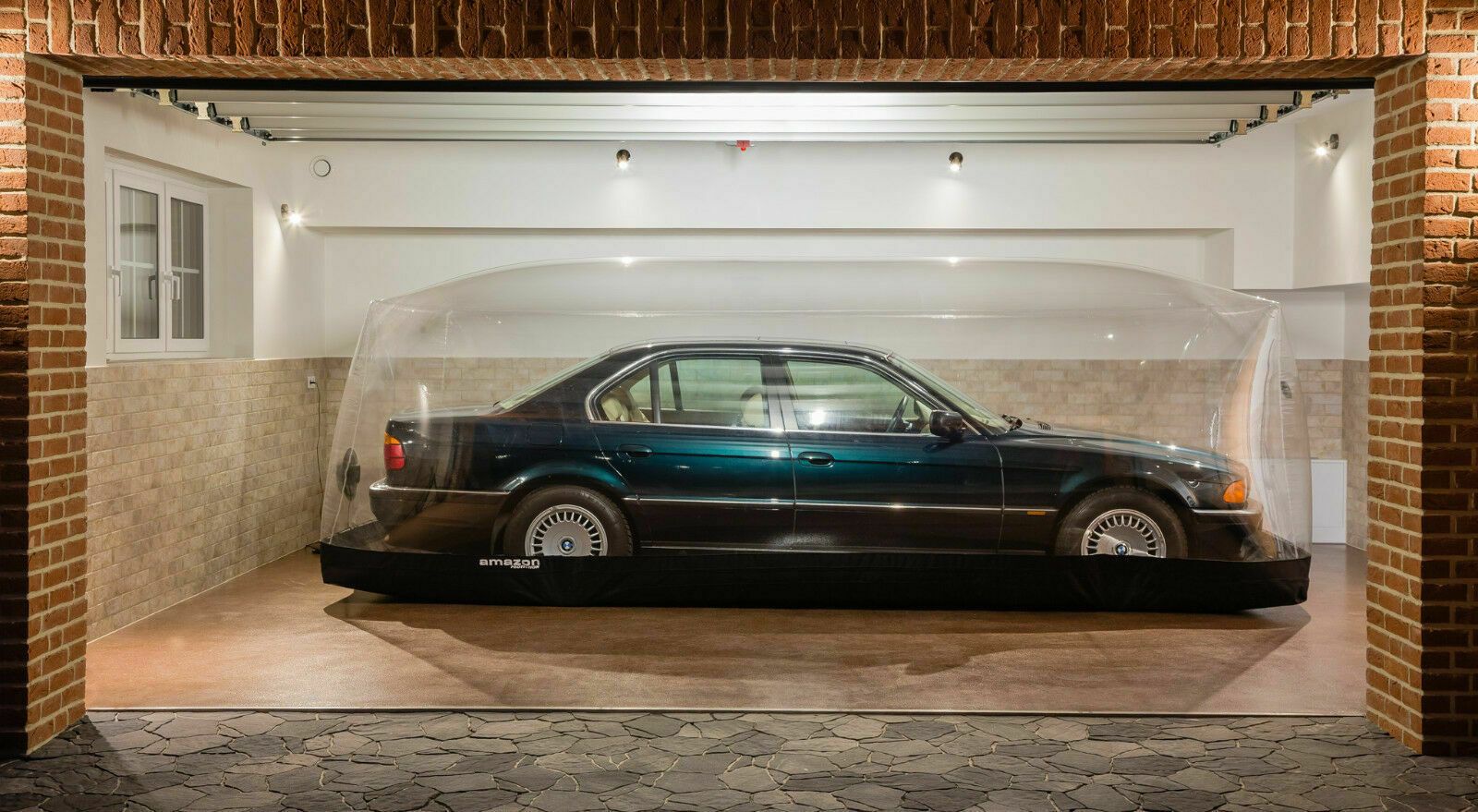 According to the eBay description, this is the only brand new BMW E38 740i available in the world. Stored inside the bubble inside a garage, the unrestored '98 BMW looks as if one had stepped out of Doc's DeLorean time machine from Back To The Future in reverse to 1998, back when this car would have rolled right off the assembly line.
As mentioned above, this retro BMW was never renovated, and it wouldn't need to be considering the care it was given to store the car. The German registration document states the year as 1997.
On eBay, the bidding has reached about $146,378 US dollars (converted from Euros) with 183 bids as of this writing. While many wouldn't shell out a chunk of change like that for a '98 BMW, this might as well have been built at the factory, transported to a dealership, and then driven home where it was parked until it was recently listed for sale. Most people would offer about $10,000 for a late-'90s BMW.
The listing says that the car was purchased brand new back in 1997 by a 70-year-old woman. It's unclear if she or somebody else are behind the auction, but this car has only had one registered owner over two decades. Chances are likely that one won't be found again in such impeccable condition.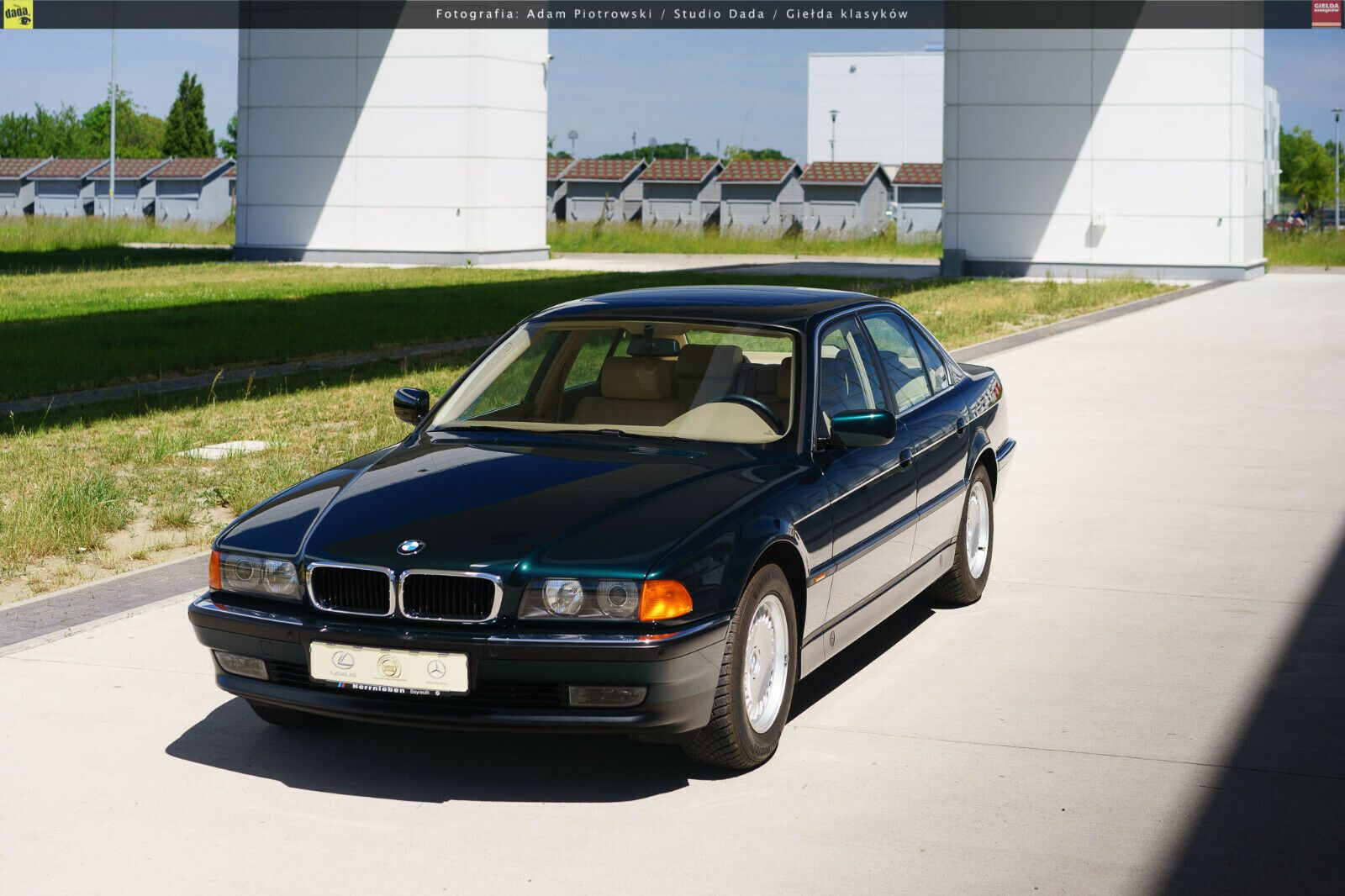 If you have a nice chunk of change that is burning a hole in your pocket or wallet, check out the German eBay listing. Bad news is the description says transport to the EU is possible, but shipping this car to the United States would cost more than a pretty penny. But, as you know, money talks if you don't want to let this '98 BMW slip through your fingers. Check out the listing here.
Source: Speed Society
Read More eBay Car Finds Here...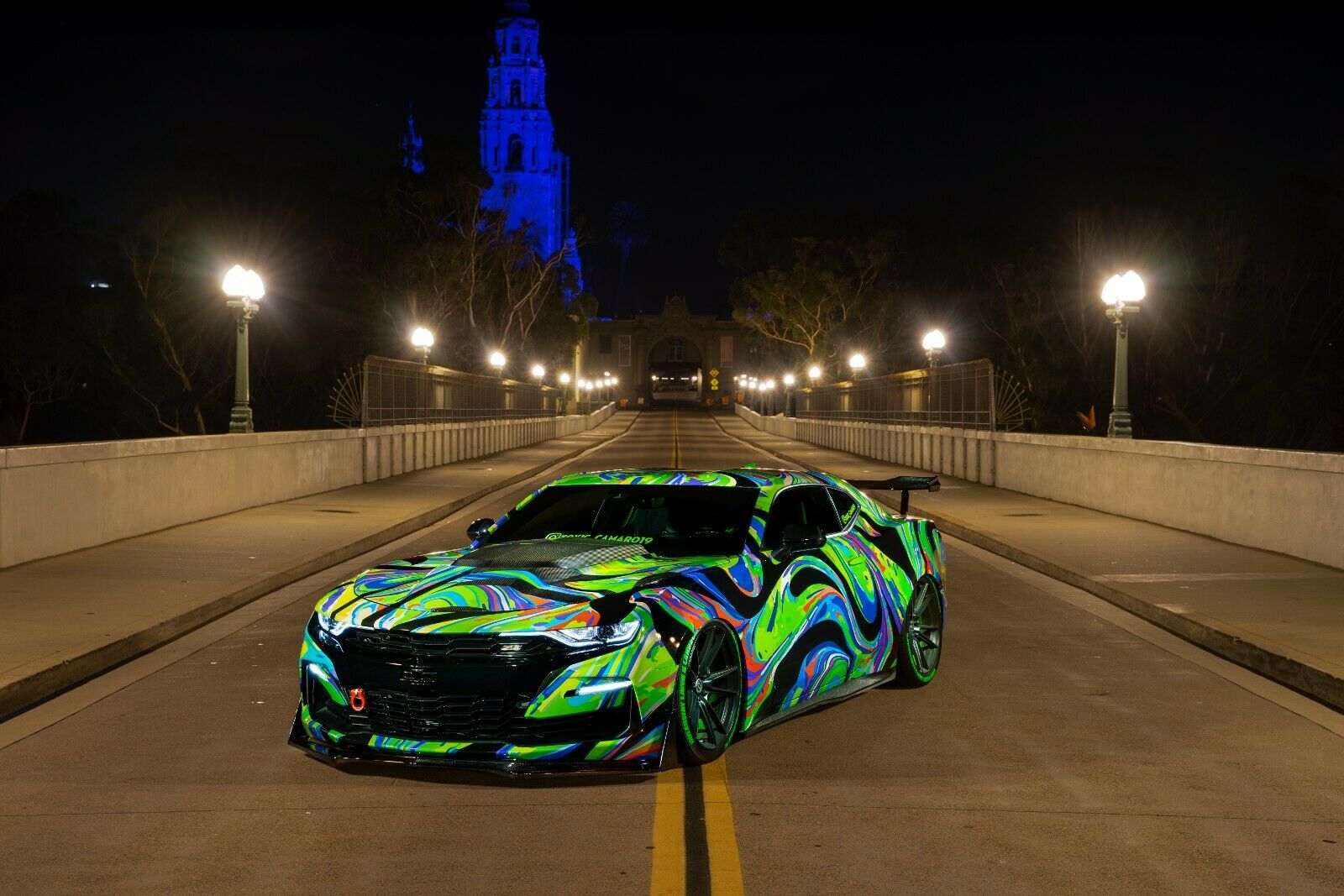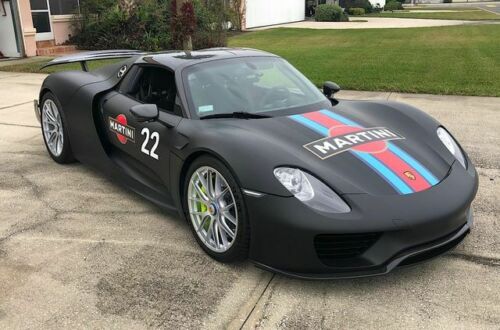 https://speedsociety.com/22-year-old-bmw-kept-bubble-hits-german-ebay-bidding/