What a build!
---
It's hard to go wrong with a 1966 Chevrolet Chevelle. After all, the cars look amazing, and even though they don't push the kind of performance you get with later model years, they're still pretty fun. However, as demonstrated with this build, you can certainly elevate the performance of a '66 to suit your preferences.
Check out an insane restomod '66 Chevelle here.
The owner of this car has had it since 1983. We love to see these kinds of stories, because not everyone has car ADHD where they're constantly getting bored of one of their 10 classic vehicles in their garage, taking to social media to when about it, then selling it and getting something else exciting, only to repeat the process again.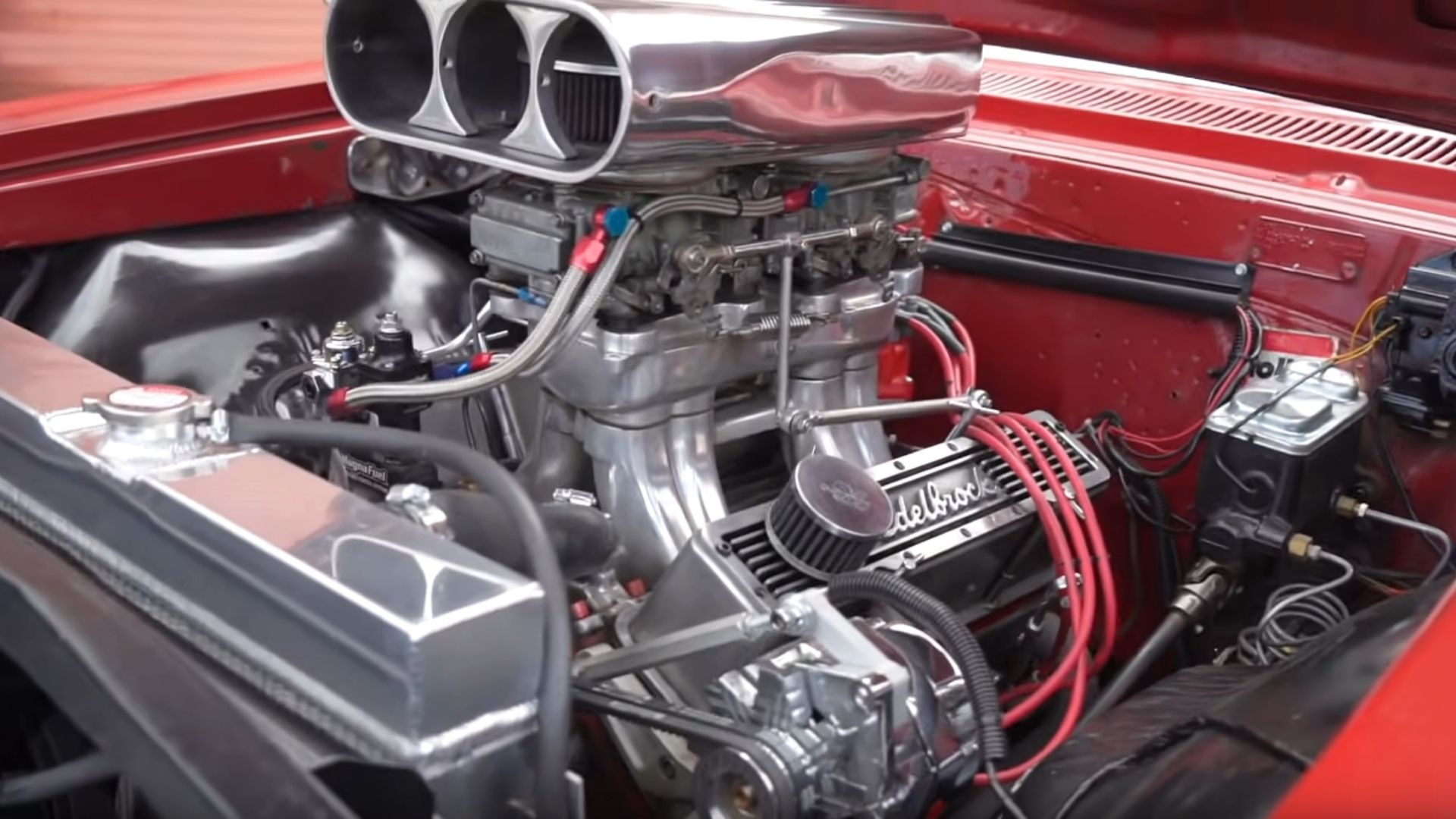 Instead, this guy has built this '66 Chevelle Malibu to be the muscle car of his dreams. He took the bone-stock Chevy with a 283ci V8 and has been upgrading it since, having installed 7 different engines and many more transmissions. That's what we call dedication!
Presently, this Chevelle has a 350ci small block V8 installed, which is an incredibly common engine and for good reason. He's stroked this engine and has added nitrous for plenty of extra kick at the track or when looking to impress someone, which it most certainly does. You'll see it in action in the video and it looks like a lot of good fun.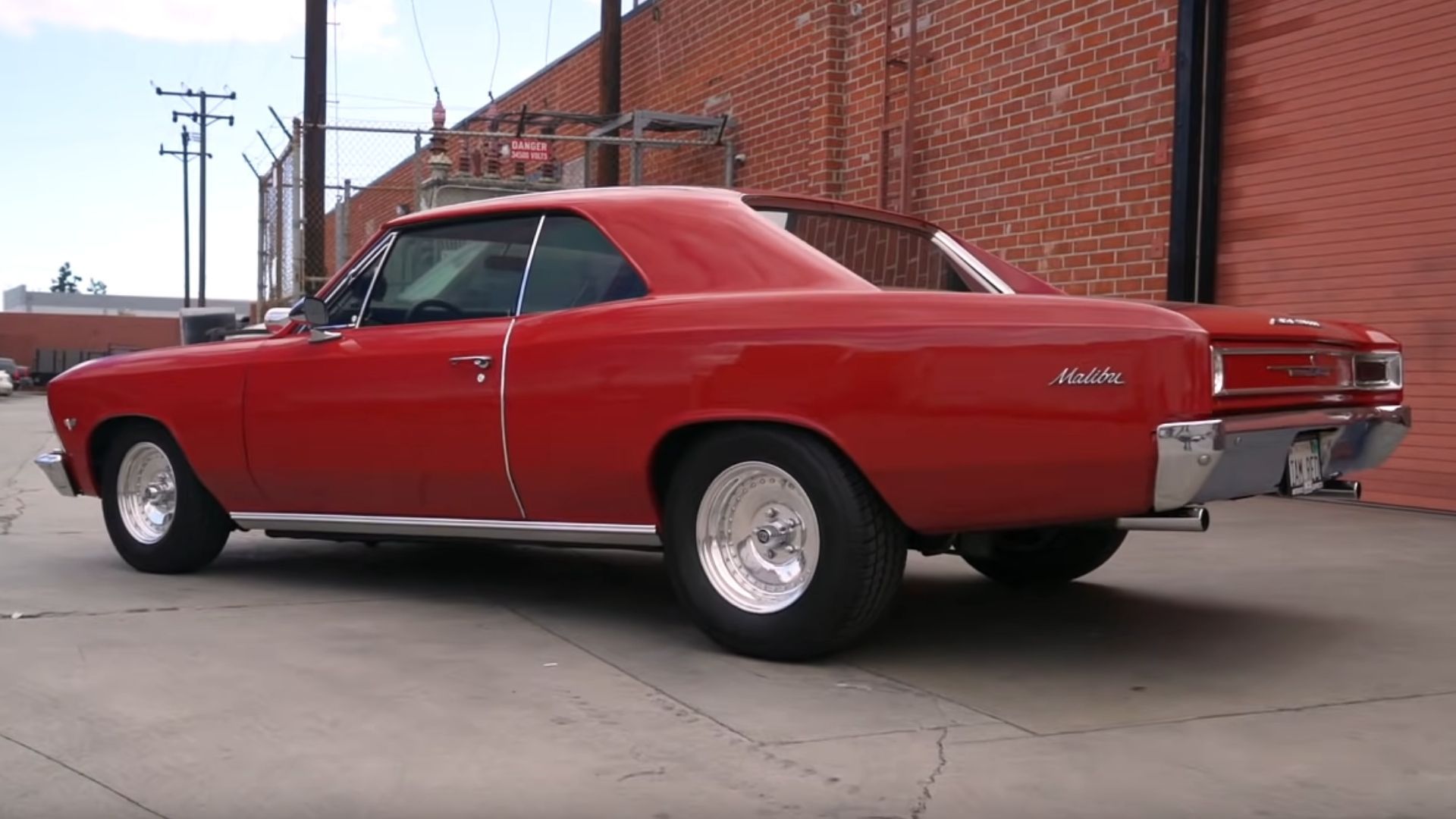 Now, we get a fair amount of readers have similar stories, so we're not saying this guy or his vehicle is anything super special. Instead, we like to celebrate these everyday gearheads who just really love the car they've owned for a long time and have constantly tinkered with, finally arriving at a pretty magical formula. If you have a special car, we'd love to hear about it. Every now and then we highlight a reader's ride, so shoot us a message.