The mods are directly inspired by the tuner scene from back in the day.
---
The year 2001 was transformational for some. Not only was it the beginning of a new millennium, it marked the release of a little movie called The Fast and the Furious. While certain people were well aware of the tuner movement, for others the sudden sight of import cars with neon underglow kits and wild aftermarket body kits was mesmerizing. General Motors viewed an opportunity to capitalize on the growing interest, taking this Chevy Malibu and modifying it like tuner cars from back then, then taking it to the 2001 SEMA Show.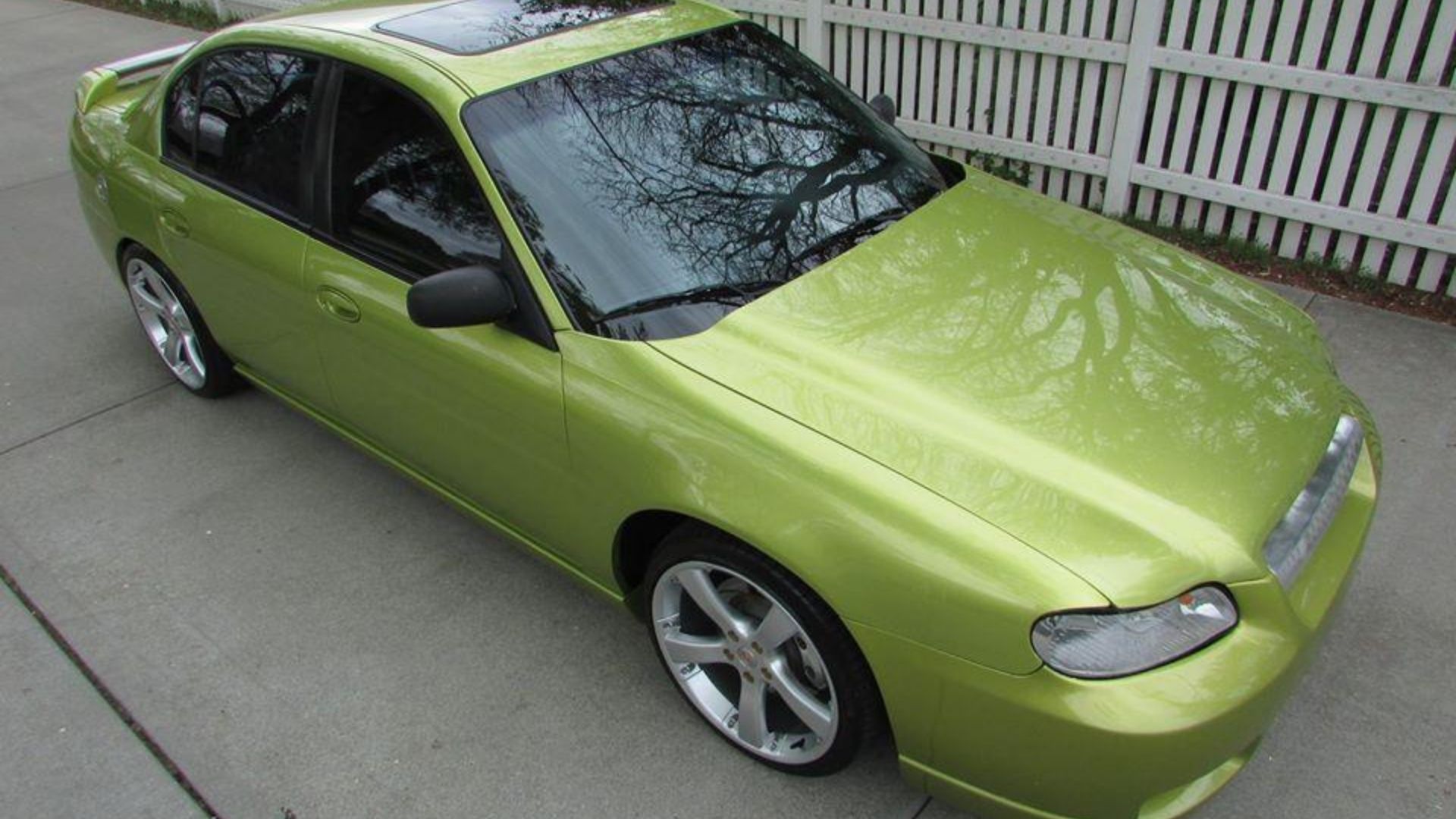 For some, this car just looks ridiculous and that's fine. We're not advocating it one bit, but it is an interesting relic from its time. We can attest all the mods are period-correct. Before we get into the cosmetics, know GM didn't just concentrate on looks. The factory 3.1-liter V6 was bored out to displace 3.5 liters. Then a turbocharger was custom-fit to it. with that forced induction setup, this Malibu was pushing 230-horsepower and 286 lb.-ft. of torque, which was pretty hot for 2001. Of course, all that power is routed through an automatic transmission to the front wheels.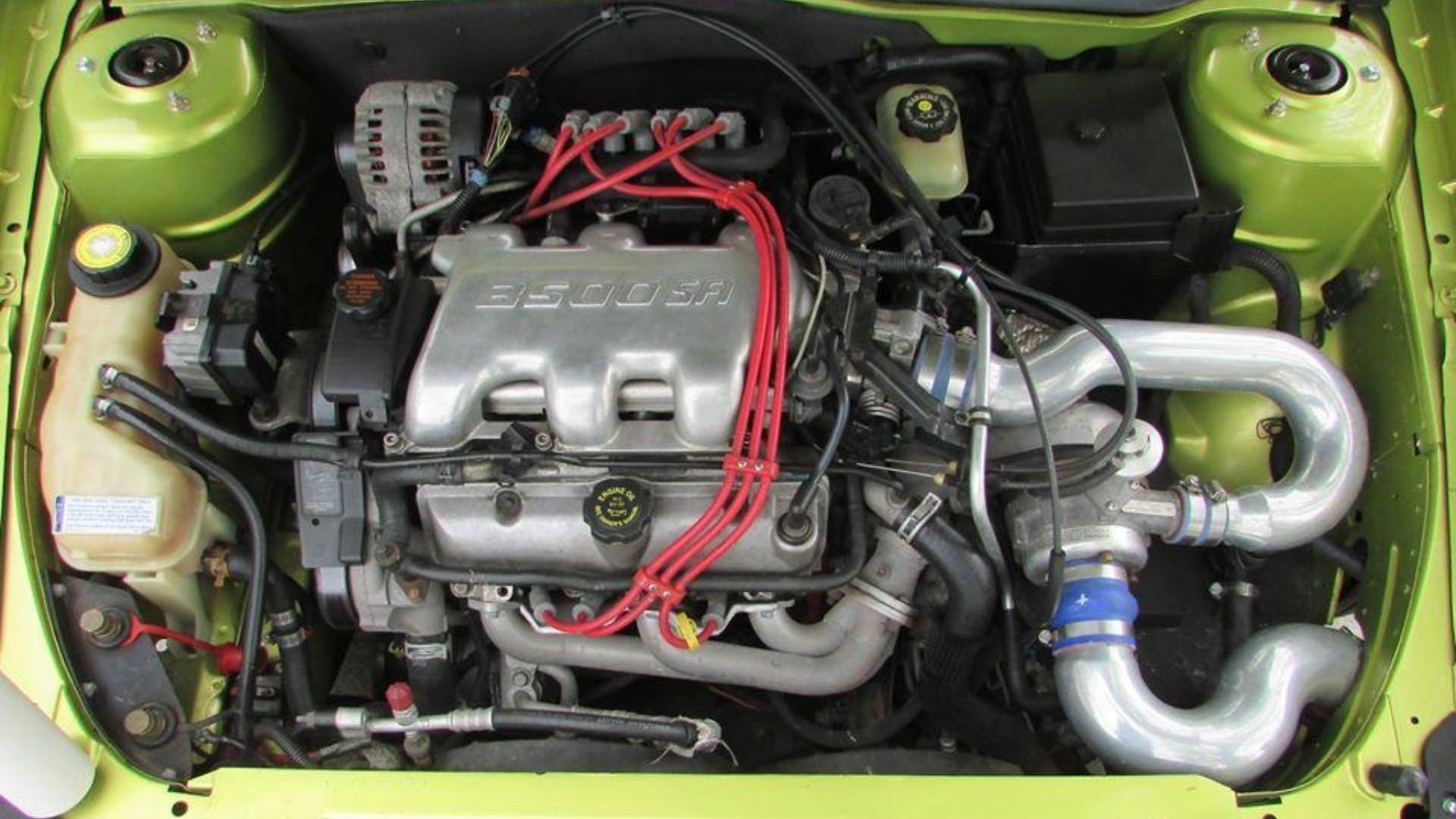 To really turn heads, this Malibu was painted Sublime Green. It sports a lowered suspension, custom bumpers and side skirts, a carbon-fiber "cowl" hood, a carbon-fiber rear wing, plus clear lenses in the front and rear. Topping off the exterior presentation are 19-inch Custom Evo wheels. This car would've been right at home at a Hot Import Nights back in the day.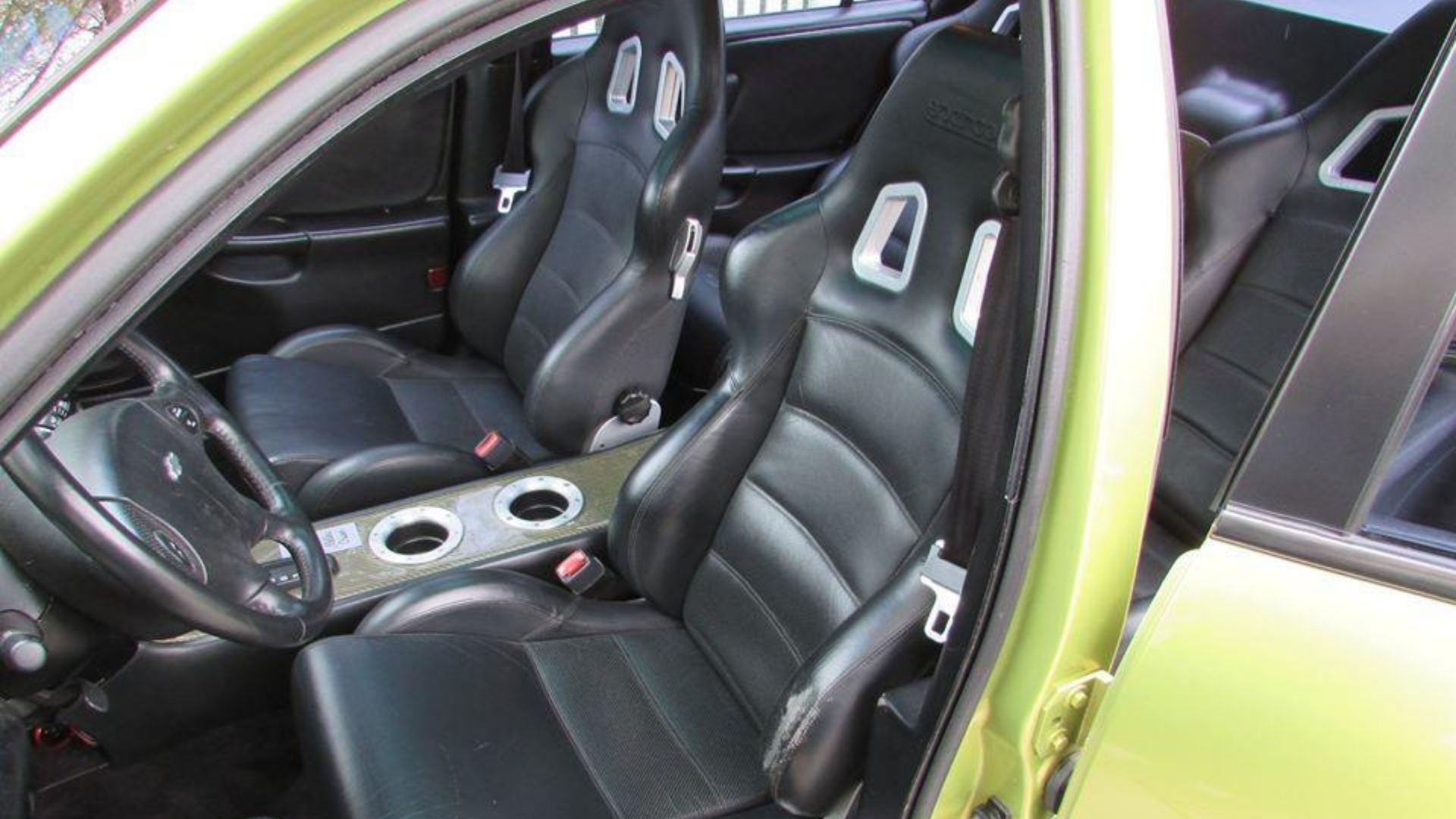 GM didn't just have the exterior tweaked, but instead dropped a fair amount of carbon-fiber parts into the cabin. That's not the end of the pricey upgrades, which include front and rear Sparco bucket seats, a center console which runs from the front to the rear, and a kicking sound system with 10-inch subwoofers behind the rear seats. About the only thing missing is are some green neon lights and maybe some green illuminated tire stem caps.
Called the Malibu Cruiser, this car made the cover of the February 2002 edition of HCI magazine. It was also just accepted into the Classic Car Collection in Kearney, Nebraska. In other words, this ride has been shown and enjoyed by many. It's been posted on Facebook since August 6 for a cool $7,998. Do you think it's worth the price to have this one-of-a-kind Chevrolet Malibu?