One study concluded it's the best of the bunch…
---
Fans of the Chevrolet Camaro have a reason to gloat when talking to Ford Mustang and Dodge Challenger fans and it's all thanks to the 2021 J.D. Power Vehicle Dependability Study. Sure, most enthusiasts probably don't care at all what the survey says, but they might be surprised how many automotive journalists and other people do (we don't put much stock in it either, just to be clear).
Check out what the future Camaro might look like here.
The Camaro was victorious in the Midsize Sporty Car category, coming in at the top of that lame-sounding segment. However, it's worth noting the Challenger came in second place. Last year, the Ford Mustang came in at the top of the segment, so there's no telling which car will land at the top for 2022.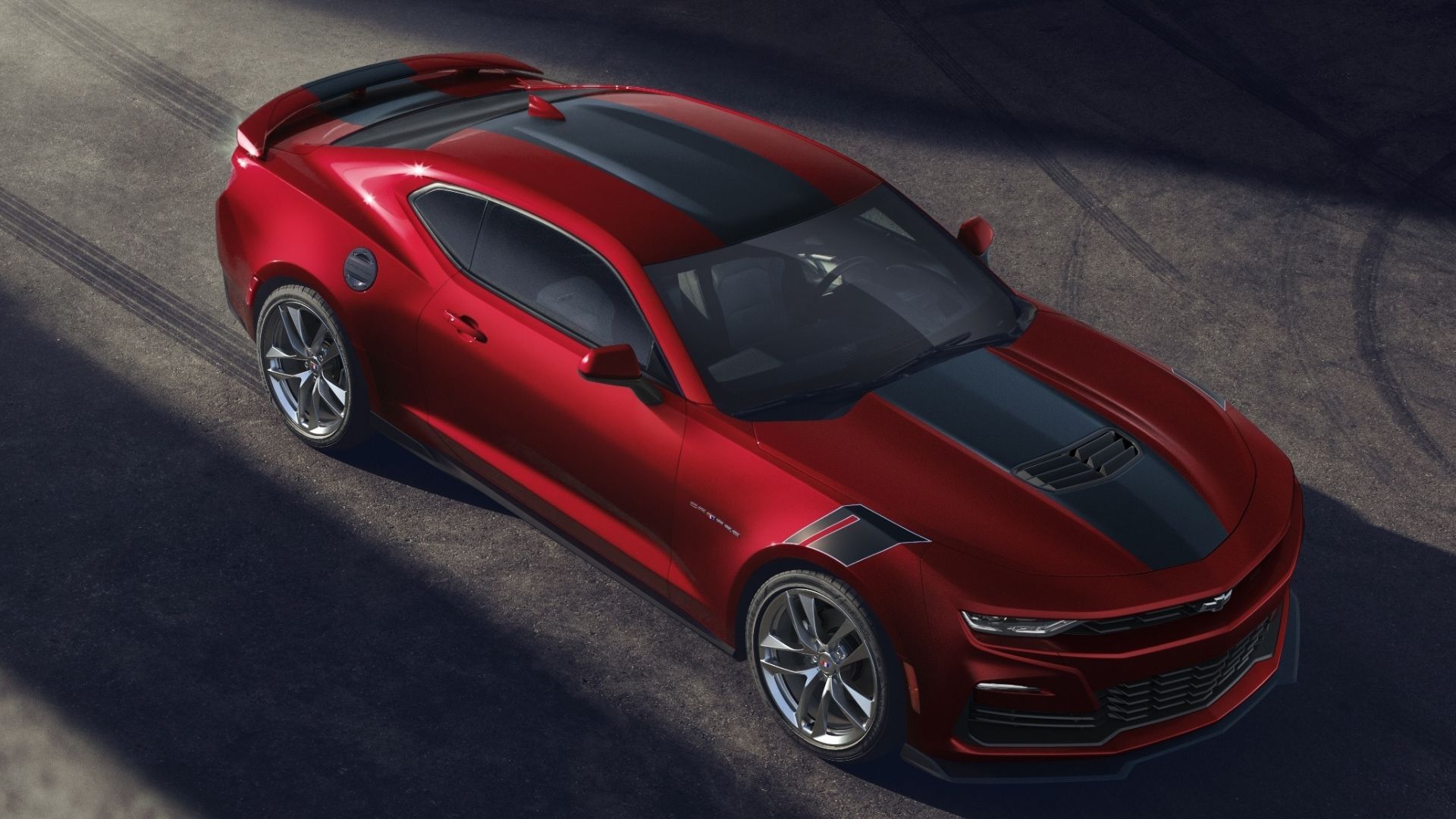 Apparently, the Camaro is a standout even among Chevrolets. The brand did land above the halfway mark in the study, but it was well below Toyota, Kia, and Hyundai. That's not going to sit well with a fair number of fans.
To calculate the rankings in the annual Vehicle Dependability Study, J.D. Power surveys owners of 3-year-old vehicles for problems experienced over the previous 12 months. Such problems can be anything from the engine failing to the infotainment touchscreen not being responsive enough. Most of the problems reported were electronic, according to J.D. Power, with mechanical issues in 3-year-old cars quite rare. You can frame that information however you want, but we think that's a positive sign.
The more incidents reported by vehicle owners, the less "dependable" the car is in the rankings. There are a lot of ways this data can be skewed and we'll let you figure out how, but there are legitimate reasons why so many don't give these rankings a second look. However, we're sure at least some Camaro fans are bragging right now about this "lofty achievement."