After pulling the Supra from its dusty slumber, the team is looking to raise money to bring this racing icon back to life.
---
Back in May, we reported on the iconic Castrol TOM'S Toyota Supra no. 36 racecar that had been discovered wasting away in the back of garage and the car's ceremonious rescue that was documented on Instagram. Now, the TOM'S – an acronym for Tachi Oiwa Motor Sports, named after the two men who started the team and built the original car – racing team is hoping to raise money to get this Supra back in proper running order through Japanese crowdfunding site, Makuake.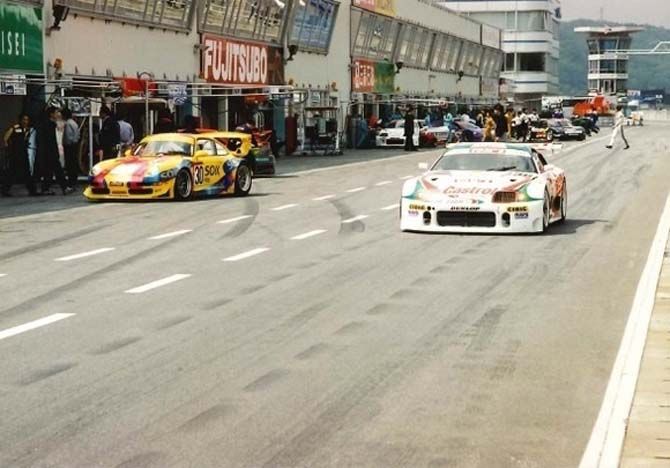 The goal is for the team to raise a total of 50 million yen (about $470,000 USD) in order to complete a full restoration that will return the Supra to racing condition, and it has a series of packages to reward donors. For just 5,000 yen ($47 USD), donors will have their name listed on a special site as well as received a silver participation certificate sticker.
A variety of other packages exist including Super GT credentials (starting at 500,000 yen), access to TOM'S hospitality area (1 million yen) and even having their names engraved on certain parts of the car (starting at 3 million yen). While a full restoration is the plan, TOM'S will give the car a cosmetic exterior and interior restoration when 10 million yen ($94,000) is raised and return the racecar to driving – not racing – condition when 30 million yen ($280,000) is raised.
TOM'S raced the no. 36 Supra from 1995 until 2005, and while the team didn't state when this particular car was retired, it's clear that the retirement was unceremonious. According to the information posted on Makuake, which we translated through Google Translate, the car had been stored in the back of a warehouse without its engine, and unattended racing battle wounds were left to rust over the years.
Plans are to have work completed on the Castrol TOM'S Toyota Supra no. 36 racecar by the end of 2021, but the team is aware that the continuing global COVID-19 pandemic could affect those plans.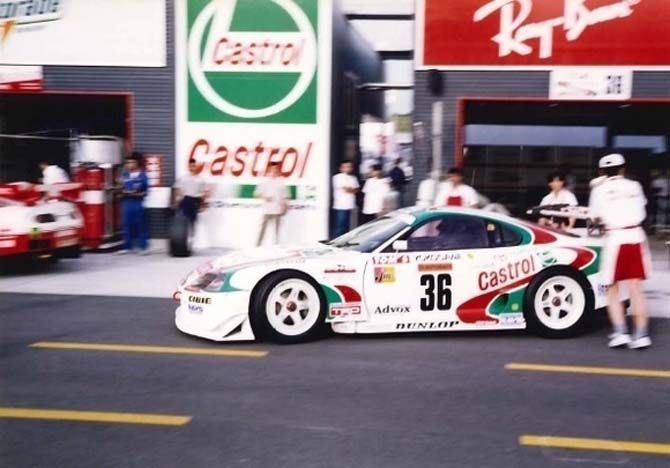 Source: Makuake