This almost never happens!
---
We've been covering for some time rampant car thefts in Canada, particularly of luxury brands like Lexus. A lot of these vehicles are loaded into shipping containers and transported to the Middle East or Africa where they're sold for a tidy profit. But a shipment of these stolen cars was recently intercepted in the Republic of Malta and sent back to Canada.
Learn just how bad the car theft problem is in Ottawa here.
Usually, once a vehicle is stolen and shipped to the other side of the world it's a goner. That's why we're shocked to learn 64 hot vehicles valued at $3.5 million CAD were returned. This basically never happens.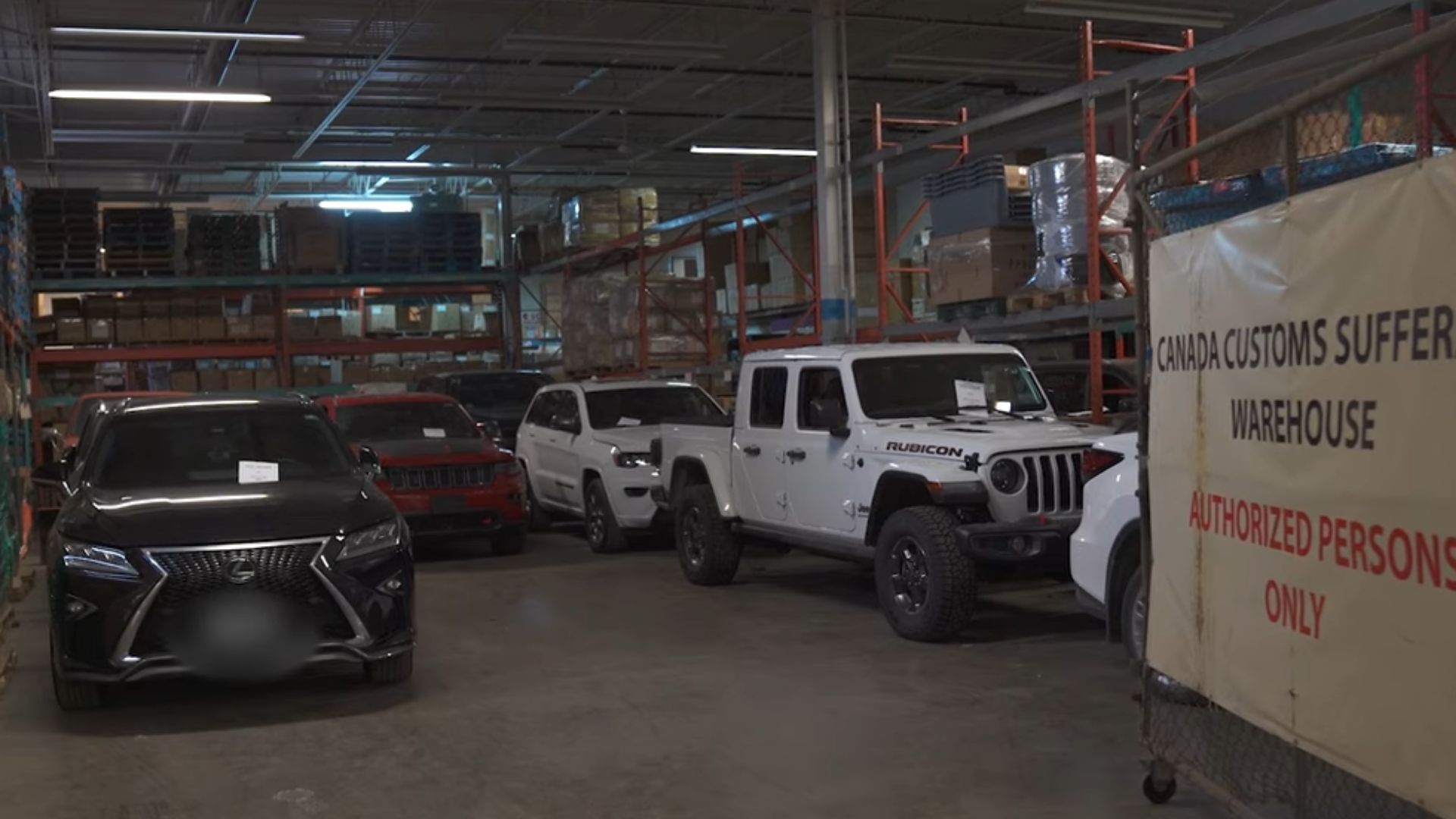 According to CTV News, the vehicles are believed to have been all stolen from the Greater Toronto Area. A car theft ring there was targeting valuable cars left overnight in driveways. Authorities have been investigating the group for years and have arrested 18 people, plus seized 70 stolen vehicles.
Unfortunately, it sounds like that only somewhat slowed the theft ring down, which should clue you in to how robust it is. This is why we tell people if they have a way to park their vehicle in a garage overnight, they should. While thieves might try breaking in and stealing it anyway, many times they go for the low hanging fruit of cars left in driveways.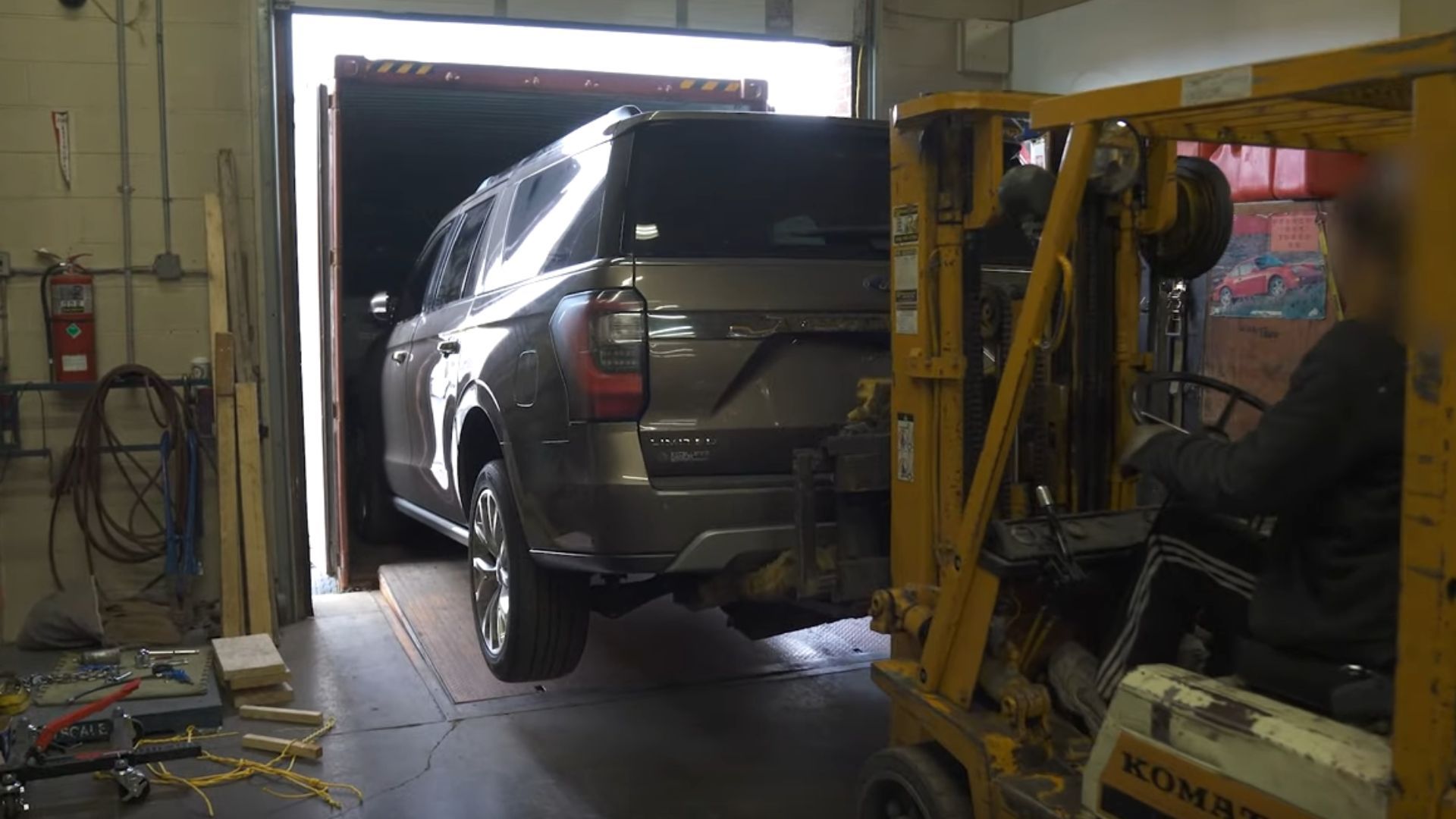 Images of the returned stolen vehicles shows most are high-end trucks and SUVs, including a Jeep Gladiator Rubicon. It's not like shipping Kias and Hyundais to the other side of the world would be nearly as profitable. Like a lot of theft rings, these guys reportedly were reprogramming ignitions to accept fobs they carried with them.
Investigators are still looking into this case, so details are scarce, but we hope it results in some busts both in Canada and Malta. Something needs to be done or car thefts will continue to rage out of control all over the place.
Source: CTV News
Images via York Regional Police