Add Canada's capital city to the list of out-of-control theft zones…
---
Recently, Canada's state-funded news outlet CBC ran a rather fascinating story about how car theft is surging in Ottaway, the country's capital city. So far in 2022, about 1,200 cars have been stolen in Ottawa alone, a city of just over 1 million people. What's more, over the past 5 years the rate of vehicle theft has approximately doubled. Even worse, police are recovering precious few of the boosted cars.
Check out the theft ring Canadian police busted last year here.
The CBC article admits a mere 173 stolen vehicles were recovered in 2022. In other words, 85 percent disappeared perhaps forever. We've covered before the car theft problem in Ontario, noting that most of the stolen vehicles are loaded into containers, put on a ship, and go to somewhere across the ocean. In other words, if you don't track down your ride quickly, it'll be out of the country and gone forever.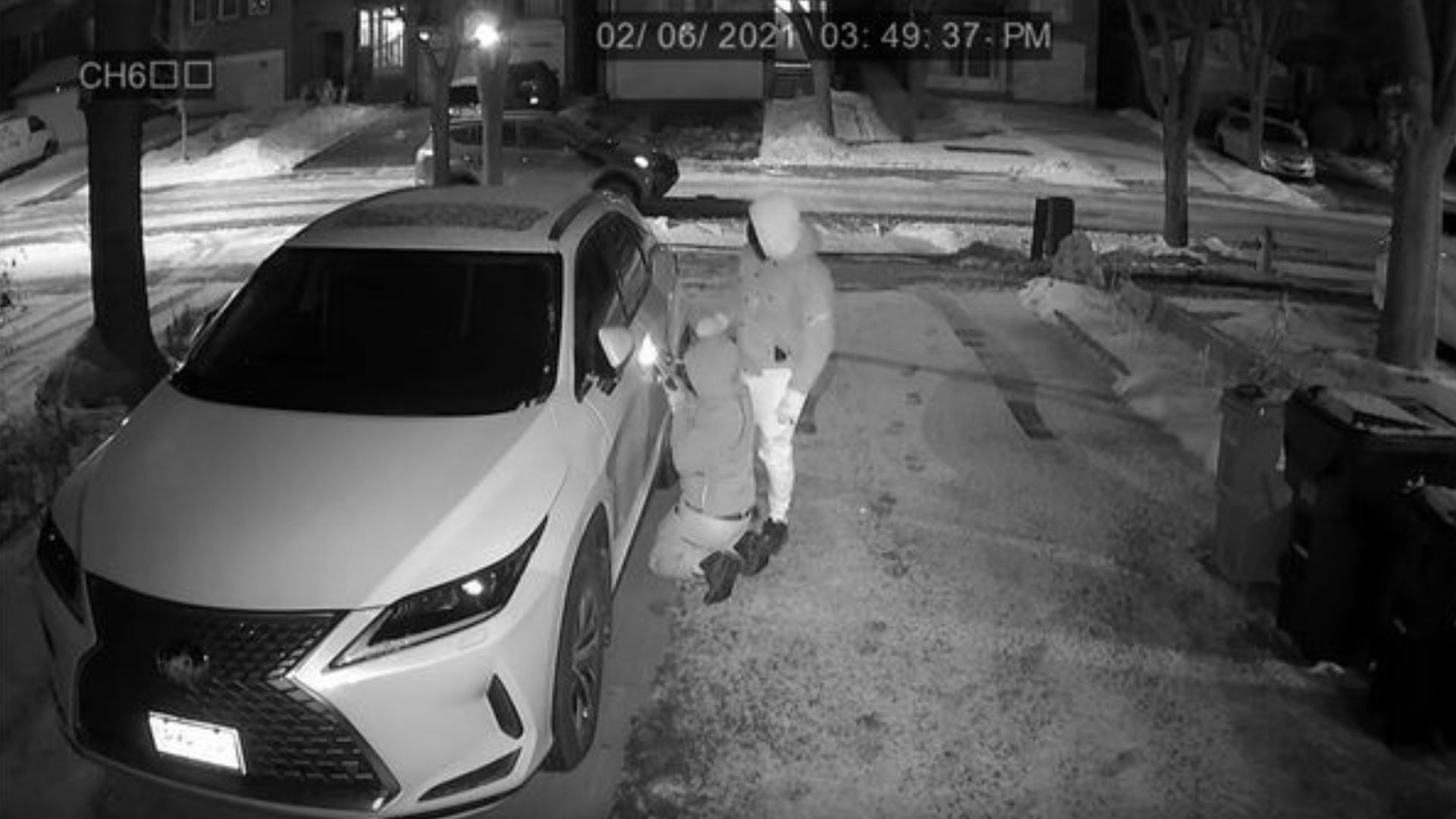 Even as car theft has raged out of control, it's amazing to see these articles breathlessly detail how easily modern vehicles can be stolen. Journalists and we assume a majority of their readers seem to be shocked it only takes a few minutes for thieves to get into a vehicle and reprogram the ignition to accept a new fob. Where have these people been for the past three or so years?
As we've covered so many times we probably can't count at this point, if you have a vehicle with push-start ignition, you need to take extra steps to protect it. Parking inside at night and even in the daytime is great since thieves have been emboldened of late. It's also not a bad idea to look into a kill switch or some such device as well as an aftermarket alarm. Finally, don't just rely on the factory GPS tracker since a lot of these thieves know where they're located and will sabotage them. Instead, consider installing one or more aftermarket trackers, like an Apple AirTag, and putting them in an obscure spot.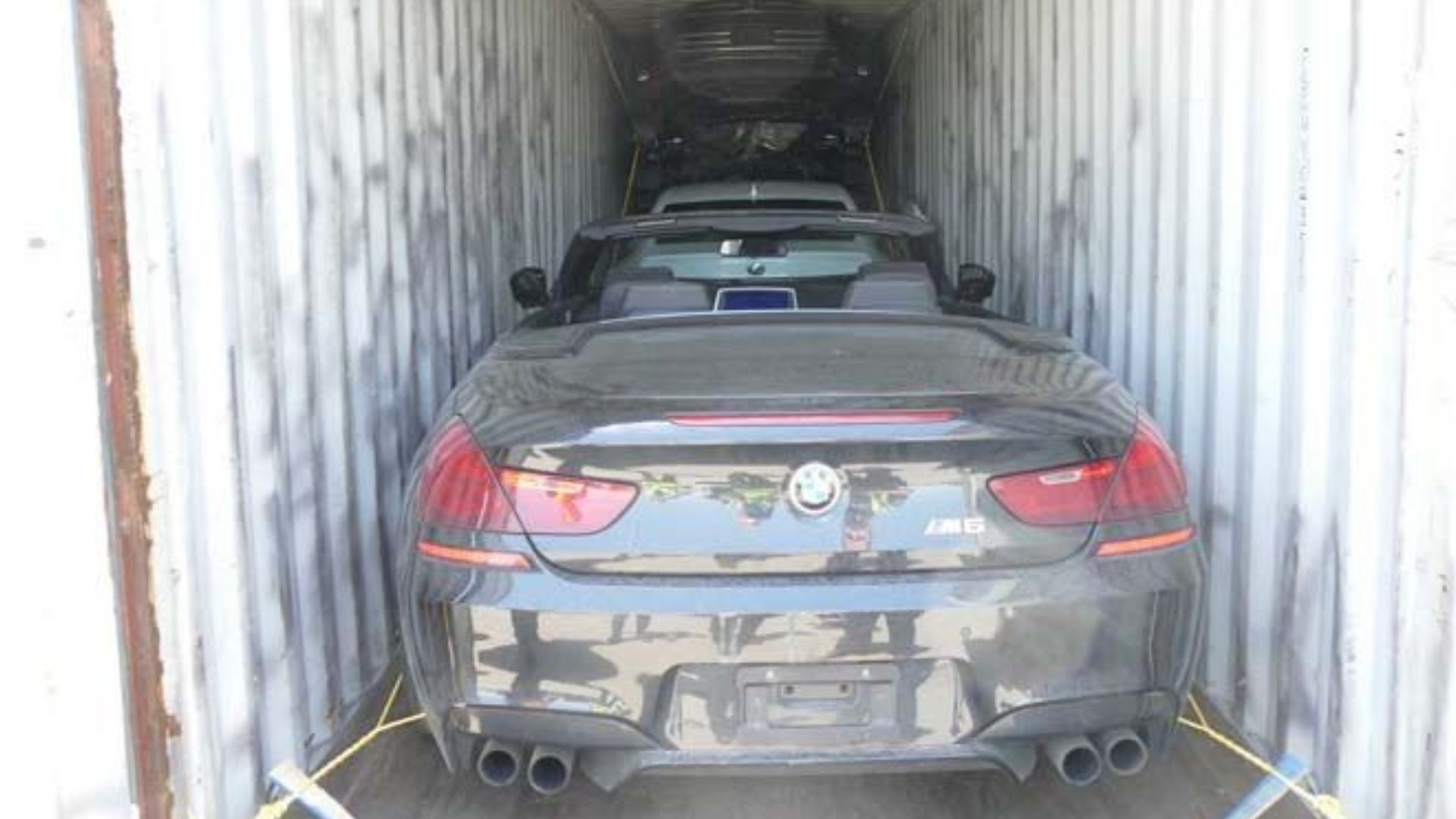 These thieves are typically part of a highly organized theft ring which supplies them with the devices to steal cars as well as training. They're taught to take a vehicle, park it somewhere public, then leave it for a day or maybe a few days to see if it's being tracked. After all, they don't want to load it into a container only for the cops to show up at the port and the whole operation is busted. That means you have a window of opportunity to get your car back before it's shipped overseas, but that only works if you have a tracker installed.
The CBC article steers well clear of the topic of prosecution of car thefts being scaled back as a factor fueling the problem, something we see often lacking in news coverage.
Sources: CBC, City of Ottawa
Images via YouTube