There will, of course, be some changes to how everything is run.
---
With the novel coronavirus pandemic becoming less of an obstacle, many car museums around the United States are preparing to once against open their doors to the public. This means these institutions can educate and entertain all generations about classic cars all the way up to modern innovations. Before you make any plans, you need to be aware not all museums even have a reopening date. Many of them are making changes to how things will be done moving forward, so contact the museum of your choice before showing up, just in case.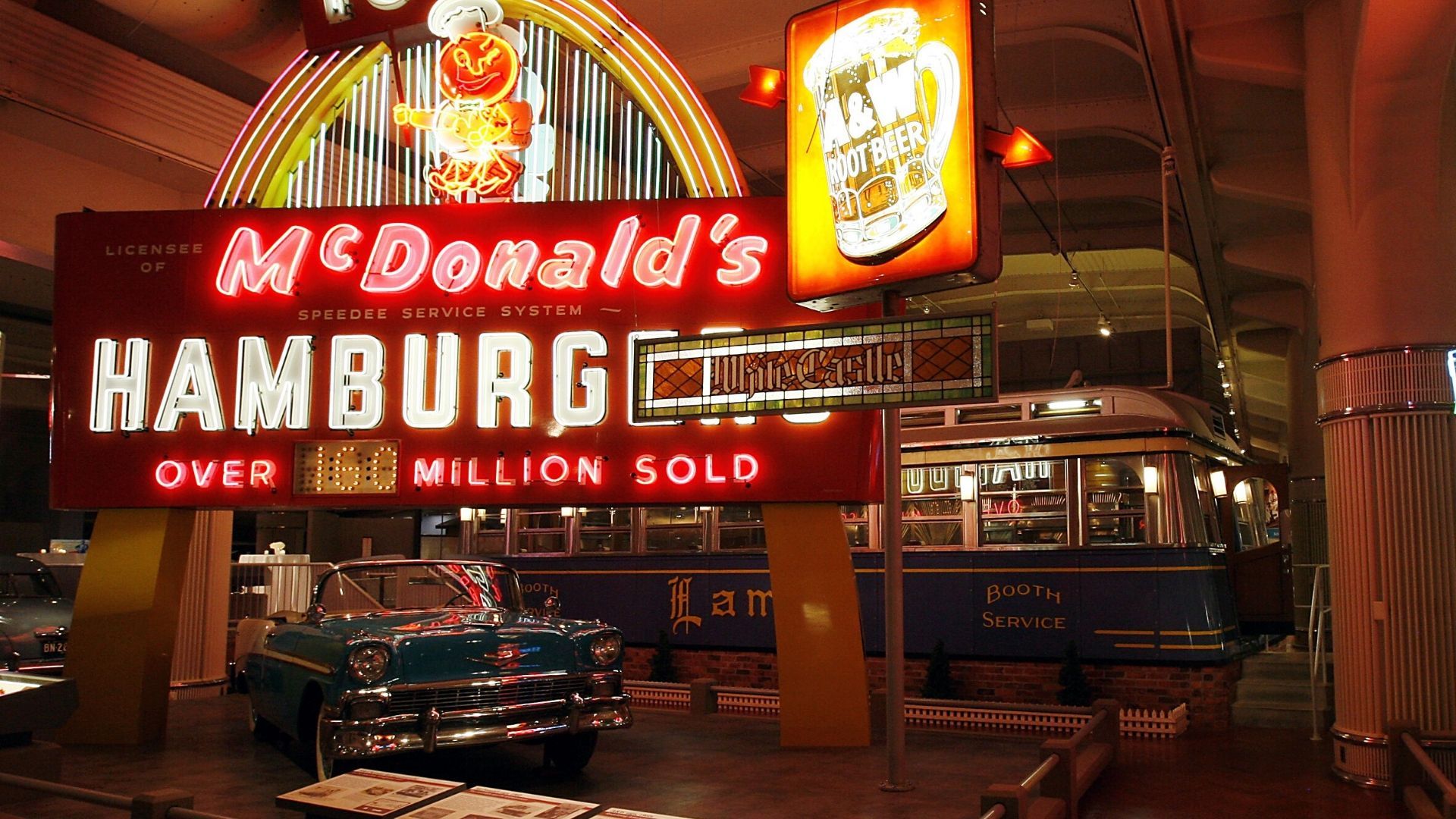 Perhaps the first in the nation to reopen, Sarasota Classic Car Museum welcomed the public back on May 4. Visitors who brave the museum will still be able to catch The Art of Ferdinand Porsche and Enzo Ferrari temporary exhibit, featuring classic Ferraris and Porsches, which has been retained past the original planned date because of the month-long shutdown.
While the National Corvette Museum remains closed indefinitely by order of the state, not all services have been suspended. Curbside pickup of gift shop merchandise and food from the café have been ongoing. Also continuing through the shutdown is the Corvette delivery program, although museum employees have been practicing social distancing.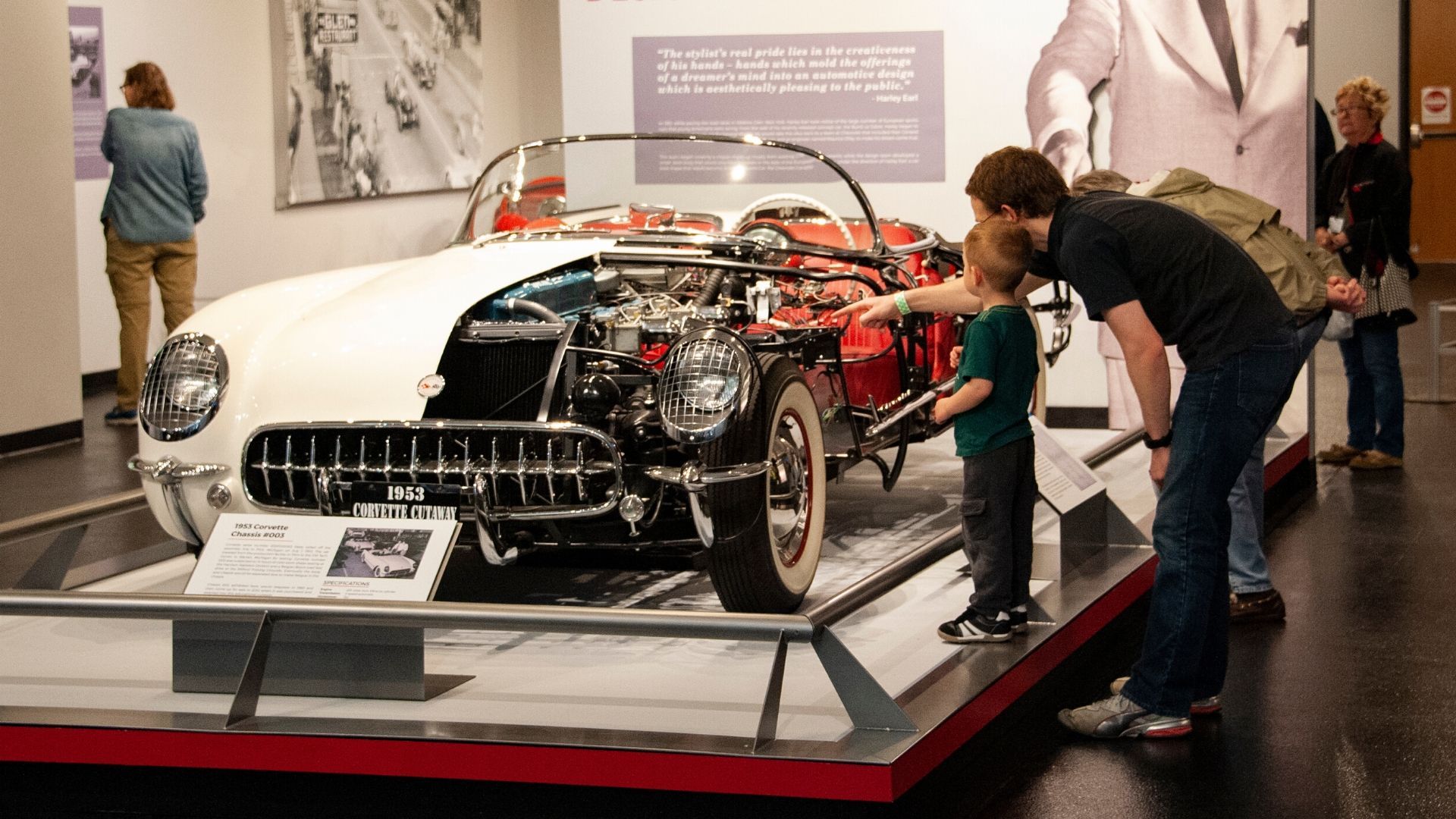 The National Automobile Museum in Reno, Nevada has plans to remain closed at least through May 30. An official statement from the administration says the decision to reopen will be made while "monitoring the rapidly evolving situation."
One of the big questions is when will the Petersen Automotive Museum reopen? Nobody really knows at the moment since California doesn't have a clear schedule for allowing indoor museums to reopen. This affects quite a few other car museums in the Golden State, a frustrating thing for enthusiasts there as well as people who had planned summer trips.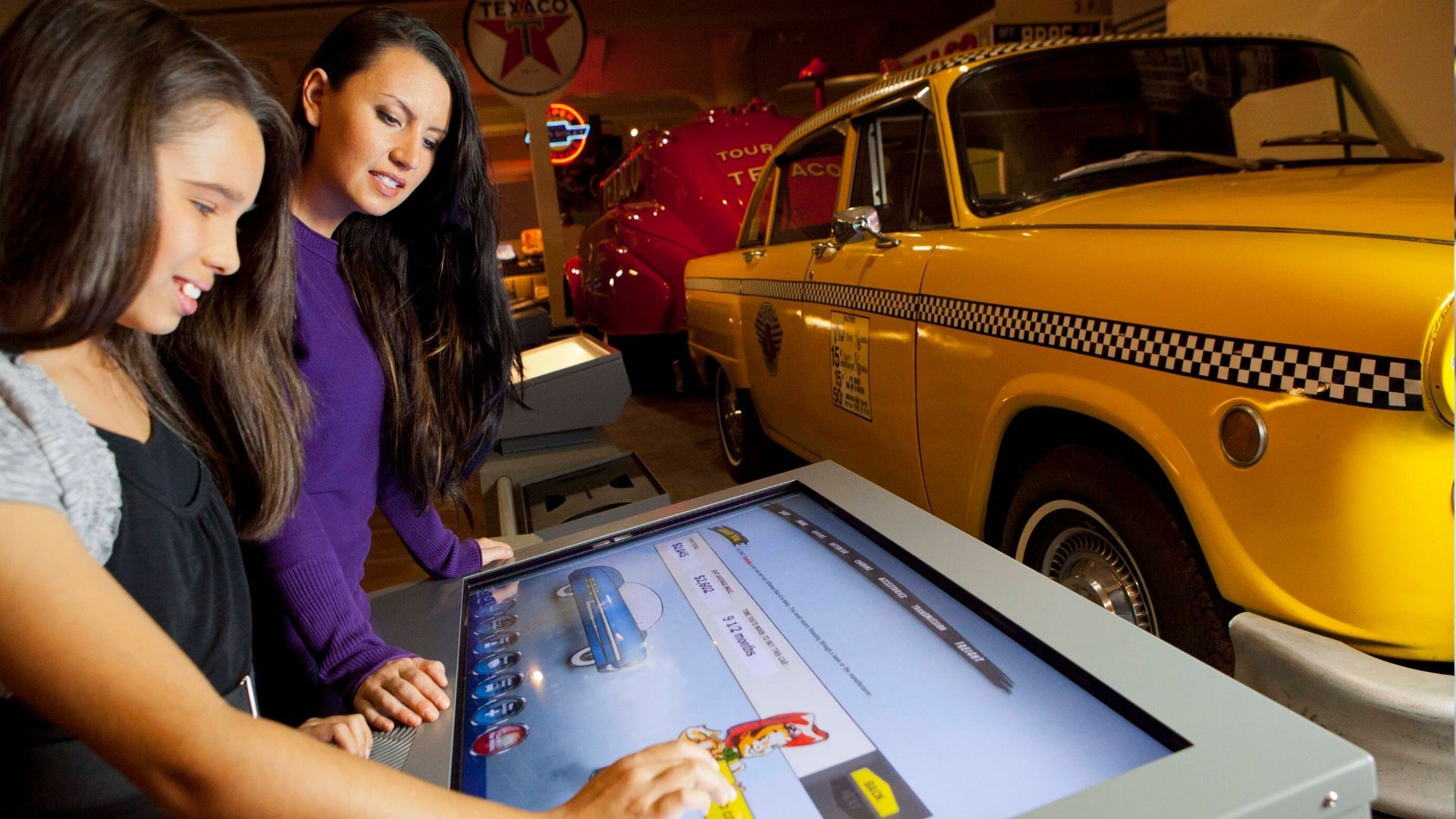 The Henry Ford and other museums in Michigan are also in an uncertain spot. Located in Dearborn and featuring many cars and other vehicles, the sprawling complex originally was closed to the public on March 13. As of the writing of this article the plan is to reopen on June 1, although that could be extended out further. Temporary layoffs and salary cuts have been instituted since early April.
Are you planning to visit any of the car museums when they first reopen? If so which ones? Are you taking any precautions? Leave a comment below and let us know.
Photos credit: National Corvette Museum, The Henry Ford
More Car News