To Americans, Australian muscle cars represent the ultimate forbidden fruit. This one is especially rare and valuable, even in its home country.
---
This particular Ford Falcon, a limited production, racing homologated model, is expected to sell for around $300,000 AUD – that's roughly $210,000 USD as of this writing.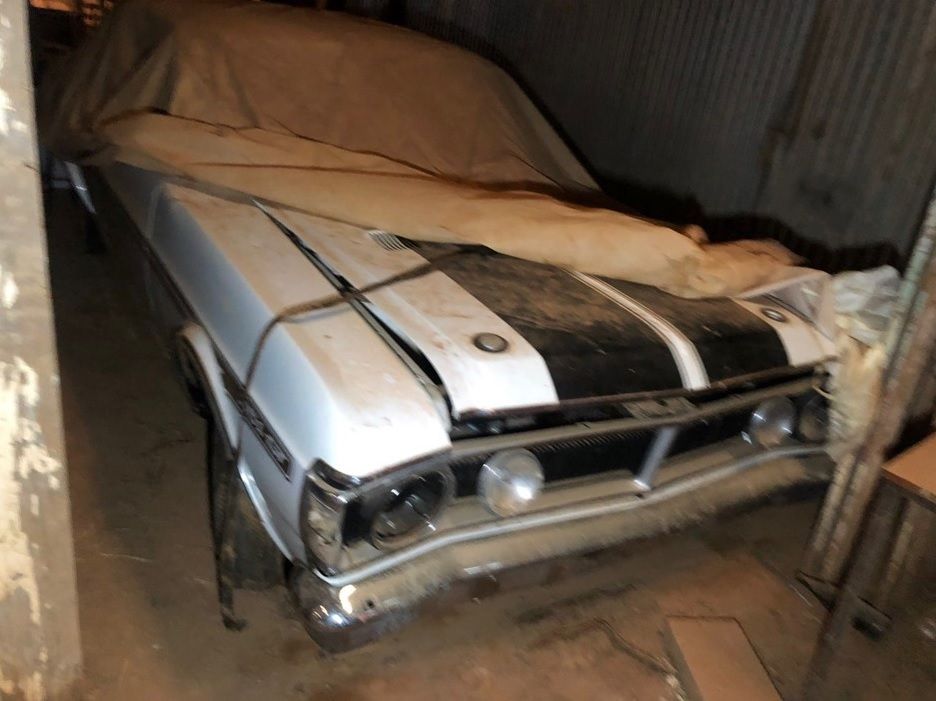 It's a one-owner 1971 Ford Falcon GTHO Phase III, unearthed as part of an estate liquidation. To many, these represent the ultimate Australian Falcons, and only 300 were built to quality the model for race use.
Today, fewer than 100 examples of this rare performance car are thought to exist. That's why this car, despite its numerous deviations from stock, is expected to sell for big money.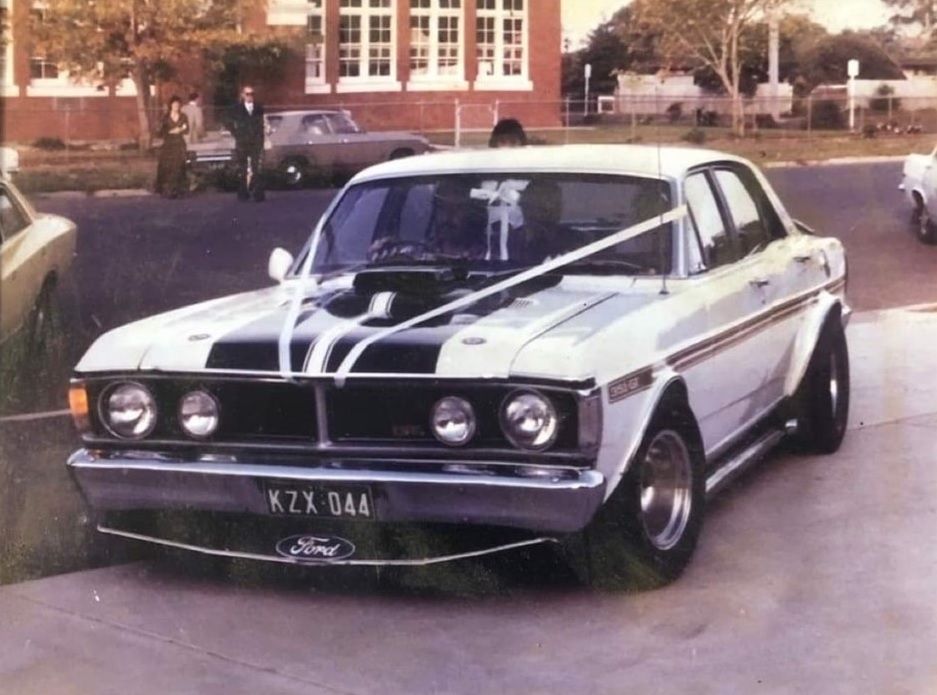 The 1971 Ford Falcon GTHO Phase III was originally sold with a 351 cubic inch V8. the original engine and transmission for this car are, sadly, long gone. Barring a miracle, there's little to no chance that this will ever be restored as a "numbers matching" car. From one of the photos, it appears that this car had a shaker hood scoop, possibly hinting at a big block under the hood.
Besides the fact that it's effectively a rolling shell at this point, numerous body modifications will further harm the value of this rare machine. Still, given the prices other Falcon GTHO Phase III cars have demanded, Car Advice thinks it will still fetch major dough at auction.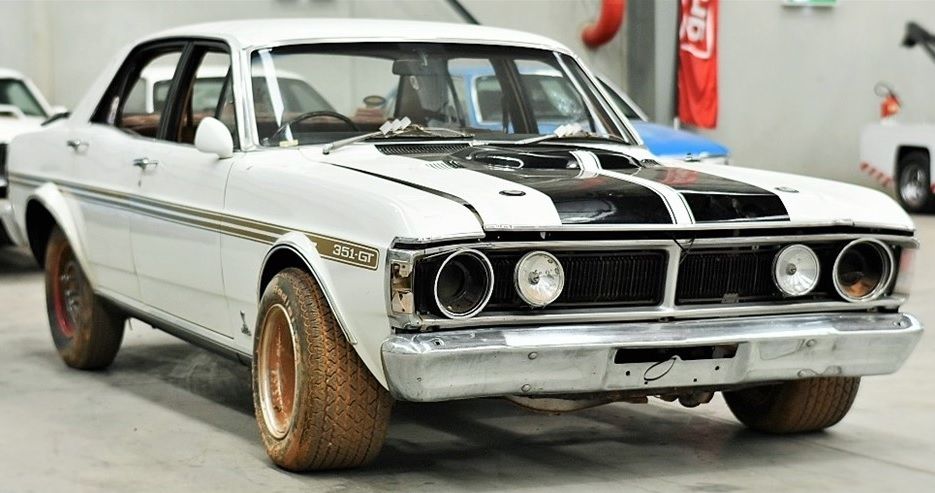 Just a few short months ago, a perfect Falcon GTHO Phase III sold for $640,000 AUD ($449,000 USD), with prices still on the upswing. With a careful restoration, this one may be worth as much as $500,000 AUD ($351,000 USD).
Regardless, the next owner will have a long road ahead of them. Once the restoration is complete, though, they will rest easy knowing that they've preserved an important piece of Australian muscle car history.