The best part is the upgrades don't void the GM factory warranty.
---
To modify a Chevrolet Camaro LT1 so it's pushing 630-horsepower is quite the accomplishment, and Callaway has done that with its new LT1 SC630 model, which was announced just yesterday. While that's impressive, the fact it has an MSRP of just under $54,000 makes for some cheap performance, even from the venerable Camaro. In fact, the company claims it's more powerful than any other new car in the world at or below that price point. This alone might be enough to get some enthusiasts rethinking their stance on the muscle car.
Callaway has a long history of pushing GM products well past what people might have considered possible. While Dodge Hellcat owners are no doubt laughing because they have 77-hp on the Camaro SC630, their car also cost more. Same goes for the new Shelby GT500.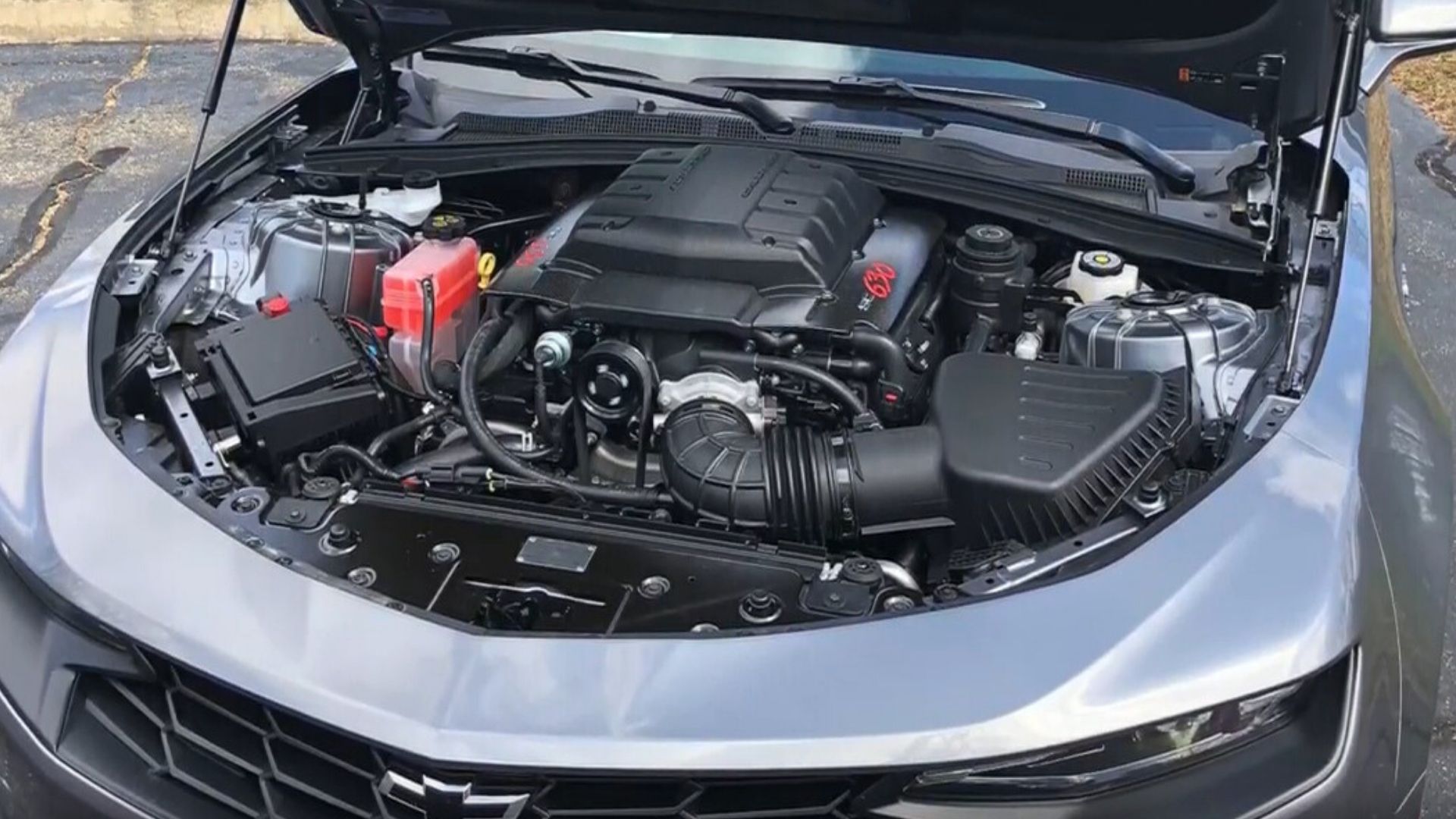 Squeezing that much power out of a Chevy Camaro LT1's engine is the forced feeding that Callaway GenThree Supercharger serves up. It works with a TripleCooled intercooler system, a design which is proprietary to Callaway. A high-flow air intake is also included.
The performance upgrades don't stop there, because more power has to be balanced out. It's up to Brembo brakes to provide that, but the suspension is kept stock.
Of course, Callaway throws in some flair to help you prove your ride is genuine. The first real signal are the exterior badges. Then there's the clear window showing off the supercharger through the hood, a design obviously inspired by the C6 ZR1. If you pop the hood, you're showing off the carbon engine covers with SC630 emblems, plus a build plaque. The interior has more, like Callaway door sills and a badge on the passenger side of the dash.
If you're interested in getting one of these cars, you can check with your local Chevy dealer. There's also the option of sending your 2017-2020 to Callaway and having it modified. The SC630 package is available for both LT1 and SS models.
More Chevy Muscle