Automakers are cutting well into muscle at this point…
---
More bad news about the global semiconductor chip shortage and the auto industry: a new forecast from AlixPartners pegs automakers' losses to be far greater than initially expected. The consulting firm believes the shortages will lead to 7.7 million fewer cars built in 2021, leading to a loss of $210 billion in automakers' profits worldwide. Previous projections were of $110 billion shortfall, meaning the fallout of the shortage could be catastrophic.
Find out more about the plan to stop the chip shortage here.
As a result, automakers have been forced to cut production of some cash cow model lines, like Fordtemporarily closing its Kansas City assembly plant where the F-150 pickup is made. Stellantis has been forced to halt production of the Ram 1500 in Michigan, while Toyota'sIndiana plant has been temporarily shut down, meaning fewer Sequoias, Highlanders, and Siennas.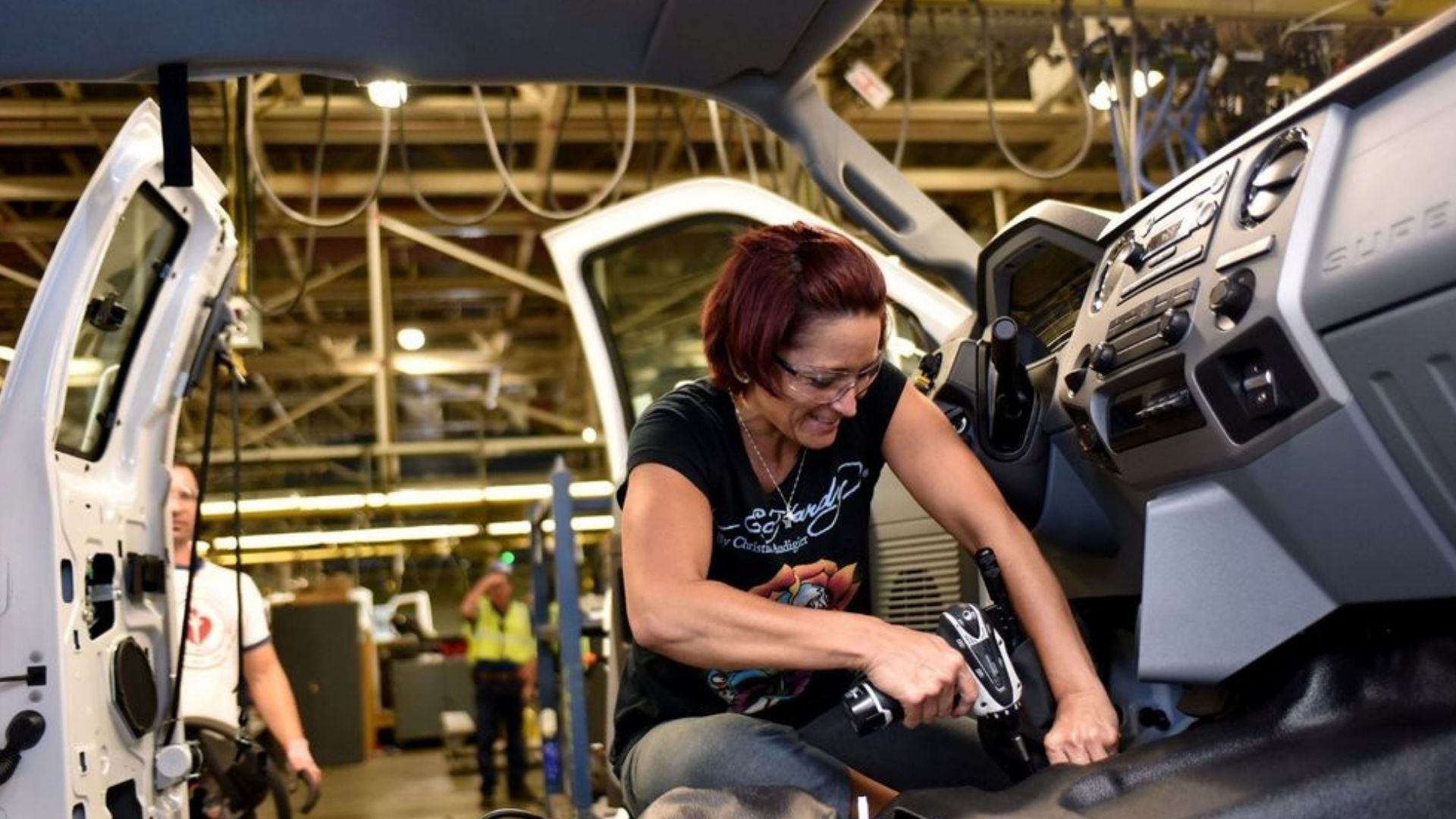 Mark Wakefield, global co-leader of the automotive and industrial practice at AlixPartners, said in a released statement, "Everyone had hoped that the chip crisis would have abated more by now, but unfortunate events such as the COVID-19 lockdowns in Malaysia and continued problems elsewhere have exacerbated things."
According to Wakefield, many more materials besides semiconductors are in short supply, adversely affecting the auto industry. Those include steel, resin, and human capital as lockdown measures in various countries put the squeeze on the global economy.
Dan Hearsch, also a managing director in AlixPartners' automotive and industrial practice, said the "shock absorbers" or extra supplies of different materials often held by automakers and parts manufacturers to smooth out supply blips are essentially depleted. That means pretty much any shortage anywhere in the world affects automakers and parts manufacturers around the globe, resulting in fewer consumer products. That's bad news whether you're shopping for a new car, used car, or automotive parts.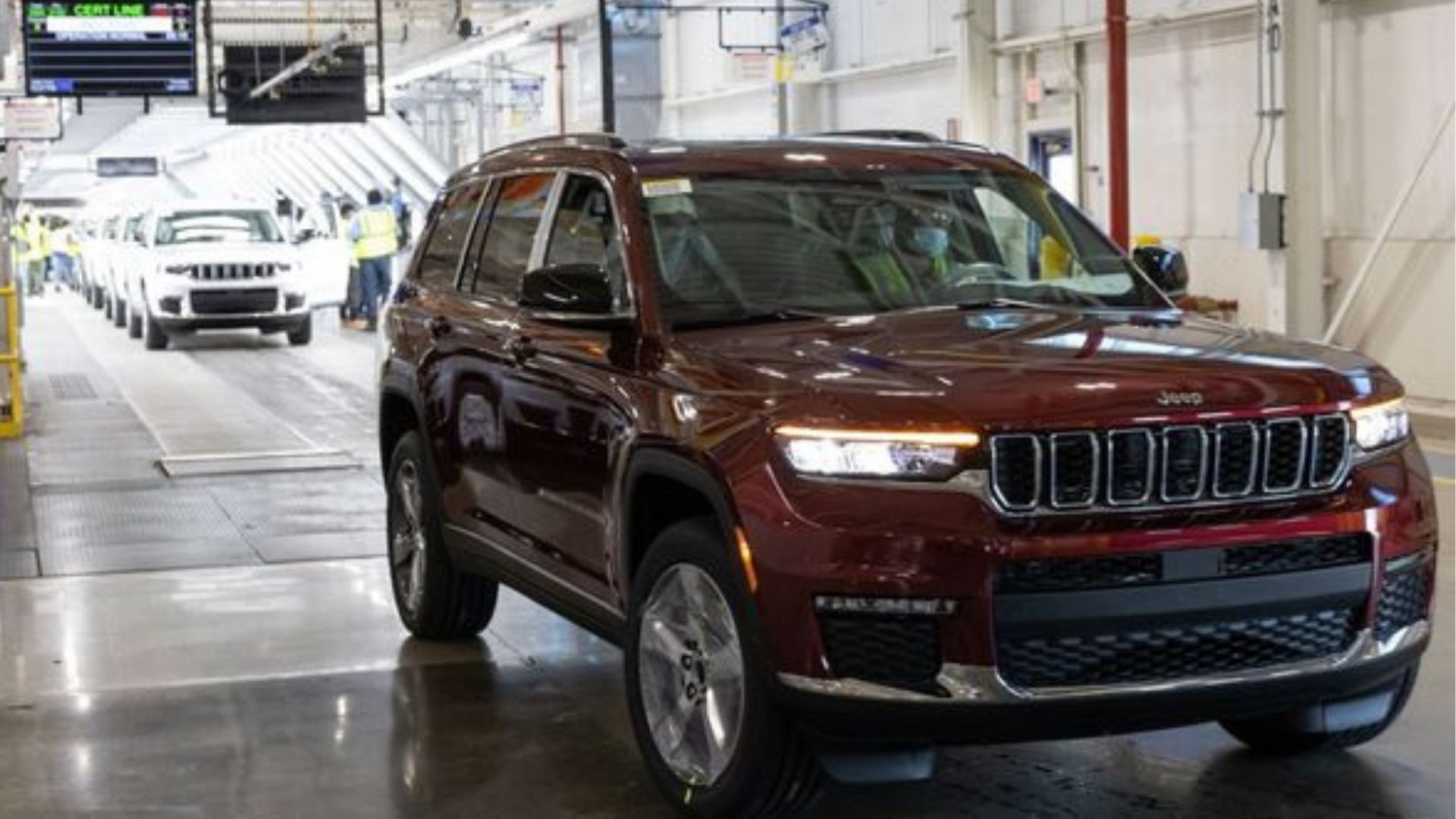 At this point, no automaker is unscathed from the shortages. Entire factories have been idled, assembly lines have been scaled back, and the end result is far fewer new cars at dealerships around the world. With that reduced supply, used vehicle prices have skyrocketed, a phenomena which doesn't look to be changing anytime soon.
About 80 percent of semiconductor chips are currently made in Asia. Intel is building two new foundries in Arizona in an effort o bring more of the manufacturing process back to North America. On September 23, Secretary of Commerce Gina Raimondo and White House economic adviser Brian Deese hosted a semiconductor supply chain meeting in Washington, D.C. to discuss the shortages with members of the industry. Raimondo said not having much chip production being done in the United States constitutes a "national security risk."
Source: Epoch Times