You won't believe how much it sold for…
---
Marking the end of the road for the W16 engine for the French automaker, Bugatti decided to auction the Chiron Profilée at the RM Sotheby's event held in Paris on February 1. When the fierce bidding for the hypercar finally came to a close, the top bid was an astounding $10,700,000 and set a record for how much anyone has paid at auction for a new vehicle.
Learn about the father who bought Bugattis for each of his 6 children, and 2 for himself, here.
That figure might seem ridiculous to some, but for serious collectors this Bugatti Chiron Profilée is so much more than just another high-powered hypercar out of France. It represents what many are claiming will be the final Bugatti to use an internal combustion engine as the Volkswagen Group-owned brand shifts over to electrification.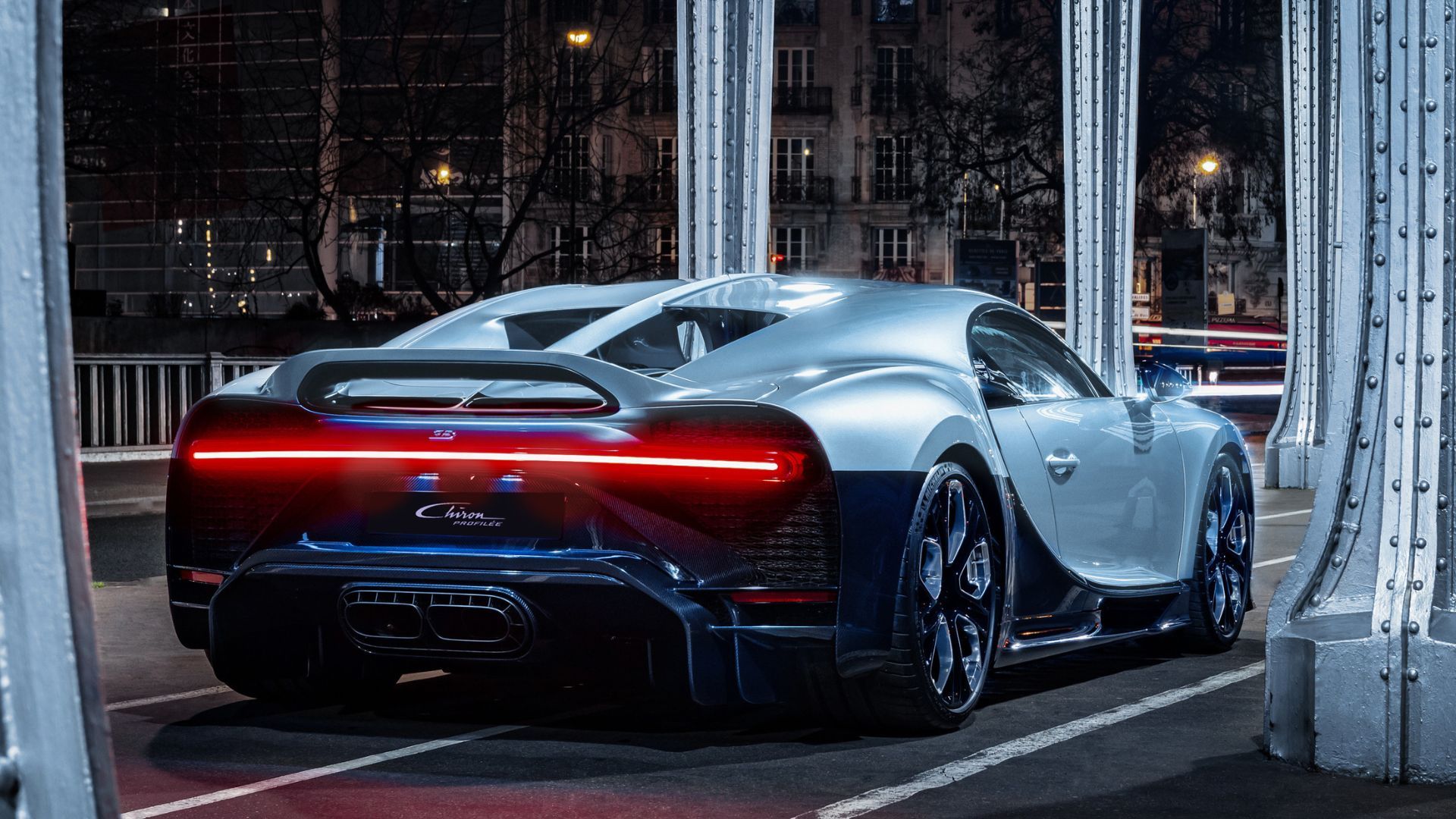 While Bugatti won't directly confirm that rumor, it is openly declaring this is the final vehicle to use the wondrously powerful W16 engine. Collectors and well-heeled enthusiasts alike have been snatching up the final run of the Chiron thanks to this declaration, culminating in quite the auction result for the very final one.
Adding further to the value of the Profilée is the fact it is a true one-of-one, the only Profilée version of the Chiron in existence. That's a big deal in the aftermarket, helping to explain why so many were clamoring to garage this French beauty.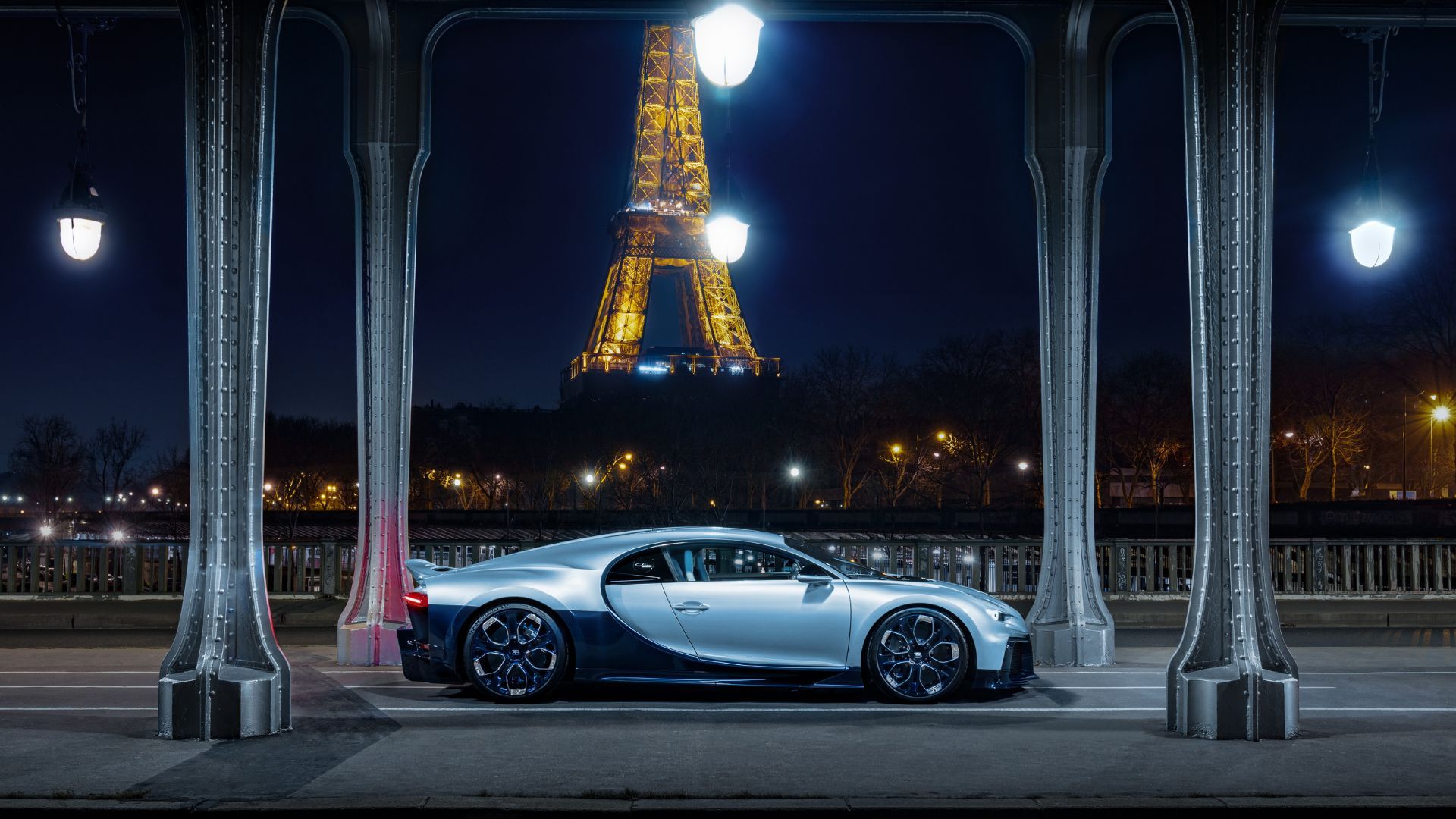 The very name Profilée is a homage to Jean Bugatti's early career and the Type 46, one of the first cars he created so long ago. That vehicle was also known as the Surprofilée, wowing many with its svelte shape, complete with a distinct tail many have tried imitating, failing to pull it off as elegantly.
With the W16 now in the rearview mirror, many are wondering exactly what's next for Bugatti as a brand. As a symbol of pushing the limits, one can rest assured the company already has some pretty crazy plans in the works.
Images via Bugatti