The display was planned with Betty before her passing, to celebrate her 100th birthday.
---
As if it was possible to the late Betty White anymore than you already do, wait until you find out her taste in cars. Betty had a thing for American cars, and that's pretty damn awesome. The comedian who transcended time and generations owned several Cadillacs and one of them, she had nicknamed "Parakeet," is going to be on display on January 16 at the AACA Museum collection.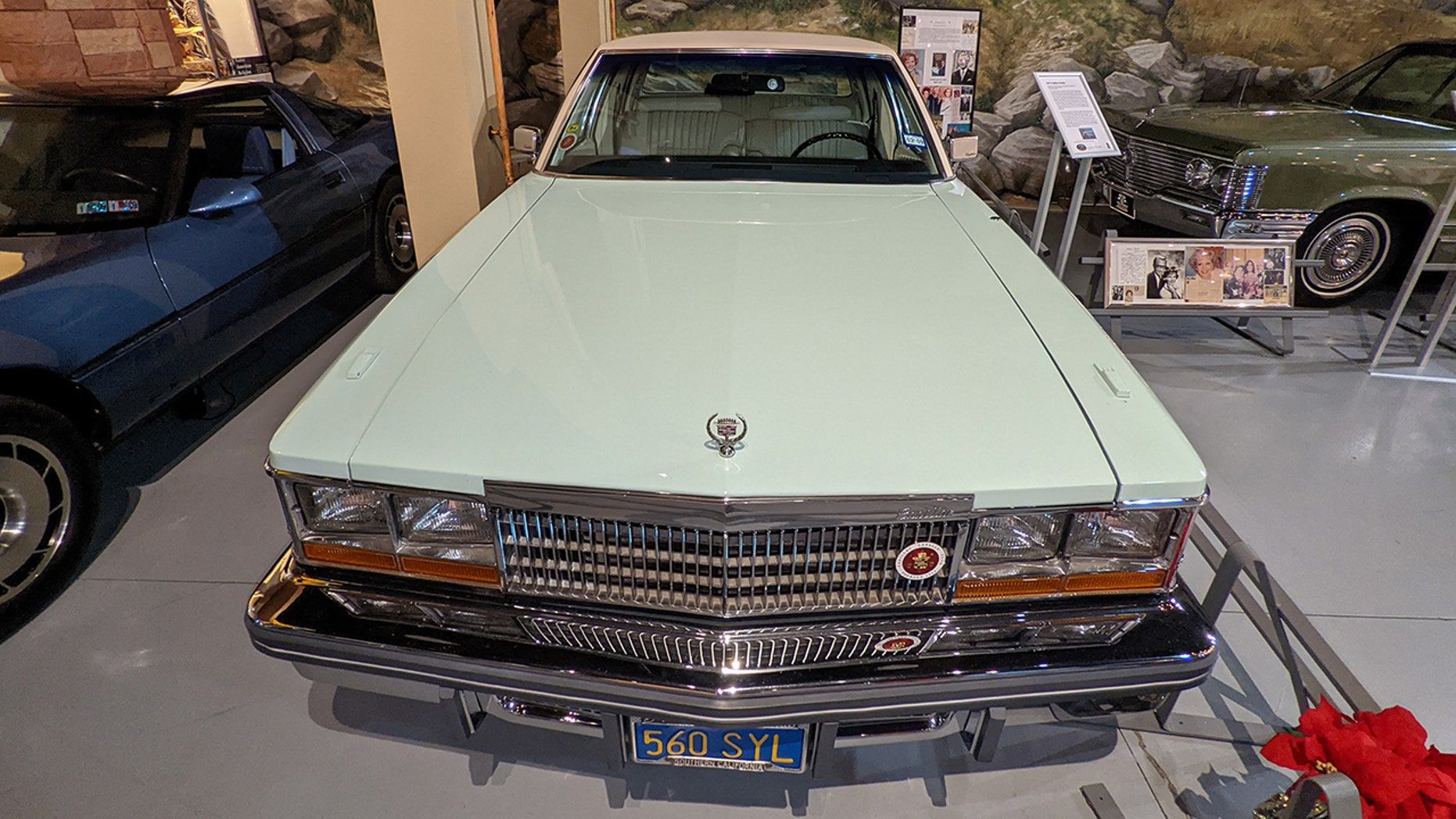 The 1977 Cadillac Seville was a gift to Betty White from her husband, Allen Ludden. It's said that Betty drove the car around for 25 years, before donating it in 2002, to raise money for the L.A. Humane Society - what a saint. The light green, Seamist coated sedan sports a white vinyl landau top, and is loaded up with features, some of which were pretty cutting edge for the time. Betty got the car hooked up with a AT&T car phone, pretty swanky for a car made in 1977.
After the well-known animal lover donated the car, it was given to the AACA Museum in Hersey, Pa., by owner Nicholas Ferrantino and is still in the collection currently. Many people have traveled to the museum over the years to see the car, even when it was in the museum's vehicle storage area.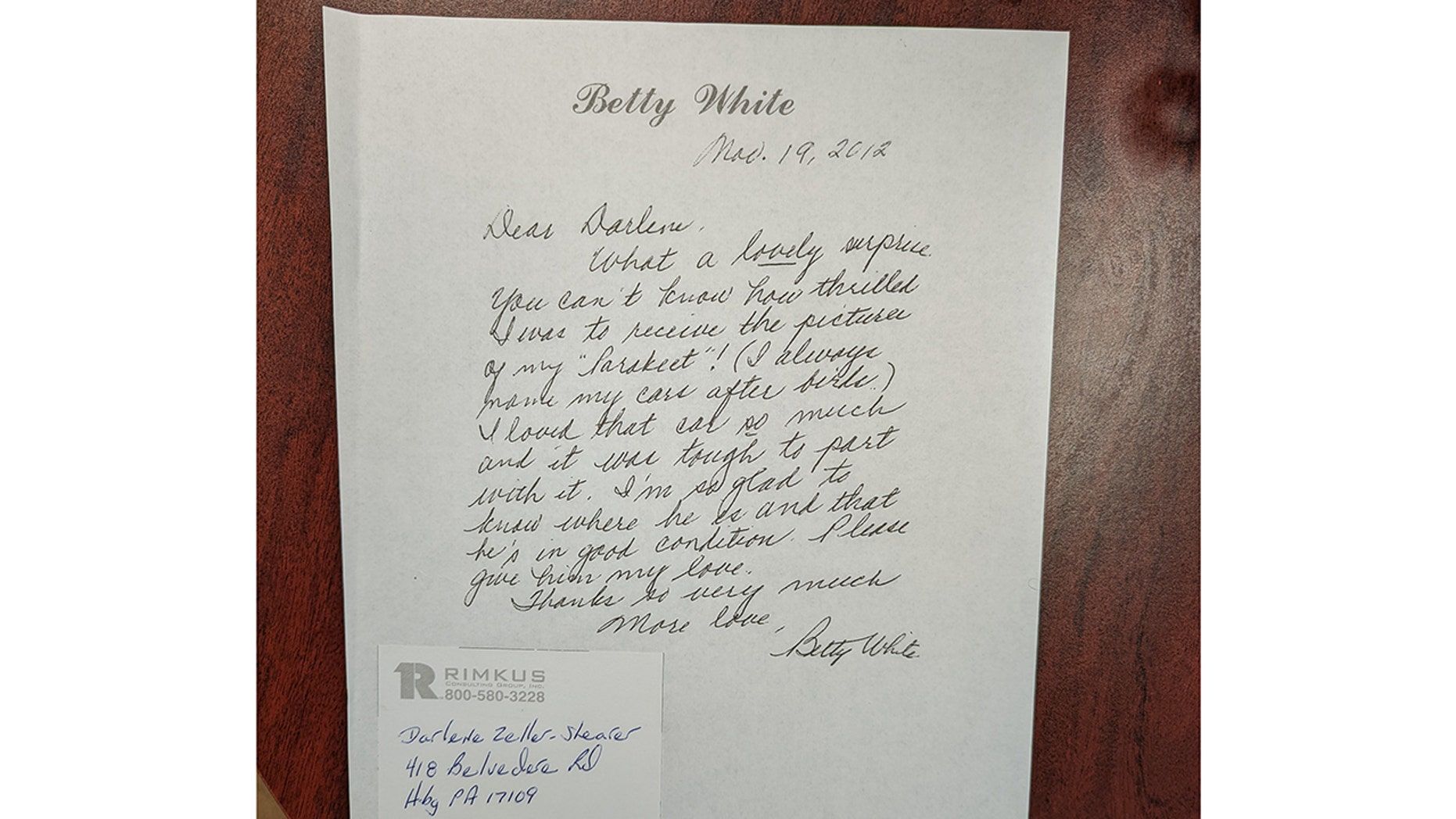 Betty names the car after a bird, as she did with all of her cars. She sent the museum a letter in 2012 explaining this and how thrilled she was to see a picture of it at the museum. "I loved that car so much and it was tough to part with," she wrote. "I'm so glad to know where he is and that he's in good condition. Please give him my love."