Cadillac's drive to create the perfect town car led the automaker to a late 1970's masterpiece that changed the way the Devilles were made.
---
1977 marked Cadillac's 75th year of leading the way in the automotive industry and its models of the time were reflective of a continued ambition to make some of the most luxurious cars in America. However, making some of the most luxurious American cars typically has also meant making large, inefficient vehicles and in the wake of the Arab Oil Embargo, the US Government made it clear that it was time for that to change.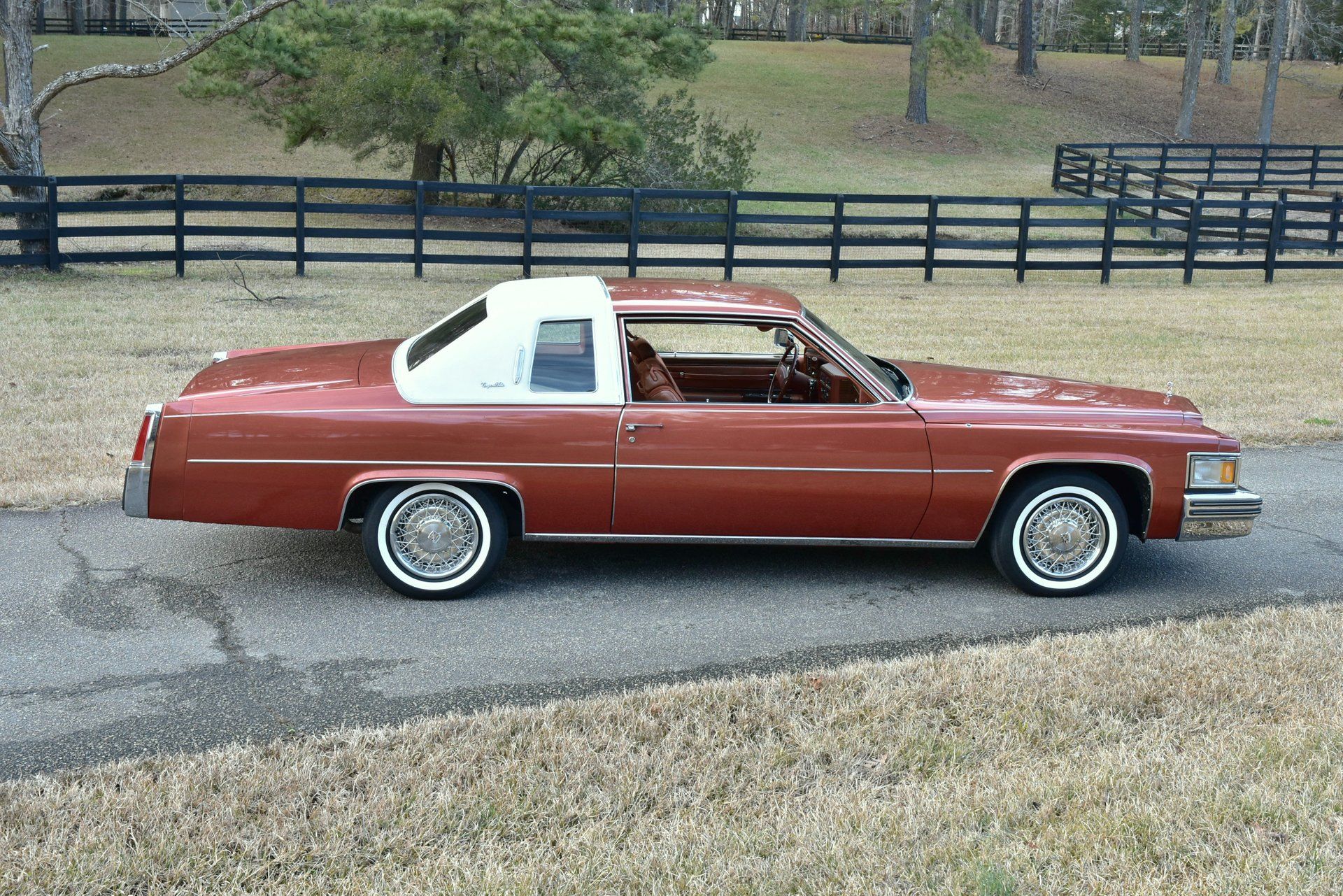 In response to government regulations in 1977, the new Cadillac Coupe DeVille was redesigned to be lighter and more efficient. For any other manufacturer, this could've resulted in turning a luxurious roomy car with plenty of power into a cramped uncomfortable slouch that nobody wanted, but not for Cadillac. Instead, the higher roofline and shortened and narrowed redesign made for a Deville that was more spacious and more comfortable and despite losing the massive 500-cid engine from the previous years, the Deville was more efficient and power nearly remained the same.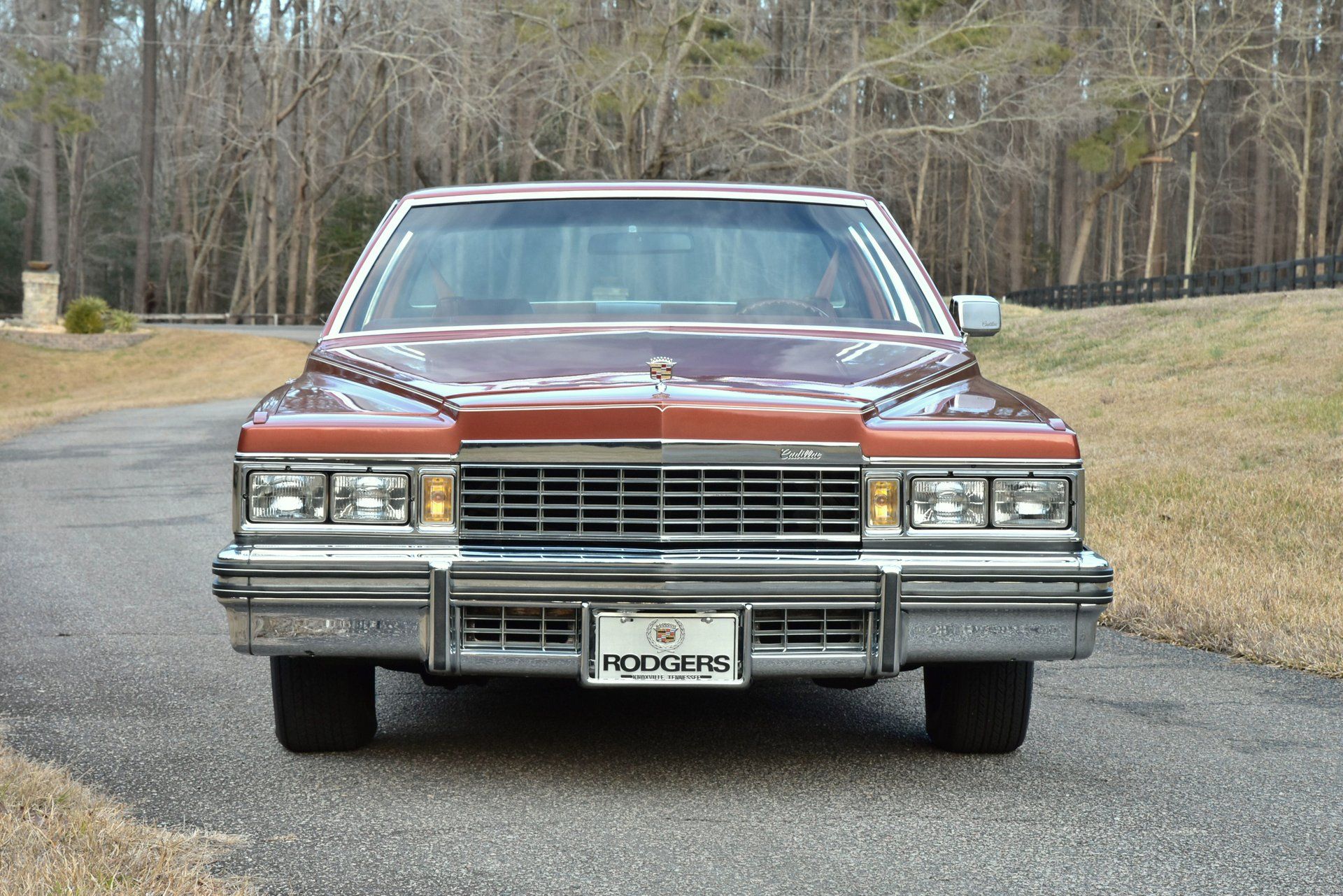 Raleigh Classic Car Auctions is offering this 1977 Cadillac Coupe Deville in nearly new condition. This example is 100-percent original and still features its original 425-cid V8 engine and automatic transmission. It was purchased new from Rodgers Cadillac in Knoxville, TN and has since only been driven 14,609 actual miles. With straight body lines and a nearly perfect factory Crimson finish and contrasting white vinyl top, this car has clearly been very well taken care of. Likewise, the interior is every bit as stunning as the exterior.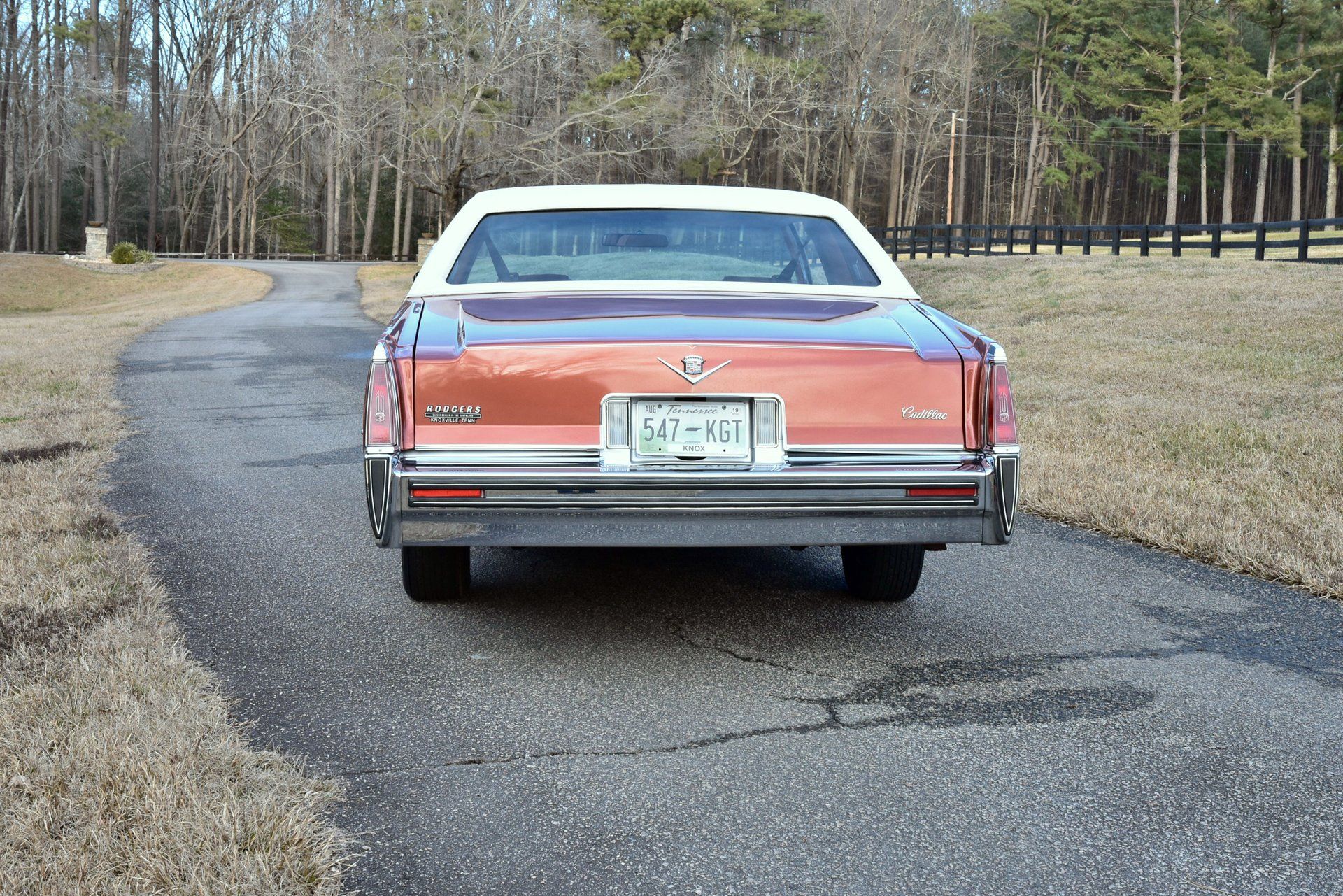 Leather-trimmed plush seating, a wood-grained dash, and brightly polished trim represent the best that Cadillac had to offer in the 1970's. Other features include power windows, power locks, power seats, and a power antenna. A tilting steering wheel allows for a full view of the clear gauges and a factory air conditioner and AM/FM stereo only adds comfort. This is an awesome opportunity to experience, or relive, the best that Cadillac had to offer in 1977 for yourself.