Turns out the actor's vintage American muscle car has normal car problems. Who knew?
---
They say celebrities are just like us, except most of us don't have deep enough pockets to buy our dream car on a whim. While we may not have the stardom or deep pockets, sometimes they do seem like normal people when out and about. Actor Ben Affleck was spotted in Malibu behind the wheel of his 1966 Chevrolet Chevelle 396 SS where he stopped to pick up his younger girlfriend, Ana de Armas, from a photoshoot. Affleck met the 32-year-old actress in 2019 on the set of Deep Water which has yet to be released.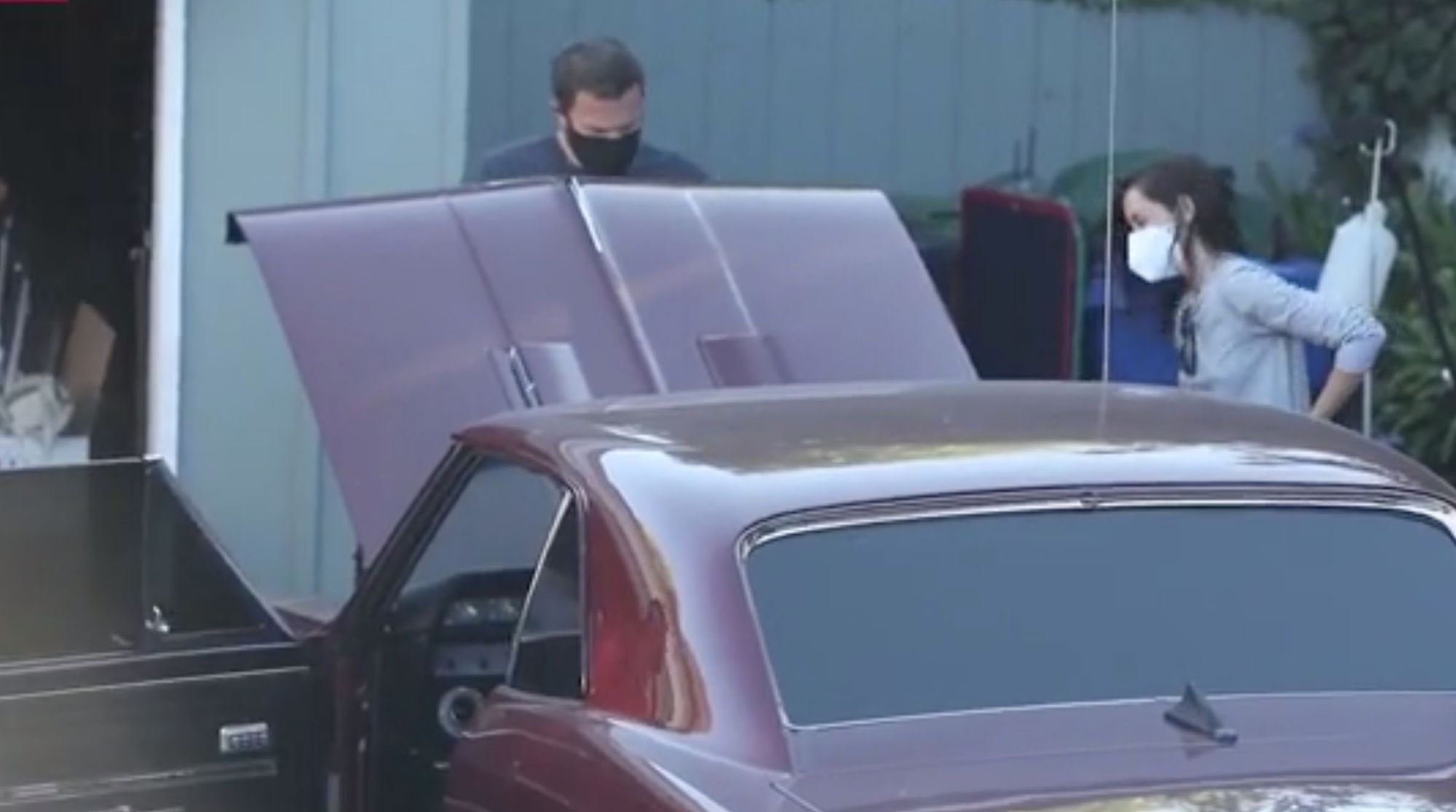 While Affleck may have appeared like a cool guy rolling up in the classic Chevelle, the old muscle car showed some a bit of attitude and wouldn't fire back up after Ana met him outside to leave. As one should be when driving a vintage car, Affleck was prepared for such circumstances and pulled out a jump starter from the Chevelle's backseat.
Ben is seen hooking up the jumper cables and using a car nearby to transfer some power into the dead battery. After a few attempts and trips back and forth to the driver's seat, a turn of the key finally had the old-school Chevelle roaring to life. We can say that this is a situation that has happened to the best of us and usually offers some mild embarrassment, but usually the people surrounding us don't normally clap and cheer when we finally get the car started.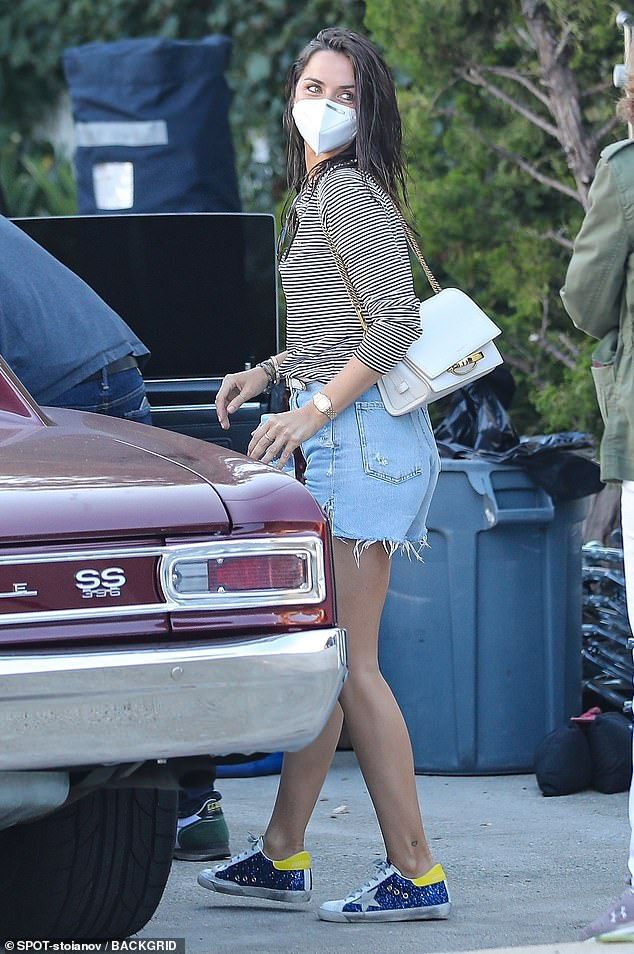 According to Daily Driver Project, Affleck's oxblood-colored '66 Chevelle 396 SS is powered by an MSD Atomic fuel-injected big-block Atomic V8 engine and features a modern interior. Celebrities can buy whatever they car they like and most opt for supercars and luxury SUVS, but we definitely dig Affleck's taste for old-school American muscle.
Source: Daily Mail UK