You could be riding off into the sunset on these custom bikes.
---
Whether you're tired of your current motorcycle, want to add something different to your collection, or are in need of a two-wheeled ride, you might be interested to know there's a way to win these two completely unique BMW R100 Café racers. TRI Industries, a 501(C)(3) nonprofit which employs disabled military veterans, is the organization holding this drawing. That means not only could you score a cool motorcycle, you're also helping out with a worthwhile cause. Even better, because you're a Motorious reader you get double entries for the drawing.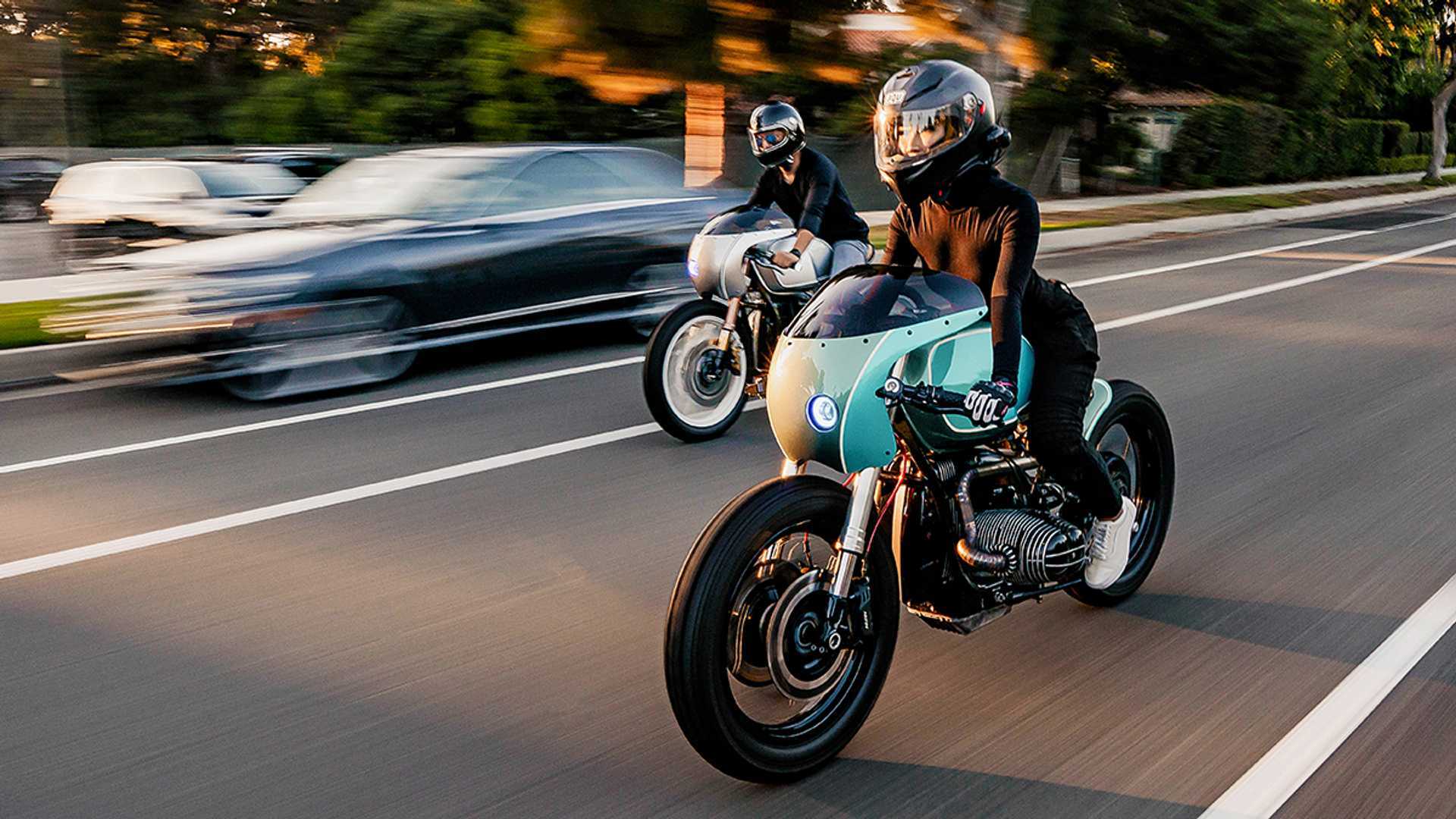 Lest you think the grand prize is one bike or the other, it's actually for both as well as enclosed transport to a location of your choosing, up to $2,500. One motorcycle is a 1982 Custom BMW R100RS Café Racer, the other a 1988 Custom BMW R100RT Café Racer. Both look extremely cool, are a blast to ride, and they'll most definitely impress your friends.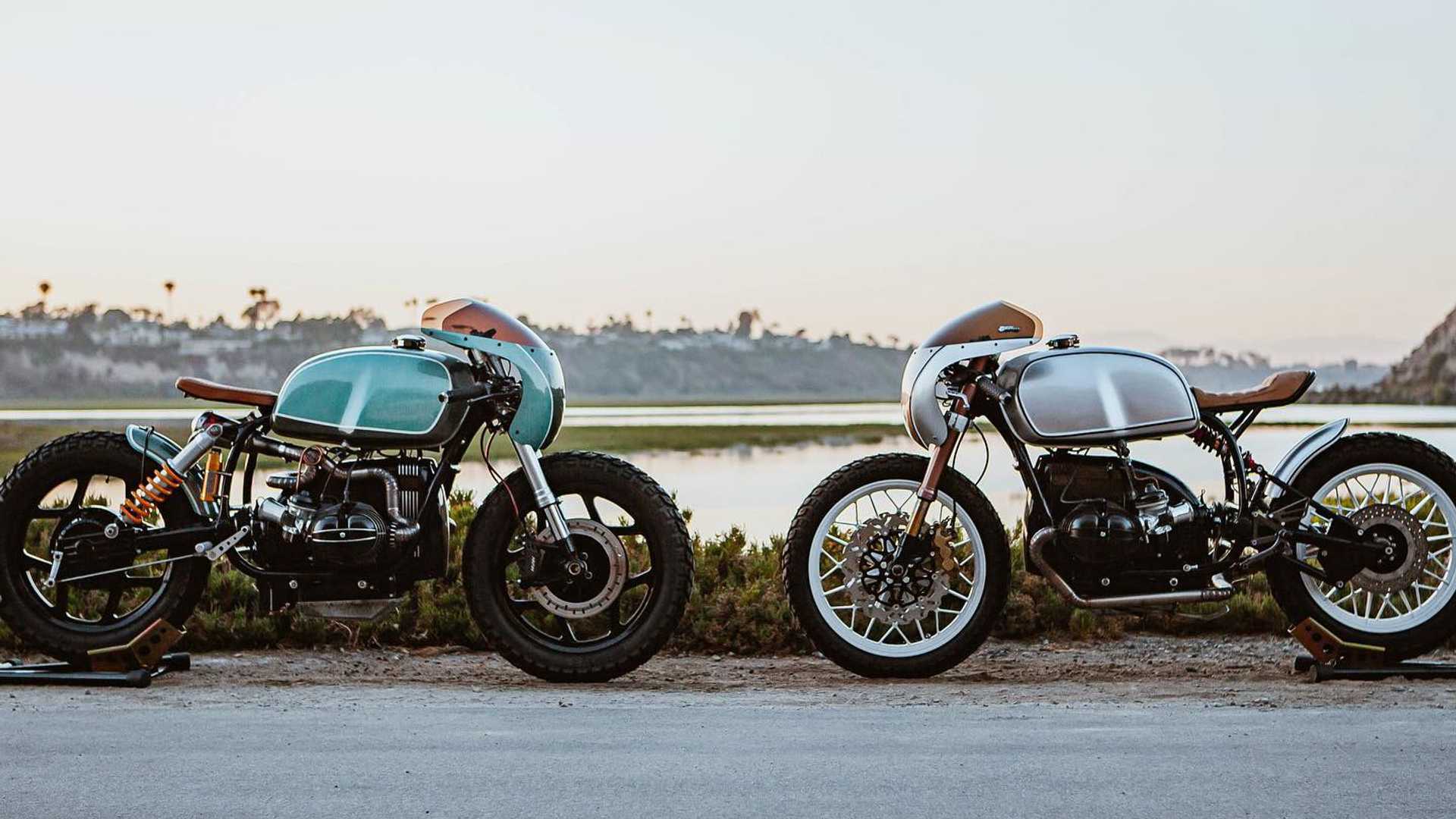 As is the case with any customized motorcycle, the genius in these two BMWs is the simplicity of the design. Clean lines allow your eye to just glide ride over them, while the simple paint schemes play that up further. LED lights and a digital display add a decidedly modern touch, plus both have keyless ignition.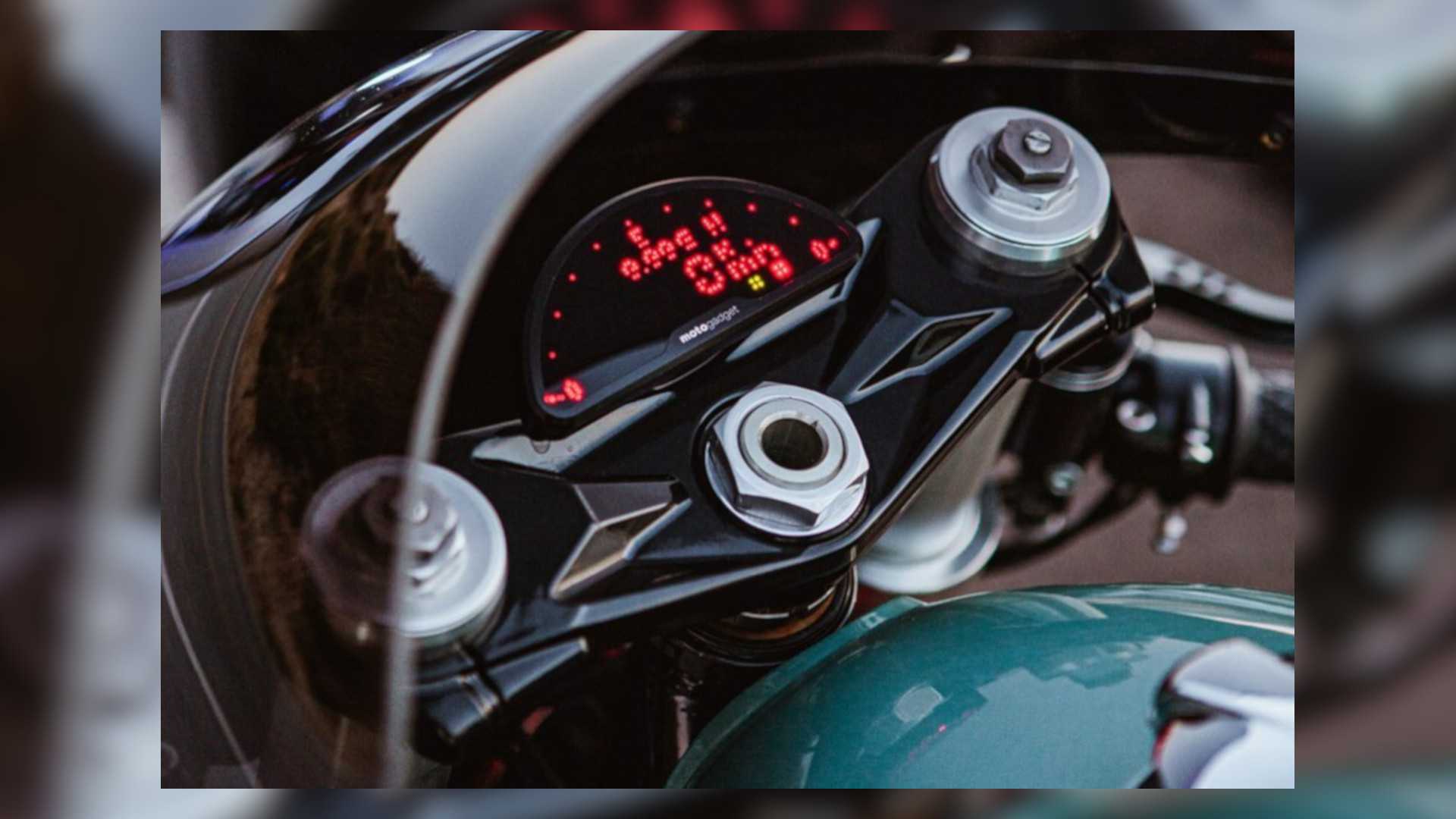 Of course, both of these BMWs feature the German brand's well-regarded boxer twin engine displacing 980cc. Many riders can testify to the durability and reliability of these workhorses when they're properly serviced. They're also responsive and balanced, giving exactly what you ask from them.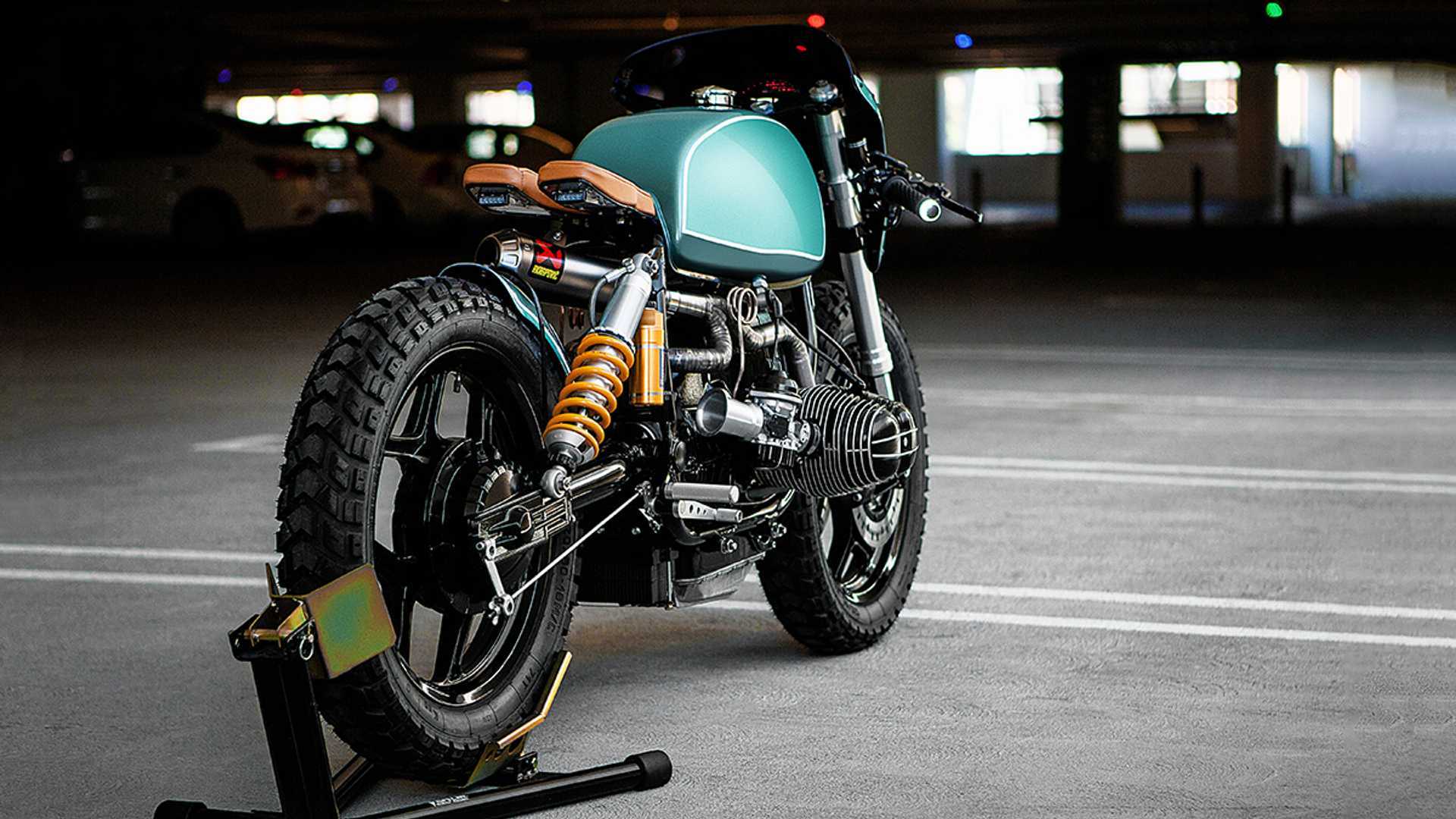 Vintage valve covers and velocity stacks add to the customized feel of these motorcycles, plus there are Bayer aluminum engine covers with the airboxes deleted. The pie-cut stainless steel exhausts add to the flair of these rides without getting too wild.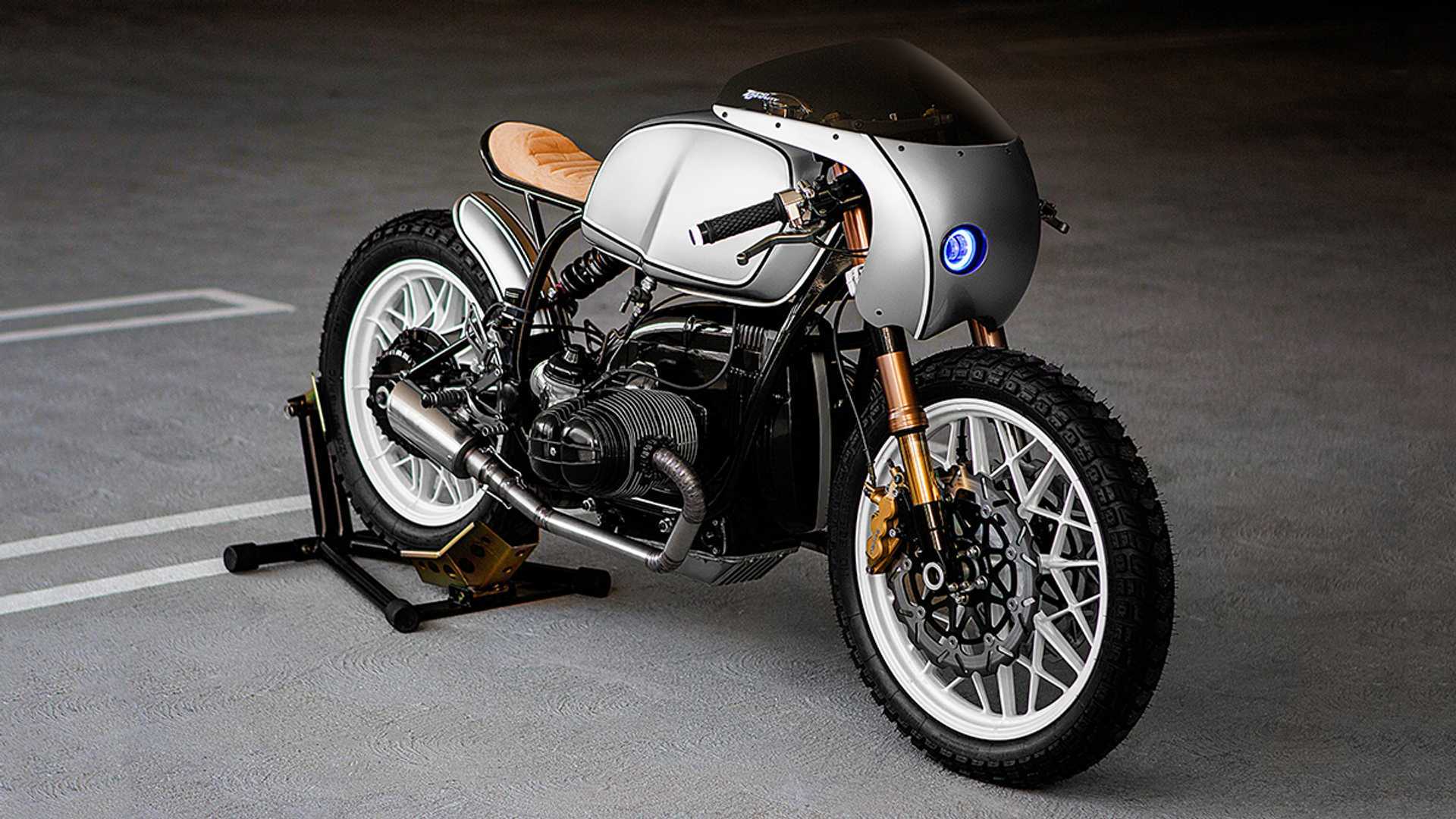 The lucky winner of these BMWs gets all that, plus performance suspension and brakes. Remember, by entering this giveaway you're not only getting the chance to ride these cool bikes, you're also donating to a worthwhile non-profit.
Click here double your entries in this contest automatically.