One of only 205 made, this isn't your average Lambo.
---
Young Italian automaker Lamborghini launched the Urraco back in 1973 as an answer to the Ferrari Dino. Largely forgotten thanks to the wildly popular Lamborghini Countach, this 2+2 was named after a small fighting bull from Spain, a Lamborghini custom which lives on today. Now you have a chance to put this rare Italian sports car in your garage, because this 1975 Lamborghini Urraco P300 is up for sale.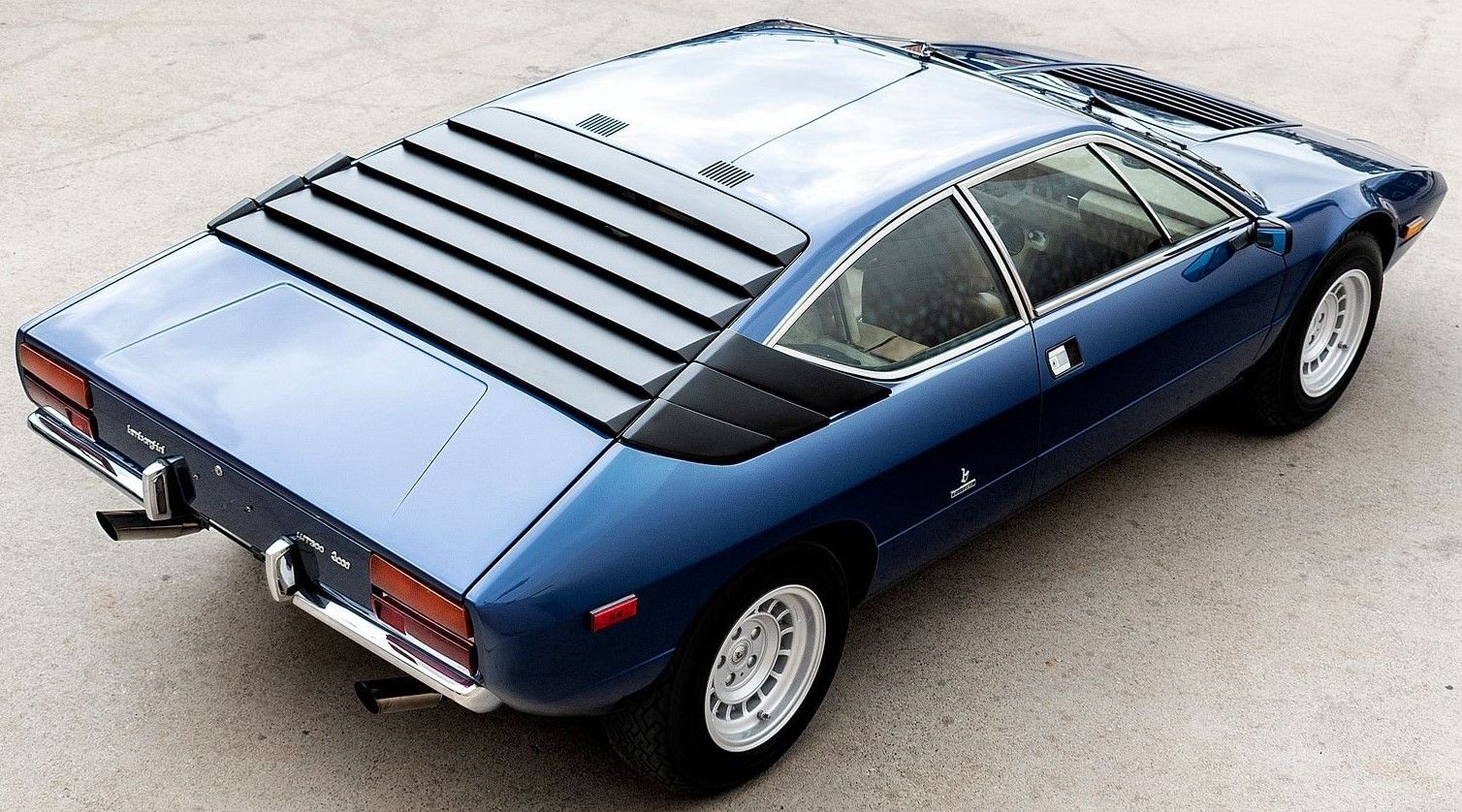 That Blue Notte body was created by none other than Bertone. While different elements make this car easily identifiable as a product of the 1970s, there's a timelessness about the overall simplicity of the design. Instead of faux vents and body creases galore, the body has been crafted with an eye for beautiful simplicity.
Also tastefully appointed, the Senape interior is complemented perfectly by black factory gauges, switchgear, and steering wheel. Seat inserts offer even more depth to the design, while a gated shifter promises much fun on the road or track. This would be a fun car to take to events on the weekend since it will draw many stares and curious questions.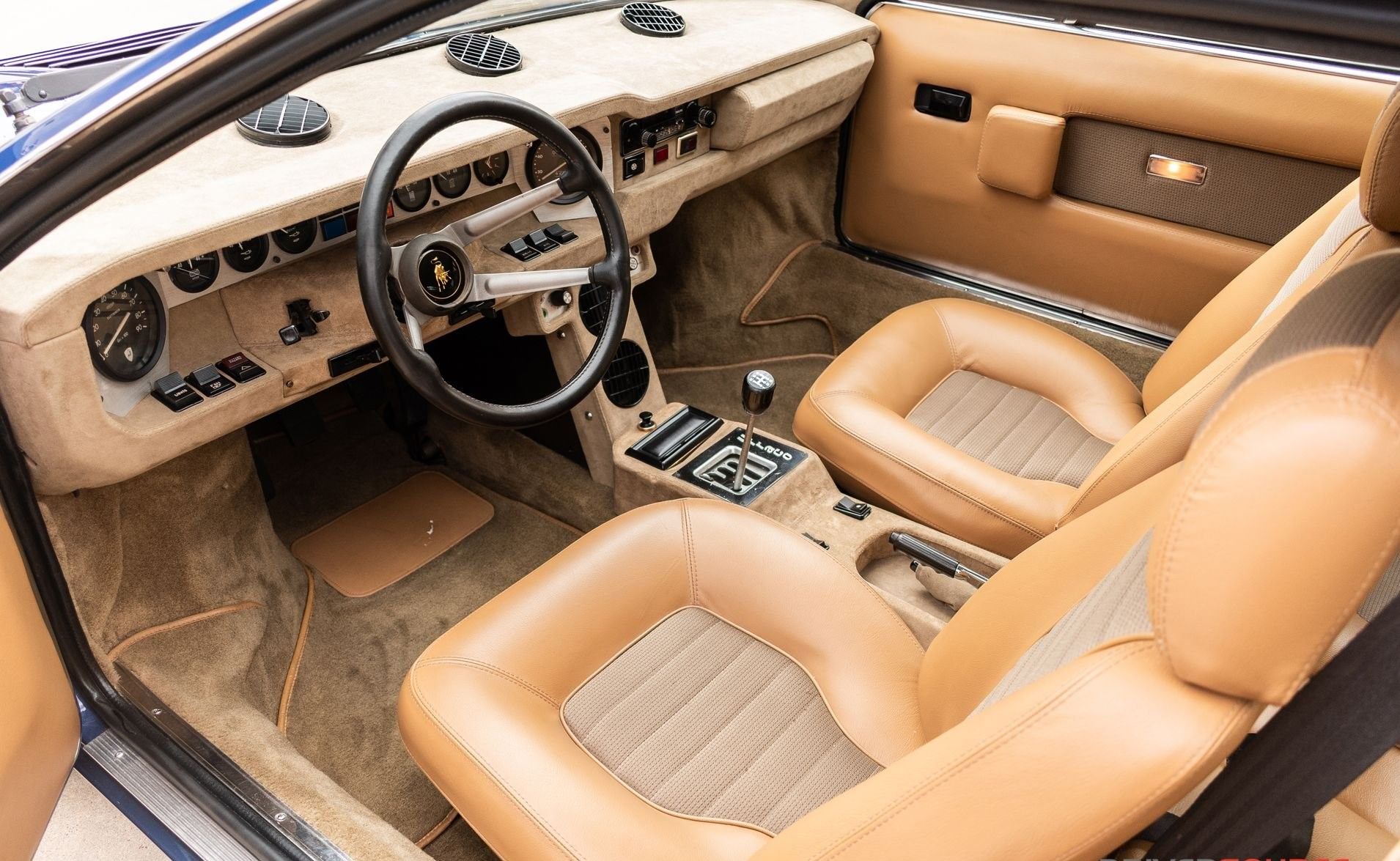 With a 2997cc engine, this is the most performance-oriented version of the Urraco made by Lamborghini. Using four Weber 40DCNF carbs, the engine is rated at 250-bhp and 195 lb.-ft. of torque. Being a lightweight vehicle, that's plenty to get this Lambo moving in a hurry.
According to the seller, this Lamborghini was restored by Evans Automotive, an expert on Lamborghinis. The process totaled $125,000 and as you can clearly see, the results are amazing. It now wears the original exterior and interior colors, keeping true to its factory specs. Numerous original documents are being offered, including the driver's handbook and dealer brochure, along with the ownership history and documentation of the restoration work.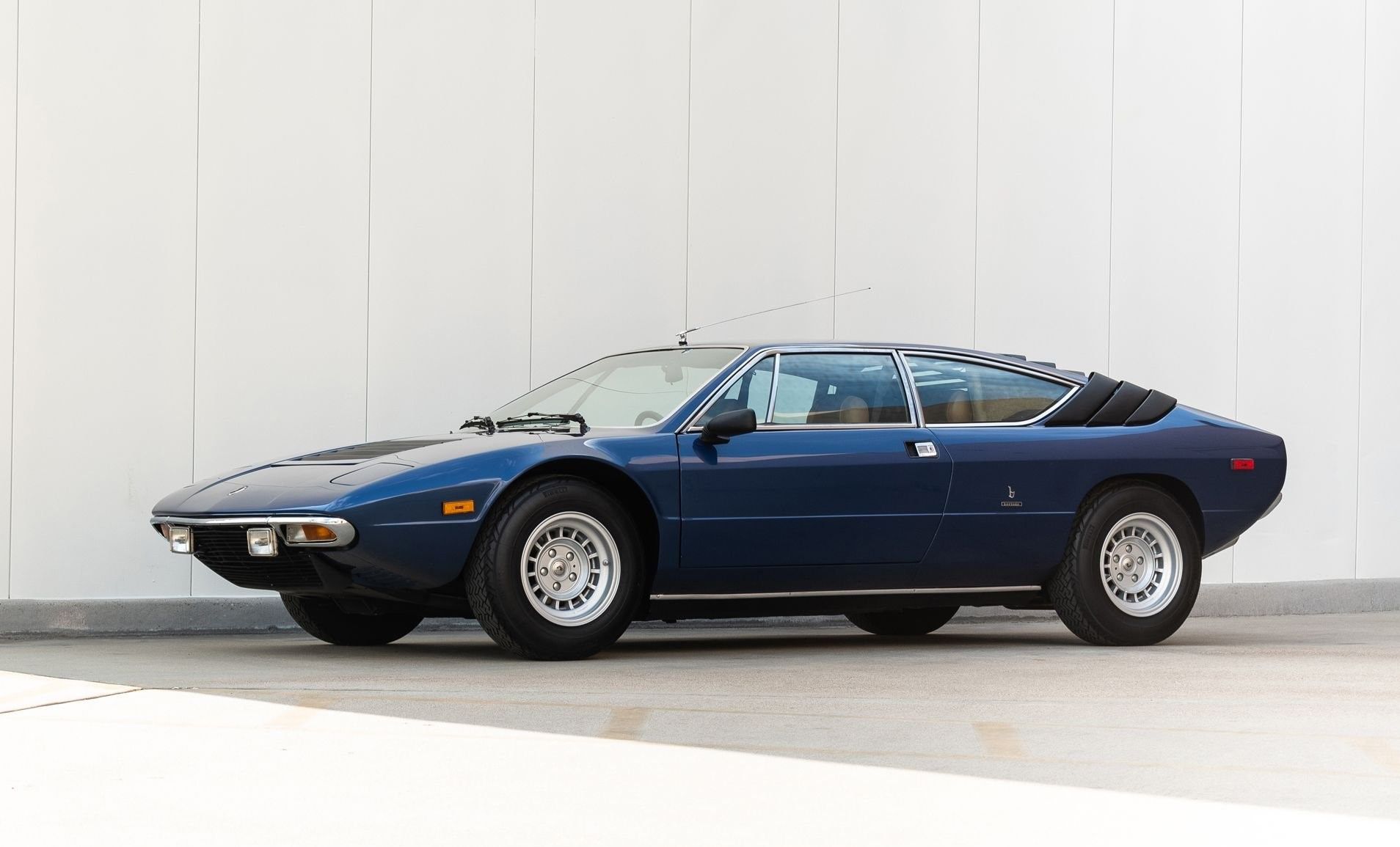 If you want more information about this Lamborghini or want to make an offer on it, contact DriverSource, which is handling the sale.
More Italian Wonders