Romanian authorities took 15 cars from his Bucharest home…
---
According to several reports, Romanian authorities descended on controversial influencer and former professional kickboxer Andrew Tate's home in Bucharest, seizing 15 of his luxury and exotic cars and other property. The reported value of the items seized was a whopping $3.9 million USD. That's quite the haul.
Watch the latest Motorious Podcast here.
Among the cars hauled away on wreckers was a Rolls-Royce Wraith, McLaren 765 LT, BMW X6 M, Aston Martin DBS Superleggera, Porsche 911 GT Street, Ferrari 812 Superfast, and Ferrari 458 Italia. All of them are high-performance, impressive machines and worth a considerable amount on the open market.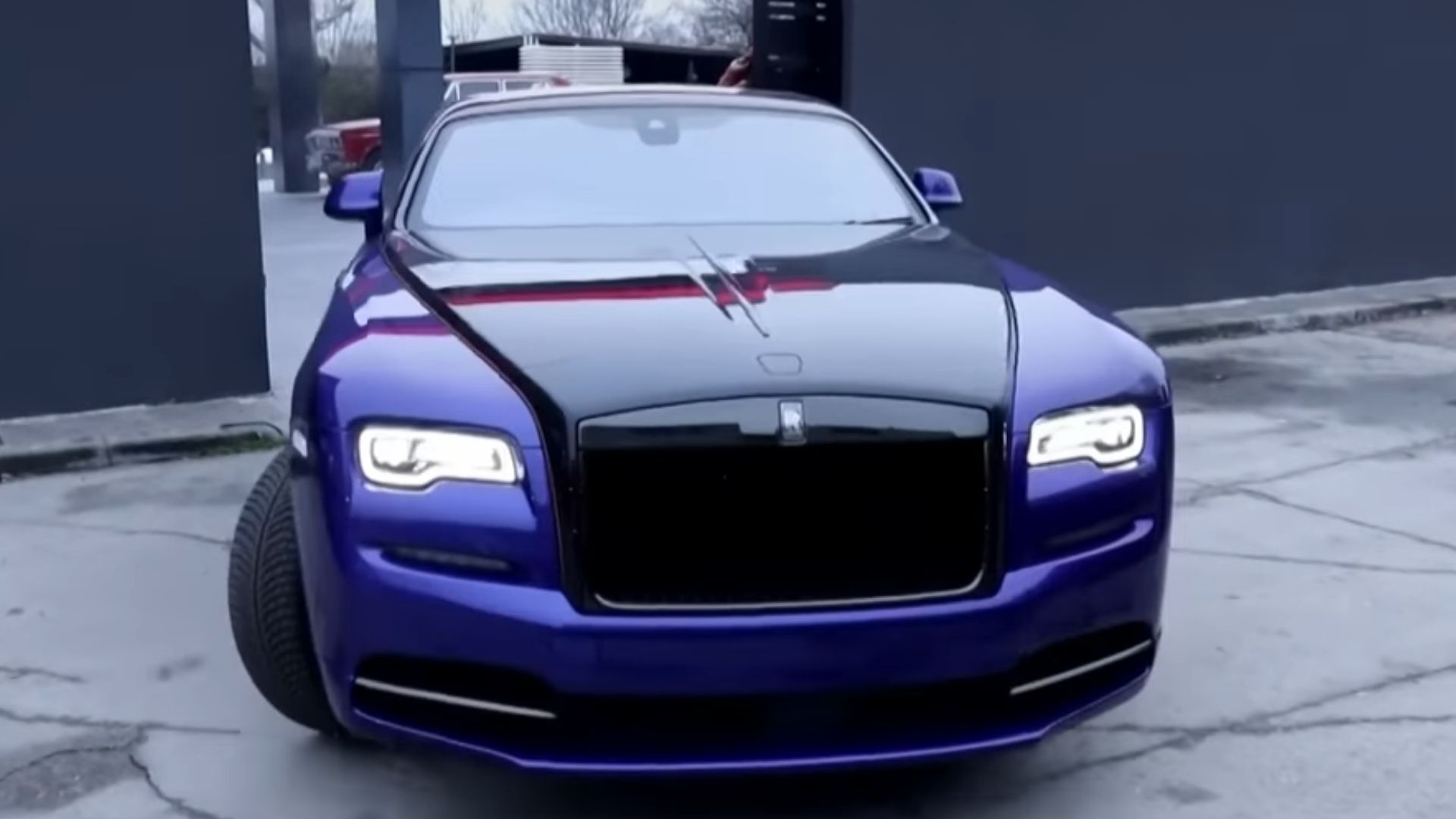 Some people absolutely love Tate, others loathe him, and still others love to hate the man. We're guessing how you feel about him is how you'll feel about his cars being seized by the government. Although we do know quite a few gearheads aren't a fan of government seizures of property at all, viewing the move as legalized theft, no matter who it happens to.
In case you've been living under a rock, Tate has been charged with human trafficking from his compound in Romania. The British-American citizen was scooped up by authorities on December 29, however authorities returned on January 16 for his cars and some luxury watches as insurance that should the victims of Tate's alleged crimes be rewarded financial compensation, Tate doesn't duck the consequences.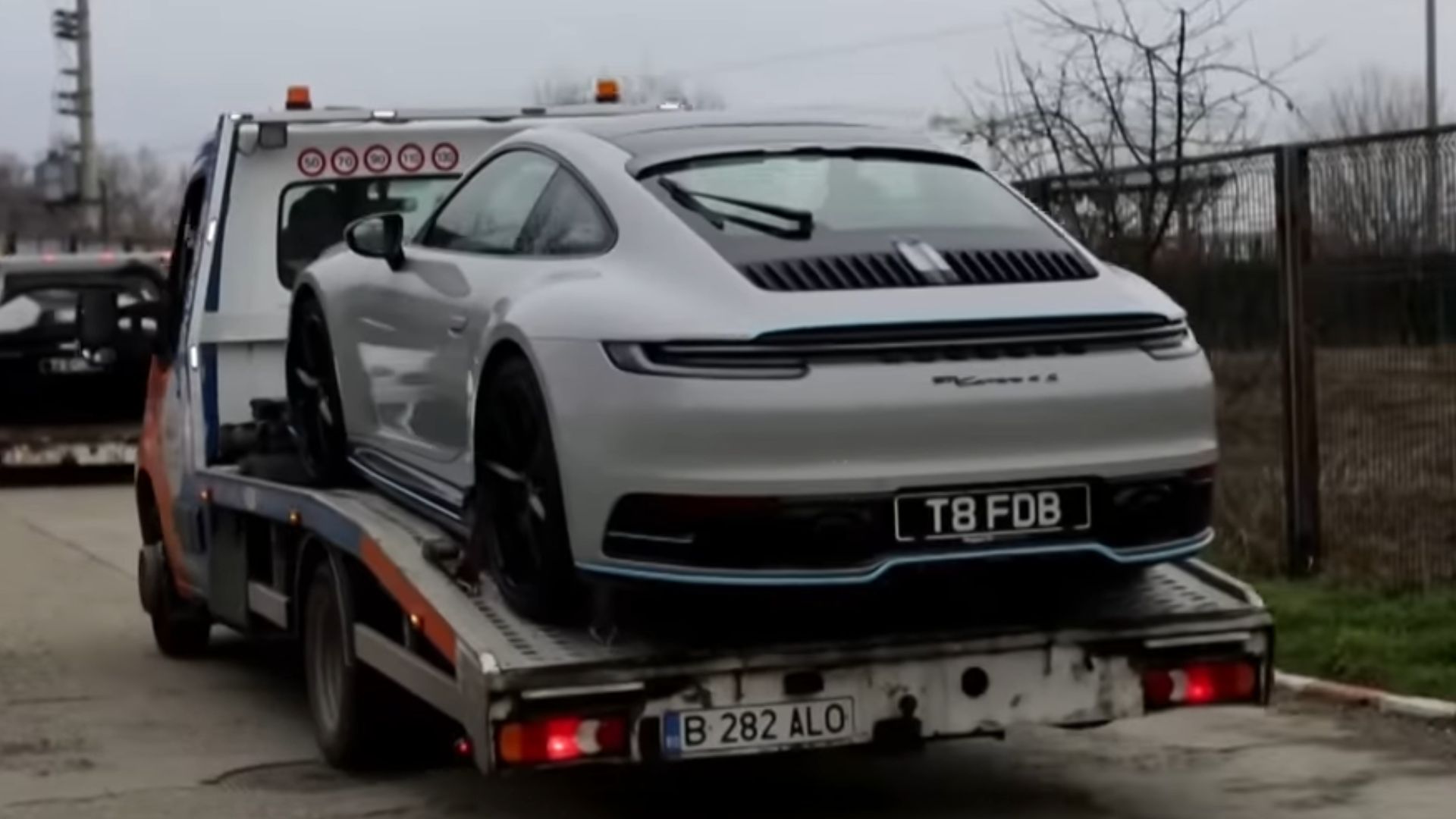 If these cars were auctioned by the government, they likely would sell for less than if private sales were arranged by Tate himself. In other words, he has considerable financial incentive to comply with whatever the Romanian justice system produces as far as a verdict and judicial order, whether he thinks it's fair or not.
Sources: BBC, GPB News, NBC News, The Times and The Sunday Times
Images via YouTube