He doesn't sound the least bit happy…
---
After trading in two of his classic Ferraris for a 1971 Maserati Ghibli Spyder back in 2020, Maroon 5 lead vocalist Adam Levine has filed a lawsuit against the dealer. Per a report from Daily Mail, the musician alleges classic car dealer Rick Cole "or those who work with him" falsified documentation for the classic Italian car.
See which European automaker is turning 60 here.
The lawsuit, which was filed in the U.S. District Court for Central District of California, also alleges the "engine authentication marks" on the 4.9-liter V8 for the Ghibli were fake. Because Levine believed the classic Maserati to be one of only 25 manufactured in that configuration, he went ahead with the deal, which totaled over $950,000.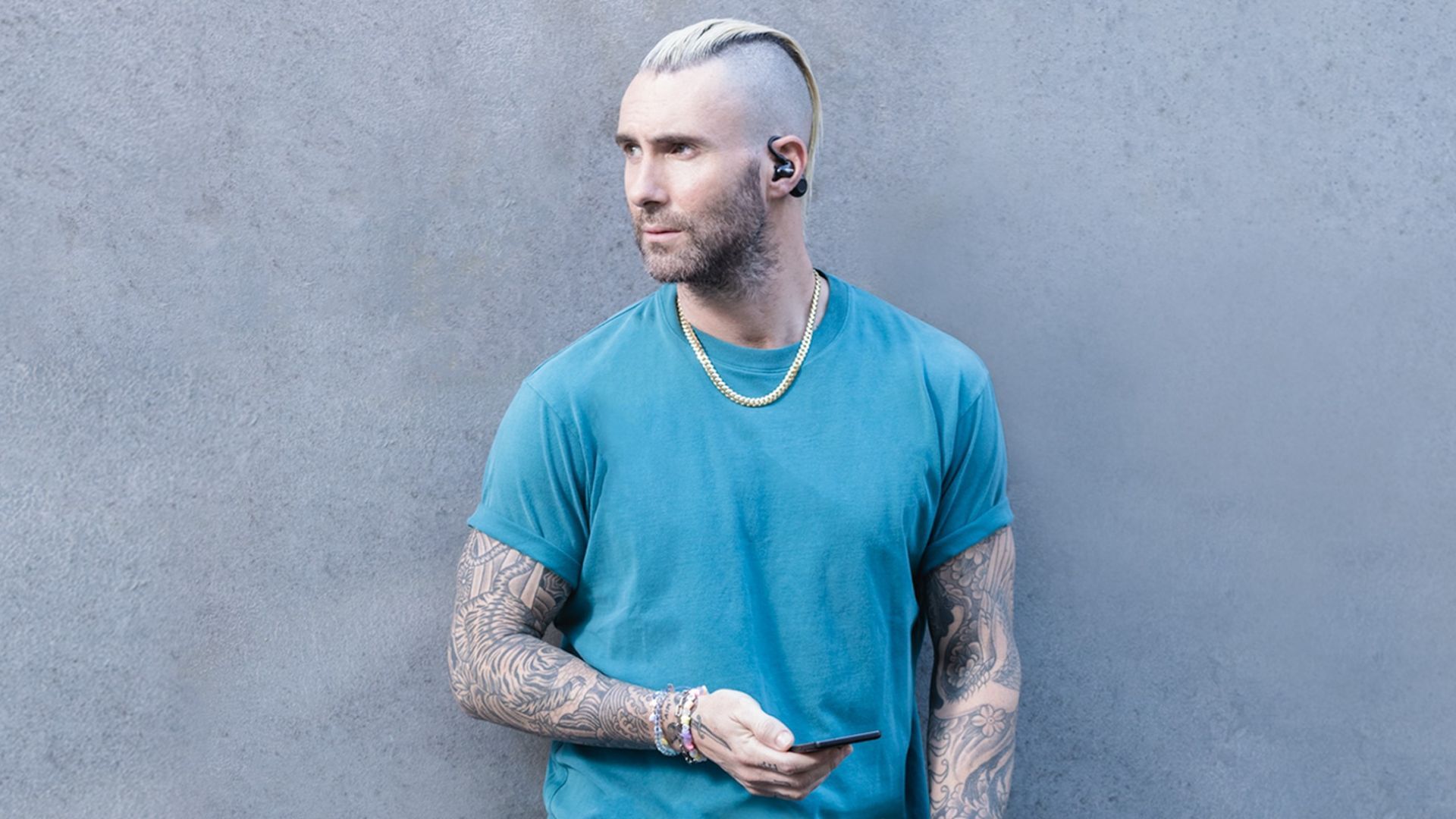 It sounds like the final conclusion about the authenticity of the Maserati Ghibli Spyder isn't entirely settled, with the lawsuit filing stating "the identity of the Vehicle is, at the very least, in serious doubt." Reportedly, Levine wants to either undo the deal or be compensated so he's whole. He and his lawyers are alleging the dealer engaged in negligent misrepresentation, intentional misrepresentation, fraudulent concealment, and breach of contract.
Apparently, Levine's suspicions were aroused when he discovered the '71 Ghibli had been listed in an auction about 5 years ago but pulled after doubts surfaced about its authenticity. In exchange for the car, the singer traded in his 1972 Ferrari 365 GTC/4 and 1968 Ferrari 365 GTC. On top of that, he plopped down $100,000 for the Maserati.
This is far from the last time a dealer has been accused by a celebrity of selling a classic car which was a clone and not as represented. We don't know who's in the right here, but if this lawsuit should go to trial we'll get plenty of details. More than likely a settlement will be reached before then.
Source: Daily Mail
Images via Wikimedia Commons, Facebook