Off-road enthusiasts rejoice!
---
With Ford launching the 2021 Bronco to take on the venerable Jeep Wrangler, Fiat Chrysler Automobiles is firing back with a "performance-focused off-road pickup," which will be aimed squarely at the Ford F-150 Raptor. The 2021 Ram 1500 TRX will make its official debut on Monday, August 17th at noon ET, and while no details were confirmed it's expected to pack the same supercharged Hemi used in the Challenger Hellcat.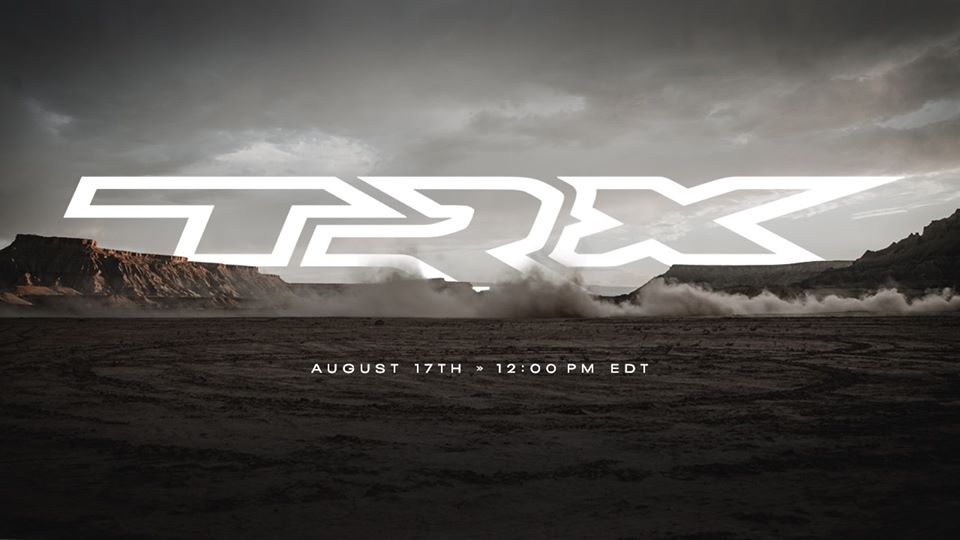 Back in February, Ram teased a sketch of what looked to be a production TRX with noticeable changes compared to the 2016 Ram Rebel TRX Concept (shown here). That concept vehicle had a bold off-road design with elements such as side pipes, wide fenders and a unique hood with an ram air intake and heat extractors, which were all visible on the 2020 teaser sketch. The sketch showed the updated face of the Ram along with more aggressive air intakes in the front grille suggesting more of a production-intent design.
Like the concept, the production TRX will likely become the most powerful Ram 1500 ever built with some version of the Hellcat V8, and it's expected that this truck will also be available with the Ram's more basic 5.7-liter Hemi V8 and the 3.6-liter V6. The highlight of this truck, of course, will be the performance-tuned off-road components such as a wider track, beefed up suspension, stronger axles and likely a 4x4 performance control system with a Baja mode.
There is less than a week until we find out all of the details about the 2021 Ram 1500 TRX. The official reveal will be streamed on Ram's YouTube and Facebook pages, so if you like trucks, be sure to tune in!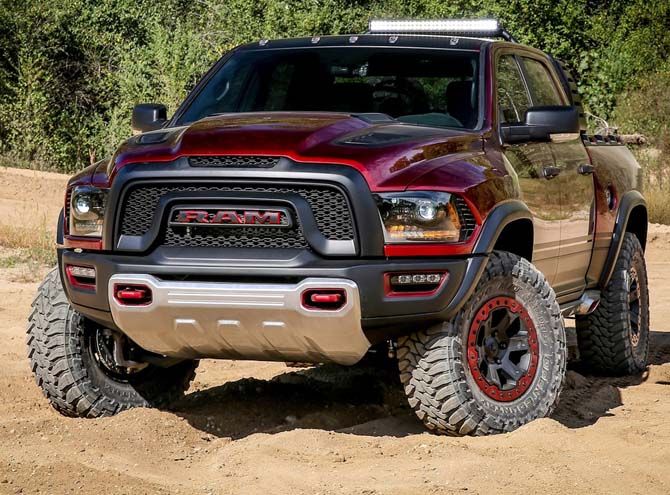 Source: FCA