Could this be your dream come true?
---
A lot of people dream of owning a Dodge Viper and understandably so. However, the American sports cars aren't exactly cheap, so they remain out of reach for the average enthusiast. There is a unique opportunity to get one for far less than what it would normally sell for, but it's been on fire, so that's the catch.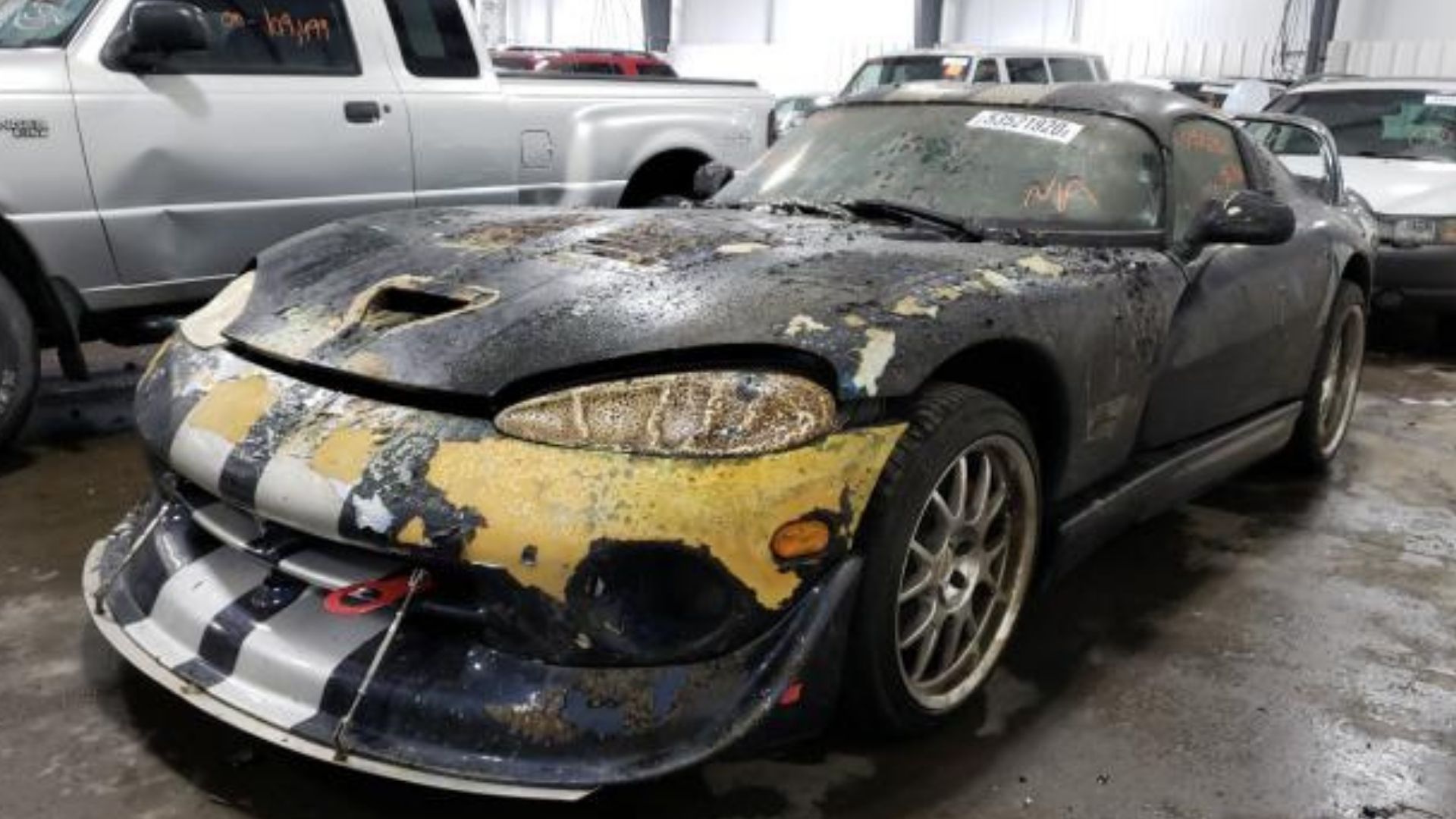 Listed on Copart in Ham Lake, Minnesota this 2001 Dodge Viper GTS is generating a fair amount of interest. The car is being auctioned off without reserve right now, and at the time of writing this article has a current bid of $15,900.
That seems like a steal since this snake doesn't appear to have as much fire damage as the initial photo might indicate. Yes, the hood, front bumper, and headlights look well-done. For that matter, the windshield and roof look to be in at least somewhat rough condition. Peeling paint on the tall rear wing, rear fenders, and rear bumper seem to indicate the fire at least kissed that portion of the car.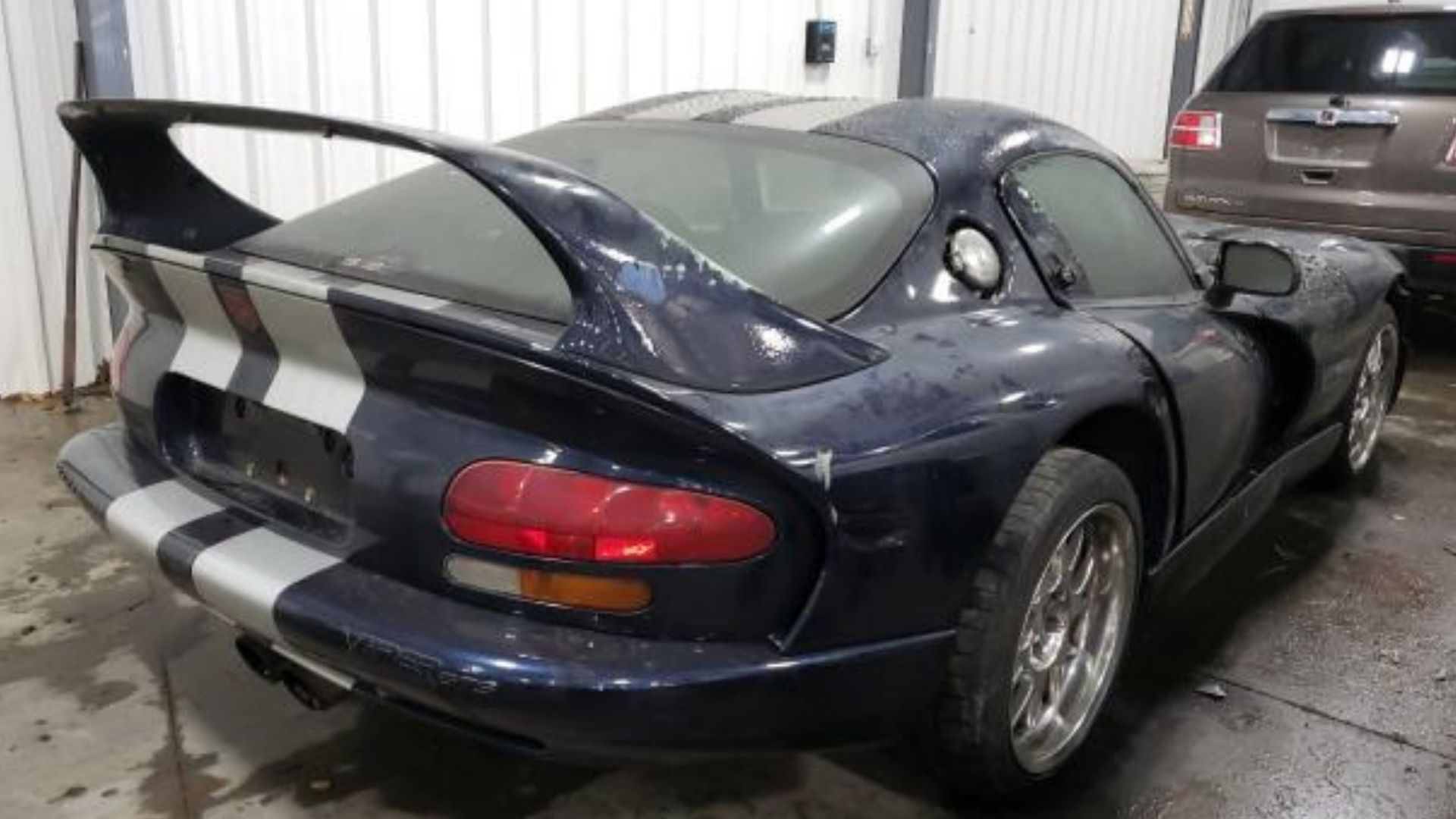 But a shot of the Viper GTS interior shows zero signs of any fire or smoke damage. That means whatever was the cause of the blaze, nobody in the car was even in imminent danger. Plus, since this ride has under 36,000 miles showing on the clock, the cabin is in great condition.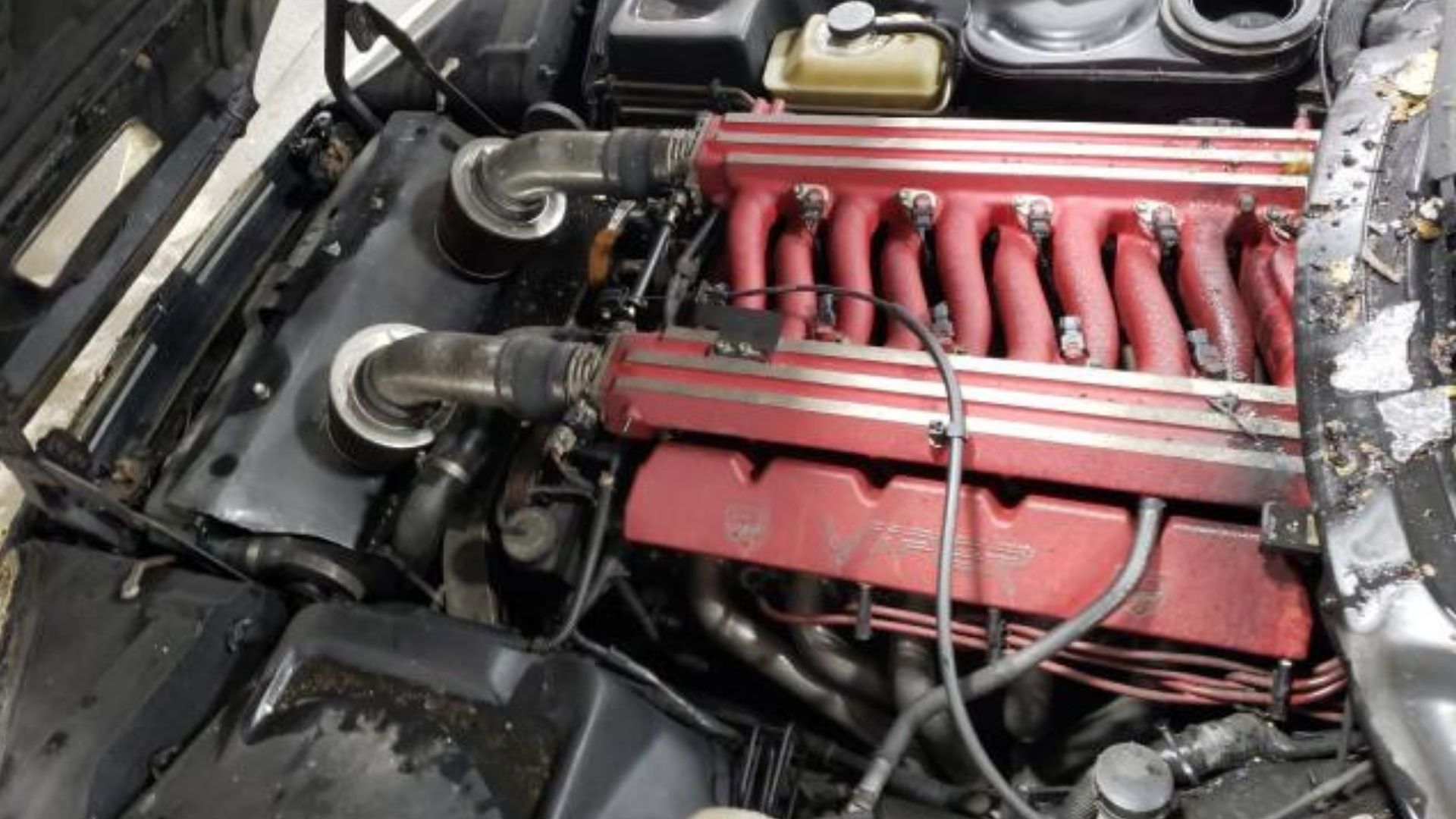 This would then lead you to suspect an engine fire, but the shot under the hood doesn't seem to support that theory. Instead of burnt-out parts in some horrific photo, the engine compartment looks relatively untouched. Still, that doesn't mean you can expect the V10 to just fire up and be ready to spank Corvettes, but we're not sure it isn't in running condition. The estimated retail value of $49,950 would lead us to suspect it does, but we're not saying that's the case.
In other words, this mysterious 2001 Dodge Viper GTS is a gamble for whoever submits the winning bid. Either it will be an amazing investment or a huge mistake. Are you willing to roll the dice?
Check out the Copart listing here.