Love or hate these movies, the technical details seem stressful to figure out!
---
Craig Lieberman has made a name for himself in the car community for being the lead Technical Advisor for The Fast And Furious film franchise. Being the creator of some of the coolest featured cars ever made, he also has quite a few interesting stories. One such story possibly saved The Fast And Furious sequel, 2 Fast 2 Furious, from being a total flop at the box office and likely led to the film's success today. However, he couldn't predict that while shooting some of the crew would risk their lives during a particularly dangerous stunt that could have ended in a loss of life.
Get a tour of Paul Walker's Nissan Skyline R34 GT-R here.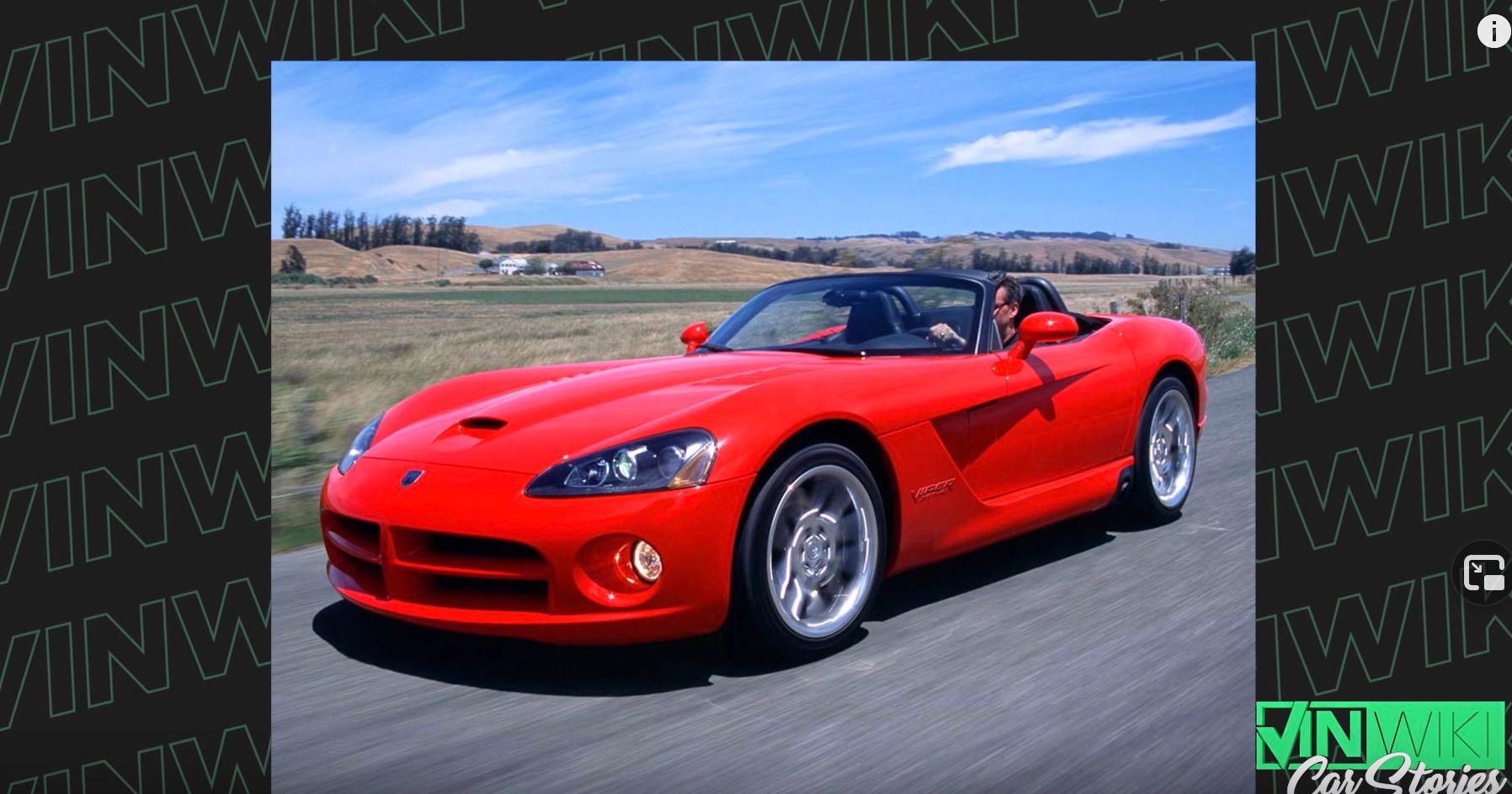 While in a meeting with some of the movie top dogs such as Director, John Singleton, Picture Car Captain, Ted Moser, and David Marder as well as many crew members, the topic came up about a sponsorship deal with Dodge. This sounds like a great idea on the surface, that is until you see what car they were going to use. Unfortunately, the head of product placement had decided on using a Dodge Neon SRT4 which Craig describes as little more than a cheap rental car. After a long argument and clever negotiation, he was able to convince them that the car they should've picked was the Dodge Viper. This decision was approved and the 400+ horsepower car and the Viper will forever live in infamy as one of Dodge's most iconic creations. He also introduced the producers to the now legendary R34 GTR which is now known as one of the most recognizable vehicles to ever come out of Hollywood.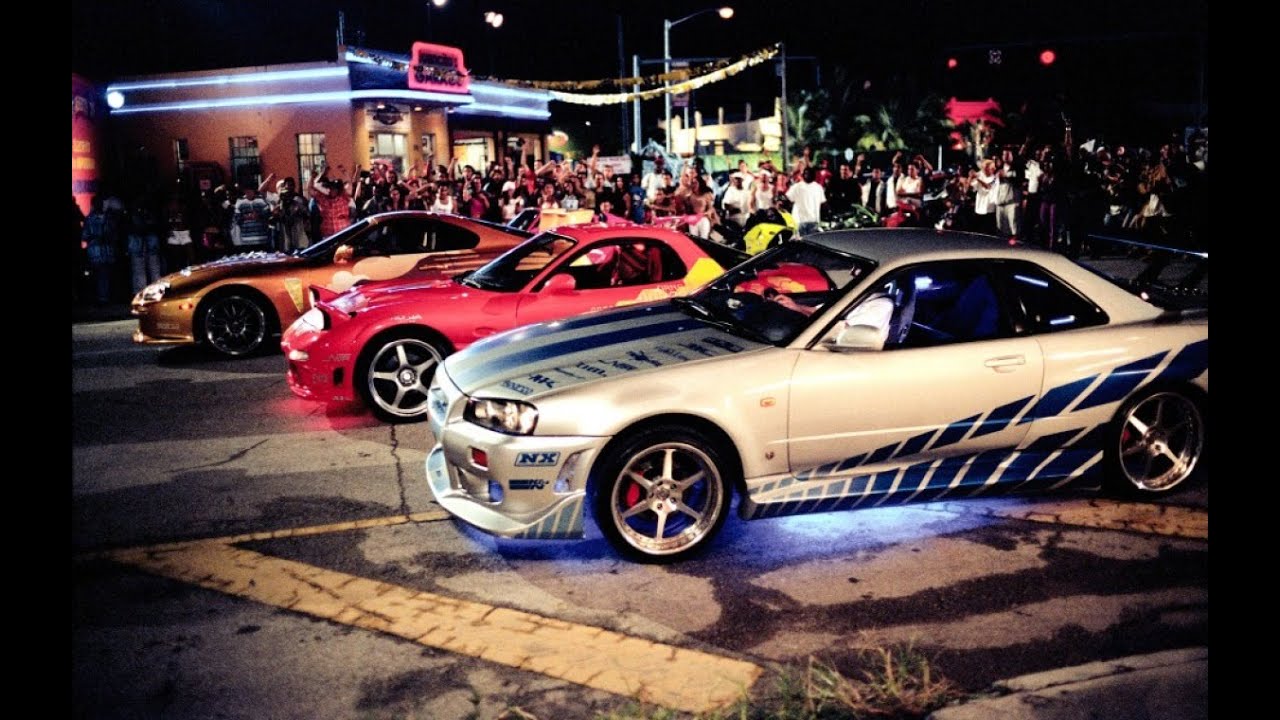 Another story with a semi-happy ending started with a rental car and ended in a potentially fatal accident. In the movie 2Fast 2Furious, there was a scene in which the S2000 had to jump a bridge in a glorious display of movie special effects and the franchise's signature focus on stunts. As the S2000 only came in manual and the fact that the stunt was too dangerous for a human driver, the team had to rig a remote control system for the car. The S2000 made the jump perfectly with the help of a ramp, however, the crew vehicle, a Dodge Durango, wasn't so lucky as there was condensation on the ramp which did not allow the truck to stop. Fortunately, they landed nose-down on the bridge which only resulted in a broken wrist, as Craig describes it "far better than ending up upside down in the ocean strapped into a Dodge Durango. Thankfully no one was seriously injured and the Durango was fixed before being brought back to the rental company.
*NSFW: