Such a senseless crime…
---
We can genuinely say like most enthusiasts, we absolutely despise car thieves. They take what is dear to us and put people through financial hell all for a quick score. What we really like to see is these people not only get caught but also prosecuted, something which seems to happen too infrequently these days. One example we're interested in right now is a guy who stole a 1974 Chevy Corvette and lit it on fire.
The convicted thief is James R. Henson of McHenry, Illinois. He swiped the C3 Stingray back on October 20, 2018. Police located the charred remains of the sports car on October 30, 3018. Police immediately zeroed in on Henson who was known to frequent the land where the Chevy was burned. They later found the keys of the Corvette at a campsite associated with the man. An investigation further connected Henson with the C3 and he was successfully prosecuted for the crime.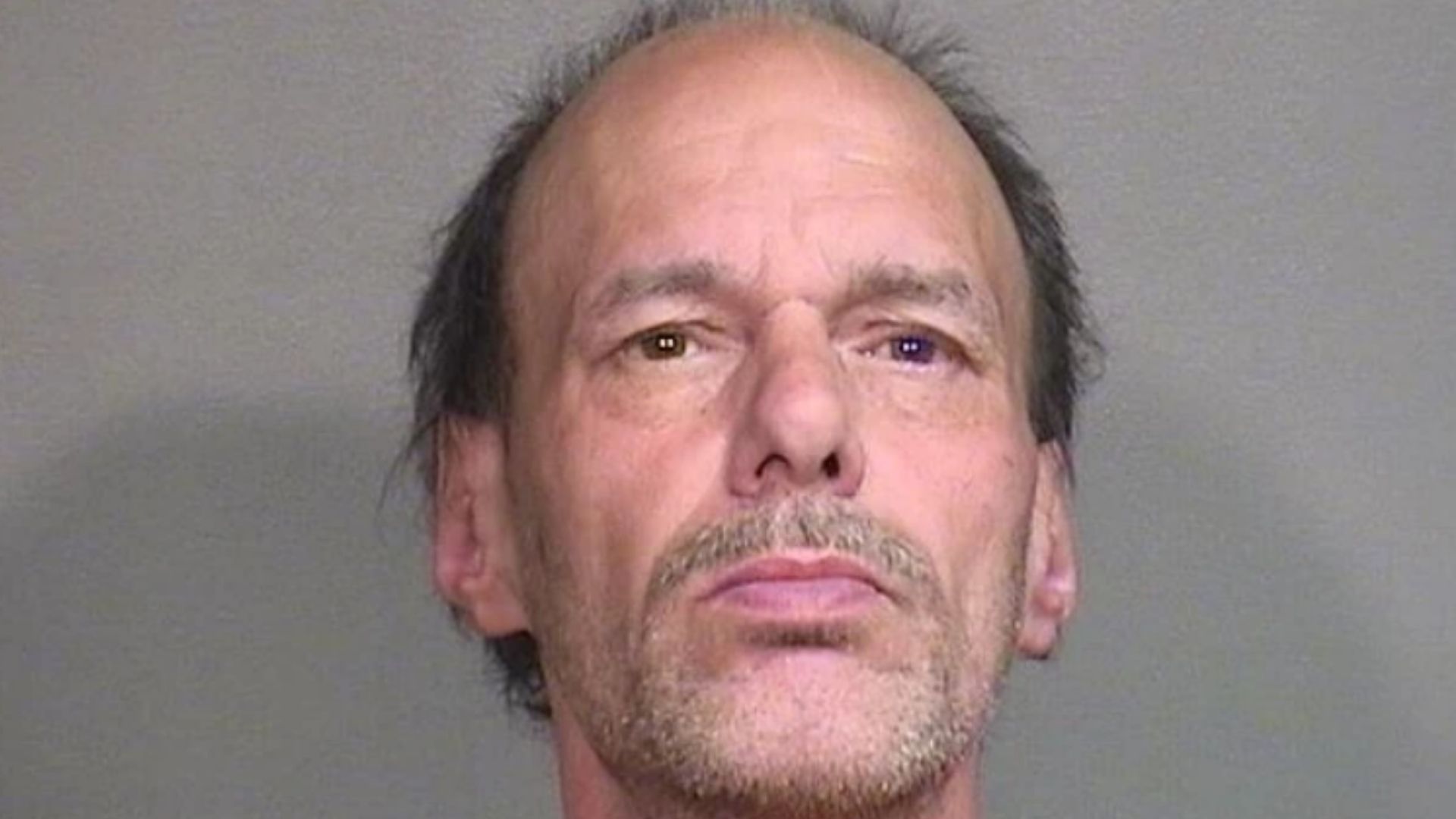 Henson didn't stop at just stealing the Corvette, and that right there is why we believe car thieves should be more of a priority to prosecutors. Nobody just steals a car, gets away with it, and then never steals anything again. People who cross that line usually steal a lot of stuff either before or after the car theft, if not both. Henson was accused in court filing of also swiping a golf cart and taking stuff from several trailers in McHenry.
While we love to see the book thrown at car thieves to set an example, in this case Henson struck a plea deal with prosecutors. He pleaded guilty to one count of theft, a Class 3 felony, and prosecutors dismissed all the other charges. That seems incredibly generous to us. As a result, the man who stole a car and torched it, plus stole a bunch of other property, was sentenced to 6 years in the Illinois Department of Corrections. He'll probably get paroled early, too.
Henson is also on the hook for $8,500 in restitution and $1,049 in court fines and fees. We still think he got off easy.
Source: Lake & McHenry County Scanner